News
2019 Career Development & Learning Update
July 27, 2020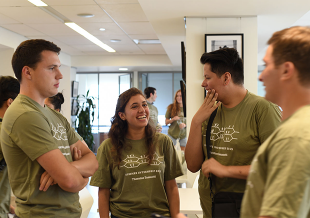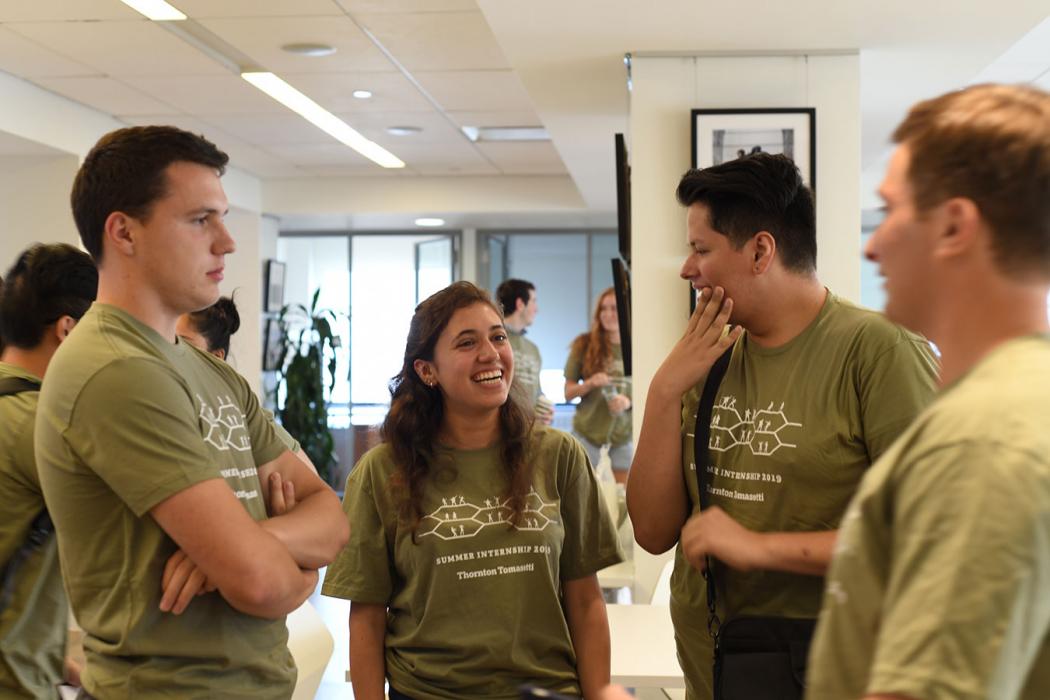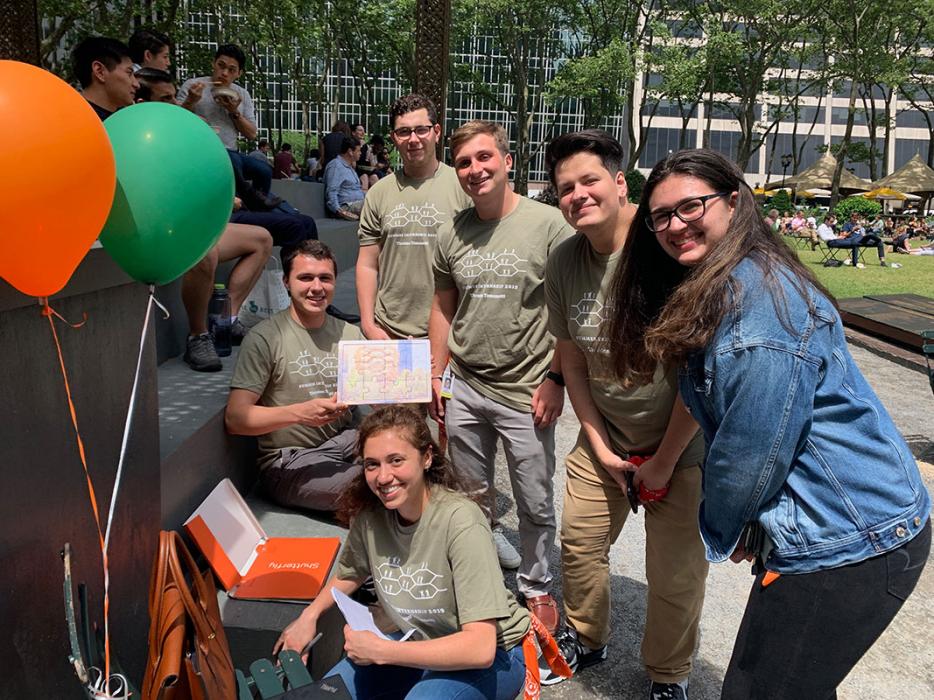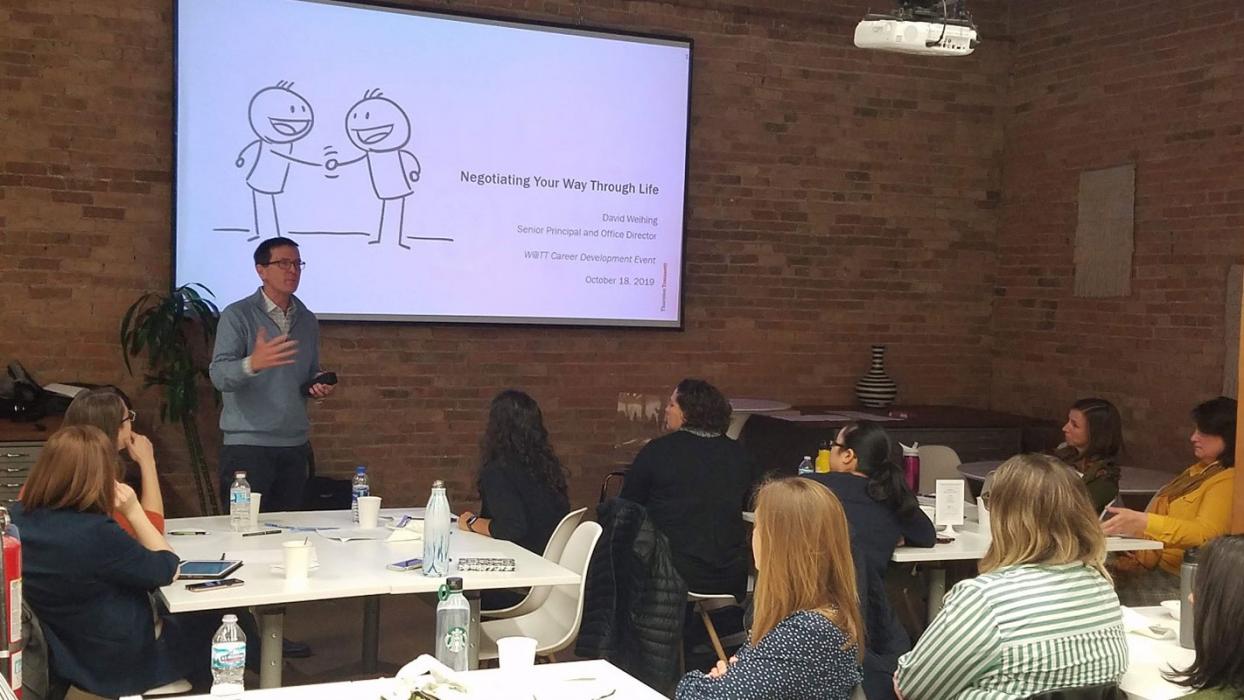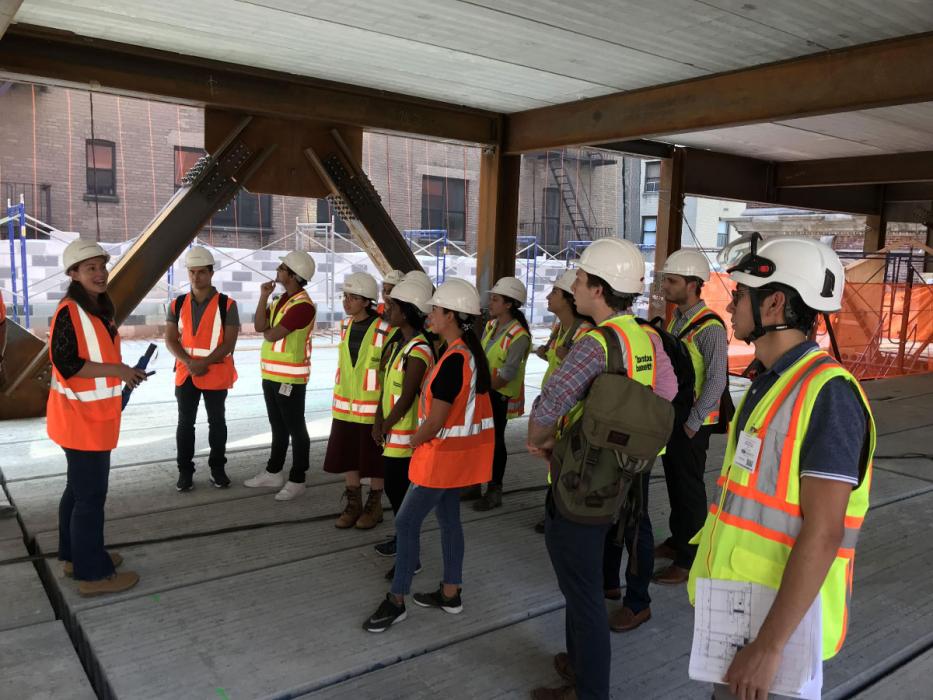 Thornton Tomasetti's new five-year strategic plan expresses our support for career development – from the day a college graduate joins the firm through her or his rise to executive leadership.
Individual contributors: In 2019, firm leaders proposed a program to shorten the learning curve for college graduates. We began developing some components of this initiative and look forward to adding more support for employees whose careers are just beginning.
Project managers: We trained 86 people who lead projects in the United Kingdom and the United States in our best practices to ensure consistency in the delivery of our services. We expanded our in-person project-management training to include a program that can be adapted to the requirements of specific practices and locations. A series of facilitator guides allows our best project managers to draw on firm-wide knowledge and share what works for them locally.
We continue to record conversations with firm leaders on vital lessons they've learned from their work on projects. Understanding problems and solutions enables our project leaders to anticipate and manage unexpected challenges on the job.
Firm leaders: As firm leaders developed our five-year strategic plan, they linked the development of next-generation leaders to our new goals. Our first group of emerging leaders is working in teams to prepare us to meet future business and client needs.
---
[During the retreat] it was inspiring to hear presentations by firm leaders on topics that my peers and I were particularly interested in. It was enlightening to hear about their thoughts, insecurities and self-doubt. It helped humanize the "big, scary" topics and instill confidence that we can all reach senior leadership positions if that is our goal.
Underrepresented population: Recognizing that the majority of professionals in the AEC industry are male, we provide services to young women, helping them succeed in a field in which they are a minority. Our employee network group, Women@TT, offers mentoring and other support. We also provide targeted training for female associates. In 2019, our Mast-Her-Mind retreat featured training on five topics identified by participants as helpful for current and future responsibilities: networking and business development, negotiation, high-stakes conversations, leadership styles, and career path to senior leadership.
Technical: Employees hosted 19 technical training sessions on projects, lessons learned and best practices, offering continuing-education credit for license renewal. We provide an additional 781 technical courses online.
Knowledge sharing: The number of our communities of practice (affinity groups of employees with common work interests) increased from 22 to 27. These CoPs make real contributions toward circulating crucial information. Our knowledge-sharing efforts have expanded to include library resources, a database of lessons learned, a projects database, and more.
Developing careers: In 2019, our intern program enabled 153 interns to gain practical experience working in an engineering firm. Ninety-seven percent of our full-time employees set goals to help expand their capabilities. We advanced 288 careers by promoting employees to higher levels of responsibility.