News
Aine Brazil Named to National Academy of Engineering
February 07, 2018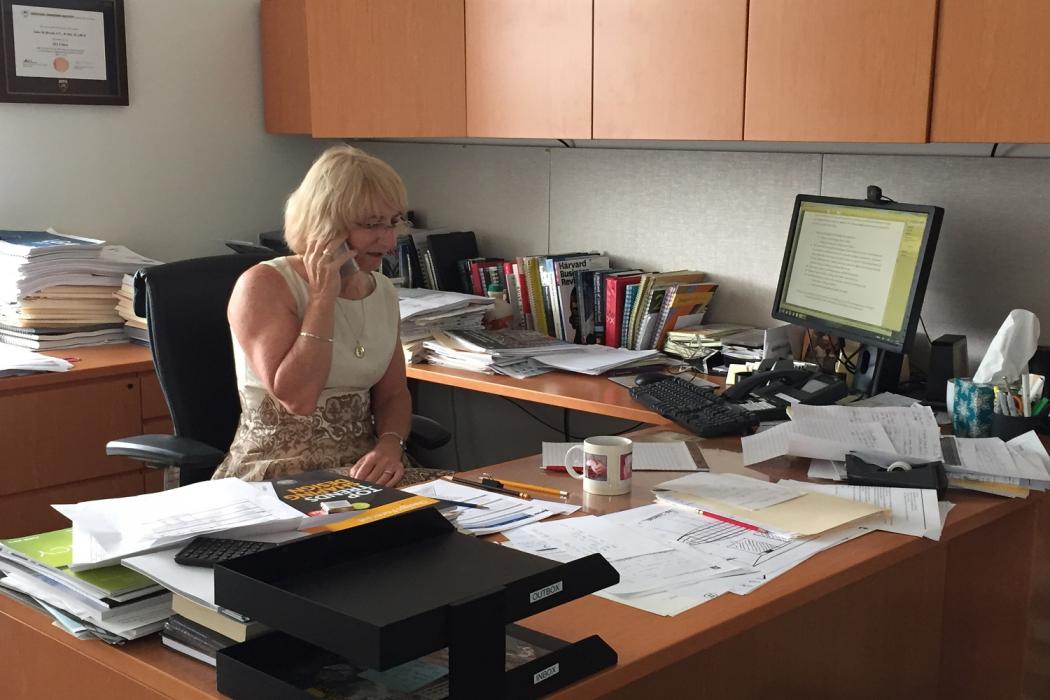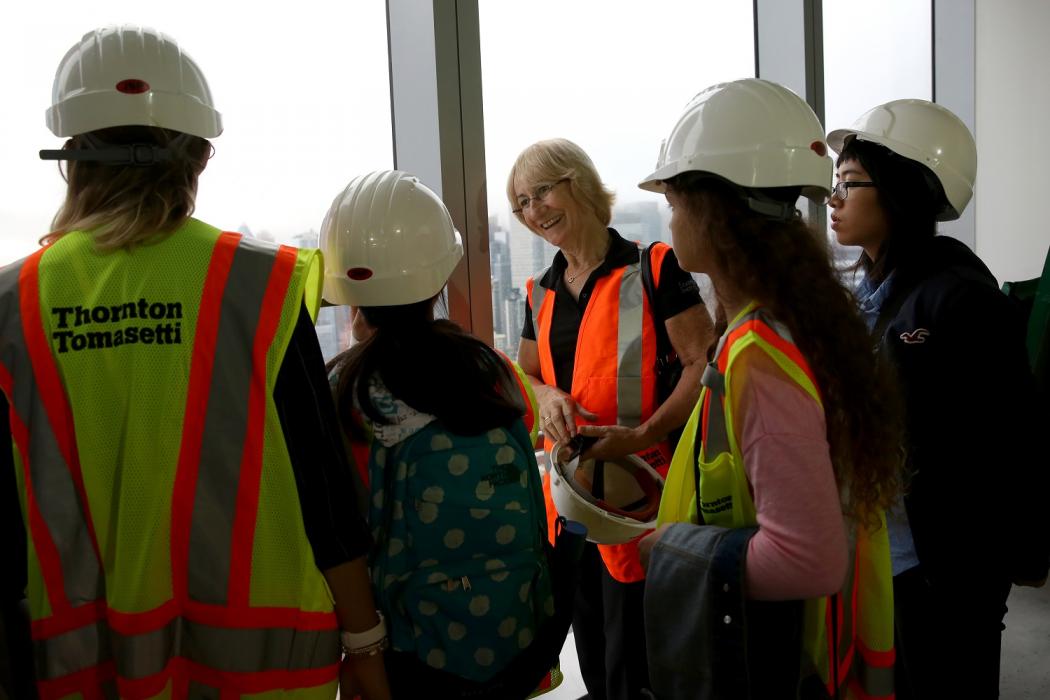 Vice Chairman Aine Brazil has achieved one of the highest professional distinctions awarded to an engineer. This week she was elected to the National Academy of Engineering (NAE) in recognition for her leadership in the design of innovative buildings and for contributions to engineering literacy.
"Throughout her career, Aine has built a reputation for innovation and excellence in structural engineering," Thornton Tomasetti Chairman & CEO Tom Scarangello said. "She has left her mark on skylines around the world and on generations of engineering professionals."
NAE membership honors those who have made outstanding contributions to engineering research, practice or education, including significant contributions to engineering literature and to the pioneering of new and developing fields of technology, making major advancements in traditional fields of engineering, or developing/implementing innovative approaches to engineering education.
Aine was one of 83 new U.S. members and 16 international members named to the academy. Among this year's class are Jeff Bezos, president and CEO of Amazon.com; Mary Barra, chairman and CEO of General Motors Co.; Dennis Muilenburg, chairman, president and CEO of Boeing Co.; Bruce Engelmann, chief technology officer of Dassault Systèmes Simulia Corp.; and Gary May, chancellor, University of California, Davis. The new members will be inducted during a ceremony at the NAE's annual meeting in Washington, D.C., on Sept. 30, 2018.
Aine is the latest a long list of Thornton Tomasetti and Weidlinger Associates engineers who have achieved this this distinction. She joins Thornton Tomasetti Founding Principals Charlie Thornton and Richard Tomasetti, Principal Emeritus Matthys Levy, and Weidlinger Principals Paul Weidlinger, Mario Salvadori, Melvin Baron, Herbert Rothman and Jeremy Isenberg.
Widely recognized for her engineering achievements in the U.S. and internationally, Aine has been responsible for the design and construction of nearly every building type. She has received numerous awards for her achievements, the more recent of which include induction into the National Academy of Construction (2017), honorary member of AIA New York (2017), American Society of Civil Engineers Metropolitan Section Homer Gage Balcom Award (2016) and Engineers Ireland International Engineer of the Year Award (2014).
The National Academy of Engineering is a nonprofit institution whose mission is to advance the engineering profession and to marshal the expertise and insights of eminent engineers to provide independent advice to the federal government on matters involving engineering and technology.
The NAE now has 2,293 peer-elected members and 262 foreign members from business, academia, and government who are among the world's most accomplished engineers. They provide the leadership and expertise for numerous projects focused on the relationships between engineering, technology and the quality of life.