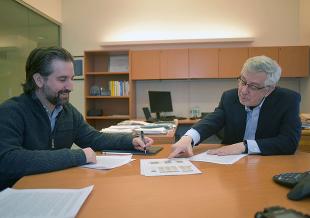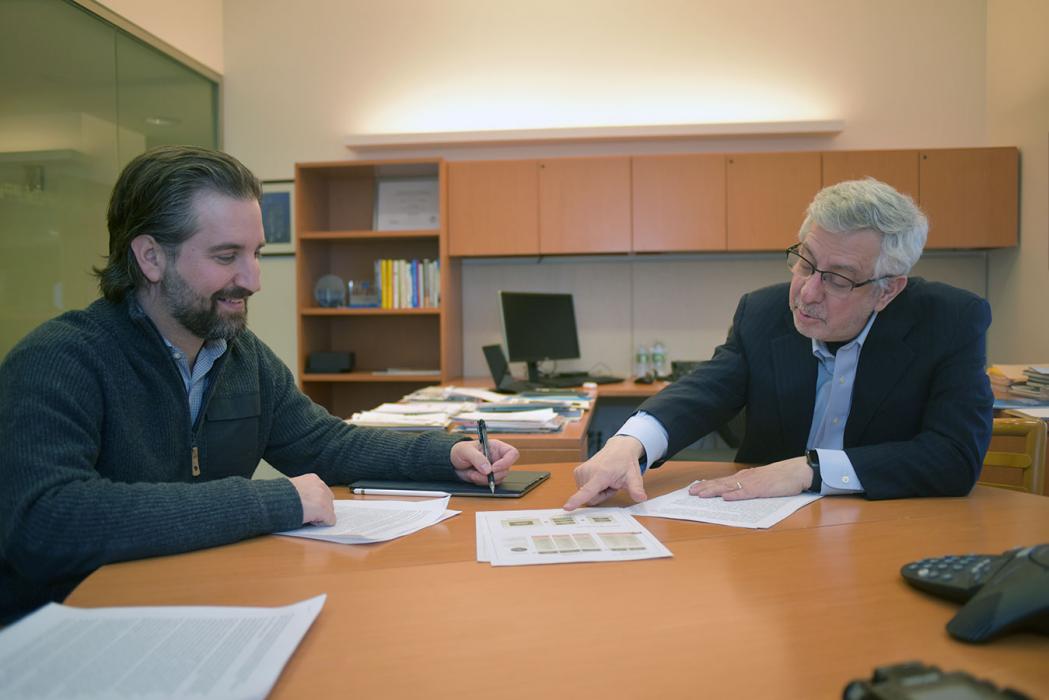 Thornton Tomasetti, the international engineering firm, announces that Daniel Stauthamer has joined as chief human resources officer. He brings more than 15 years of human resources experience in the engineering and construction industry in the U.S. and internationally.
Based in the firm's New York, Madison Avenue office, Stauthamer will lead Thornton Tomasetti's human resources team and the development of an HR strategy that enables business growth. He is responsible for such areas as talent acquisition and retention, employee experience, inclusion and diversity and organizational development.
An expert in change management, Stauthamer has led human resources teams through merger and acquisitions integration and the establishment of new offices. He managed start-up and staffing of international mega-projects related to the London 2012 Summer Olympics, 2022 FIFA World Cup in Qatar and the relocation of the U.S. military garrison in Yongsan, South Korea.
Prior to joining Thornton Tomasetti, Stauthamer was a divisional HR leader at Jacobs overseeing parts of North and South America. He also spent more than 10 years at CH2M, where he served as the human resources director for the Middle East, Africa and Asia Pacific.
He holds a bachelor's degree in business administration from the University of Colorado and is on track to receive an executive MBA from the Saïd Business School, University of Oxford in May 2019.
Executive Quotes
Raymond Daddazio, EngScD, P.E., F.EMI, president, Thornton Tomasetti
"In collaboration with our senior leadership, Dan will merge our long-term business goals with his track record of results-oriented human resource strategies. His expertise will undoubtedly reinforce and strengthen the firm's culture, purpose and values."
About Thornton Tomasetti
Thornton Tomasetti applies engineering and scientific principles to solve the world's challenges – starting with yours. An independent organization of creative thinkers and innovative doers collaborating from offices worldwide, our mission is to bring our clients' ideas to life and, in the process, lay the groundwork for a better, more resilient future. For more information visit www.ThorntonTomasetti.com or connect with us on LinkedIn, Twitter, Instagram, Facebook, Vimeo or YouTube.
Contact
Great Ink Communications - Eric Gerard / Lindsay Church / Francisco Miranda - 212.741.2977
Thornton Tomasetti - James Kent - 917.661.7800