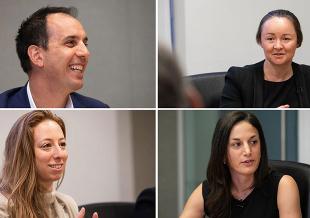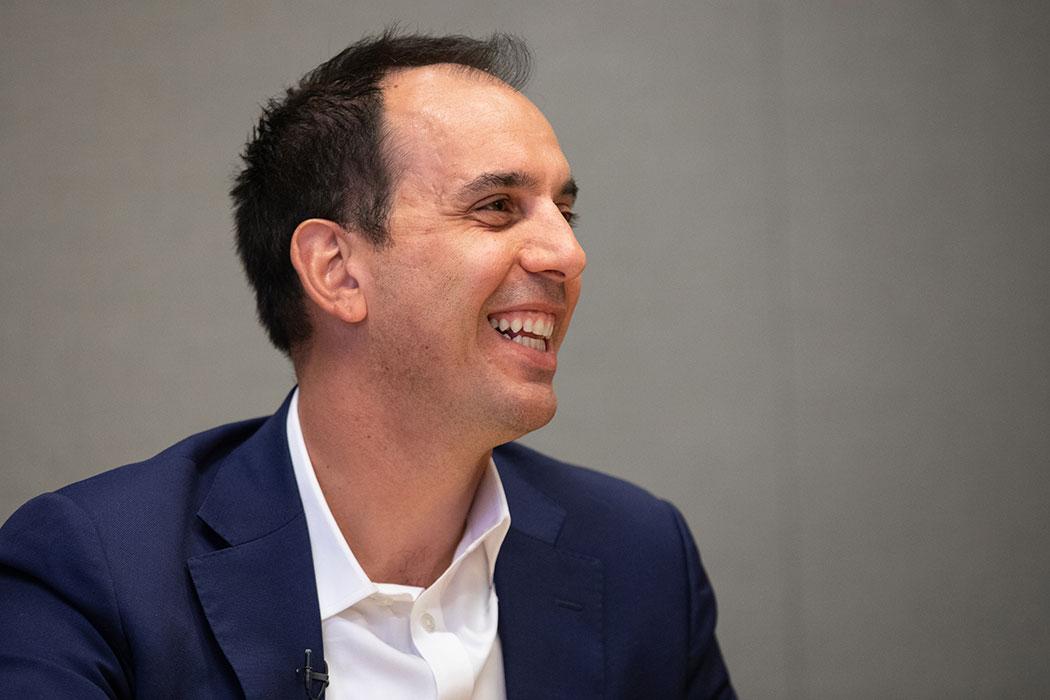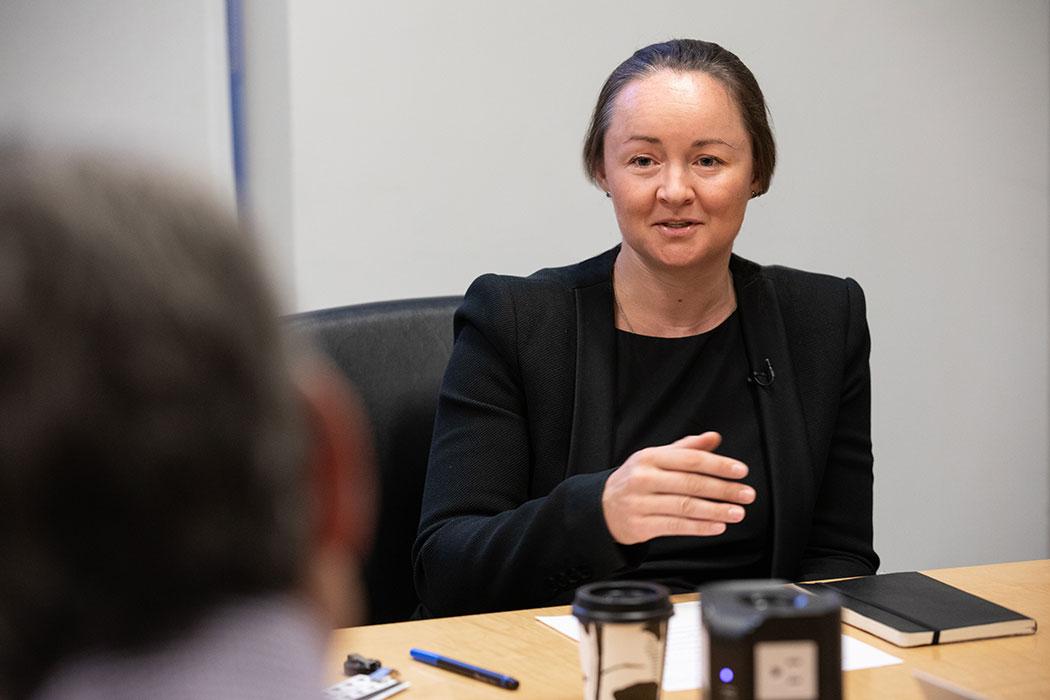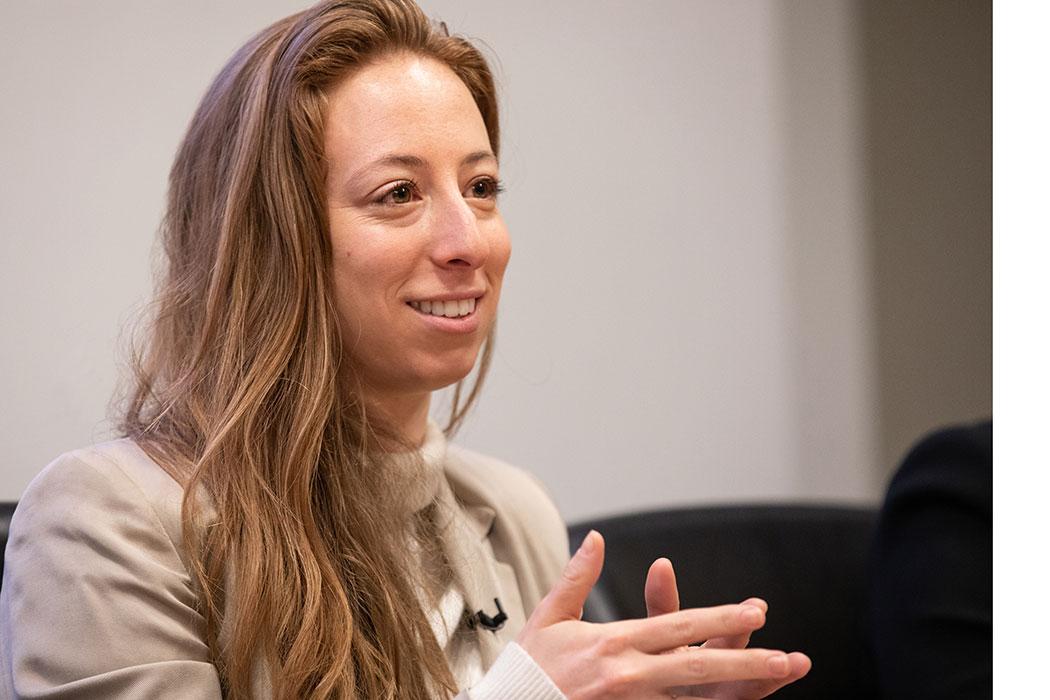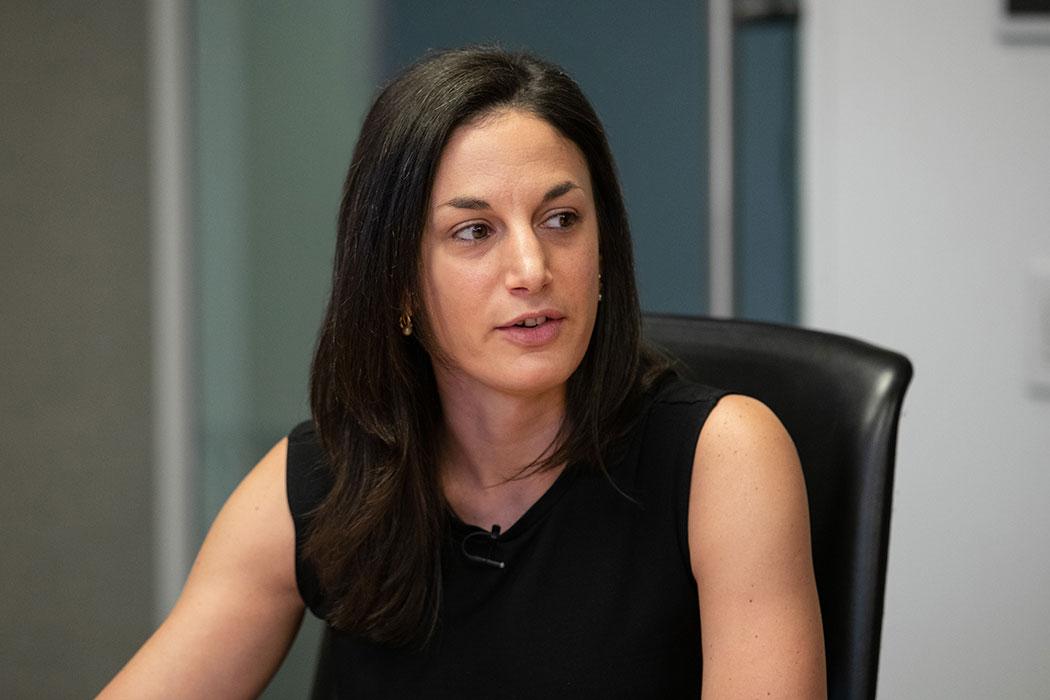 How can we rethink the way cities are designed, built and operated to address social, environmental and economic needs? As part of the Urban Design Forum's 2019 Forefront Fellowship program, Resilience Practice Leader Amy Macdonald, Michael Izzo of Hines, Rebecca Macklis of the New York City Public Design Commission and BIG - Bjarke Ingels Group's Autumn Visconti, explored this question. In the midst of the coronavirus pandemic, their fellowship project looks at how circular economic principles can address the intersecting challenges of inequality, health and climate change in New York City.
View the round table discussion here.
You can also learn more about this innovative design approach in our 2019/2020 annual report.