Our People
Amy J. Macdonald
Principal & Resilience Practice Leader
Amy Macdonald, who oversees our Resilience practice, has a broad background in geotechnical engineering, hazard mitigation, disaster response and recovery work. She specializes in providing clients with strategies to offset both physical and financial risk and has consulted on numerous projects ranging from the everyday to the catastrophic. Amy has managed multihazard risk assessments, resiliency and mitigation design projects for property owners, insurance companies and public entities. Her experience spans four continents and includes leadership roles in the response, damage assessment and recovery phases of natural disaster events, such as the 2007 Northland floods and landslides, the Gisborne earthquake in 2007 and the 2010-11 Canterbury earthquake sequence, all in New Zealand, as well as Hurricanes Harvey, Irma, Maria and Sandy in the U.S.
Education
M.E. Mgt., University of Auckland
B.Sc., Civil Engineering, University of Canterbury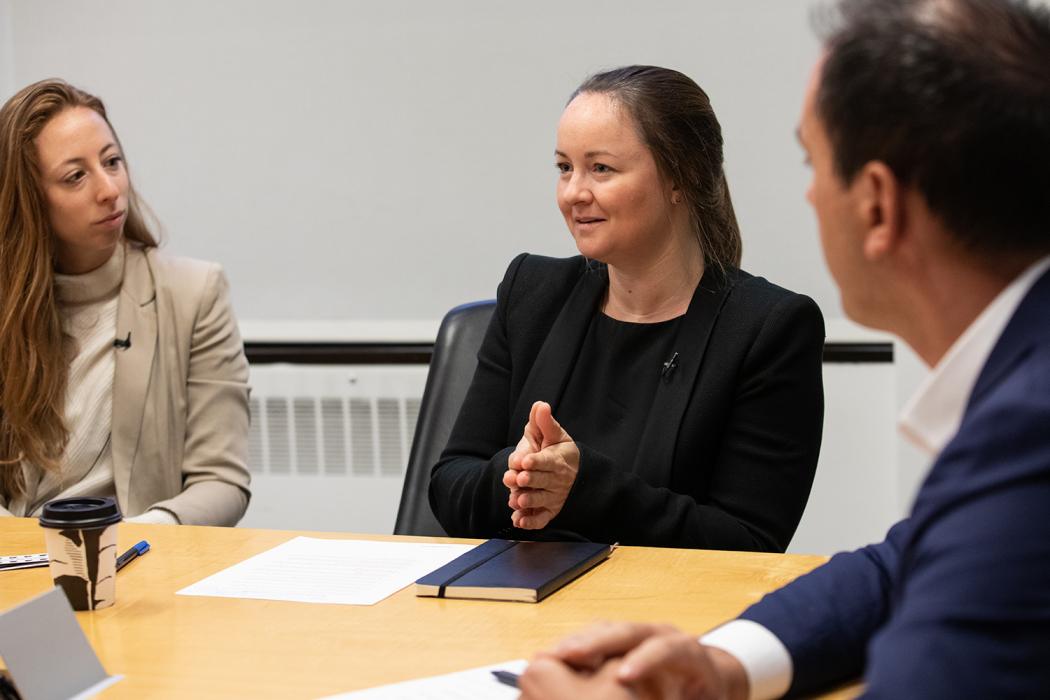 ---
Amy is an Urban Design Forum Forefront Fellow and serves on the American Institute of Architects Design for Risk and Reconstruction committee.