Our work balances form, schedule, sustainability, constructability and budget.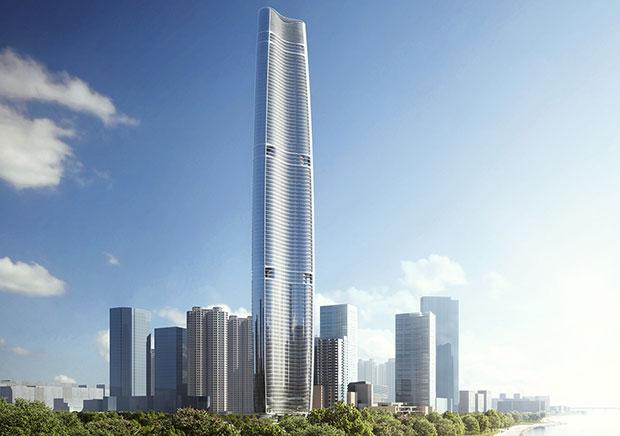 Courtesy Adrian Smith + Gordon Gill Architecture
Wuhan Greenland Center
As the tallest building in the city, at 475 meters, this project symbolizes the growing influence of Wuhan in China's future.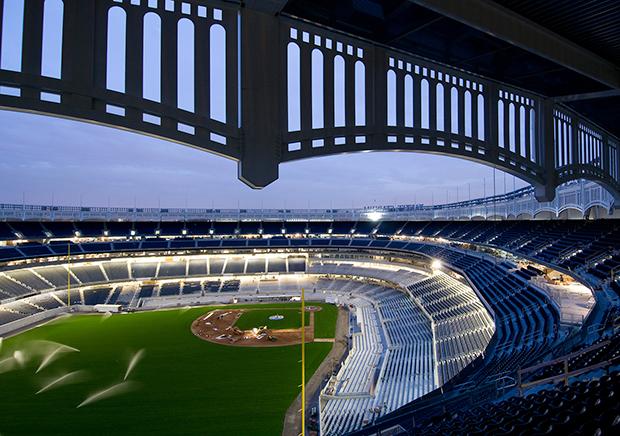 © Chris Linder
Yankee Stadium
After playing for 85 years in their original Bronx stadium, the New York Yankees moved across the street to their new stadium in 2009.