2022 Corporate Responsibility Report
Corporate responsibility at Thornton Tomasetti is about embracing challenges to make lasting contributions.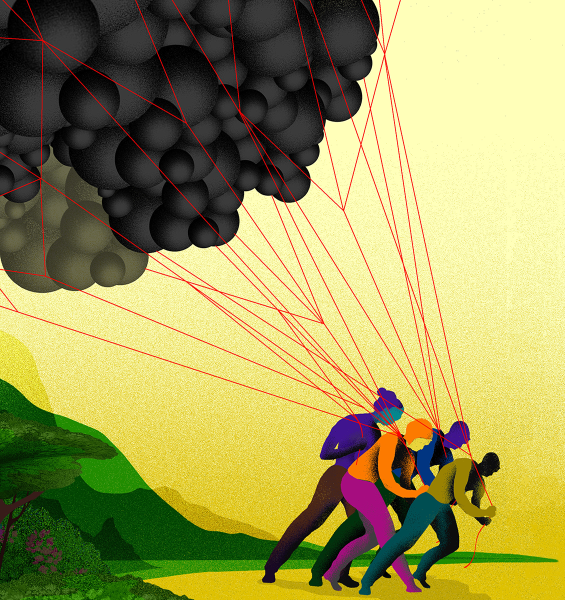 Brian Stauffer
"Companies like ours must look beyond meeting financial objectives — we have the power to make a difference, and with that, have a social responsibility to improve the world. This is more than simply saying if we understand our customers and improve the community, we will be more successful. Our actions are based on our vision, which is to make a significant positive contribution to the world."
— Pete DiMaggio, Co-CEO

0%
Employees who feel our workplace is inclusive
0%
Increase in volunteer hours over previous year
0%
Employees working in green offices