Client Solutions
Construction Engineering
Our integrated team approach brings together developers, contractors, designers, fabricators and erectors early on to manage risk, improve schedule and control costs.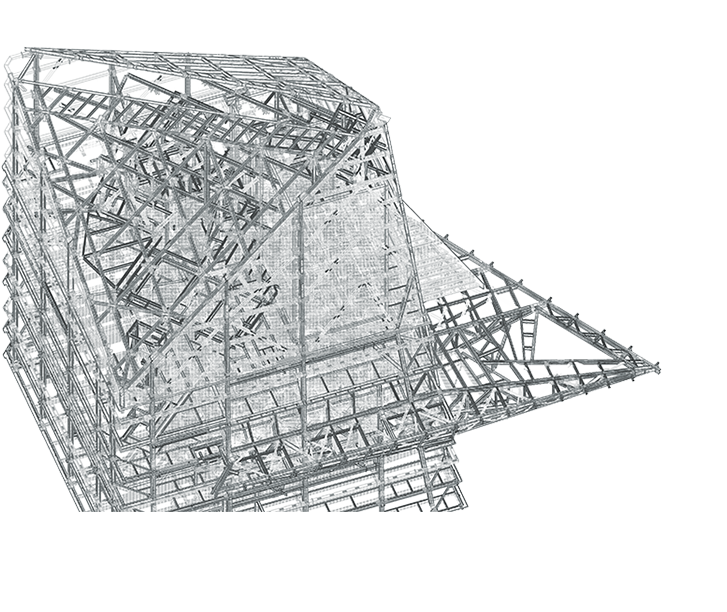 Construction Engineering At-A-Glance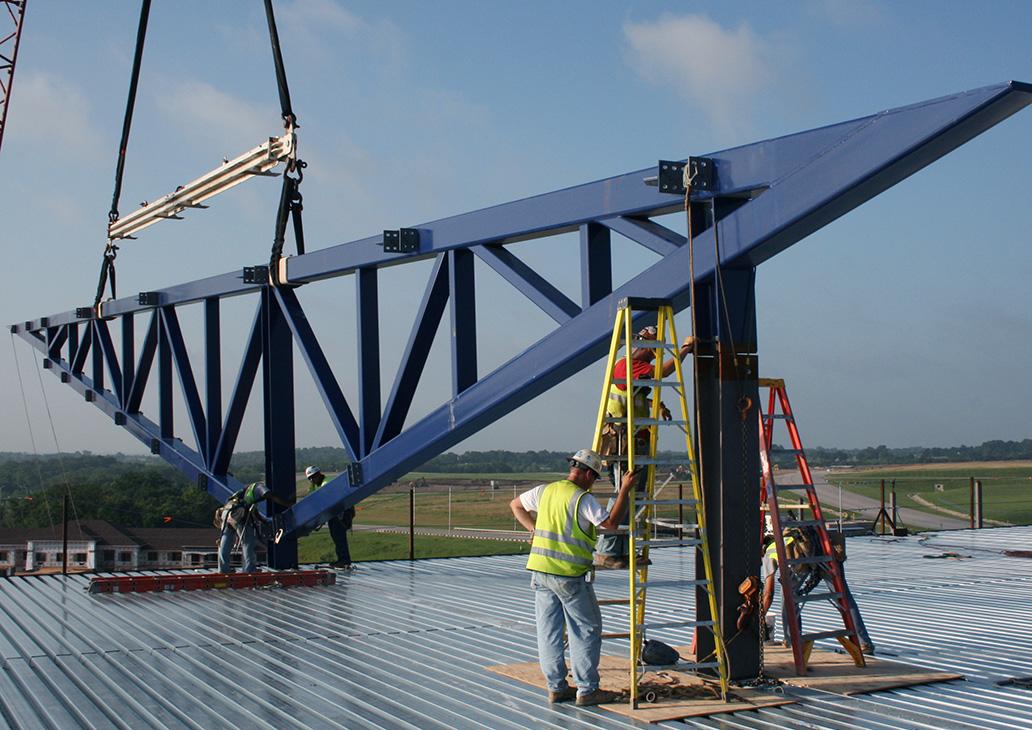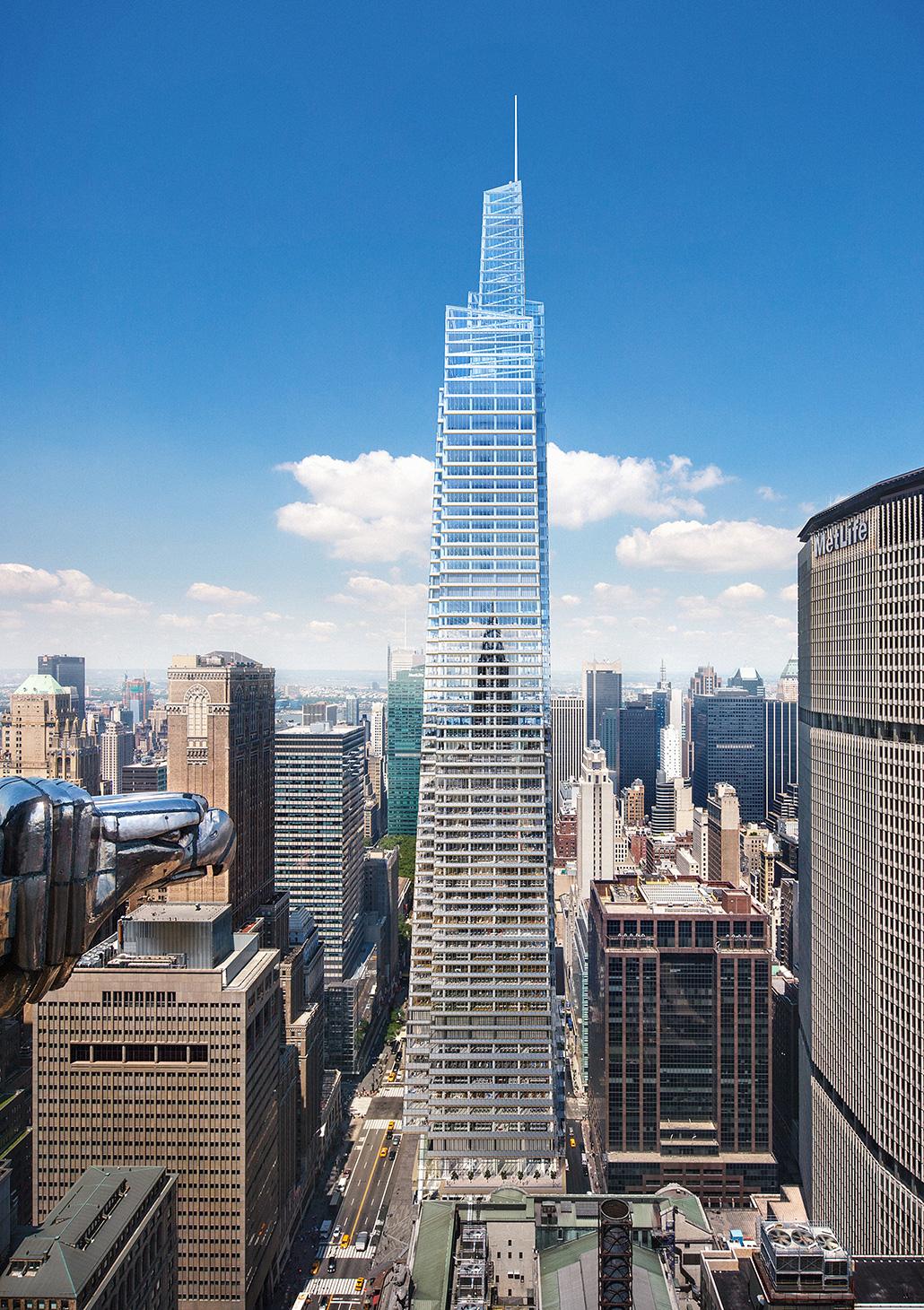 Courtesy SL Green
Construction Engineering Projects
1,000+
First Connection Design Project (Soldier Field)
2003
Here's How
From early site and logistics planning to connection design to erection engineering and Advanced Project DeliveryTM, our multifaceted teams have experience beyond traditional structural engineering. Our deep expertise in both design and construction means that we understand how one affects the other – and, ultimately, this knowledge enables us to approach projects that create smoother, smarter processes to better support you.
We have a deep understanding of design, construction, sustainability and resilience. This allows us to quickly anticipate the cascade effect of key decisions – and create smarter construction engineering solutions for your project.
Qualifications
We develop creative engineering solutions that bring value and efficiency to construction. Through our Advanced Project Delivery™ service, we incorporate construction modeling and detailing earlier in a project's life cycle. By focusing on these aspects throughout the initial design process, we can provide more detailed information upfront, which reduces the need for RFIs later on, shortens the overall schedule and reduces the risk of delays down the line.
Other ways that we can help include:
Crane, heavy-lift and erection planning
Temporary stability analysis and erection procedures
Structural steel connection design
Engineering of supportive excavation and bracing
Contractor support service engineering
On-site representation
---
I was at first skeptical when the idea of a third party producing a TEKLA Model to develop the structural steel package for One Vanderbilt, however I took the leap and agreed to allow Thornton Tomasetti develop the model based upon Severud Associates design. I am now totally committed to this delivery method and can give you the highest recommendation by saying we will develop a TEKLA Model for the delivery of the Structural Steel Package on my next project.