Client Solutions
Government
From libraries to embassies, correctional facilities to courthouses, government agencies rely on us to design, protect and modernize even their most sensitive structures.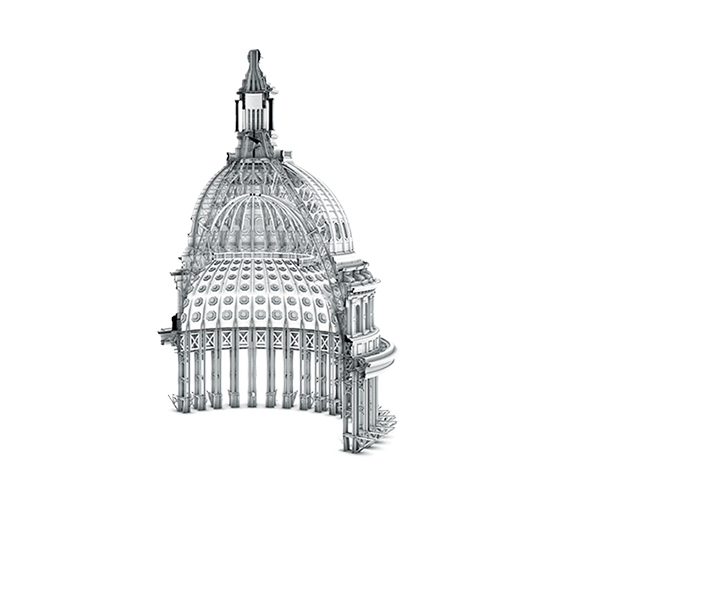 Government At-A-Glance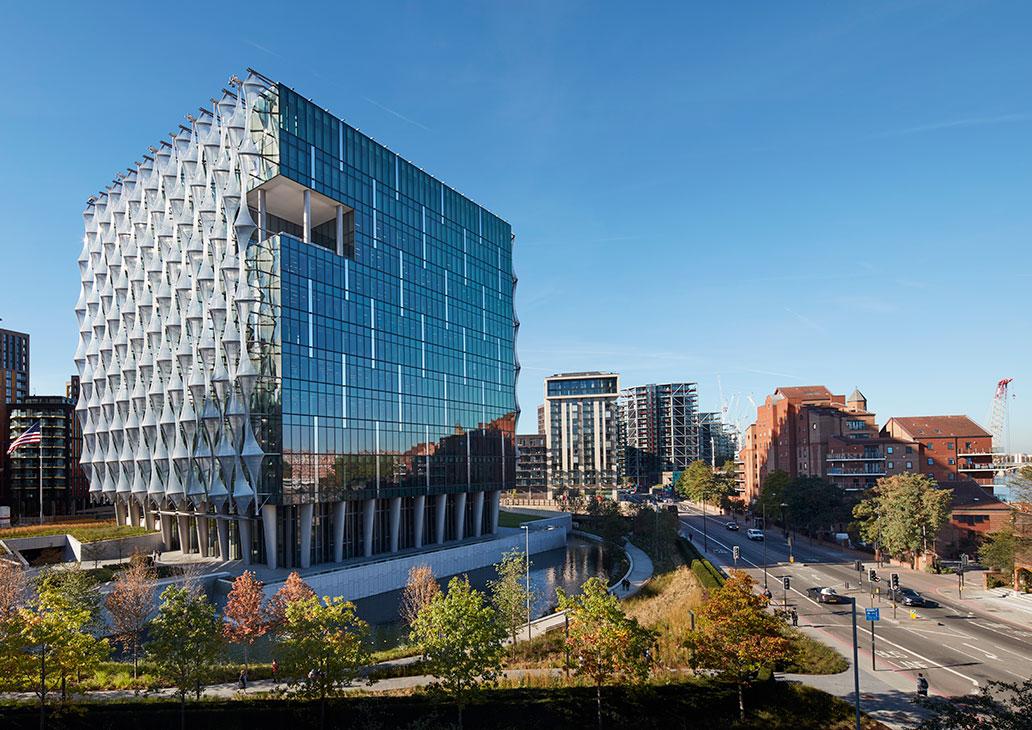 © Richard Bryant/Arcaidimages.com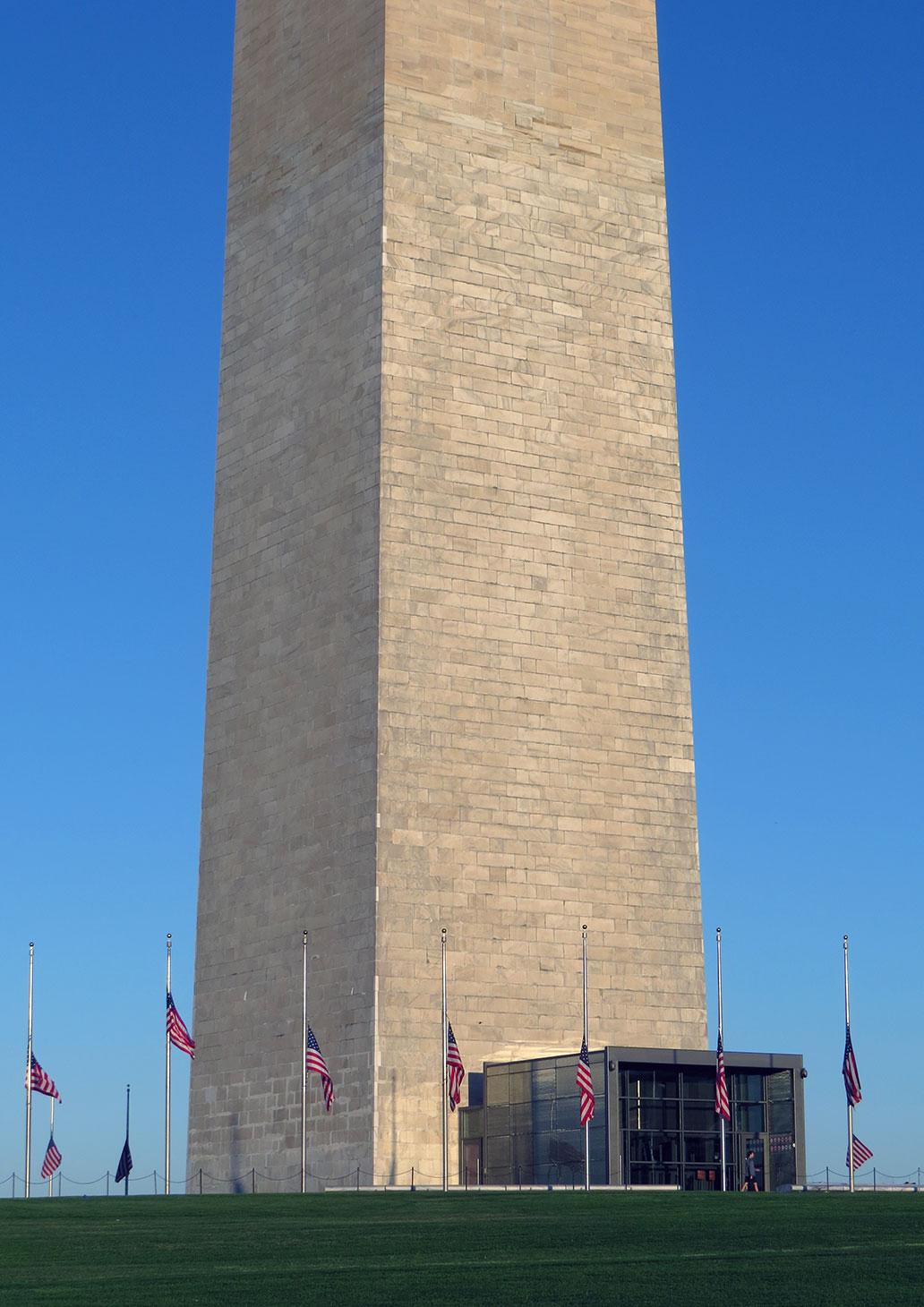 U.S. embassy projects
340+
U.S. General Services Administration projects
350+
Here's How
Government projects come in all shapes and sizes. So government clients require excellence in more than just one kind of engineering. They require a firm with broad expertise – one that can step up to any plate and cost-effectively meet or exceed their design expectations. They need a team that can help protect occupants while maintaining the aesthetics, functionality and confidentiality of every project.
Our engineering professionals have long-standing relationships with many government clients. We work with government agencies to ensure the safe and comfortable functioning of every structure we design. Our advanced analyses help minimize risk to facilities while keeping budgets on track. And our designs for new structures and renovations seamlessly integrate blast protection and security requirements with façade and structural performance.
Our engineers are sensitive to the differing criteria each agency has developed to meet its specific project needs – and our designs take into account regional concerns like seismicity and high wind loads. We've played a key role in customizing the security criteria for many projects, based on site-specific threat, vulnerability and risk assessments we completed for, or in concert with, the government stakeholder. We can also incorporate green solutions, helping achieve LEED, BREEAM and other sustainability certifications.
Qualifications
We know a thing or two about government standards. In fact, our subject matter experts have helped develop protective design and engineering guidelines for a number of U.S. agencies, including the General Services Administration, Department of Defense, Veterans Administration and Department of State. Our geographic reach gives us first-hand knowledge of federal, state and local procurement procedures across the U.S., and experience in working with government agencies worldwide.
We're versed in the full spectrum of delivery methods, from conventional design-bid-build to design-build and integrated project delivery. And with more than 70 years of conventional structural engineering and protective design experience, we're more qualified than any other firm to provide security and multihazard engineering services to government clients.
Here's how we can help with your government project:
Seismic and wind design
Blast engineering and Antiterrorism Force Protection
Multihazard risk assessment
. . . and more.