Client Solutions
Critical Facilities
When a facility is critical to the survival of your business, a community or the nation, you need it delivered fast, future-proofed and worry-free. That's what we do.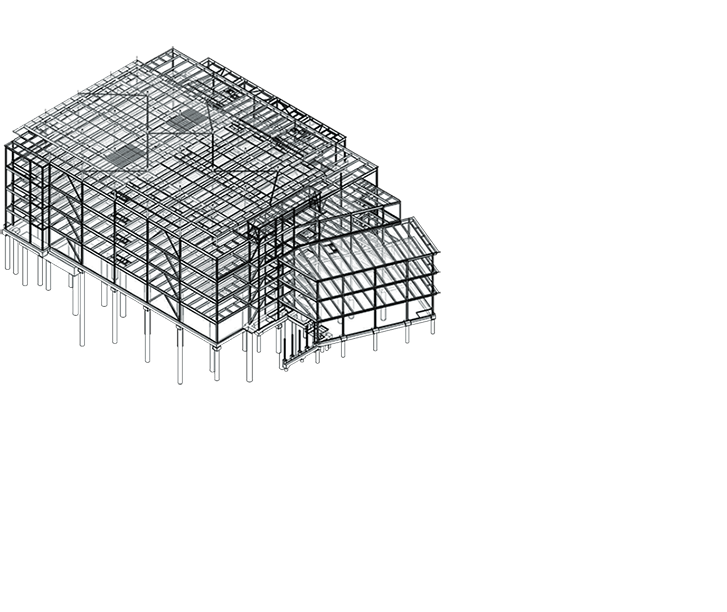 Critical Facilities At-A-Glance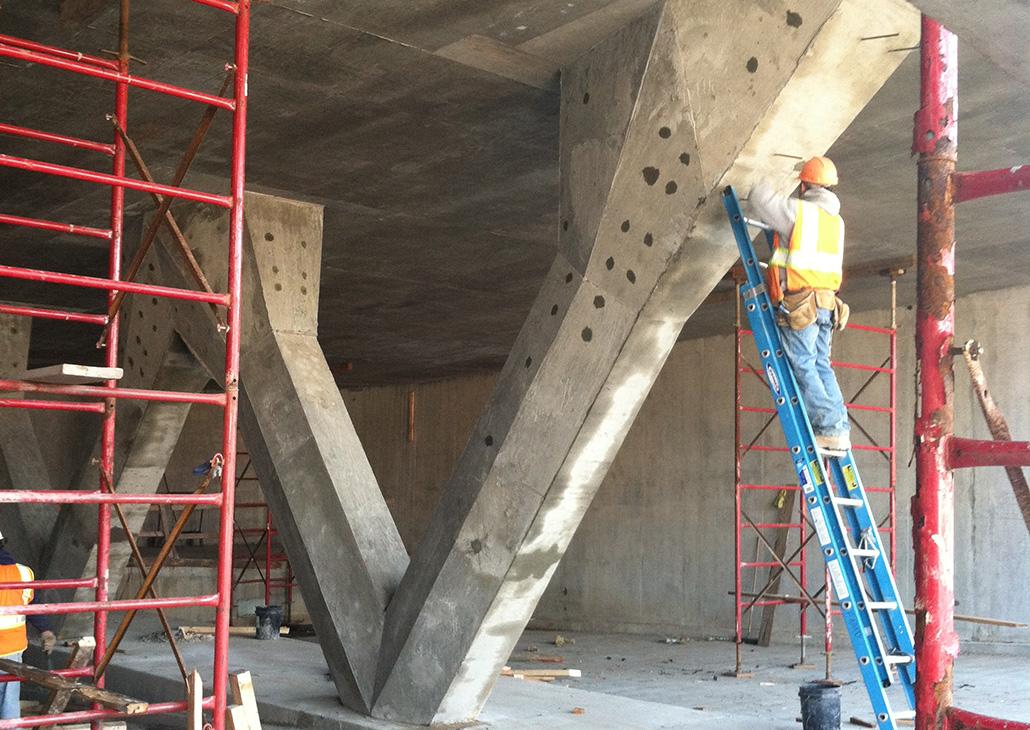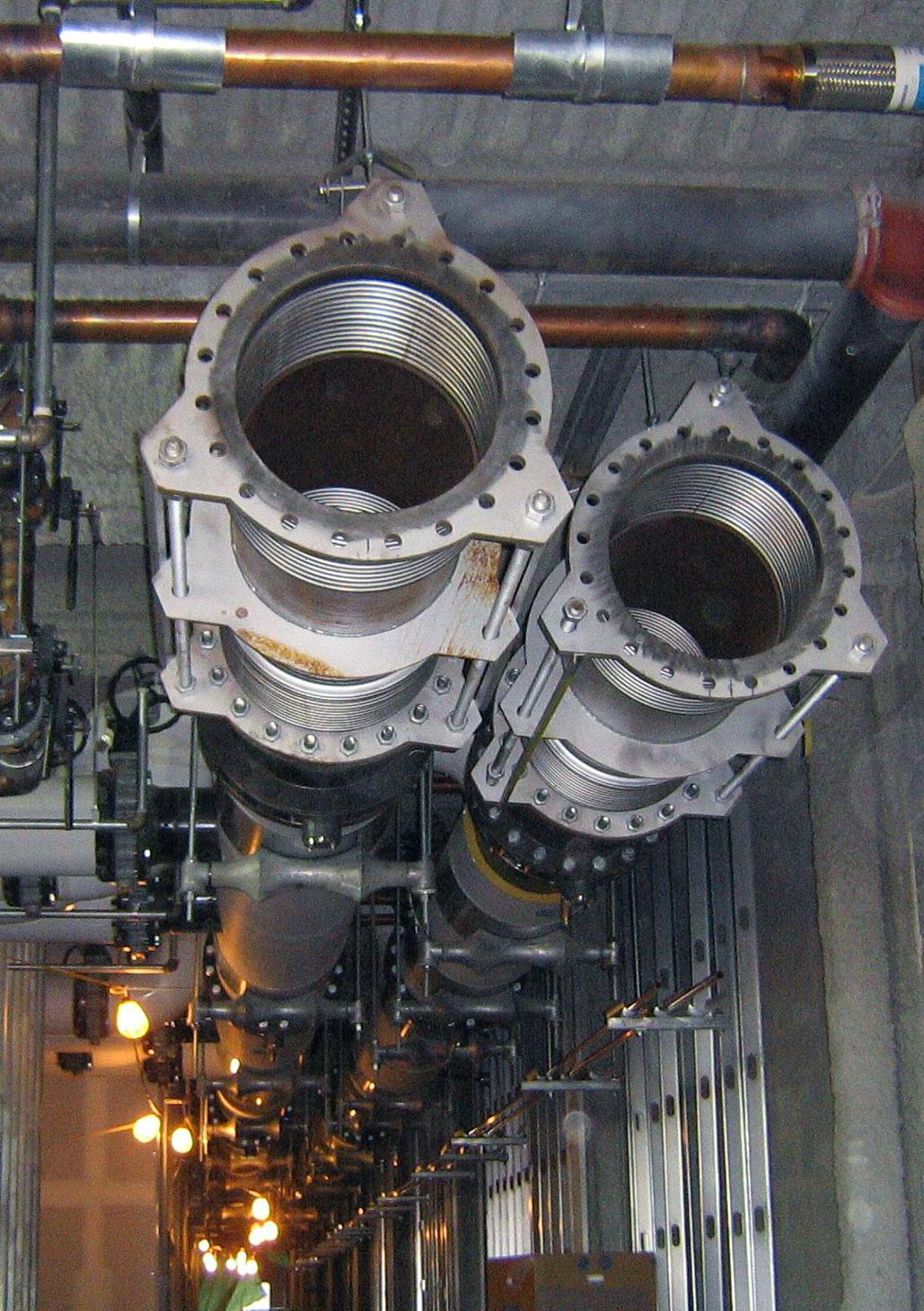 Critical Facilities Completed
500+
Total Square Footage of Critical Facilities Completed
30+ Million
Critical Facilities Clients Worldwide
150+
Countries Where We've Completed Critical Facilities
10+
Here's How
When it comes to critical facilities, we deliver what you need, when you need it. In the process, we add a level of performance and future-proofing that goes beyond your expectations. Our services range from day-one security studies through construction implementation. And our solutions are flexible enough to accommodate layout and design modifications – now and into the future – making your facilities virtually timeless. We're experts in the fast-track delivery of critical facilities, including:
Data centers
Distribution facilities
Call centers (911 or other)
Trading facilities
Manufacturing facilities
Power facilities
Explosives processing plants
Nuclear facilities
Command and control facilities
Emergency operations centers
. . . and more.
Qualifications
Our clients benefit from structural solutions that draw on our decades of experience and the millions of square feet of critical facilities we've designed. We leverage expertise across an enormous range of disciplines to speed delivery of the buildings you need and provide the cost benefits and project successes you expect.
U.S. Data Centers