Client Solutions
Special Structures
Unconventional forms. Unusual functions. Innovative materials. Moving parts. Uncommon engineering challenges are our specialty.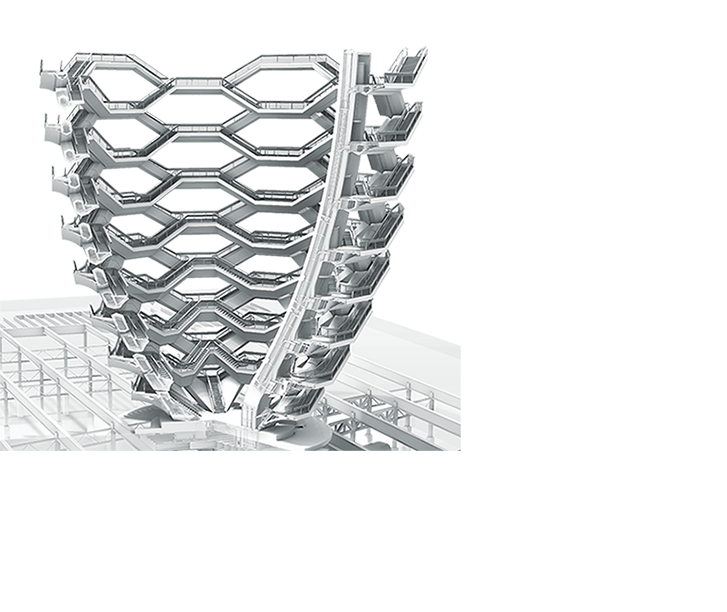 Special Structures At-A-Glance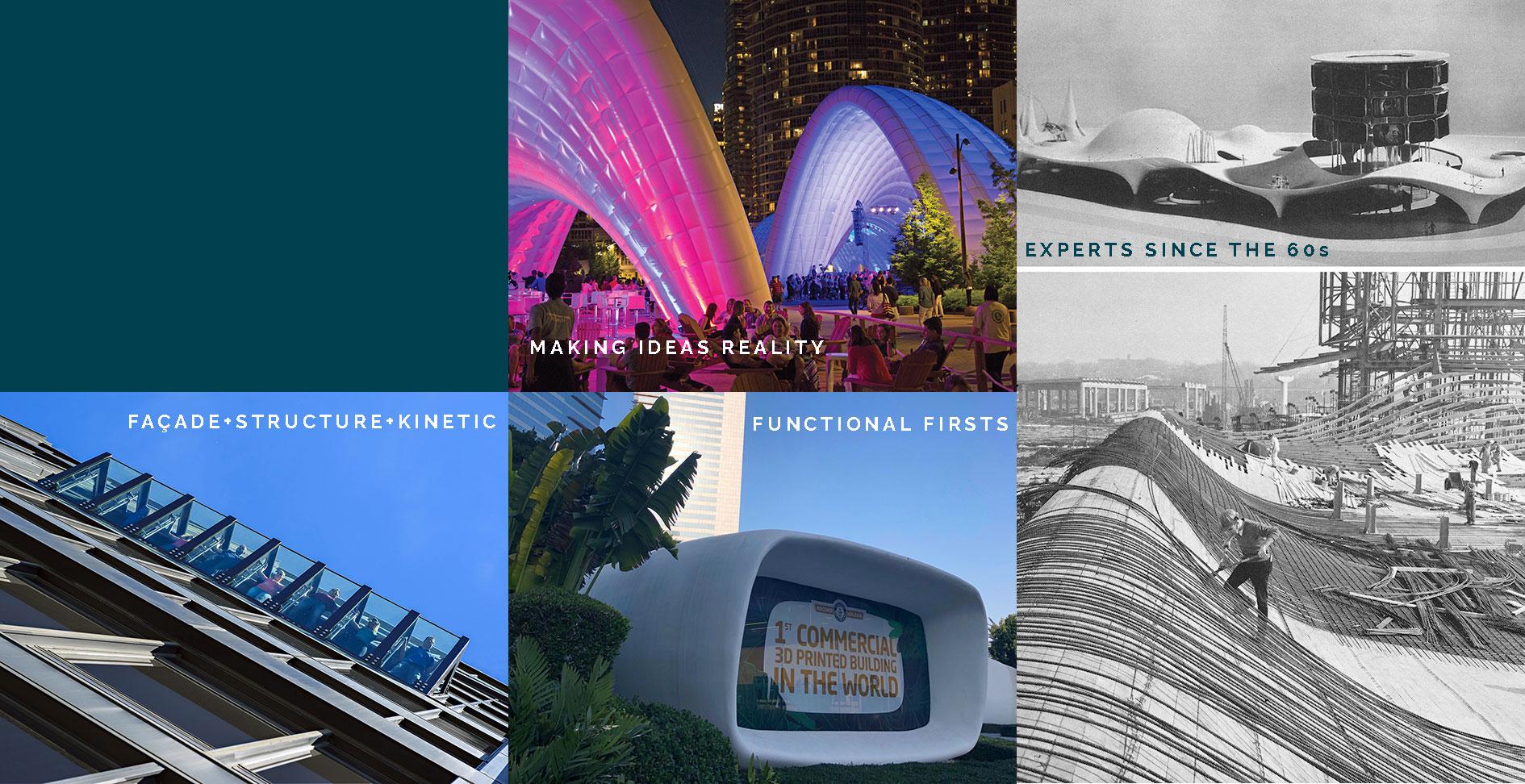 Here's How
When you need a structure that's far from ordinary, that pushes the limits of the possible, that's truly special, you need an engineer that's special too. Our process pairs creative inspiration with unequaled analytical capabilities. That's how we help turn visionary ambitions into solid achievements.
At Thornton Tomasetti, we see engineering as an art as well as a science. So we approach our work with a process that's as creative as it is collaborative. We ask questions and listen. We sketch and brainstorm. Engage diverse expertise. Hold charrettes. And use our unmatched technological capabilities to unleash the potential of the best ideas.
Some special structures are stand-alone projects; others are elements of larger, more traditional programs. Many blur the usual lines between disciplines. But whatever the challenge, we're the partner who can help you meet it.
Qualifications
We combine imaginative design with cutting-edge modeling and analysis, inventing artful solutions to the complexities of unconventional projects. Our wide-ranging in-house expertise covers everything from sustainability and kinetics to façade design and construction engineering. And we never stop inventing new ways to design and build better. Innovation is the mission of our CORE research and development groups.
As the design evolves, we focus our creativity to devising ways to make your special structure practical. Constructable. Affordable. When our multidisciplinary teams tackle a special structure, you get coordinated, integrated results that bring your singular vision to life.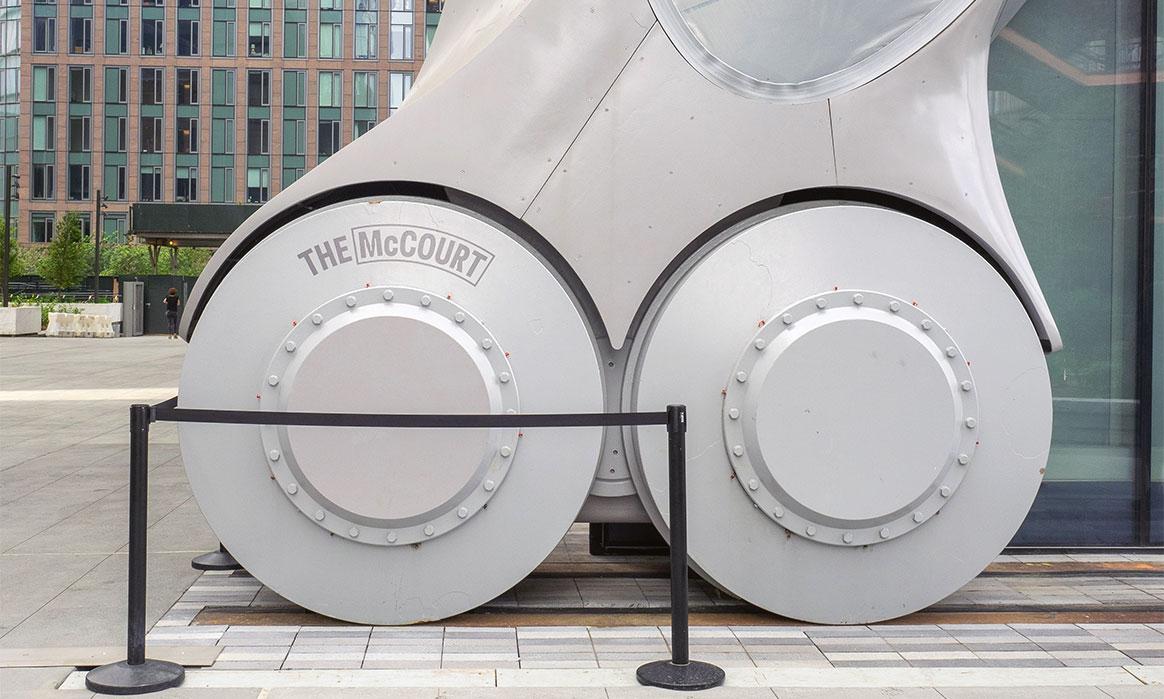 Ajay Suresh/Flickr
Kinetic Movement for The Shed