Client Solutions
Commercial
Resilient complexes that redefine a skyline. Workplaces designed for agile, fast-paced business. Historic structures that anchor a neighborhood. We support the widest range of commercial properties.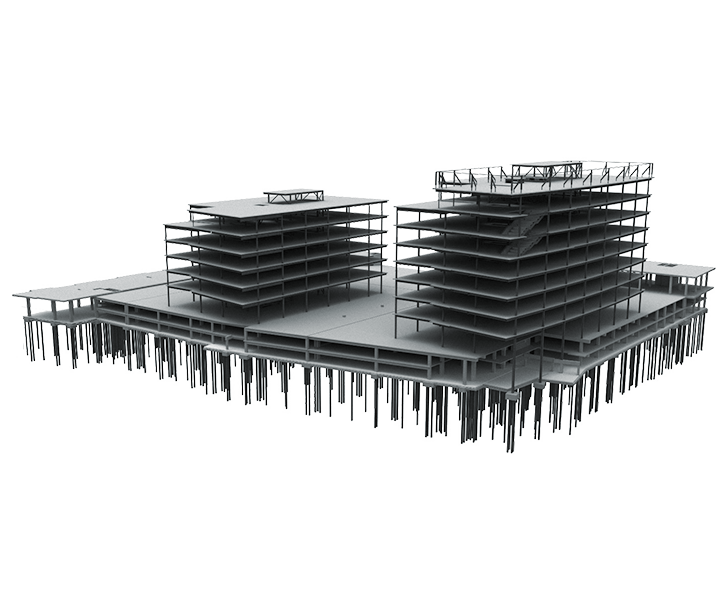 Commercial At-A-Glance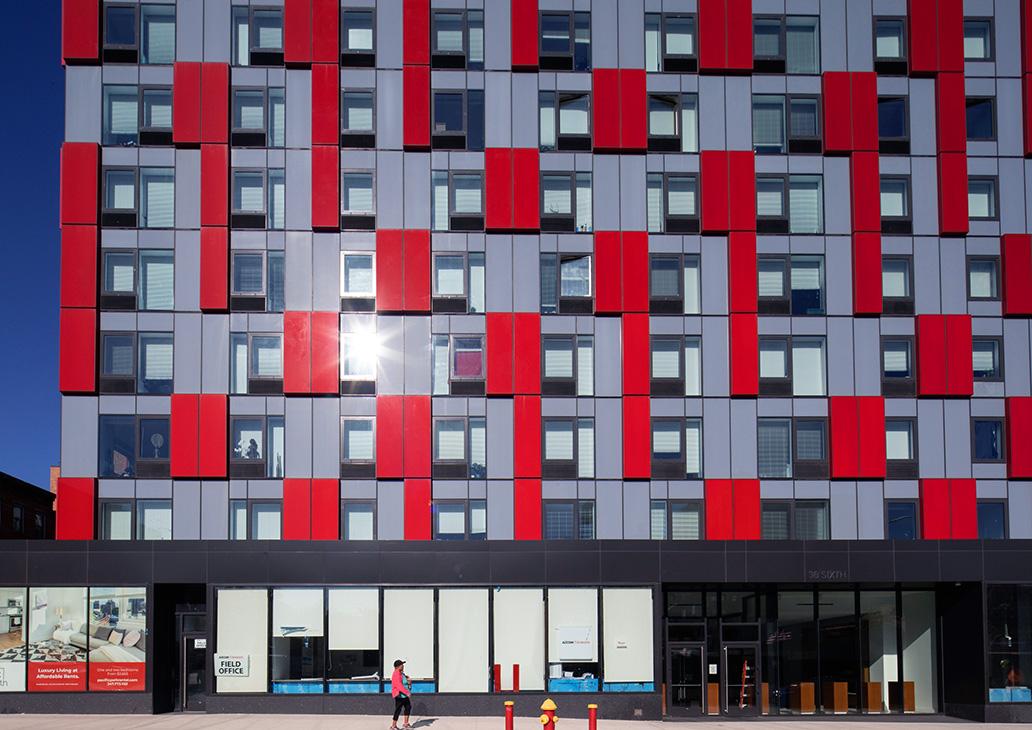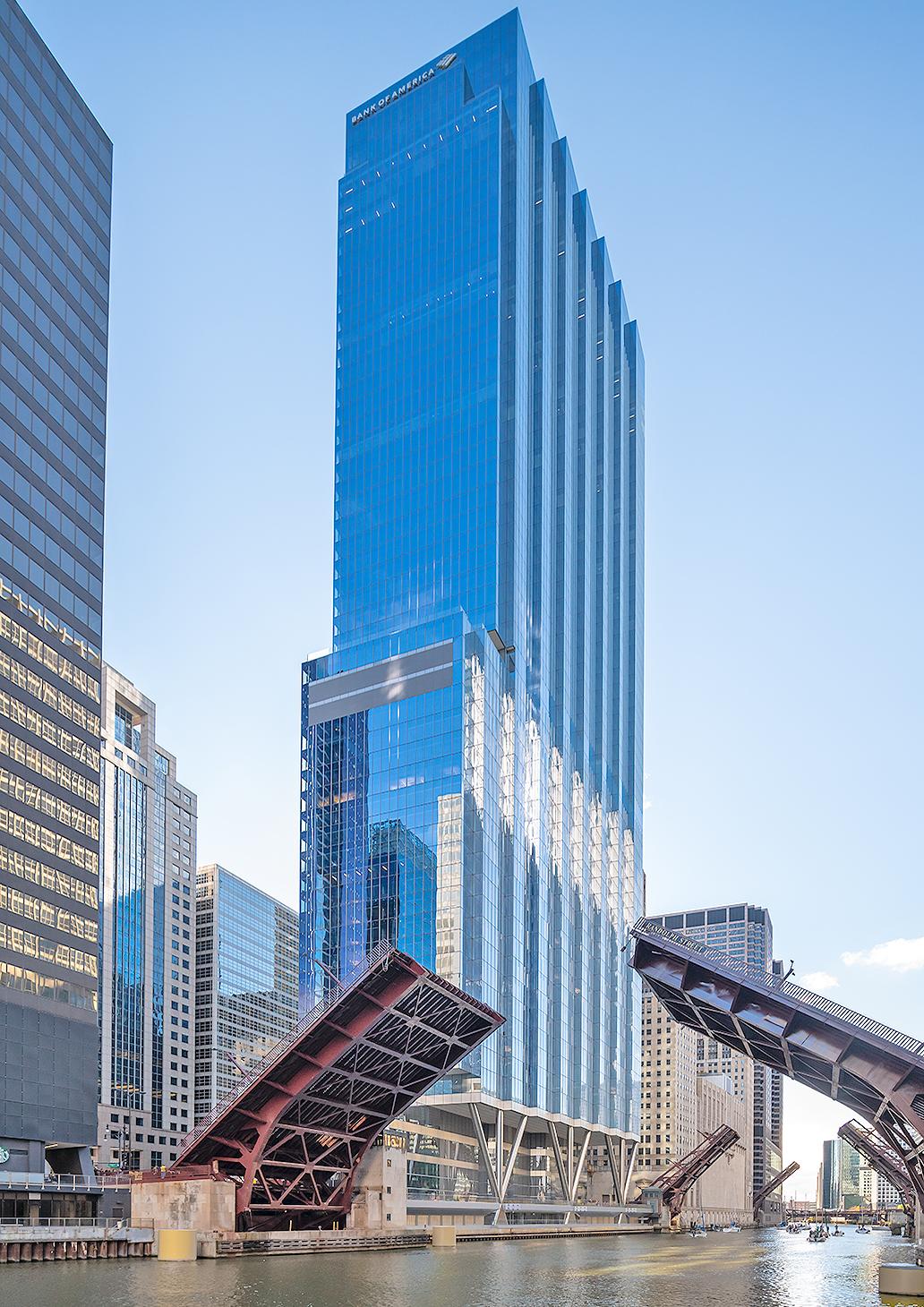 ©Nick Ulivieri Photography
Total Square Footage of Properties Completed
1+ Billion
Continents Where We're Active
5
Here's How
No matter the scale, location, age or condition of a structure, we focus on elegant solutions to achieve your project objectives. And our in-house computational skills widen and accelerate the selection of optimal choices.
Design. Our practiced professionals use in-house design tools to push the limits of architectural expression while finding the most efficient, cost-effective and constructable structural system. With completed projects around the globe, we're equally at home with materials, building systems and construction methods ranging from traditional to cutting-edge. And our Advanced Project Delivery™ method results in designs that are easier to bid, build, inspect and maintain.
Investigation. For any building performance issue – from water leaks to energy performance to catastrophic failures – our forensics experts dig deep to find root causes and recommend safe, effective and economical fixes.
Renewal. More and more, reuse and repurposing are part of the life cycles of many commercial properties. We work with the entire project team to optimize a design that fits the new goals. For historic structures, we restore original features while meeting modern resilience and sustainability goals.
Qualifications
We collaborate closely with teammates – building owners and managers, architects, other engineers, contractors and all subs – from project inception through ribbon-cutting, to help turn their vision into a reality. Here's how we can help you:
Structural exploratory studies and optimization
Parametric and generative optimization
Master modeler and BIM execution planning
Delivery of fully detailed 3D models
In-depth analysis of embodied and operational energy
Field engineering and site representation