Client Solutions
Restoration & Renewal
We provide a home for solutions to your building challenges. From a focused assessment to a major renovation, we bring the right people to your project.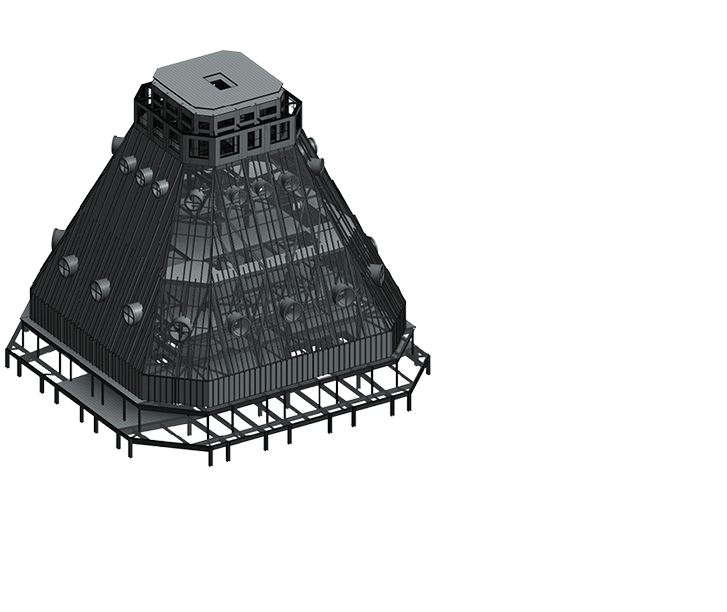 Renewal At-A-Glance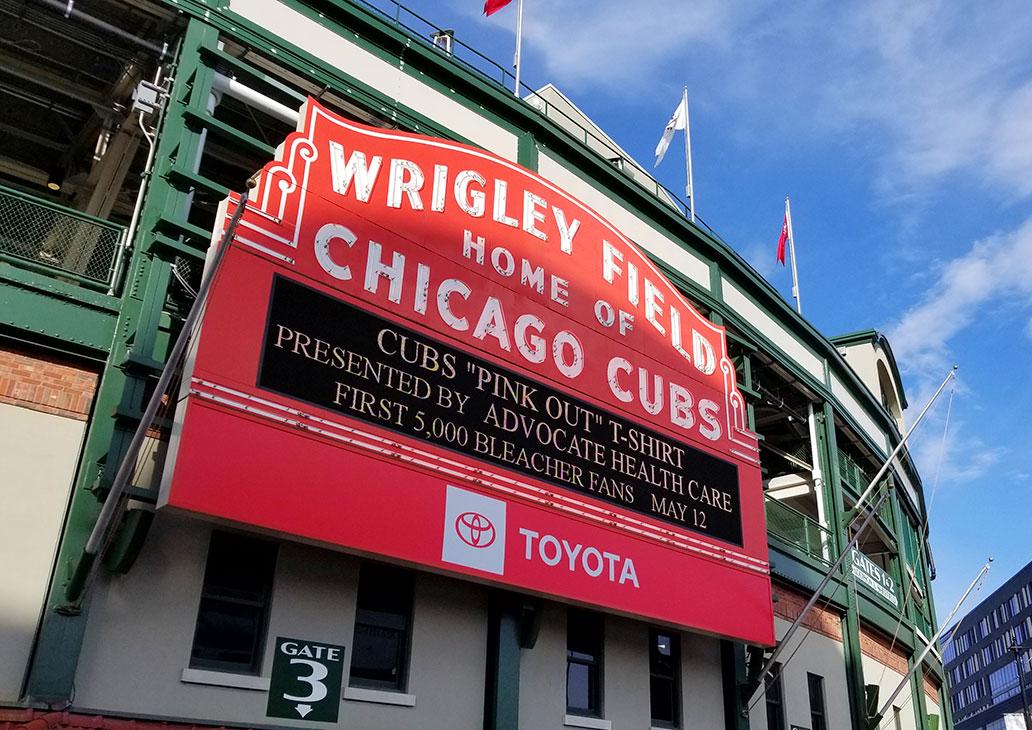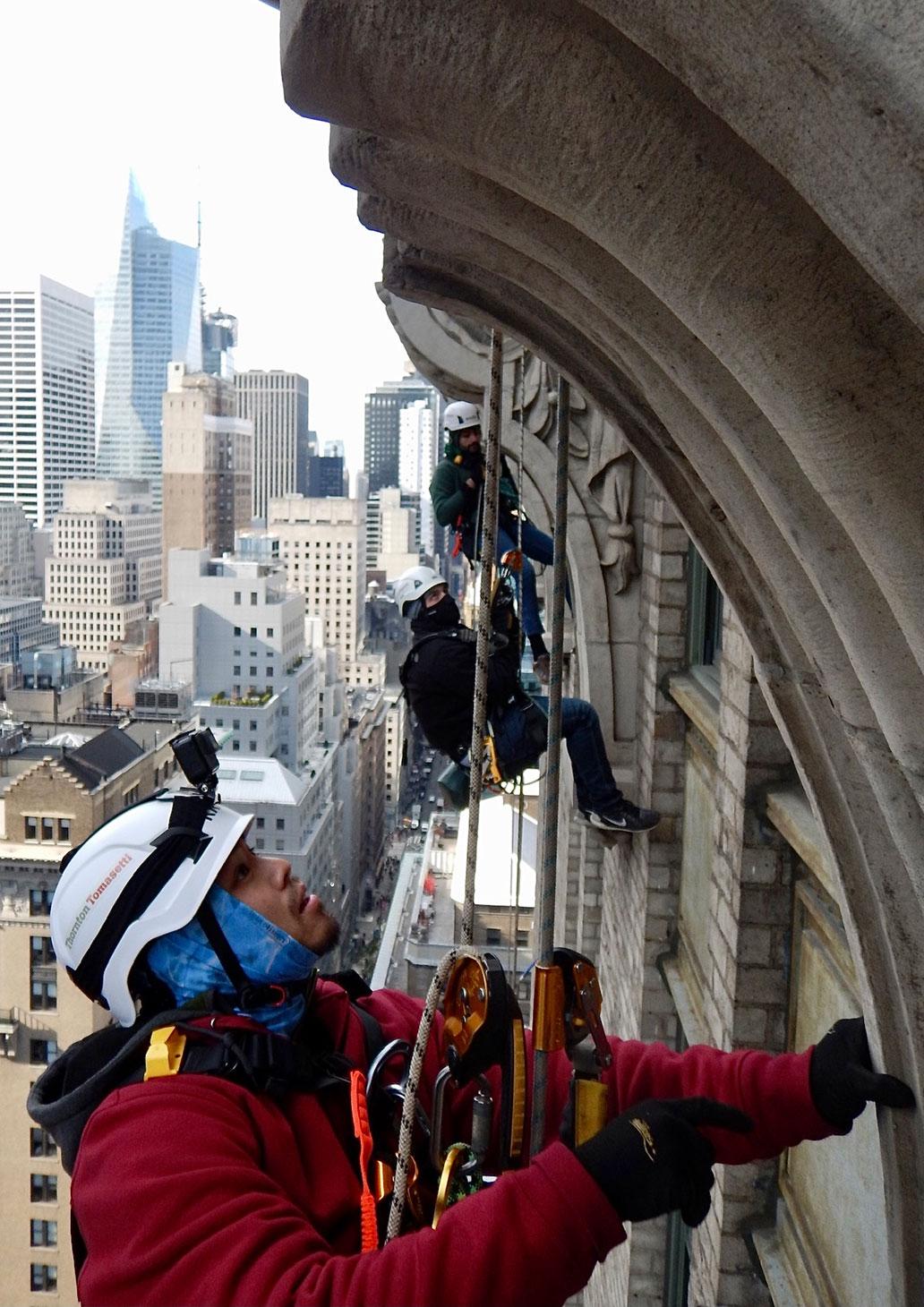 Properties on the U.S. National Register
90,000+
Tallest Landmark Restored
1,454 ft
Here's How
Our multidisciplinary teams have spent decades helping owners with a wide range of renewal needs – which means we know how to solve your specific problem. Whether we're restoring landmark buildings or repositioning a property for a new purpose, developing façade upgrades or building system improvements investigating the root cause of a structural failure or providing an energy analysis – all of our people, from our structural engineers to our architects to our MEP engineers, have the experience, expertise and tools needed to tackle your challenge, whatever it may be.
Qualifications
Condition assessments. Investigations. Feasibility studies and peer reviews. Design of repairs, renovations and alterations. Our multidisciplinary team can provide all of these for your renewal or renovation project. We specialize in: