Client Solutions
Sports & Public Assembly
When every project is a one-of-a-kind event, you need an engineer who'll be your partner in the process. When others say "that can't be done," we say "let's figure it out!"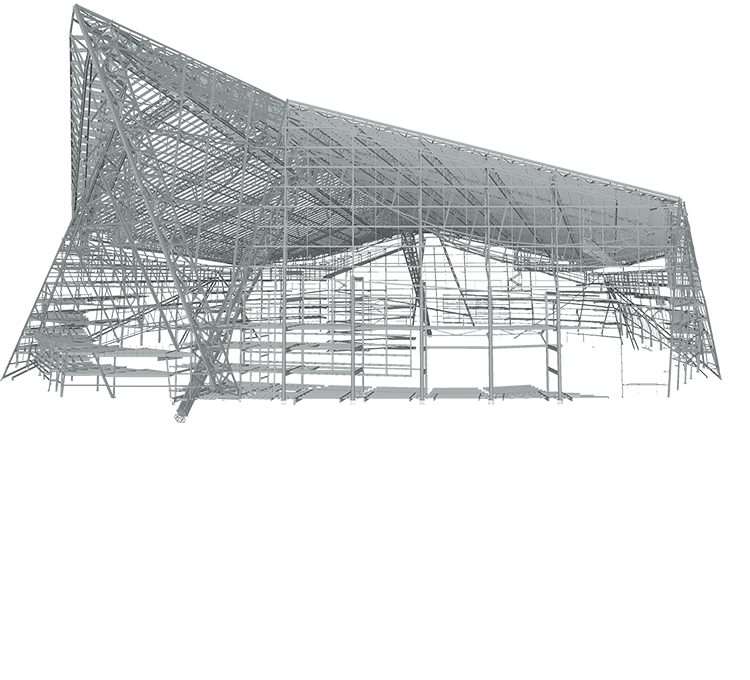 Sports & Public Assembly At-A-Glance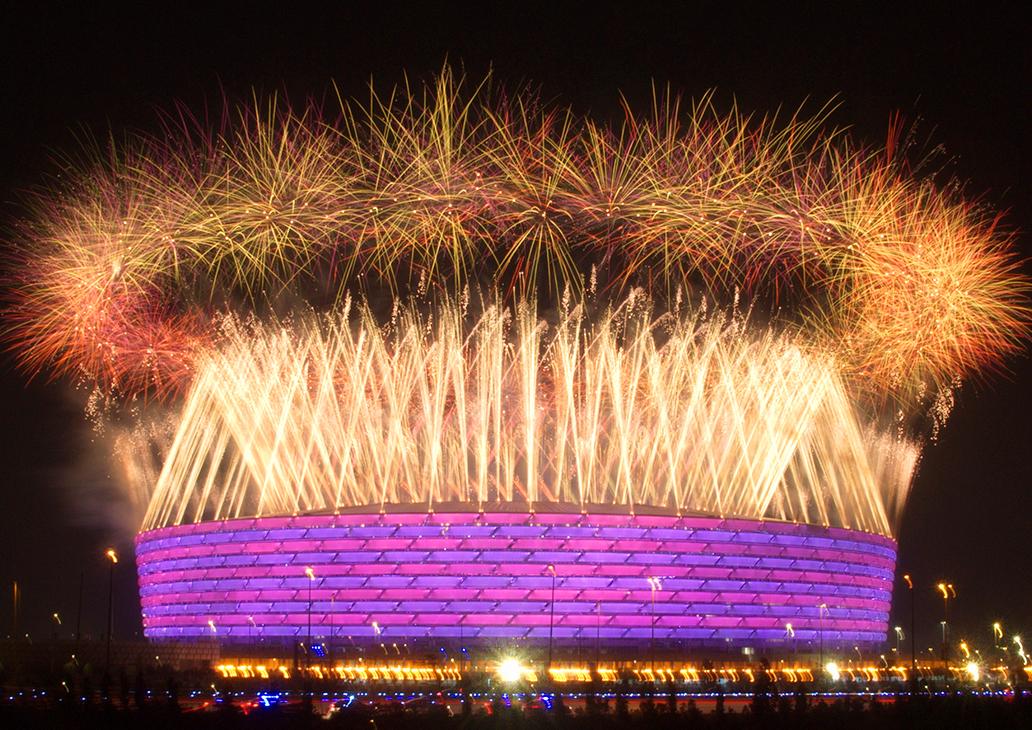 Courtesy Tekfen Construction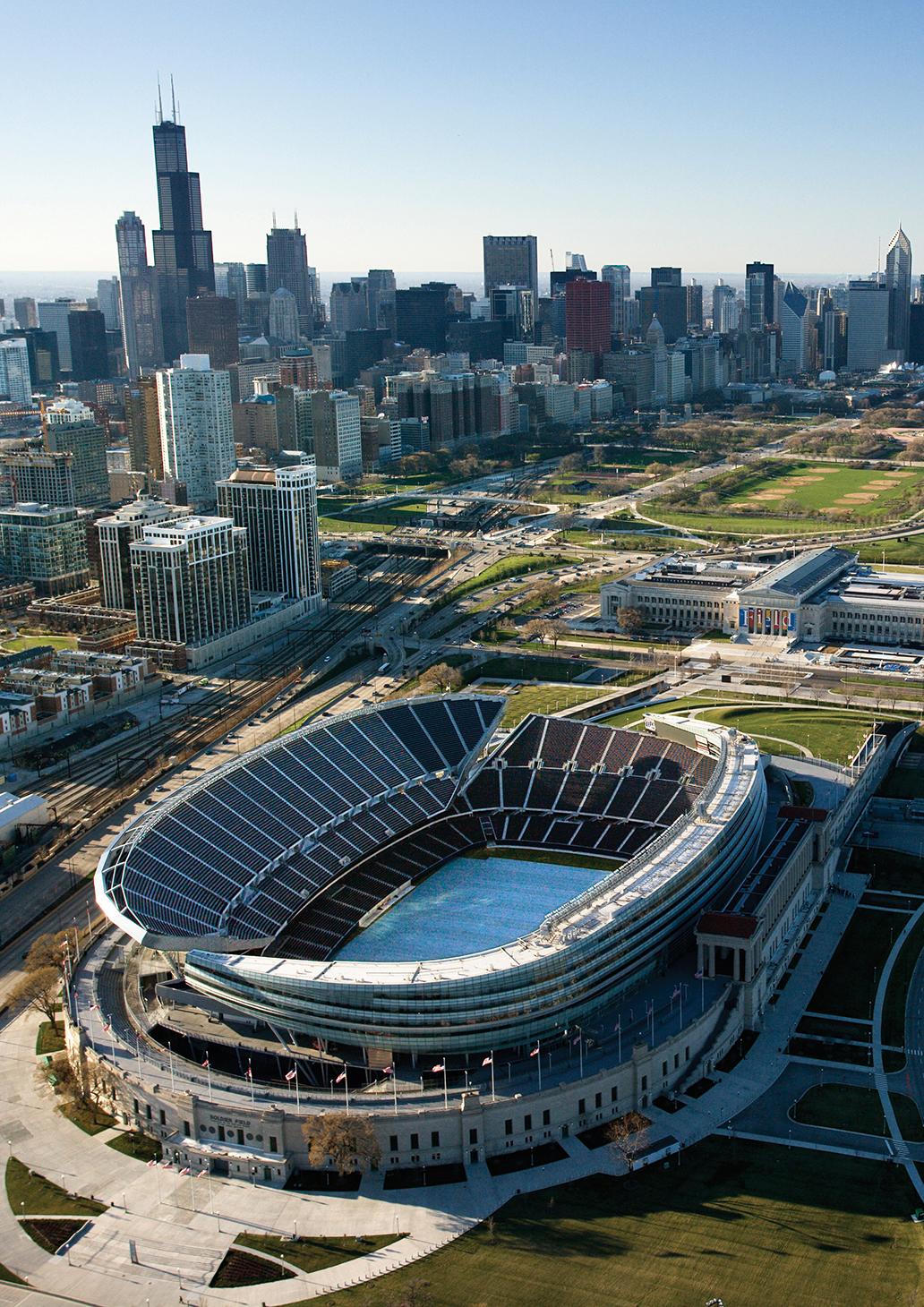 Ron Chapple Stock
Sports & Public Assembly Projects
2,000+
Total Stadium Seats
1 Million +
Here's How
In the world of large, technically complex venues, what makes the difference between a good project and a great one? At Thornton Tomasetti, we know that first-class engineering is table stakes. What makes us the best choice is the ingenuity, experience and flexibility of our project teams and our process.
Collaborative Concepts
We love to get involved early. To work with architects in exploring a variety of design concepts and then zero in on the right solution. And we have cutting-edge tools that allow us to evaluate a range of options in hours, not days.
Holistic Design
Thornton Tomasetti's one-of-a-kind mix of expertise offers the opportunity for truly integrated design. With structural; façade; acoustics, noise and vibration; kinetics; sustainability; protective design and security; and resilience services, you get coordinated interdisciplinary design. Looking to speed construction and reduce risk? Our Advanced Project Delivery™ brings steel fabricators and erectors on board early to make the transition from design to construction seamless. And we're leaders in the design of efficient long-span structures – critical for stacked event halls and clear sight lines.
Tools
Quick and clear communication between disciplines and trades is critical to keeping schedules and budgets in line. Our dedicated research and development teams develop software to seamlessly transition data among geometric packages, parametric models and analysis programs.
Qualifications
Thinking Outside the Bowl
The stadium is where the game gets played, but it can also anchor a larger sports and entertainment district. The retail, restaurants, hotels and other amenities in these mixed-use developments foster a sense of community and generate revenue. Las Vegas, Detroit and Atlanta – all have benefited from vibrant sports and entertainment districts.
With integrated expertise in structural design, master planning, civil engineering, sustainability and resilience, we're uniquely qualified to anticipate the needs of both public and private entities involved in these large-scale, complex endeavors. Our goal? To help create districts that feel authentic to sports fan base and the broader community alike.
We've Got Game
Baseball. Football. Soccer. Basketball. Hockey. Tennis. Cricket. Track and field. Aquatics. E-sports. We've done all these and more. Whether it's a new venue or a renovation, we have a team with the experience to make your project a champion.
We bring more to the game than our knowledge of engineering principles. We understand how sports-specific features, such as scoreboard support systems, catwalks and variable-rise and retractable seating interact with structural design. We also provide operational support, such as rigging reviews for large shows or modifications to older venues, for these elements. 
Innovation is not a one-shot deal. It's additive over time. This interactive graphic shows notable projects along our journey of reducing risk and increasing quality by integrating our creativity in rigging, façade design, parametric modelling, and use of technology and kinetic engineering to craft event venues of tomorrow.
Beyond the Conventional
Convention centers, civic centers and other public assembly spaces have much in common with sports facilities – but have distinct challenges as well. Often funded by the public or public-private partnerships, these projects combine high expectations with fixed budgets and fast-track schedules. Thornton Tomasetti's unique suite of expertise and services allows our teams to provide unequaled value in the design and construction of these large-scale, high-traffic facilities.
Making a Difference
Great sports and public assembly venues are more than just concrete and steel. They're game changers for cities, organizations and individuals. With our out-of-the-box outlook, we work in partnership with owners and teammates to push boundaries and explore creative design solutions. We bring expertise that spans disciplines, and an approach that bridges gaps between design and construction. Because we don't just have a job to do. We have your dreams to achieve.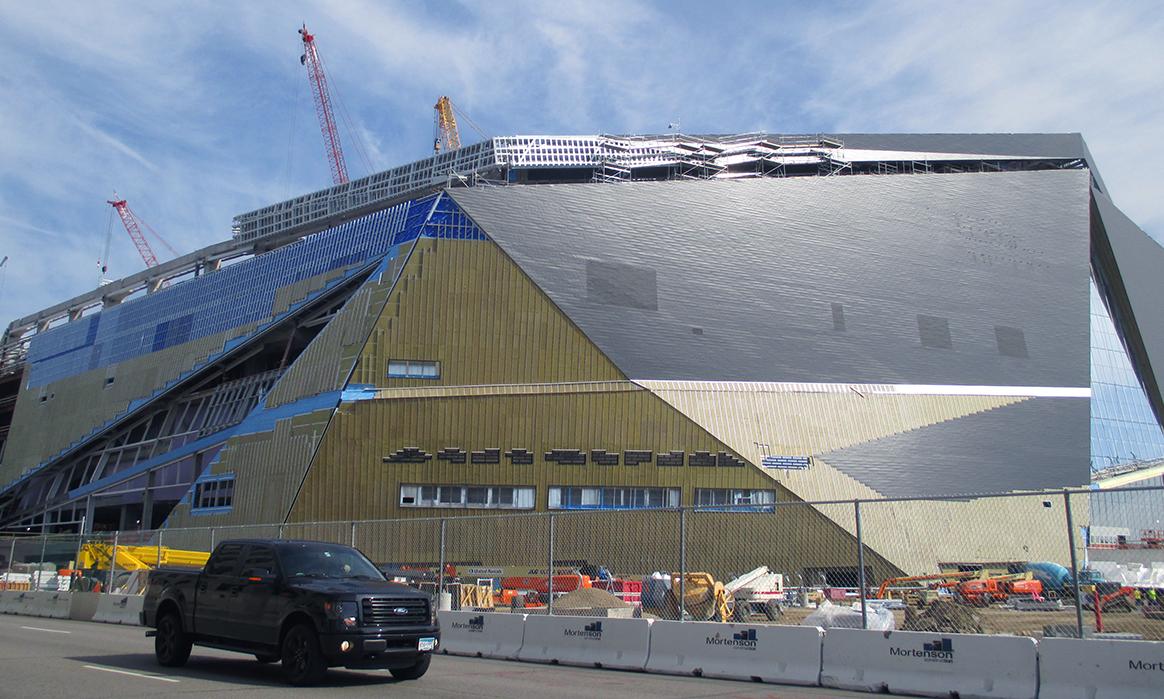 U.S. Bank Stadium Construction Time-Lapse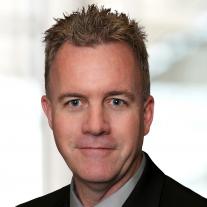 Europe / MENA / Australia