Client Solutions
Resilience
We help clients prepare, endure, adapt and thrive in a disruptive and changing world.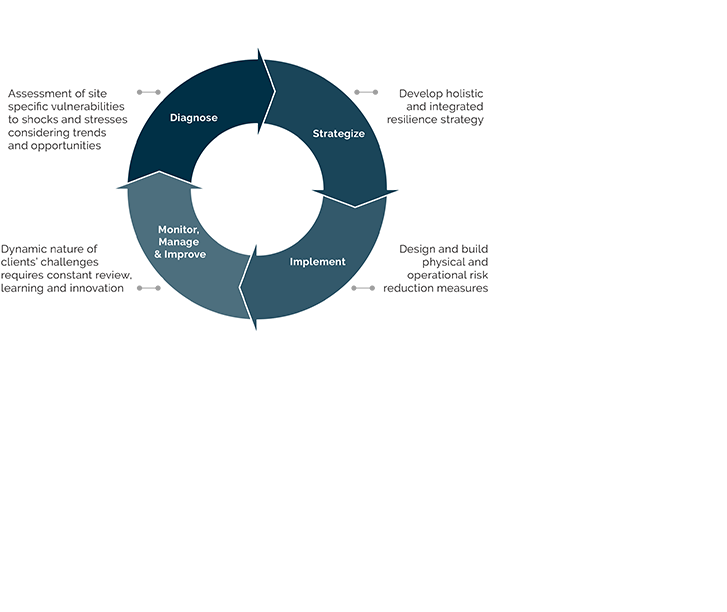 Resilience At-A-Glance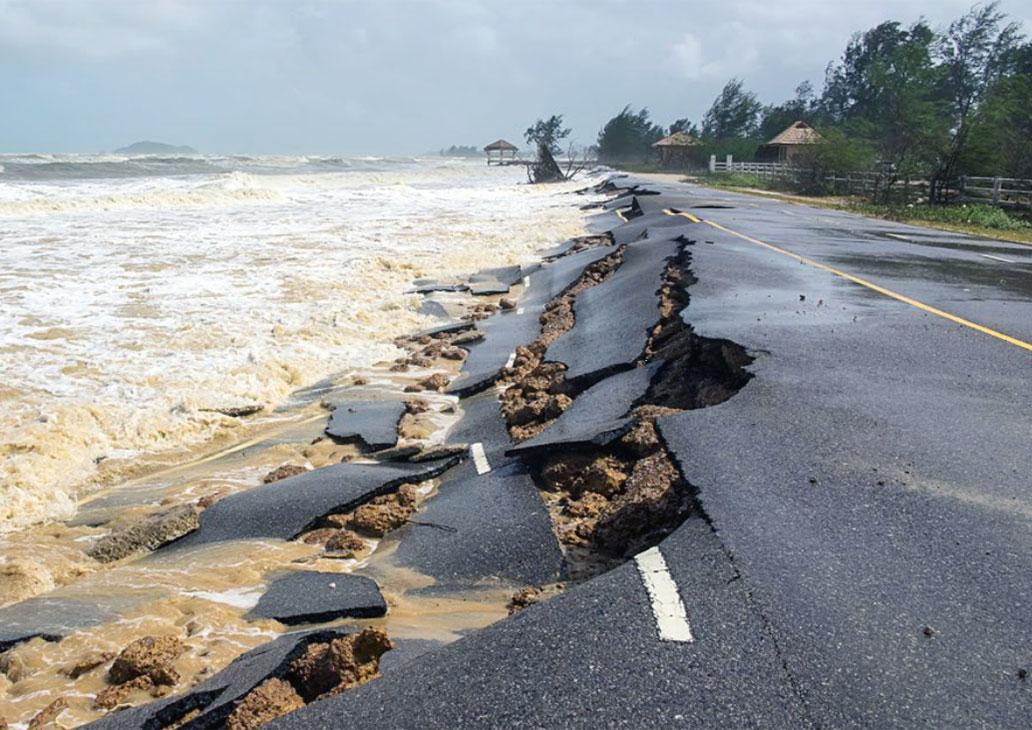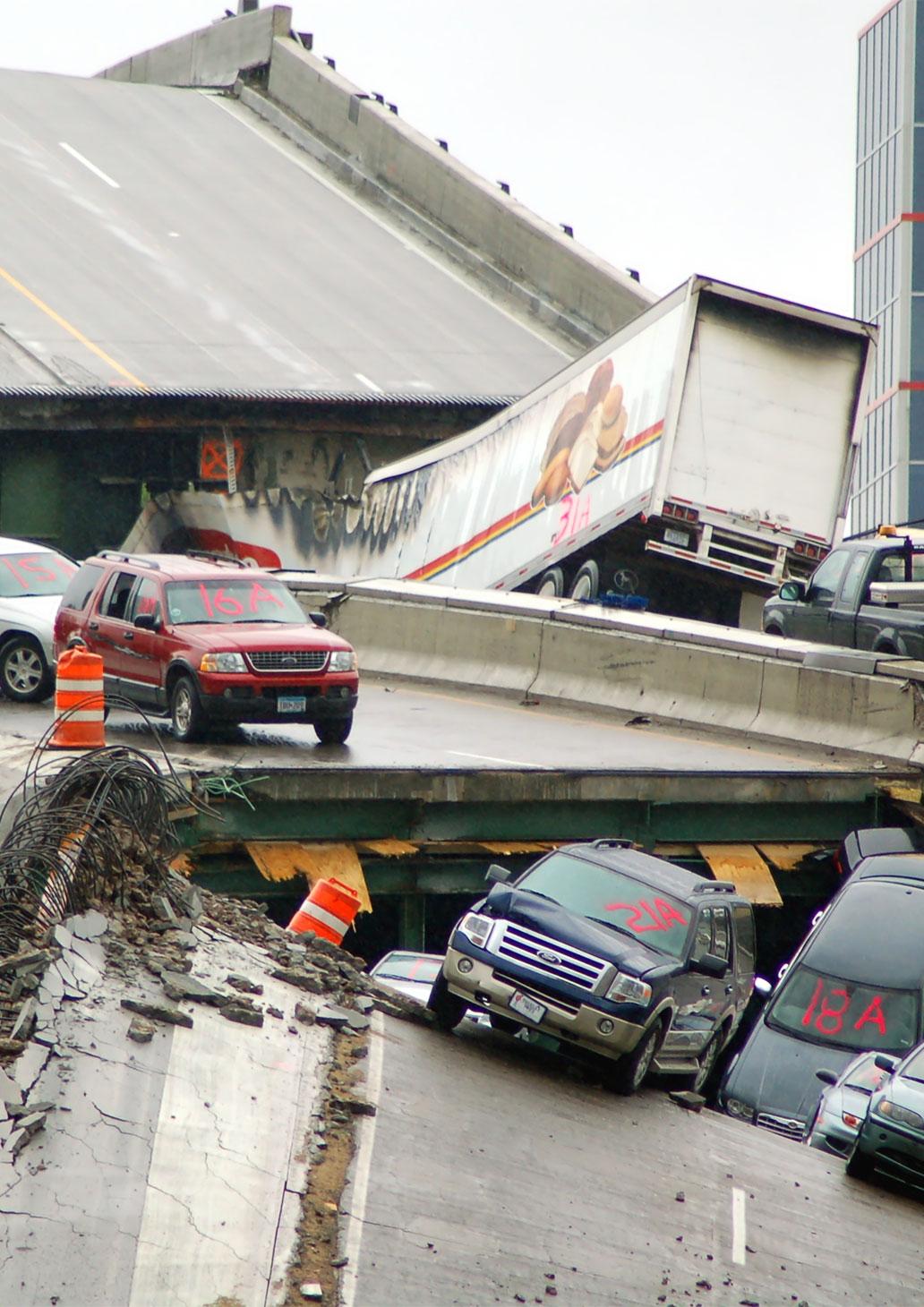 Sea Level Change Past 100 Years 1 foot
World's Largest Coastal Cities At Risk 8
High Seismic Zone Population 2.5 billion
"Structurally Deficient" US Bridges 56,000
Here's How
Cities, communities, facilities and organizations often face chronic stresses and shocks that impact their ability to function and thrive. Their capacity to prepare, adapt, respond and bounce back affects their current and future success. Our team of engineers, architects, scientists, and emergency management and risk specialists takes an interdisciplinary approach to resilience. We provide expert analysis and solutions to help you make decisions about physical improvements, adaptation, mitigation and resilience strategies to support your success in an often uncertain future.
Qualifications
Our multidisciplinary team takes a four-stage approach to helping you prepare, adapt, endure and thrive in a disruptive world. We start with a Diagnosis. This begins with understanding the value your organization delivers and articulation of your resilience objectives. We examine a wide range of stresses such as flooding, earthquake, and fire as well as geopolitical factors, climate change, security threats and advances in technology. To help future-proof your organization, we look at the interaction of these factors and how they may change in the future. Then we assess where vulnerability may exist in your organization. We run our diagnostic tool to provide a measure of your present resilience, which serves as a baseline to help prioritize areas for improvement.
During the strategize phase, we use the findings to develop and prioritize risk mitigation measure. We re-run our diagnostic tool at this stage to illustrate the measureable resilience benefits provided by the solutions. This supports your business case for investing in specific measures.
At implementation, solutions are delivered and we continuously monitor and measure results to ensure your resilience capacity evolves in line with your facility and organizational needs.