Every day, we apply scientific & engineering principles to solve the world's challenges - starting with yours.
What We Do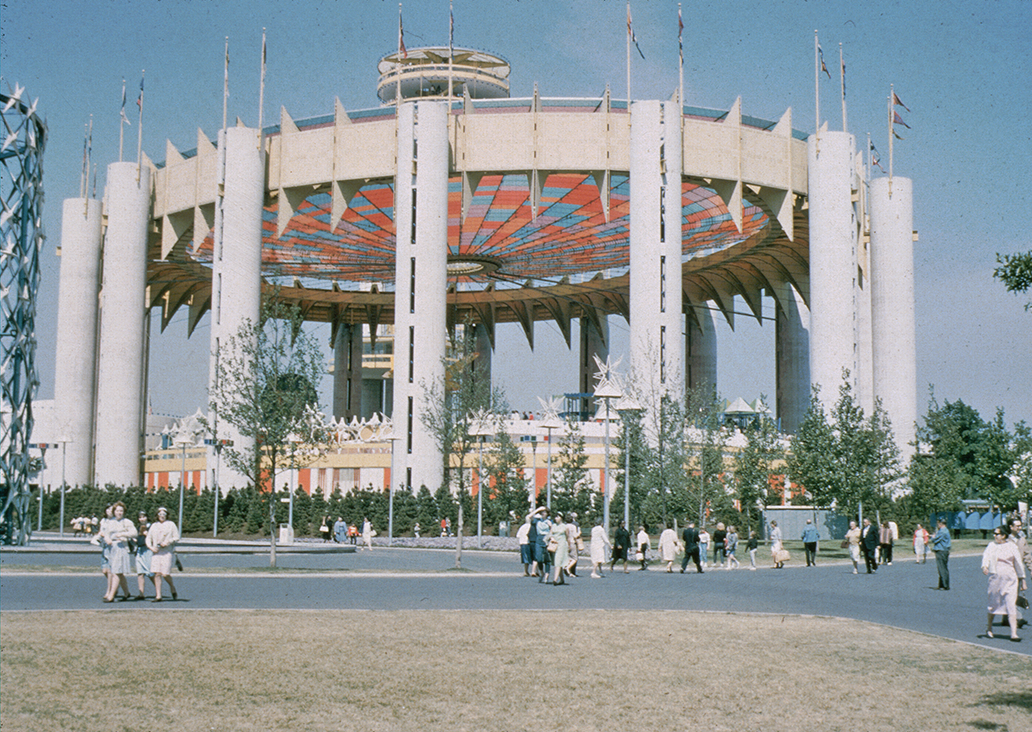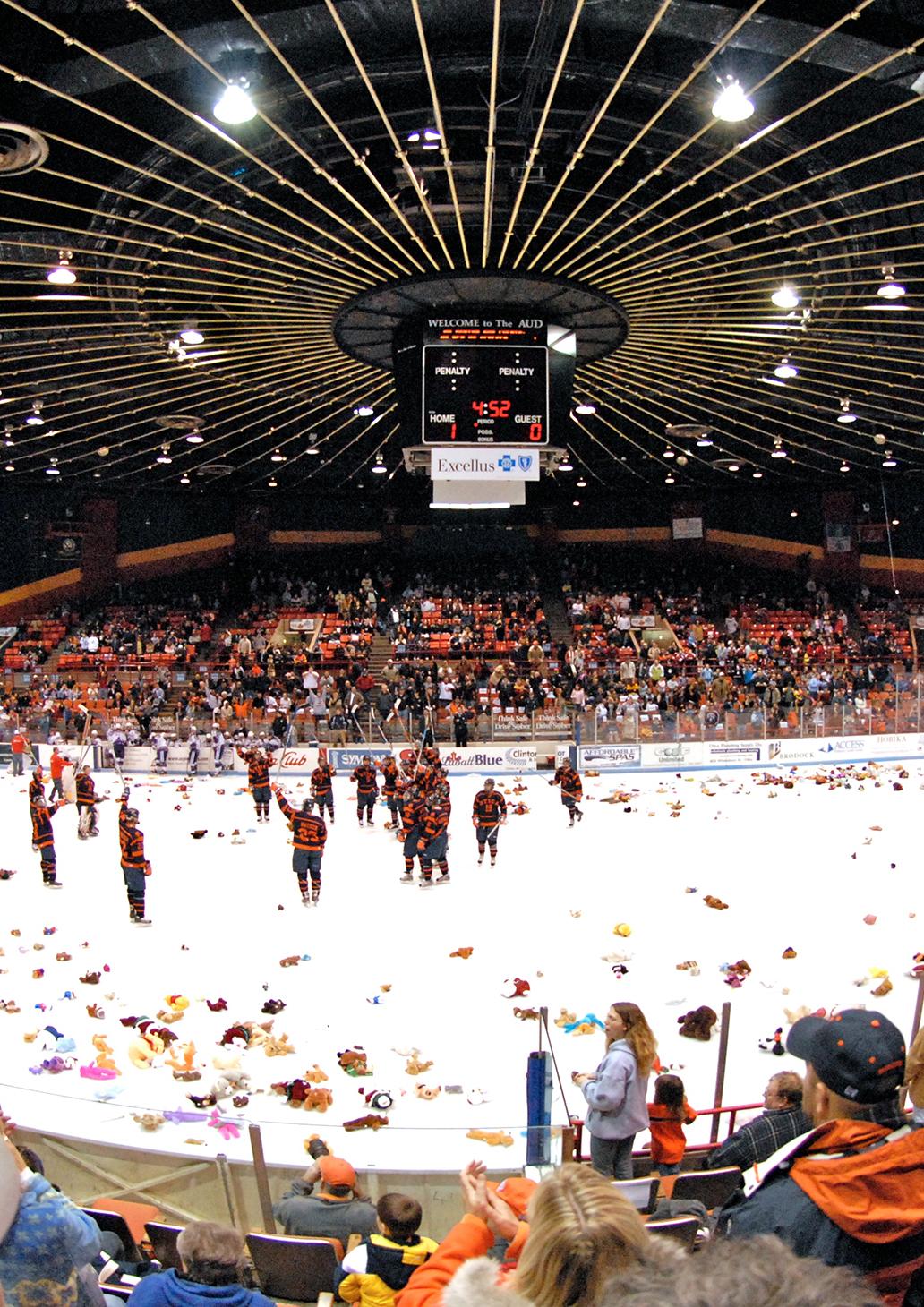 World's Tallest Buildings
6 in top 15
Embassies for which we have provided protective design
100+
Navies that rely on our testing and analysis
5
About Us
Thornton Tomasetti optimizes the design and performance of structures, materials and systems for projects of every size and level of complexity. We are an independent organization of engineers, scientists, architects and other professionals who collaborate from offices worldwide to help you achieve your goals. We are committed to being a sustainable, diverse and enduring organization and the global driver of change and innovation in our industry.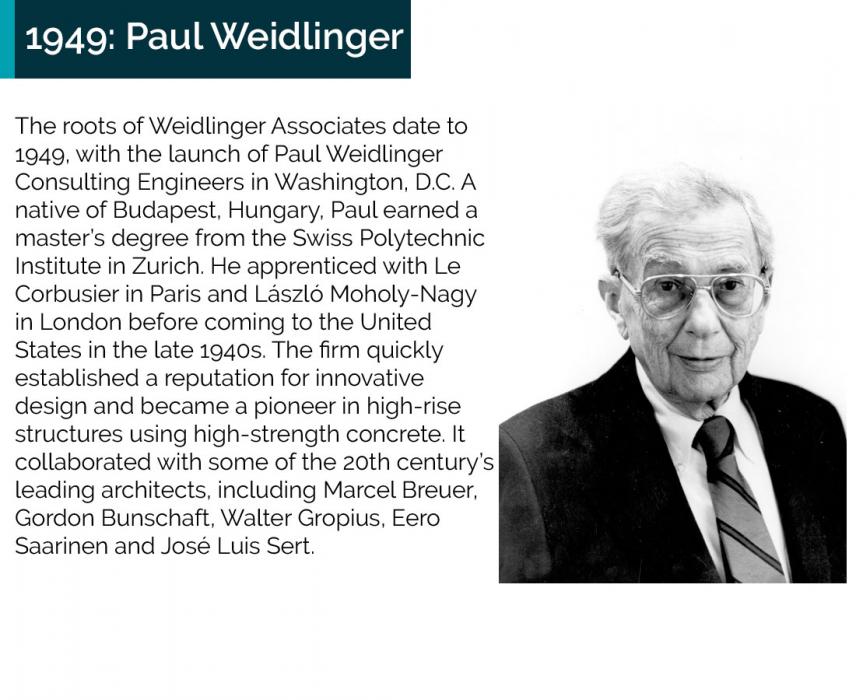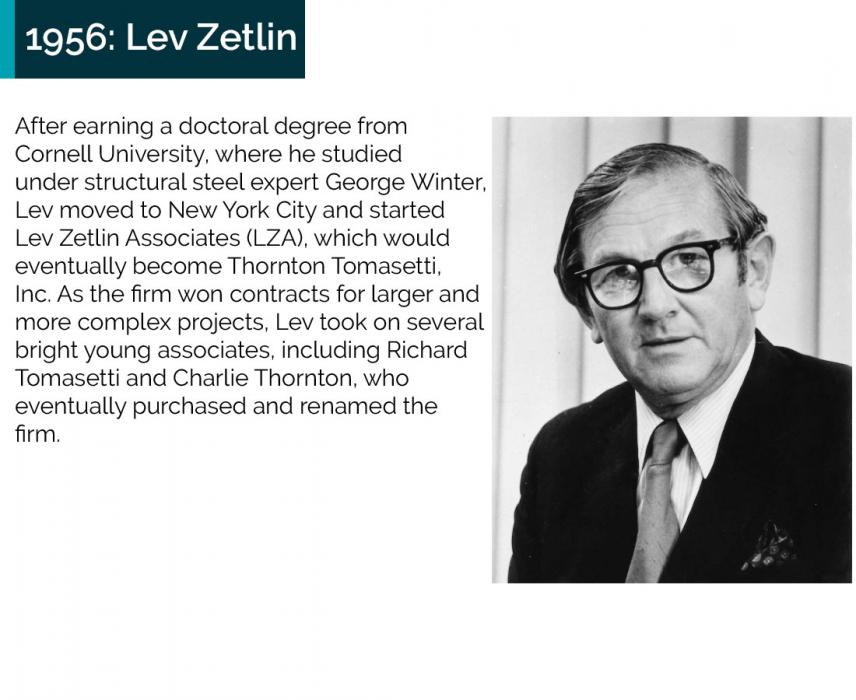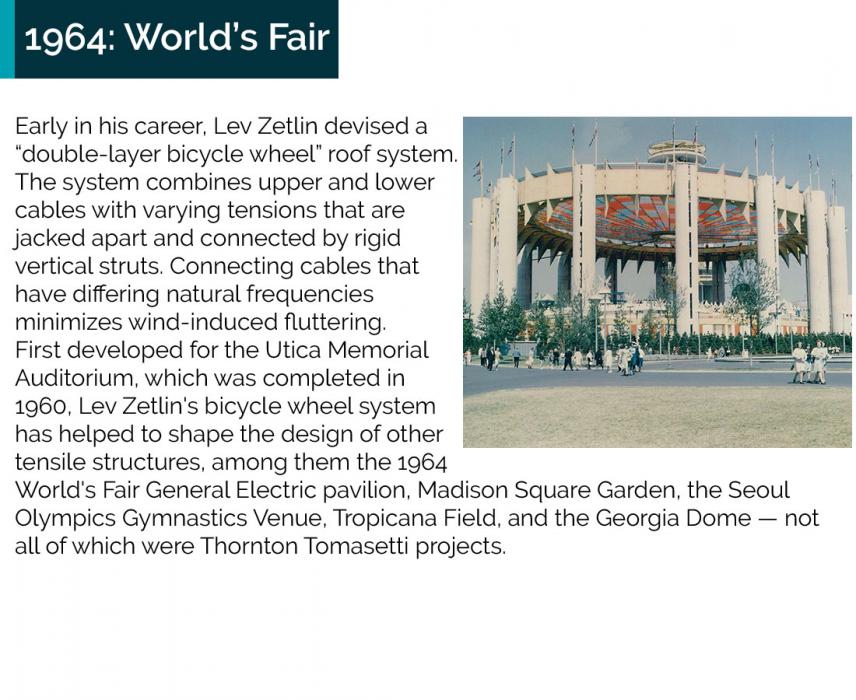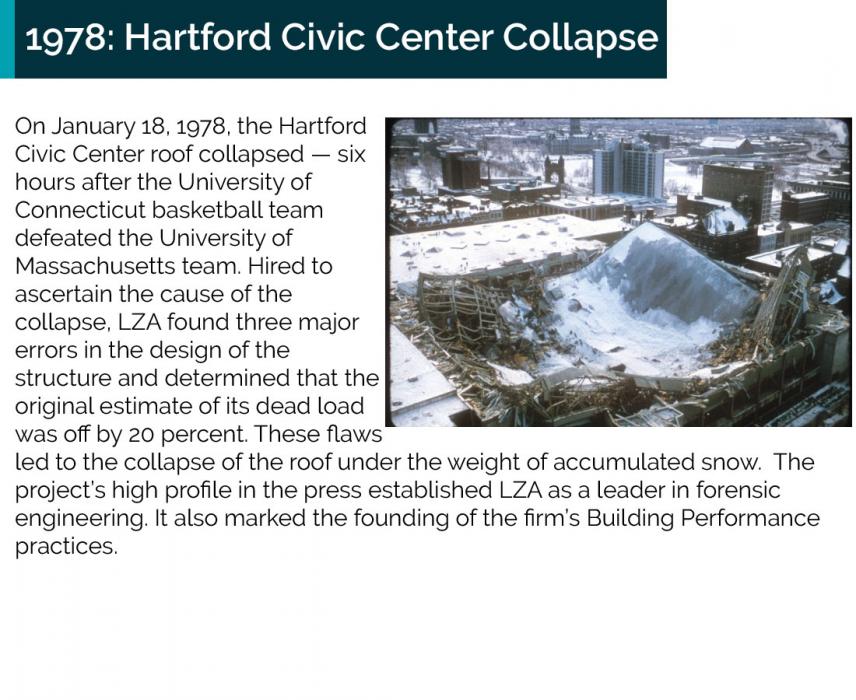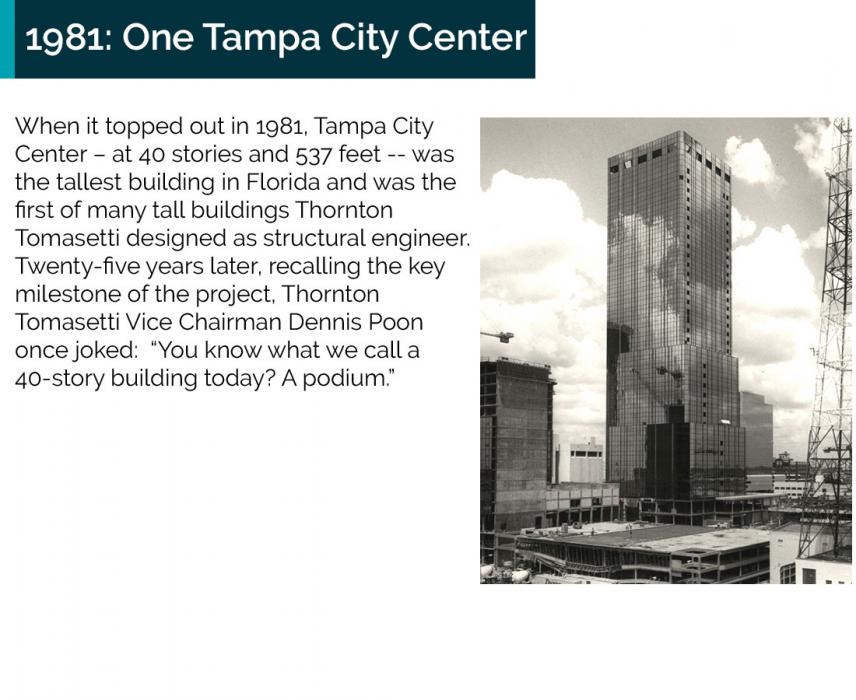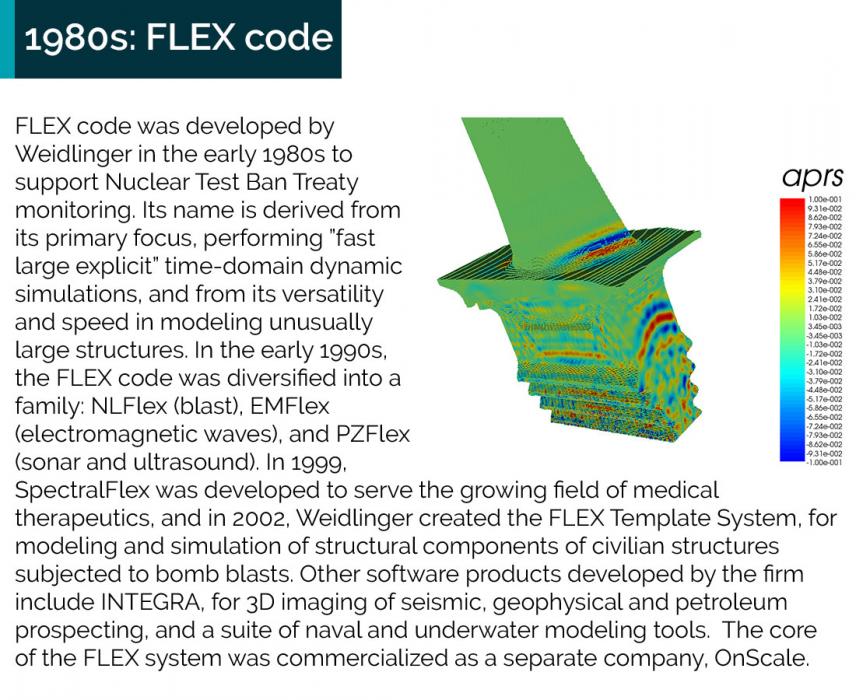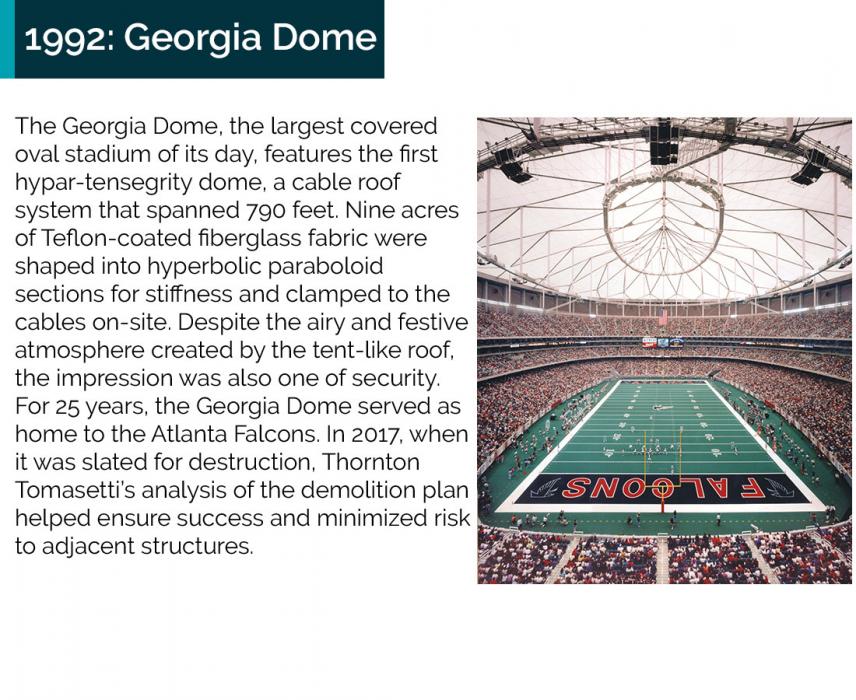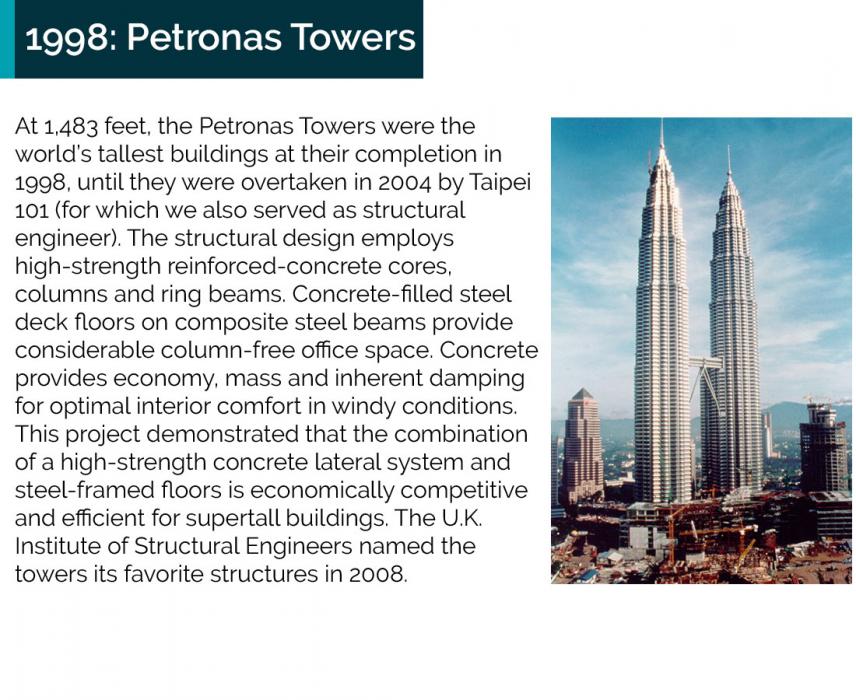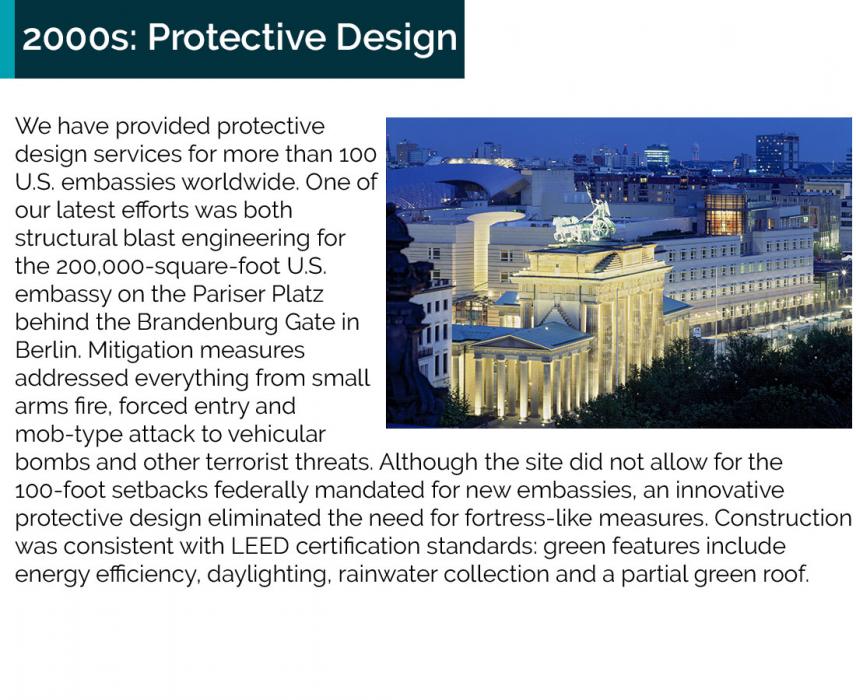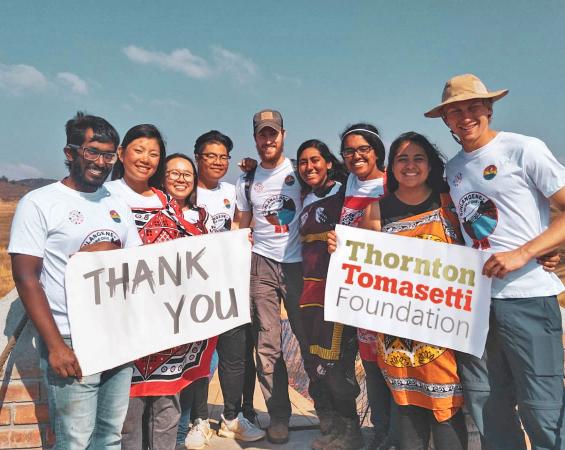 Courtesy Engineers in Action
Thornton Tomasetti Foundation
The Thornton Tomasetti Foundation, a tax-exempt, 501(c)3 organization established in February 2008, is focused on funding fellowships, scholarships and internships for undergraduate students and those planning to pursue graduate studies in building engineering, design or technology. It also provides financial support for individuals and organizations pursuing philanthropic activities related to building engineering, design or technology. 
Equity, Diversity & Inclusion
Equity, diversity and inclusion are more than the things we do; they are fundamental to who we are as a firm. We are committed to an inclusive mindset that embraces our employees' full potential and creates opportunities for growth.
President Wayne Stocks and Senior Principal Peggy Van Eepoel restructured our ED&I committee in late 2019 to focus on grassroots employee network groups (ENGs) composed of employees who are linked by social factors such as gender, culture, sexual orientation or a common interest or goal within our firm. They are bottom-up, formed and led by employees who recognize the needs of an underrepresented group. Their leaders are empowered to develop strategic plans and programs that are consistent with the firm's purpose and values, and that cultivate a welcoming and rewarding environment for all our employees. 
The ED&I committee consists of two executive advocates, an ED&I coordinator and the leaders of our current ENGs: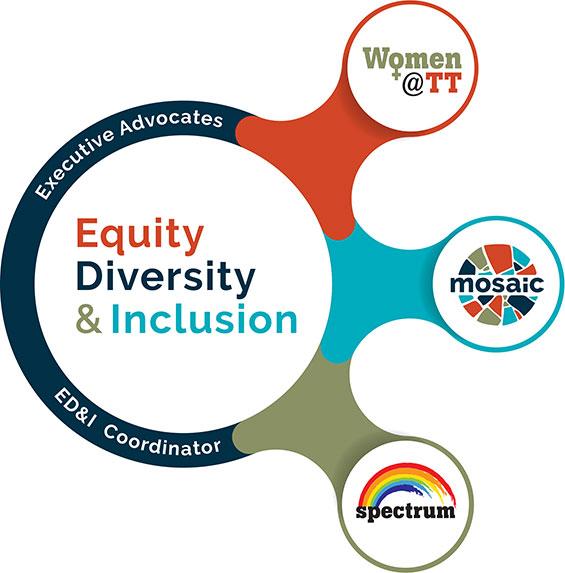 Women@TT, our women's employee network group, strives to achieve gender equality at Thornton Tomasetti by promoting awareness, providing support and driving culture.


Mosaic, our multicultural employee network group, raises the visibility of underrepresented groups within the AEC industry, aids recruitment and retention of staff of all backgrounds, promotes cultural awareness, fosters and broadens professional networks, and provides opportunities for advancement.


Spectrum, our LGBTQIA+ employee network group, promotes an inclusive workplace community and advocates for lesbian, gay, bisexual, transgender, queer/questioning, intersex and asexual (LGBTQIA+) employees.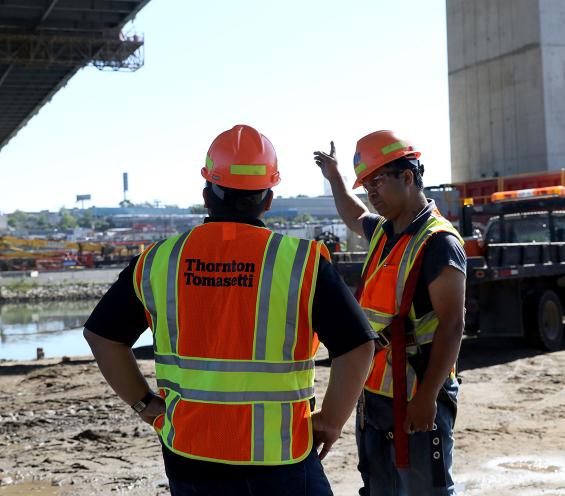 We tend to grow our own: Most of our top executives have been with the firm for decades and have deep ties with our clients and the professional community. Our leaders are employee-shareholders of the firm and no shareholder holds more than 6% of outstanding shares. To ensure an infusion of diverse experience and fresh thinking, we also hire many mid-career professionals, and seek and cultivate young candidates from across the globe.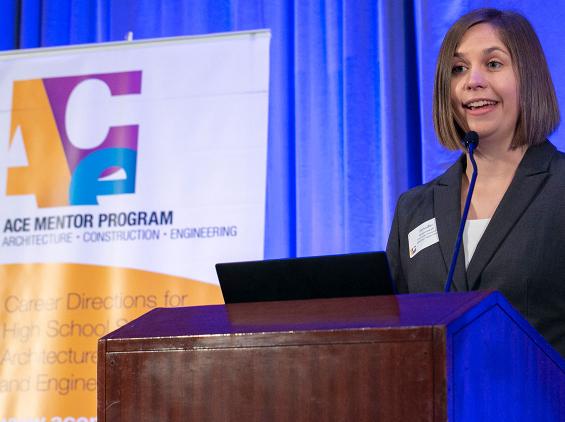 We believe that making an impact tomorrow means being a leader of change and innovation not just for our company, but for our entire industry and the communities where we live and work.
Our commitment spans a wide range of pro bono and philanthropic work -- from our founding of the ACE Mentor program, to supporting a local food bank, the STEM education of young girls, or sharing our expertise with disadvantaged communities.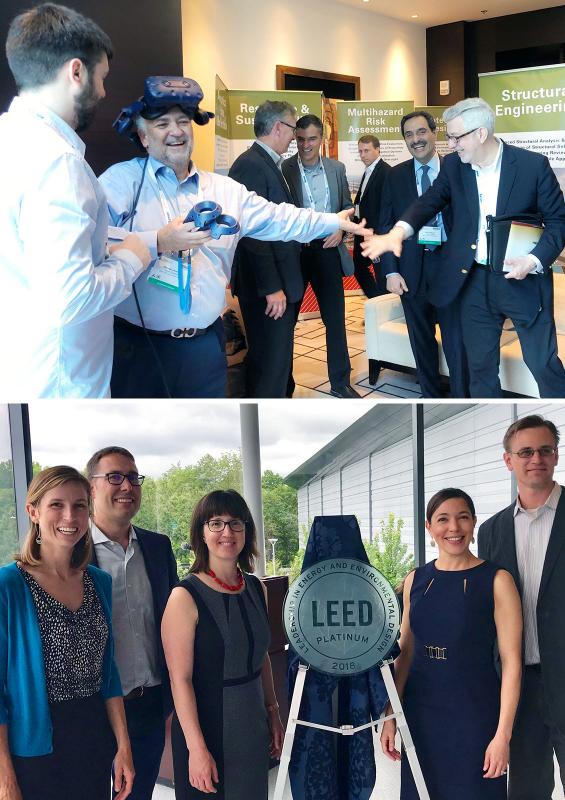 To help shape the rules that make our world safer, more effective, and healthier, we play a critical role in working and standards groups in our industry and at the industry-academia-government interface: