Client Solutions
Healthcare
We bring the full force of our distinctive blend of experience, resources and technological innovation – and a deeply collaborative interdisciplinary approach – to every healthcare facility we design.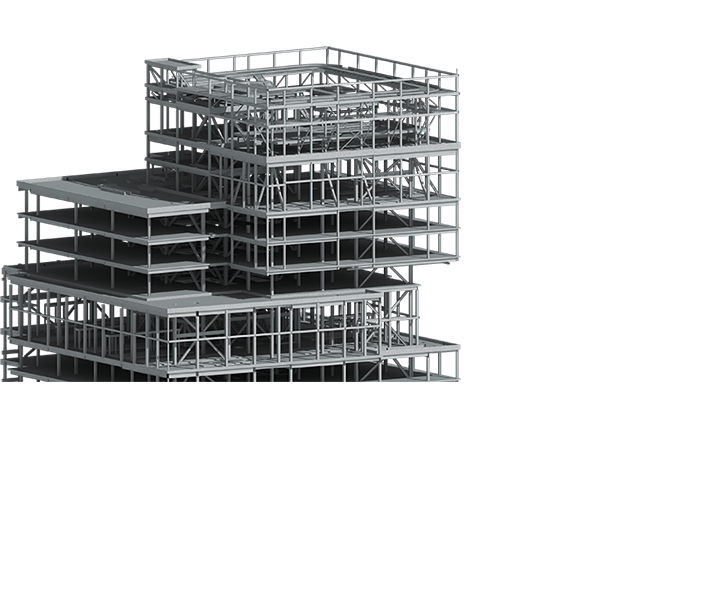 Healthcare & Research At-A-Glance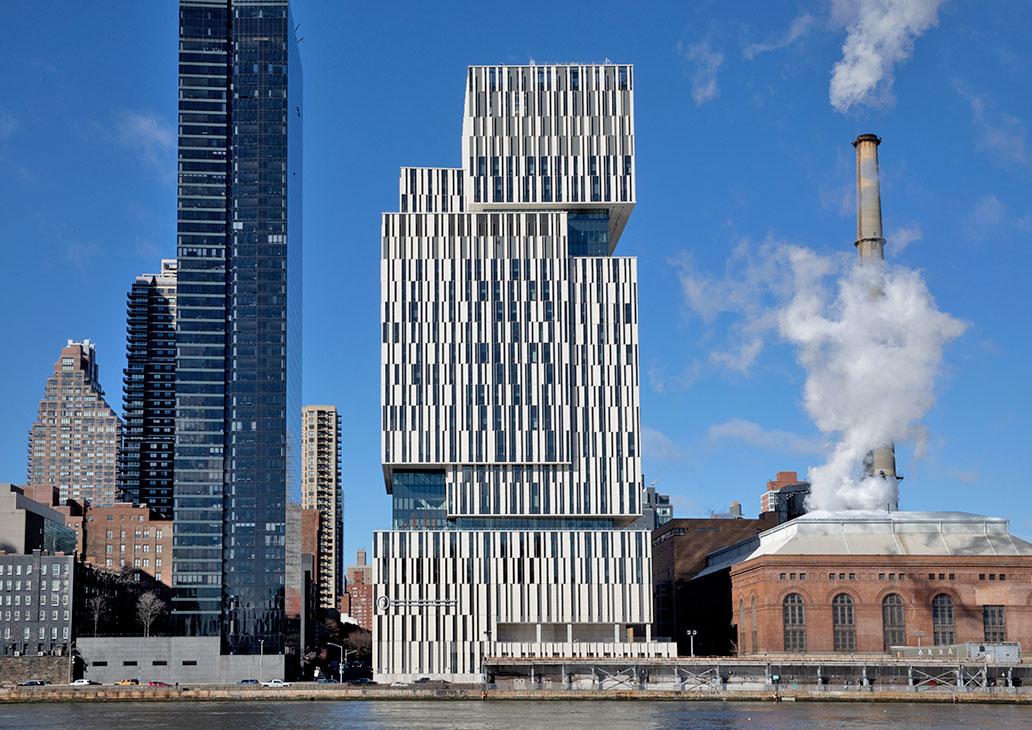 John Linden photo
Total Square Footage
40,000,000+
Here's How
Healthcare Expertise
Industry-leading research and development. Proprietary analysis and production tools. In-depth knowledge of local construction practices and materials preferences. We bring the full force of our distinctive blend of experience, resources and technological innovation – and a deeply collaborative interdisciplinary approach – to every healthcare facility we design.
Whether it's an academic medical center, specialty hospital or ambulatory care center, creating healthcare facilities requires highly specialized experience. We're skilled at balancing the competing demands of these projects. Fine-tuning a structure to optimize patient care, swiftly changing equipment and technologies, regulatory compliance, staff productivity, continuity of operations and the need to expand or modify over time? That's a challenge we love to tackle, each and every time.
One Partner, Many Solutions
When you hire Thornton Tomasetti, we're not just your consultant, we're your partner. Working collaboratively with all stakeholders is ingrained in our approach. And we do more than structural engineering. Our multidisciplinary expertise allows us to offer a suite of solutions that complement our structural designs.
Qualifications
Understanding the nuances of a healthcare project, as well as the owners' needs, is the key to our approach to designing healthcare facilities. Our designs enable flexibility and adaptability, address strict vibration requirements, and accommodate the stringent shielding needs of imaging and radiation equipment. We work collaboratively with design teams to coordinate complex MEP and suspended medical equipment. And after more than 50 years and hundreds of projects, our team of experienced engineers and specialists understand how to design healthcare structures in accordance with complex regulations of healthcare facilities.
Flexibility and Adaptability
Healthcare facilities must able to adapt quickly to new technologies and priorities. We're adept at collaborating with project teams to develop agile, forward-looking designs that can accommodate changing configurations and new equipment. We design facilities that can accommodate a variety of program elements that are often vertically stacked in urban hospitals, such as diagnostic and testing, surgery, imaging, and inpatient floors.
In-House Vibration & Acoustics Expertise
The Facility Guidelines Institute's (FGI) 2018 Guidelines for the Design and Construction of Hospitals expanded its requirements for acoustic, noise and vibration performance. We have an in-house team of specialists who work with the entire design team, including our own structural designers, to deliver facilities that can meet – or exceed, when needed – FGI criteria. In addition to our industry-leading acoustic design tools, we also use advanced modeling to predict vibration, from footfall and other sources, and test how different design options perform. Whether it's through traditional slab stiffening or by installing a series of tuned mass dampers, we have the analytical and design chops to meet any requirements.
Holistic Approach for High-Performance Buildings
Our multidisciplinary expertise goes even farther. Our sustainability consultants; façade engineers; resilience experts; protective design and security professionals; and construction engineering specialists can work together to provide coordinated designs. From energy modeling and embodied carbon reduction to radiation shielding and blast resistance, we offer "one-stop-shopping" for a range of building design and construction needs.
Innovative Delivery
In the quest to increase speed to market and get the best value from design and construction, healthcare organizations have been at the forefront of innovative delivery models. Public-private partnership (P3), fast-track, design-build, integrated project delivery (IPD) and Lean project delivery (LPD) – we've done them all. Our construction engineering specialists take constructability to another level: delivering early bid packages, 3D models, and shop drawings; detailing connections; and developing erection plans to speed construction and reduce risk and costs.
Adaptive Reuse
The need to integrate healthcare infrastructure into communities is driving the conversion of underutilized and vacant retail spaces into clinics and outpatient care facilities. Our multidisciplinary teams can work with you to evaluate the feasibility of repurposing these structures to meet the more rigorous demands of healthcare. We design structural upgrades, improvements in vibration performance, sustainability and resilience upgrades, exterior recladding, and waterproofing improvements.