Client Solutions
Education
Environments that inspire and inform. From kindergarten to post-doc studies, we have the know-how to design, expand, investigate, renew and protect every kind of facility for educational institutions of every type.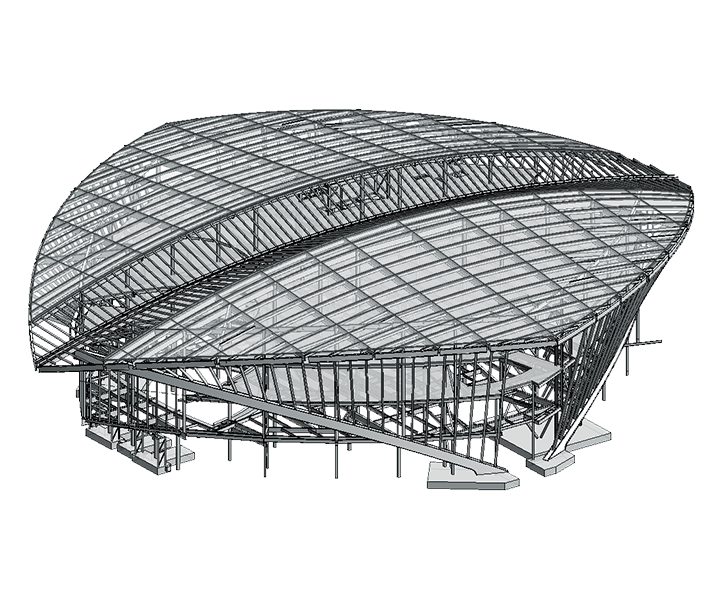 Education At-a-Glance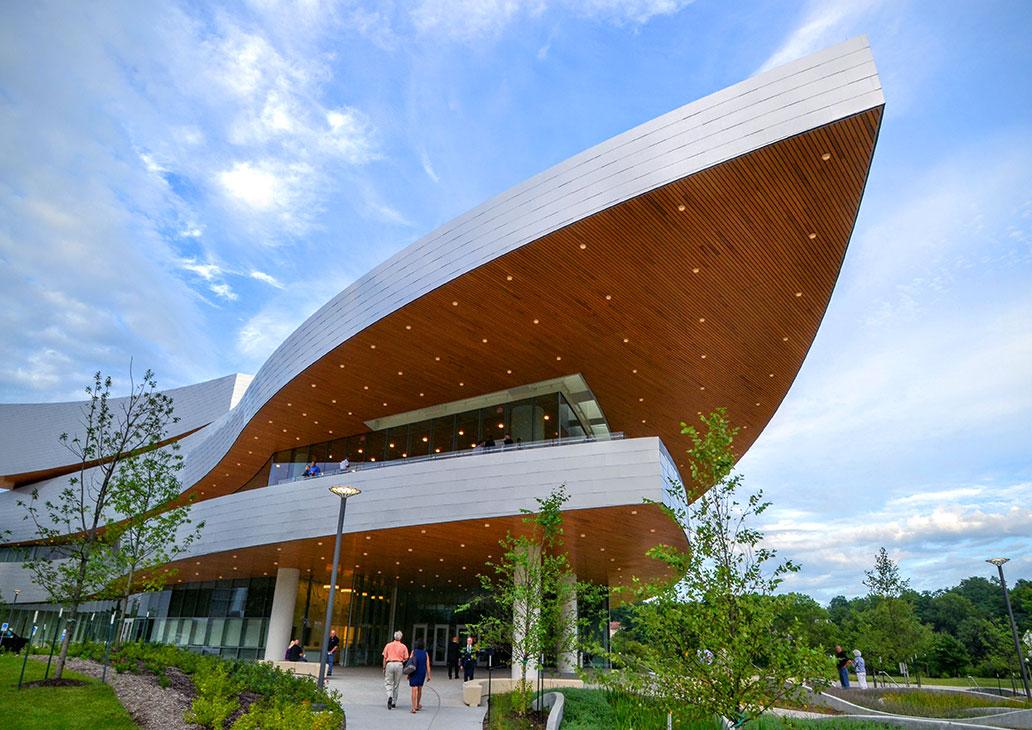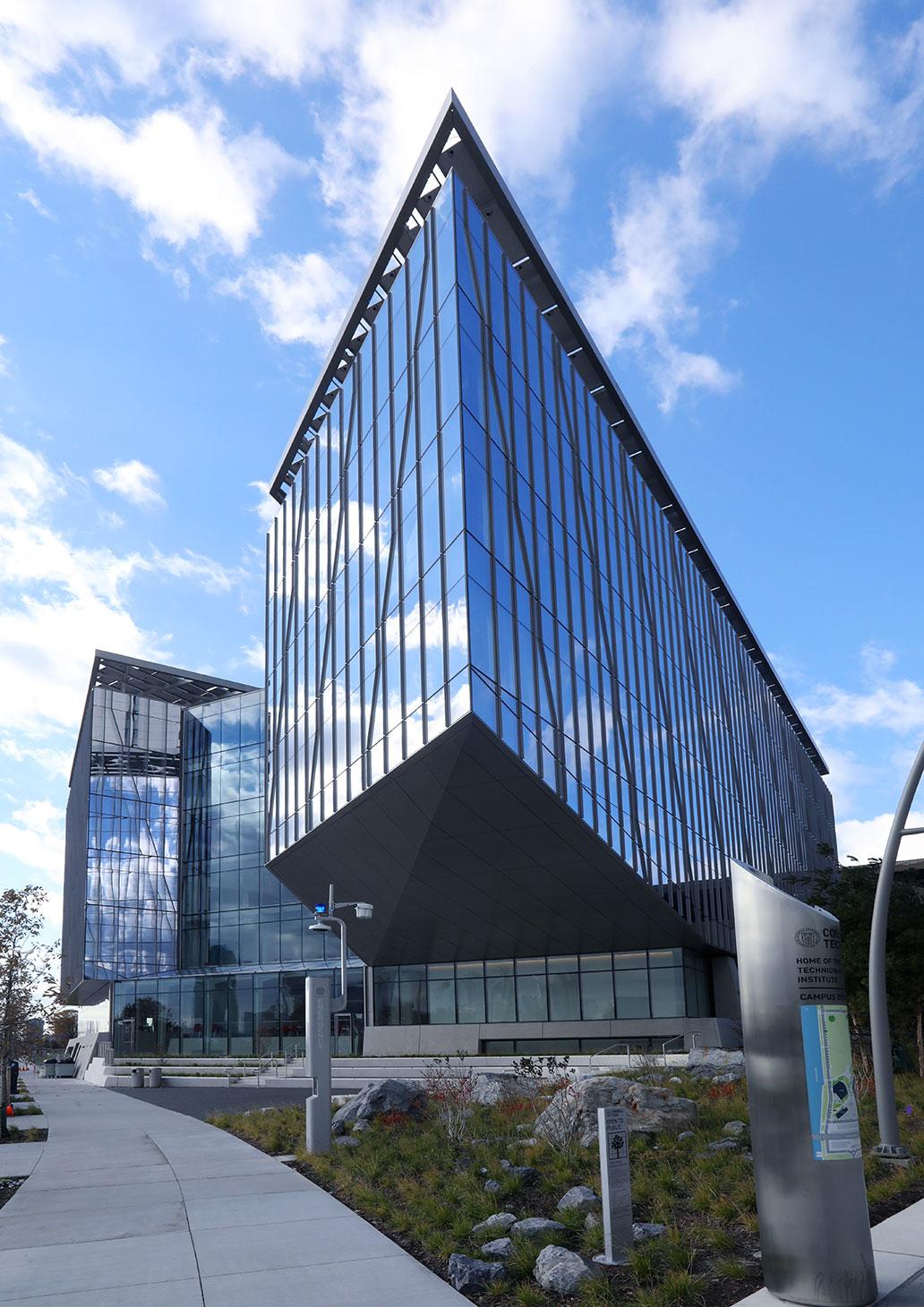 Higher Education Projects
1,400+
Total Square Feet
40+ MILLION
Countries Where We've Worked
25+
Here's How
Classrooms. Dorms. Labs and medical buildings. Libraries. Athletic facilities. Performing arts spaces. Cafeterias. Student activity and meeting areas. A well-rounded education needs all of these. And at Thornton Tomasetti, we have experts in every one.
One Partner, Many Solutions
We may be best-known for providing structural engineering for educational facilities, but we offer much more. From façade design to sustainability certification; from investigation and repair of a poorly performing building to implementation of a cutting-edge security plan; from acoustic and vibration control to resilience consulting; from campus master planning to preservation and repurposing of historic structures – we can partner with you to shape holistic solutions that support your mission and deliver long-term value.
Qualifications
Your Priorities Are Our Priorities
With experience, we've gained insight. We know that learning facilities must reflect your institution's culture, values and vision, yet be functional, flexible and sustainable. And we understand that modest construction budgets and ever-changing teaching practices require economical and nimble design solutions.
In the quest to get the best value from design and construction, educational institutions have pioneered the use of innovative delivery models. Public-private partnership (P3), fast-track, design-build and Lean Project Delivery (LPD) – we've done them all. And we relish the opportunities for team collaboration and design optimization that they foster.
Optimizing Outcomes
As your partner, we are involved from the get-go – participating in early conversations and asking the right questions to truly understand your goals. And we work collaboratively with architects, facility managers, user groups and contractors to ensure that the entire team is aligned. By embracing this approach, we can focus on the bigger picture – and move your project forward, not only by recommending the system that's right for your building, but also by offering a more innovative design that optimizes its functionality, all while reducing costs.
On Time & on Budget
At Thornton Tomasetti, we work with you to ensure that projects are completed on time and on budget, in a world where schedules are tight and costs can be limited.