Client Solutions
Laboratory & Research
With extensive experience in design for everything from life sciences research to materials engineering and astrophysics, our multidisciplinary teams design research facilities that perform.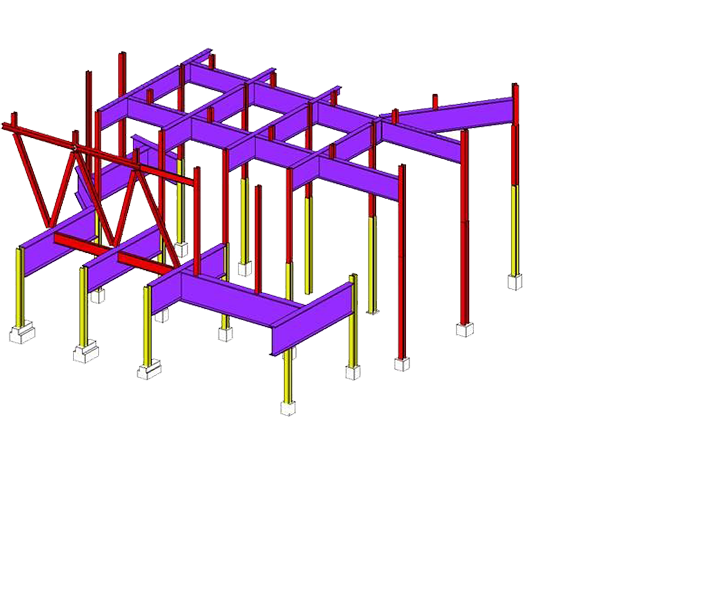 Lead Contacts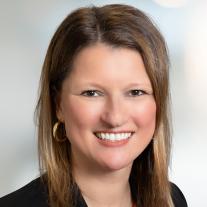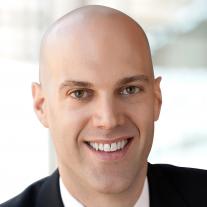 Labs & Research At-A-Glance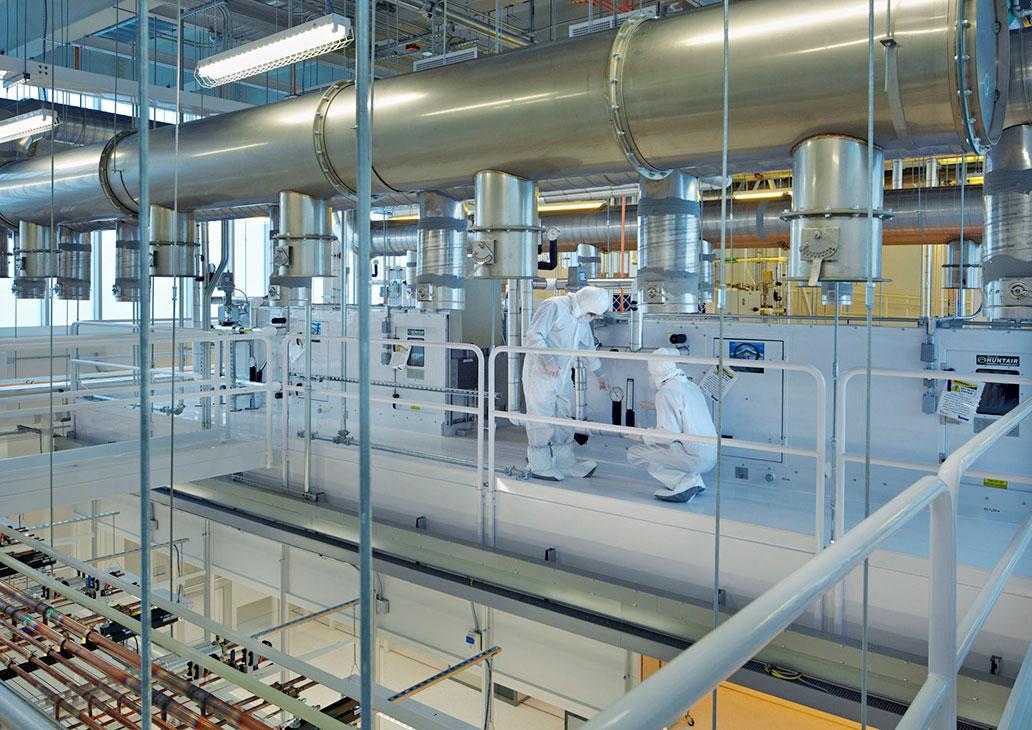 Courtesy HDR, Inc.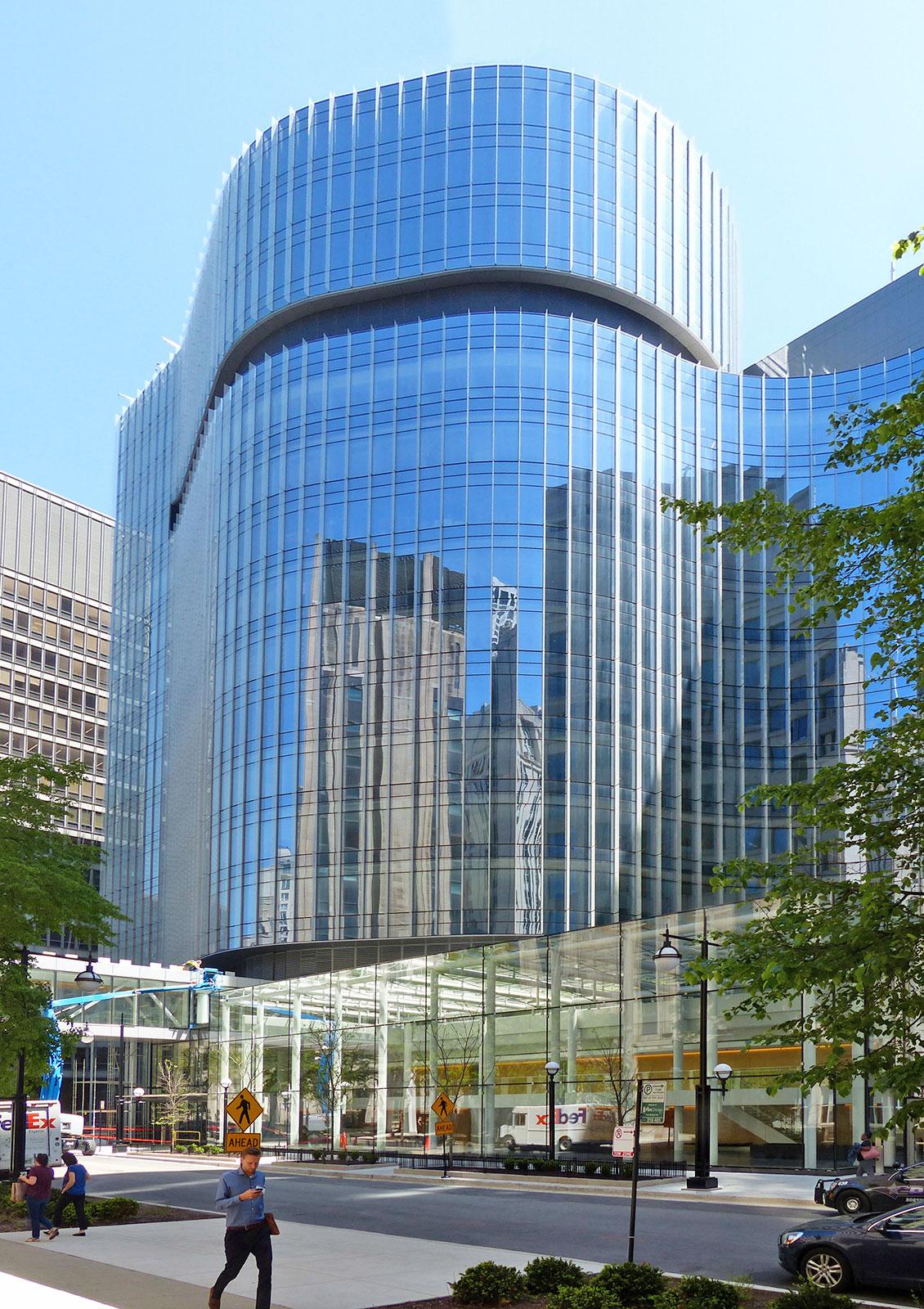 James Nowak / Perkins+Will
Total Square Footage
90,000,000+
Square Feet of Net-Zero-Carbon Laboratories
5,000,000
Tuned Mass Dampers Installed
300+
Here's How
Sensitive instruments, biocontainment and radiation shielding, clean rooms and more – each calls for particular expertise paired with a holistic approach. We're adept at calibrating our designs to meet these specialized – and sometimes conflicting – requirements.
One Partner, Many Solutions
When you hire Thornton Tomasetti, we're not just your consultant, we're your partner. Working collaboratively with all stakeholders is fundamental to our approach. And we do more than structural engineering. As a truly multidisciplinary firm, we have a wide variety of expertise under one roof. This allows us to offer suite of coordinated solutions that complement our structural designs.
Qualifications
With more than 50 years of experience and millions of square feet under our belt, we've designed laboratories and research facilities of every type for public institutions, universities, and private companies. Our experience has taught us what matters most for these projects. That vibration requirements control the design. That durability paired with flexibility is non-negotiable. That not every building can be repurposed from something else to lab and research space – but many can. And that not just understanding but embracing new delivery models can be key to a project's success.
Flexibility
Research facilities, especially those dedicated to life sciences, have to be able to adapt quickly to new technologies and priorities. We're adept at collaborating with project teams to develop agile, forward-looking designs that can accommodate changing configurations and new equipment.
In-House Vibration & Acoustics Expertise
We have an in-house team of specialists who work with the entire design team, including our own structural designers, to deliver facilities that can meet the strict requirements for acoustic, noise and vibration performance that are typical for laboratories. In addition to our industry-leading acoustic design tools, we also use advanced modeling to predict vibration – from footfall and other sources – and test how different design options perform. Whether it's through traditional slab stiffening or by installing a series of tuned mass dampers, we have the analytical and design chops to meet any requirements.
Holistic Approach for High-Performance Buildings
Laboratory buildings can use a tremendous amount of energy – but they don't have to. Our sustainability consultants are well-versed in implementing LEED and WELL Building strategies in research facilities. And our façade engineers; resilience experts; protective design and security professionals; and construction engineering specialists offer additional integrated services to design comfortable, environmentally responsible buildings. From energy modeling and embodied carbon reduction to ultra-quiet spaces and biosafety containment strategies, we offer "one-stop-shopping" for a range of building design and construction needs.
Fast-Track Delivery
In the quest to increase speed to market and get the best value from design and construction, research organizations have been at the forefront of innovative delivery models. Fast-track design and construction have become an industry standard. To meet its requirements – including the rapid development of a building's footprint and of the interfaces between superstructure, building envelope and the proposed mechanical systems before architectural and MEP contract documents are final – close coordination among the design team is a must. And our construction engineering specialists take constructability to another level: delivering early bid packages, 3D models, and shop drawings; detailing connections; and developing erection plans to speed construction and reduce risk and costs.
Adaptive Reuse
As developers seek to diversify their portfolios, many are converting office buildings into high-functioning lab space. Our multidisciplinary teams can work with you to evaluate feasibility, analyze existing structures and map their current vibration performance. We design structural upgrades – including tuned-mass dampers and adjustments to column spacing – to make a building suitable for research and life sciences use. And we can provide building envelope renewal services, such as recladding, overcladding or waterproofing improvements.