Client Solutions
Aviation
How do we help our client realize success? By leveraging aviation expertise and technology coupled with creativity to deliver landmark solutions that are efficient and constructible.
Aviation At-A-Glance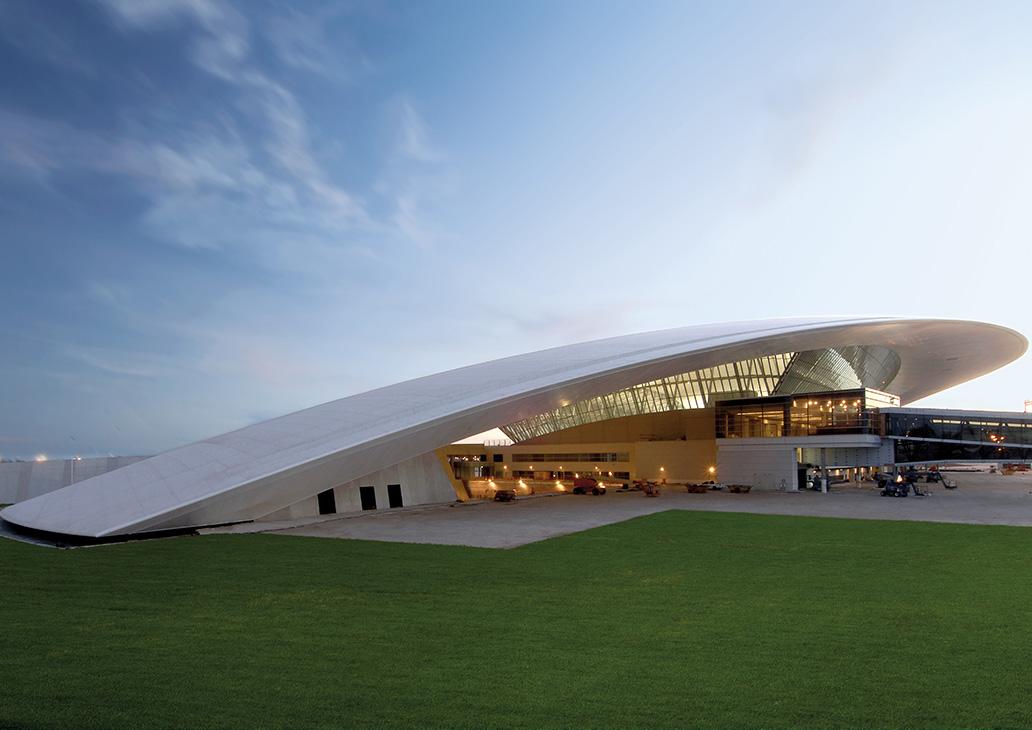 Daniela Mac Adden photo
Expected air travelers by 2035 7 billion
Airports handling 40+ million passengers/year 54
U.S. Airport Infrastructure Needs by 2023 $128 billion
---
The Advanced Project Delivery™ method has fashioned the way for the Thornton Tomasetti/LeJeune team on numerous successful large and complex projects. Results have been better coordination and an improved Project schedule.
Here's How
Creative design is just the beginning. What also sets us apart is our holistic approach to a project. We leverage our complementary services and extensive aviation experience to provide a mutidisciplinary approach to design of the project. This way of working yields benefits greater than the sum of their parts. Through continuous collaboration with the entire project team, we develop and apply the latest computational modeling techniques and workflows to speed design thinking and provide rapid parametric design in order to reach a solution that minimizes weight, simplifies fabrication and erection, and is purpose-built to address the specific site constraints for the project. Our holistic approach means we see to every detail to make project delivery as efficient and elegant as possible while realizing the architectural vision and functional requirements.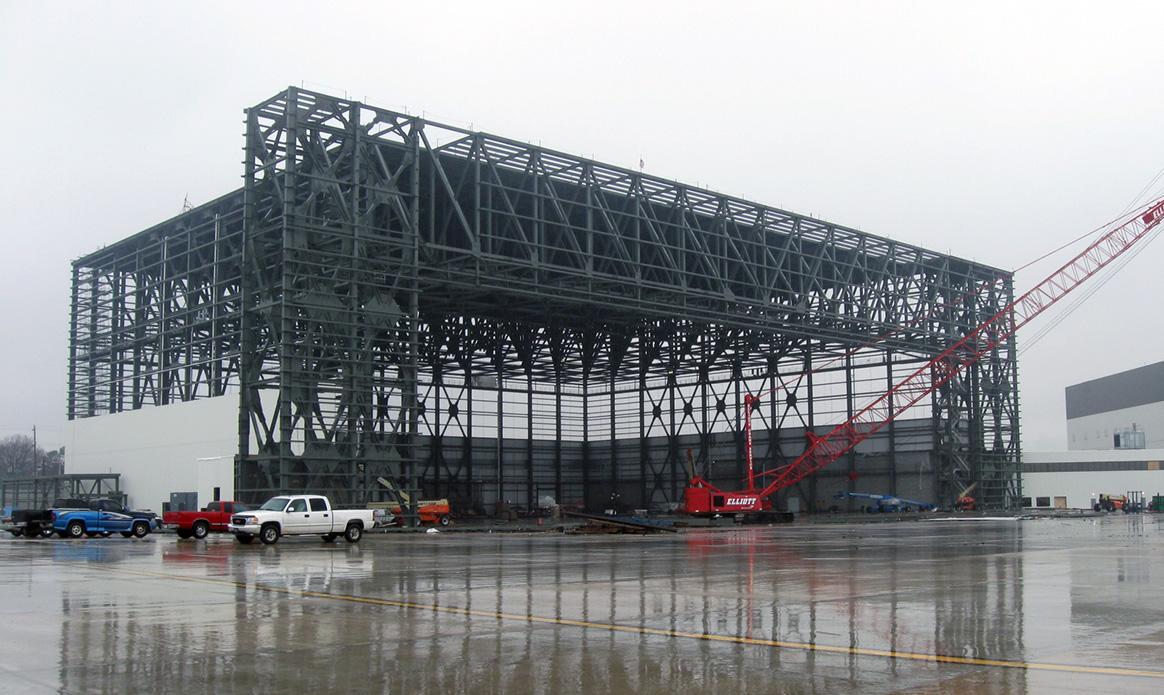 FedEx Airbus A380 Hangar Facility
Qualifications
With a portfolio of more than 50 major airport projects on four continents, we bring a global perspective to any local challenge. And not just terminals. We also design the support facilities that are essential to the operation of any airport such as aircraft maintenance hangars, ground equipment maintenance facilities, cargo handling facilities, parking garages, and even police stations and Airport Rescue and Firefighting (ARFF) stations.
Here's how we can help you with a wide range of in-house services and expertise, including:
---
Thornton Tomasetti's preparation of the TEKLA connected model shaved at least 8 months off the steel fabrication and erection schedule.