Client Solutions
Biomechanics & Life Sciences
Before you can bring your product to market, you have to know it can perform. With our realistic models and detailed analyses, you'll gain confidence that your product will deliver on its promise.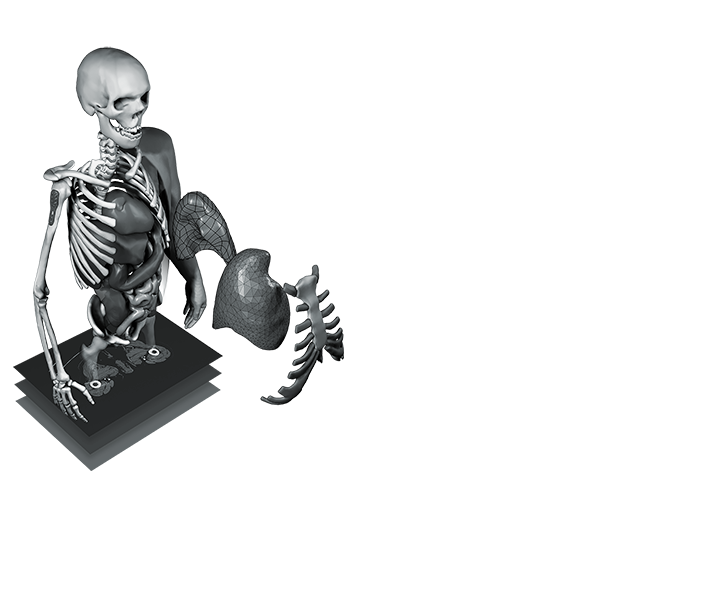 Life Sciences At-A-Glance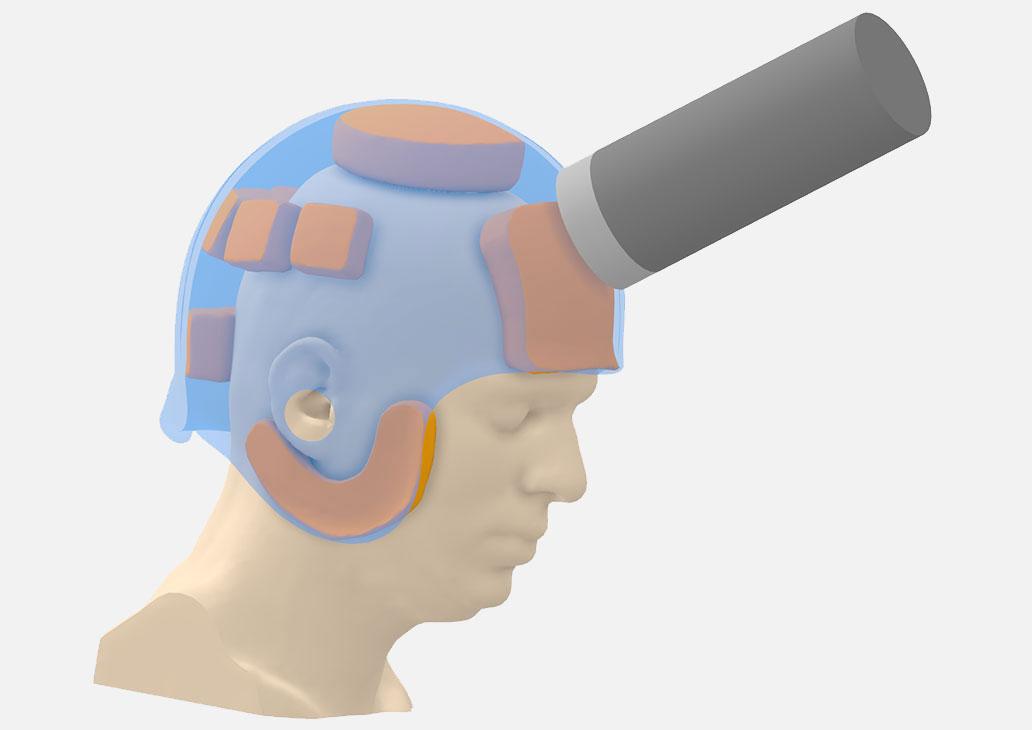 Courtesy Synopsys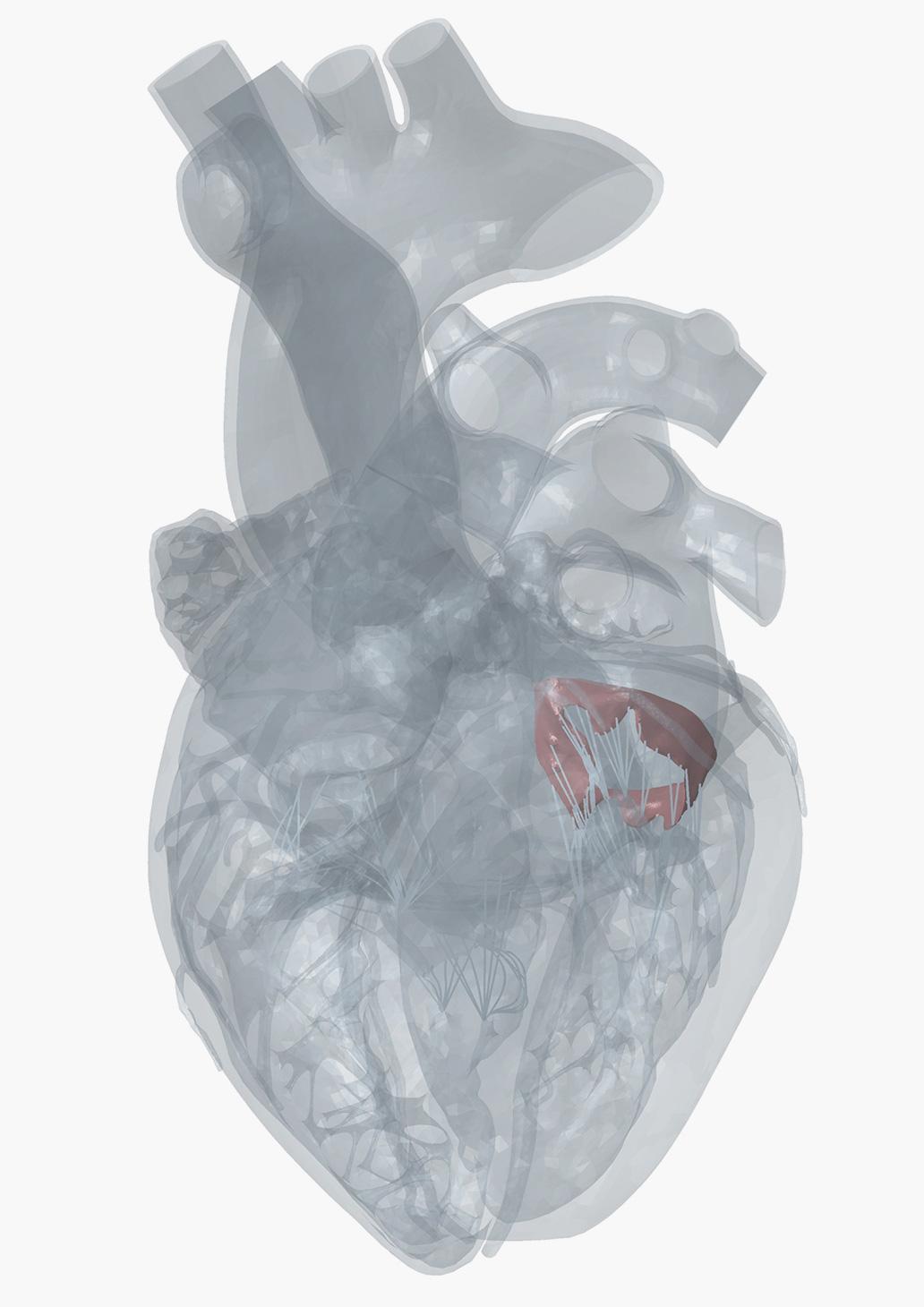 Yearly adverse events reported on medical devices
1,400,000
Connected wearable devices as of 2017
526,000,000
Machine-learning clinical decision-making companies
14+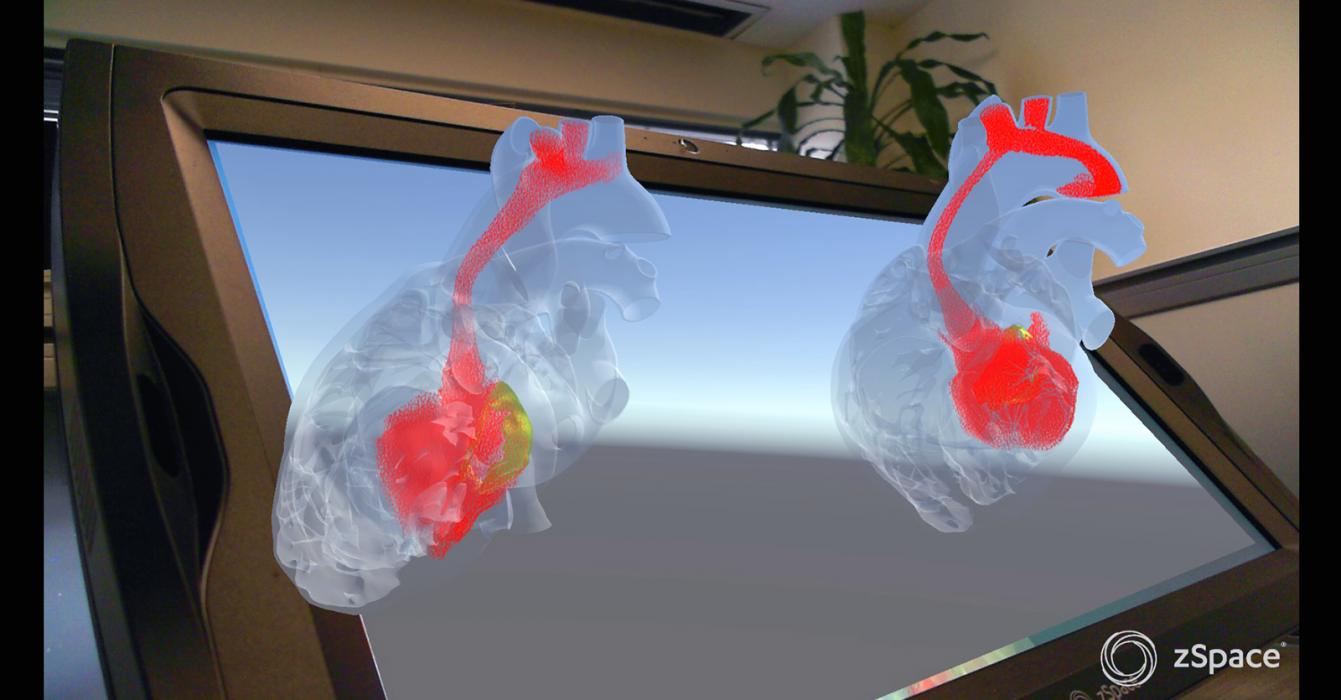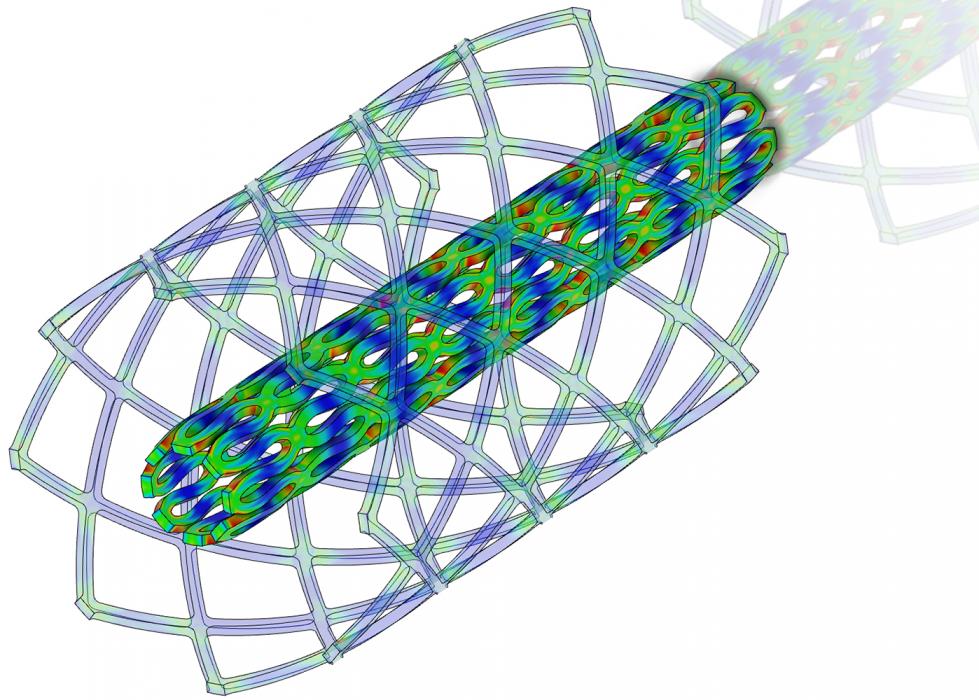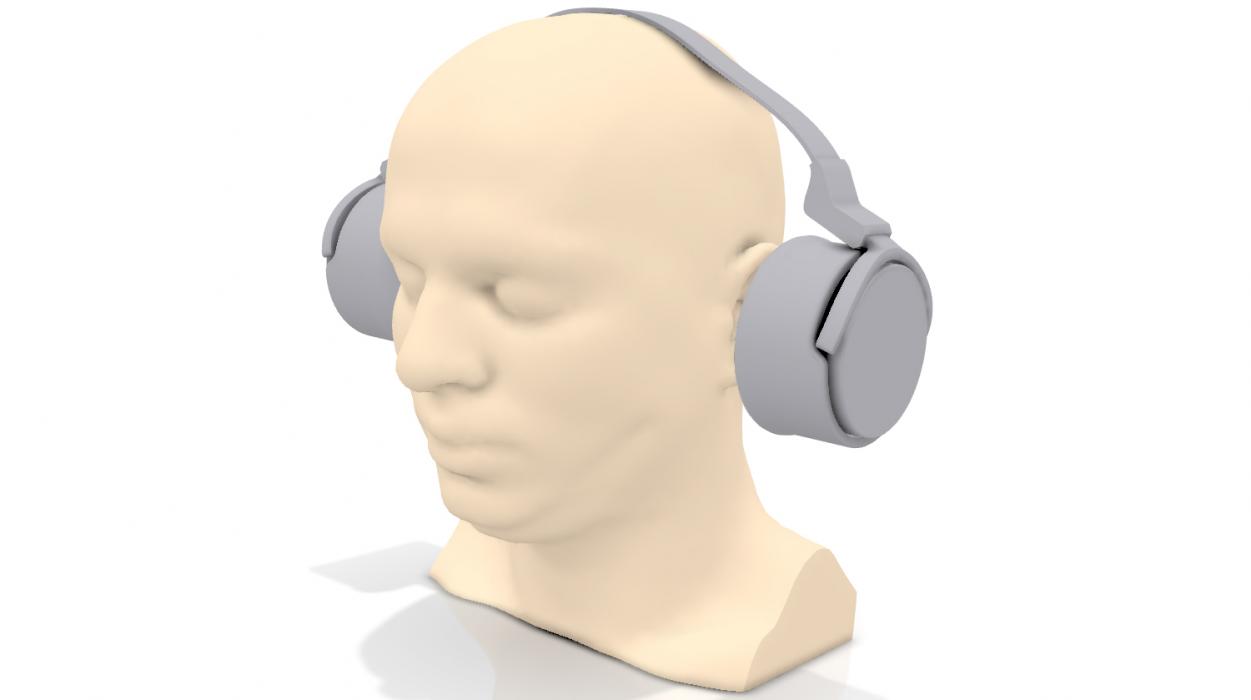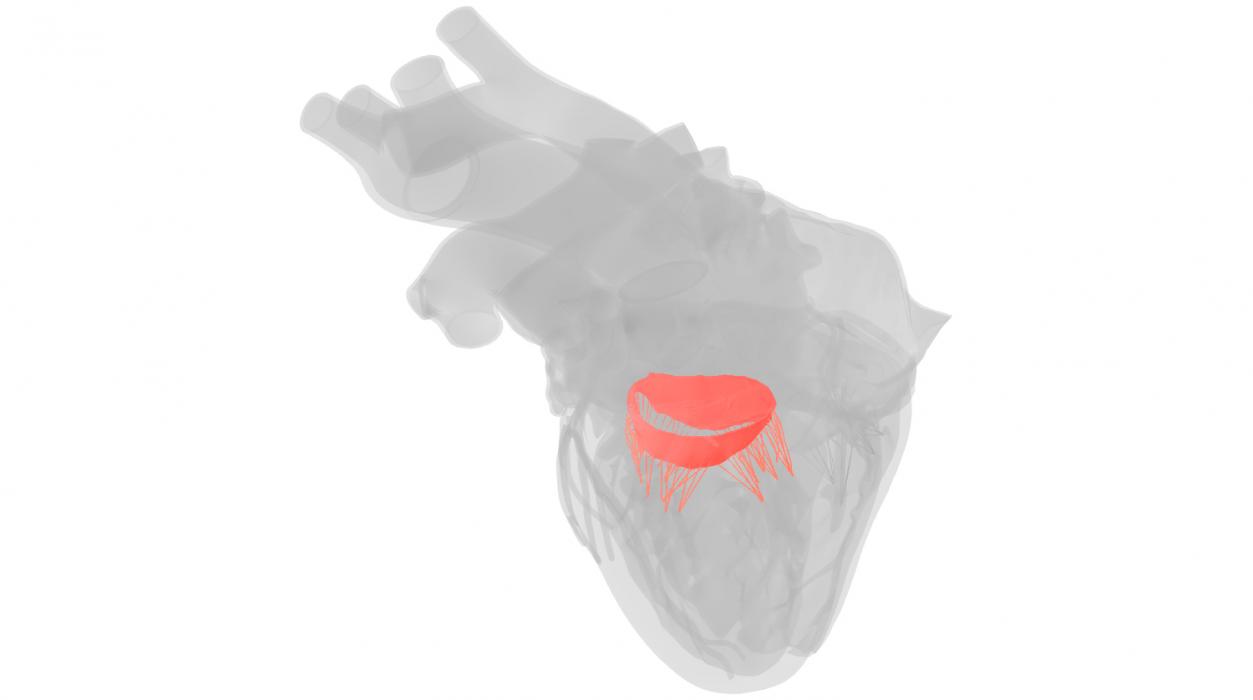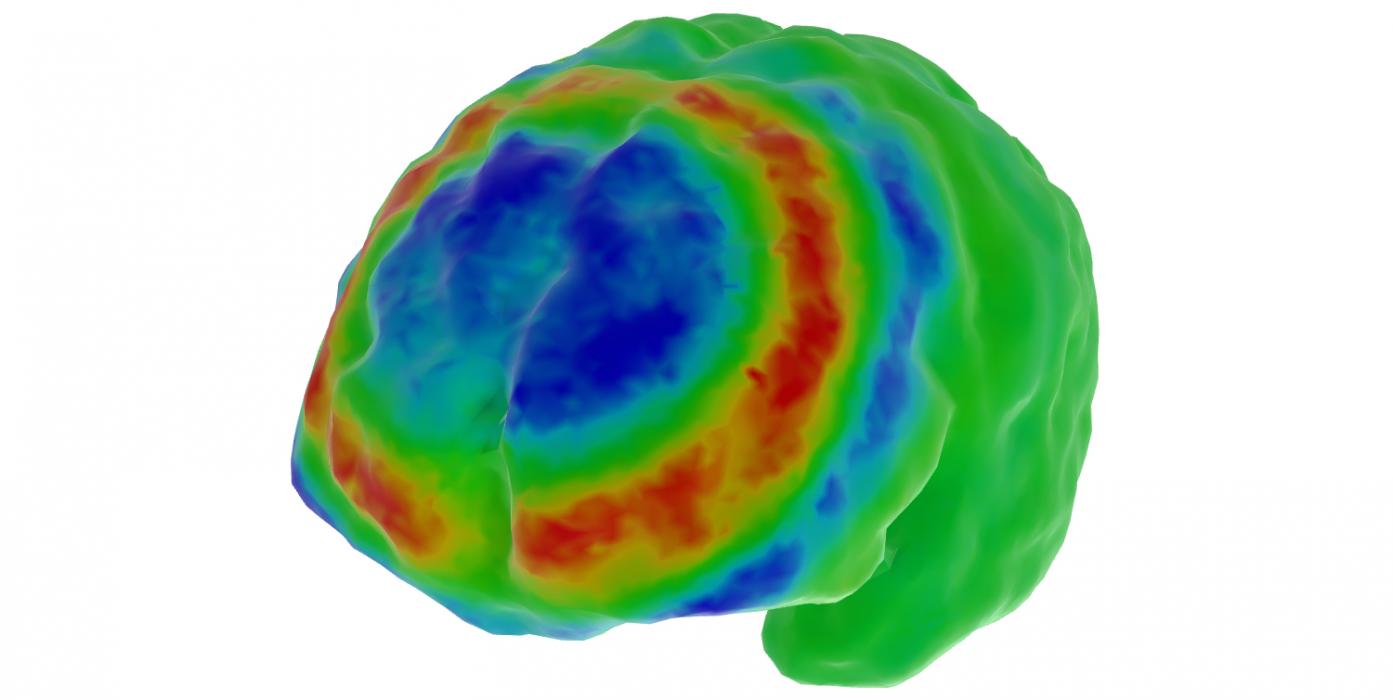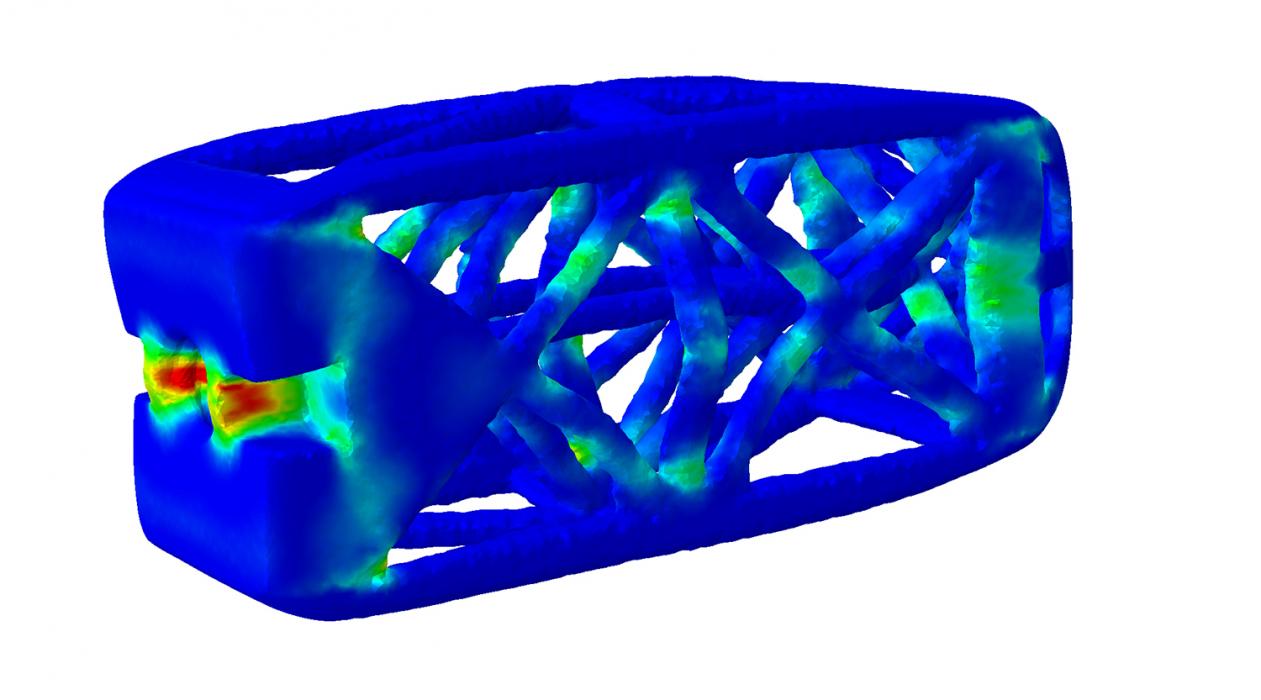 Here's How
From implantable medical devices and wearable fitness gadgets to drug delivery mechanisms and beyond – if your product interacts with the human body, we can help.
We create virtual models of products for use on, or within, the human body. Do you want to optimize your designs before starting the expensive and time-consuming process of physical prototyping and testing? Our modeling and simulation expertise – in finite element analysis (FEA), computational fluid dynamics (CFD), fluid structure interaction (FSI) and more - provides realistic information about how products interact with the human body. Device modeling and simulation. Human body modeling. Product development across multiple industries. Advanced manufacturing techniques. We are experts in all these fields and more. Our human-centered engineering services enable reductions in development time – and improve outcomes and satisfaction for patients and consumers.
---
Digital tools provide the ability to explore the range of human characteristics in a more efficient and more humane way. Whether it's distinguishing between healthy and unhealthy living tissues or the ways women's running shoes need to be designed differently from men's, we're developing ways to better understand human demographics and applying that data to medical and consumer products.
Qualifications
The best solutions are never created in silos. We look beyond the boundaries of life sciences – drawing on our experience in other industries, harnessing technologies from across our company and employing our deep expertise in physical sciences to offer innovative approaches that deliver results.

Fluid-structure-interaction analysis of a tri-leaflet valve device opening and closing under realistic hemodynamic loading.
Using our imaging, FEA, CFD, FSI and-low order modeling skills, here's how we can help you:
Virtual bench tests
Human-centric engineering
Tissue modeling
Human anatomical models
Image segmentation
In silico clinical trials
Clinical decision-making support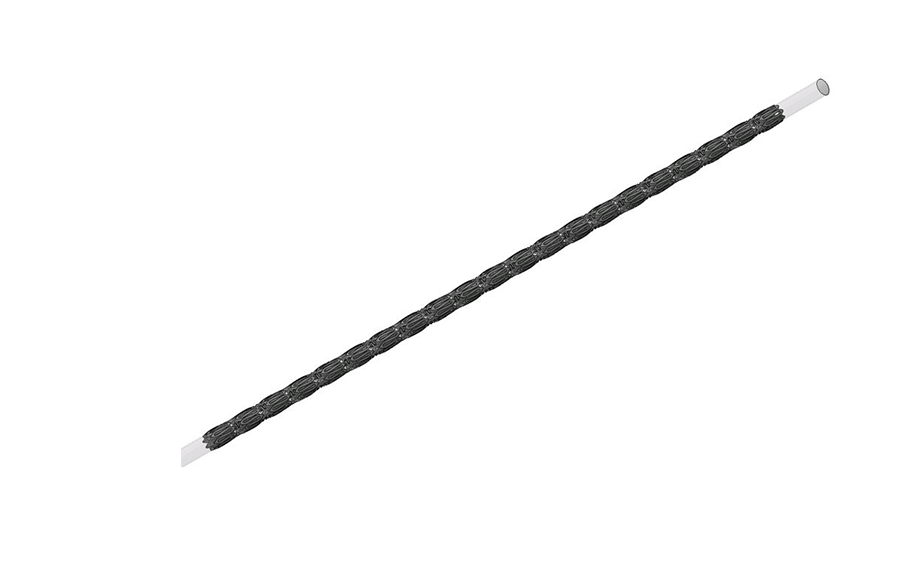 Rendered simulation of a generic self-expanding stent deployment into a straight artery.