Client Solutions
Energy
We apply state-of-the-art science and engineering to solve some of the world's most complex and challenging issues in the energy industry.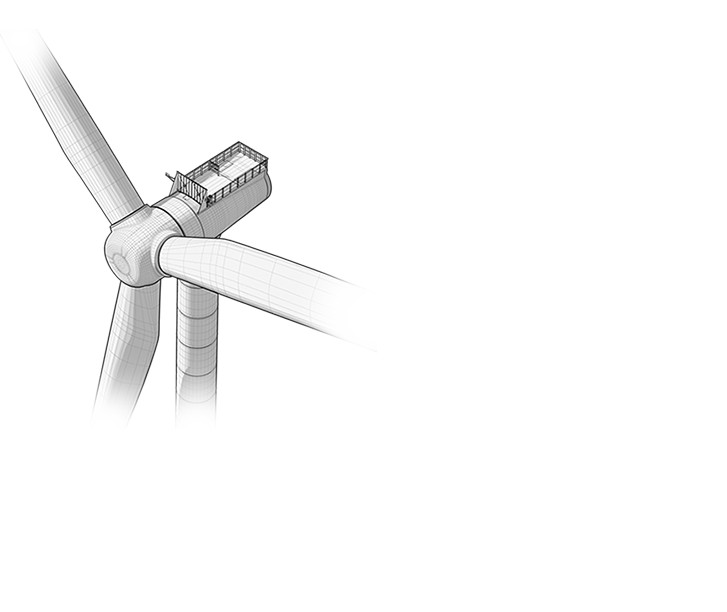 Energy At-A-Glance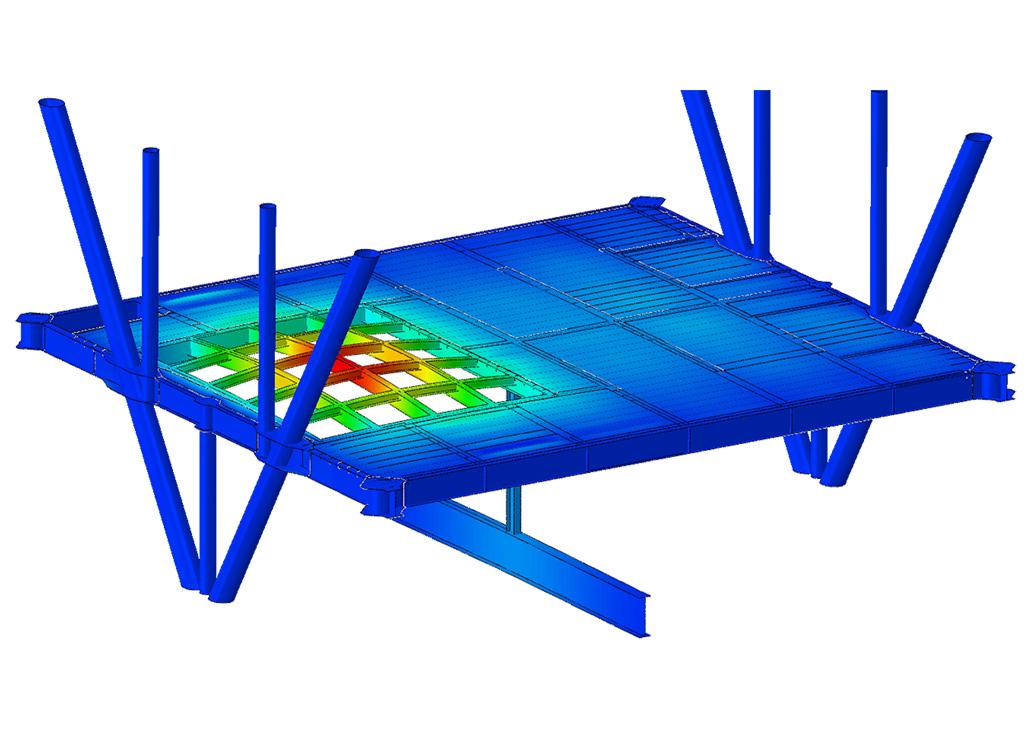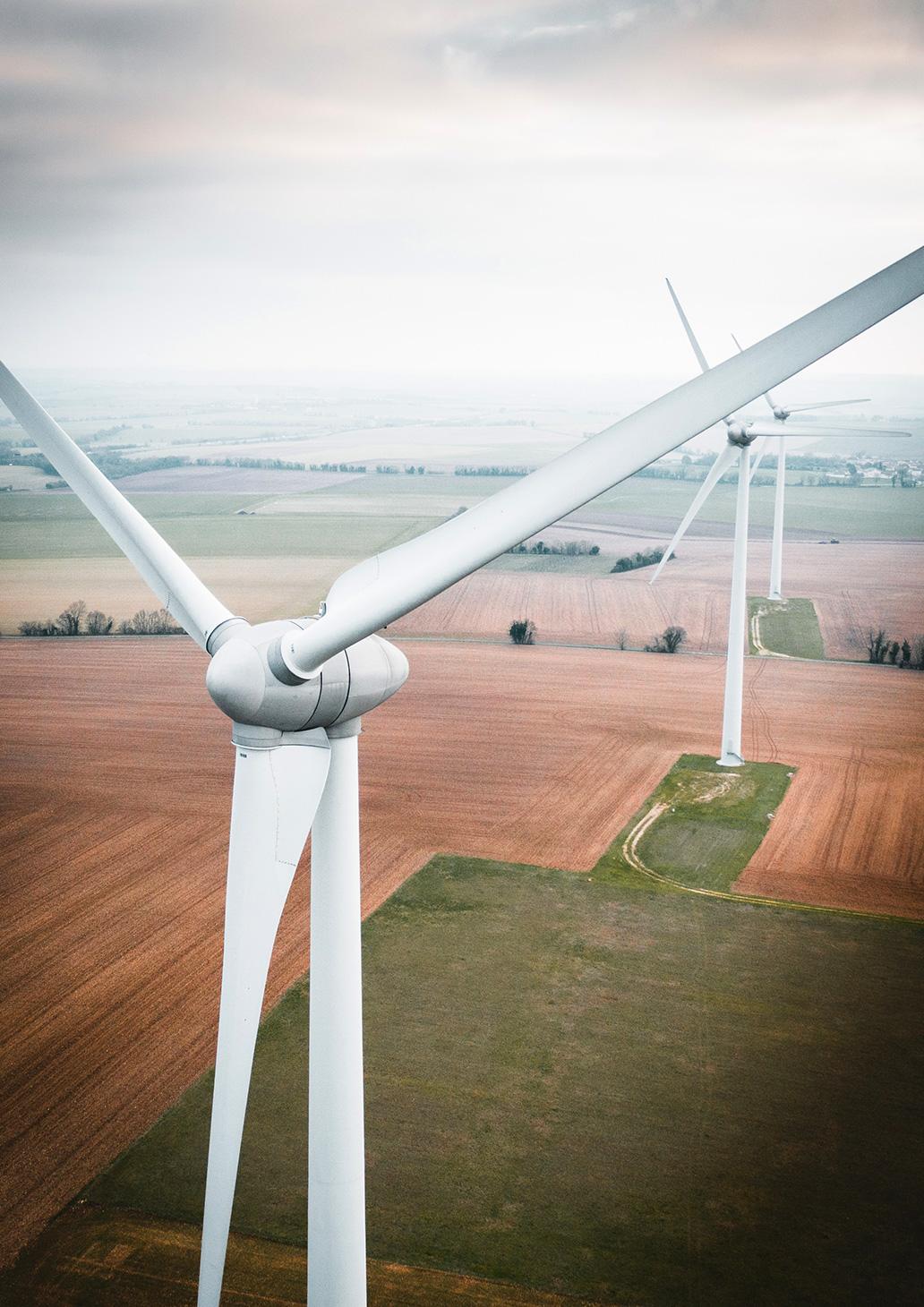 First Decarbonization Work
2005
Here's How
Thornton Tomasetti provides specialized engineering, safety, security and risk management services to clients around the world. We undertake projects to:
Support decarbonization efforts and manage related risks
Meet regulatory and legal requirements
Manage risks from natural, accidental and malicious events
Manage the integrity of industrial facilities
Optimize industrial processes
We can help you identify and manage risks using a multidisciplinary approach based on systems engineering, probabilistic risk analyses and consequence modeling. We develop and implement the state of the art in science and engineering to address problems of any complexity or scale. We apply advanced analysis techniques to enhance our full range of laboratory and field testing of systems subjected to extreme destructive loads. We also invest in development of new technological breakthroughs that enable dramatic improvements in energy efficiency.
Qualifications
With a wide range of staff capabilities and experience in oil and gas, power, petrochemicals, nuclear energy and renewables, we can provide clients with solutions for new-build and existing facilities, helping to manage their engineering risks with innovative thinking and problem-solving.
Count on us for help in these areas – and more:
Fluid and solid mechanics
Structural analysis
Materials engineering
Systems engineering
Fire and blast modeling
Passive fire protection and optimization
Industrial resilience