Client Solutions
Cultural & Community
Resilient designs and flexible solutions that work – for today and tomorrow.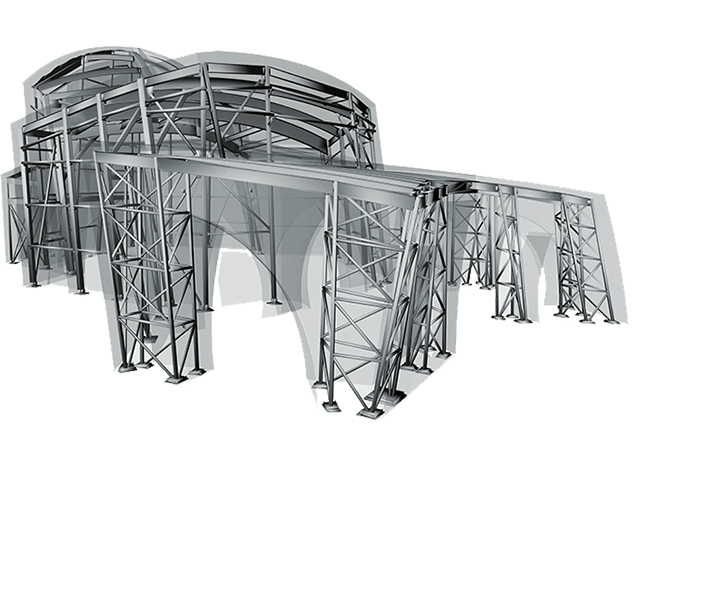 Cultural & Community At-A-Glance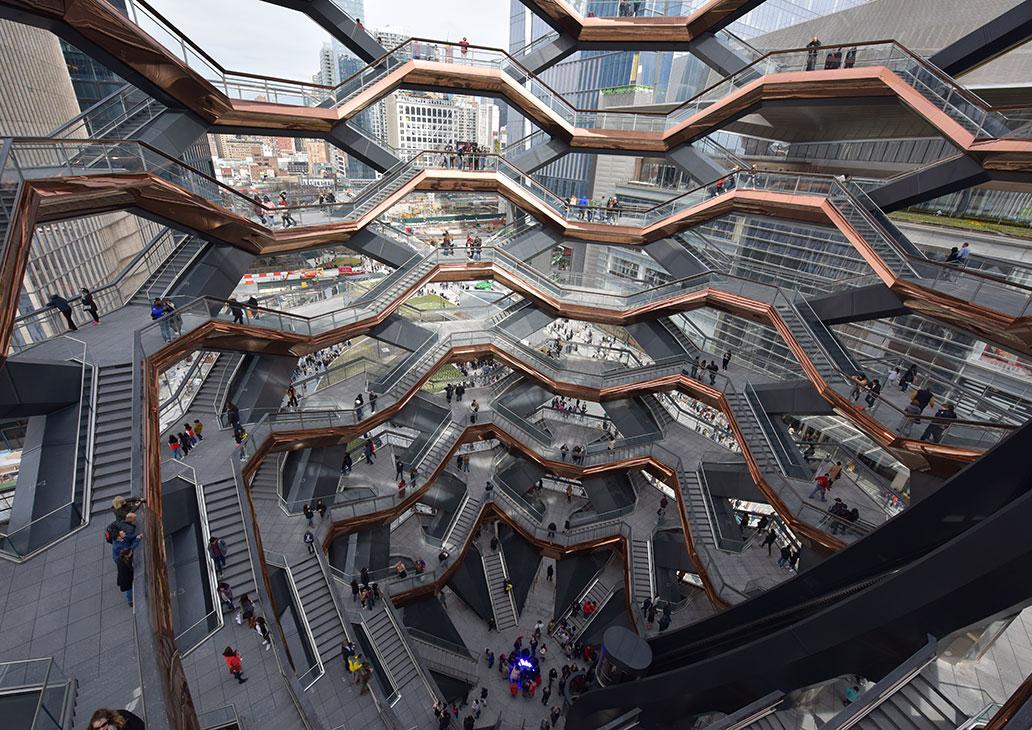 Our Cultural & Community Portfolio
2,200+
Libraries In The United States
116,867
Americans who attend at least one live music event per year
52%
Here's How
Cultural and community spaces offer limitless possibilities – for both function and design. They can enlighten, uplift, inspire or educate. And they can host any number of events, programs or exhibits. Our innovative, collaborative design approach fully embraces these possibilities and more, creating iconic, flexible structural centerpieces that enrich and transform their communities.
We get involved early – and stay involved throughout.
We ask the right questions – and listen to your answers – so that we fully understand your goals.
We work with owners, architects and contractors to ensure the best outcomes for all parties.
We respond quickly to questions and proactively solicit design team input to ensure early deliverables.
We focus on the big picture, recommending the right system for your building and developing innovative designs that optimize its functionality, all while minimizing costs.
Qualifications
You can count on us to keep your performance and aesthetic goals in sight. With more than 70 years of experience – and thousands of completed projects – we understand cultural and community buildings inside and out. Our portfolio goes beyond just concert halls, performing arts centers, theaters and opera houses. It runs the gamut from museums and museum installations, monuments and public sculptures to libraries and houses of worship, aquariums, visitor centers, community centers and more. Our teams draw on creativity and technology from across the firm to meet all your building's needs, not just in structural engineering, but in protective design, sustainability, security and resilience.