Client Solutions
Insurance
Multidisciplinary experts where and when you need them. Fast, accurate and compelling results. Claims handled, and clients happy.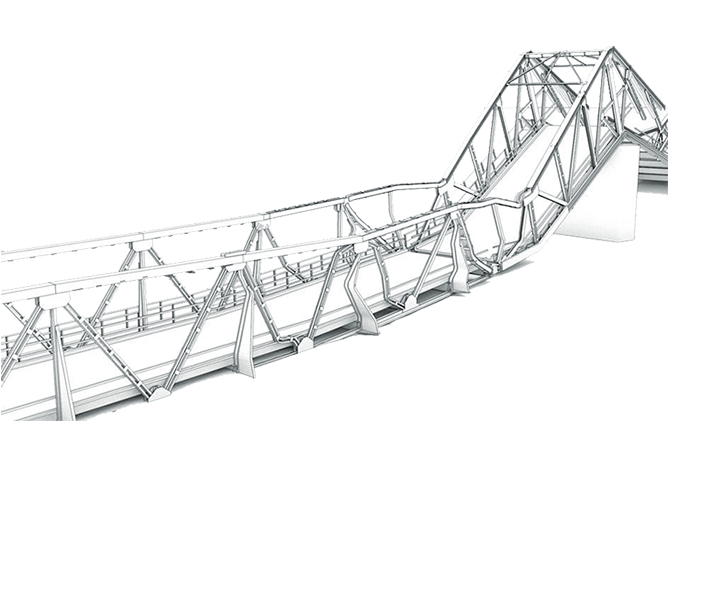 Insurance At-A-Glance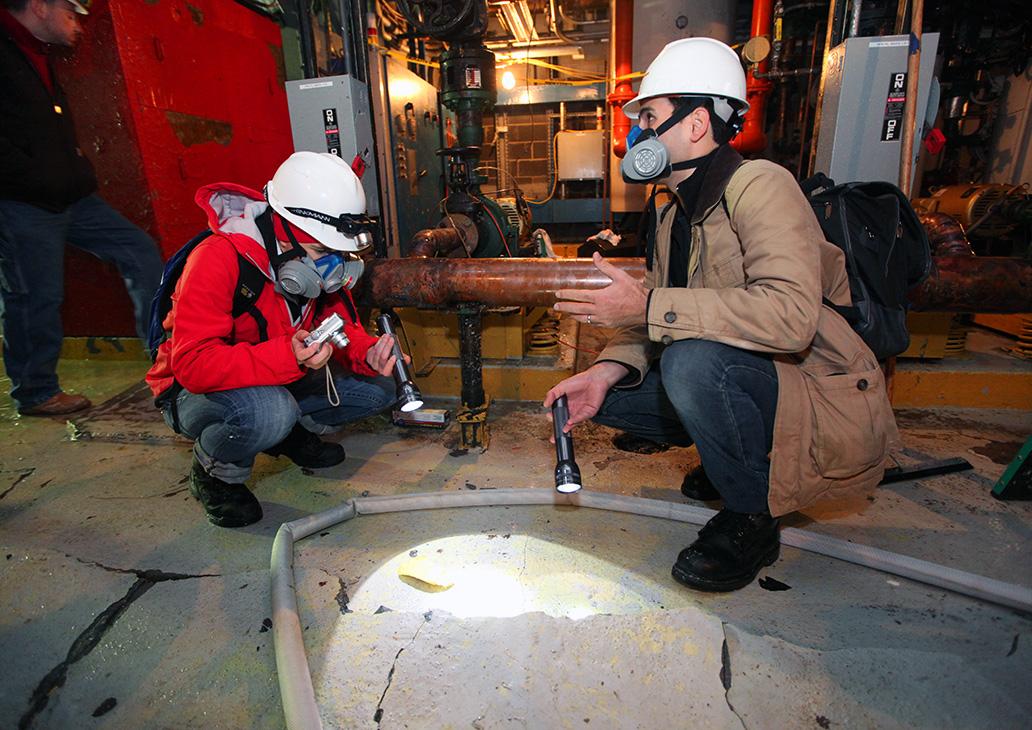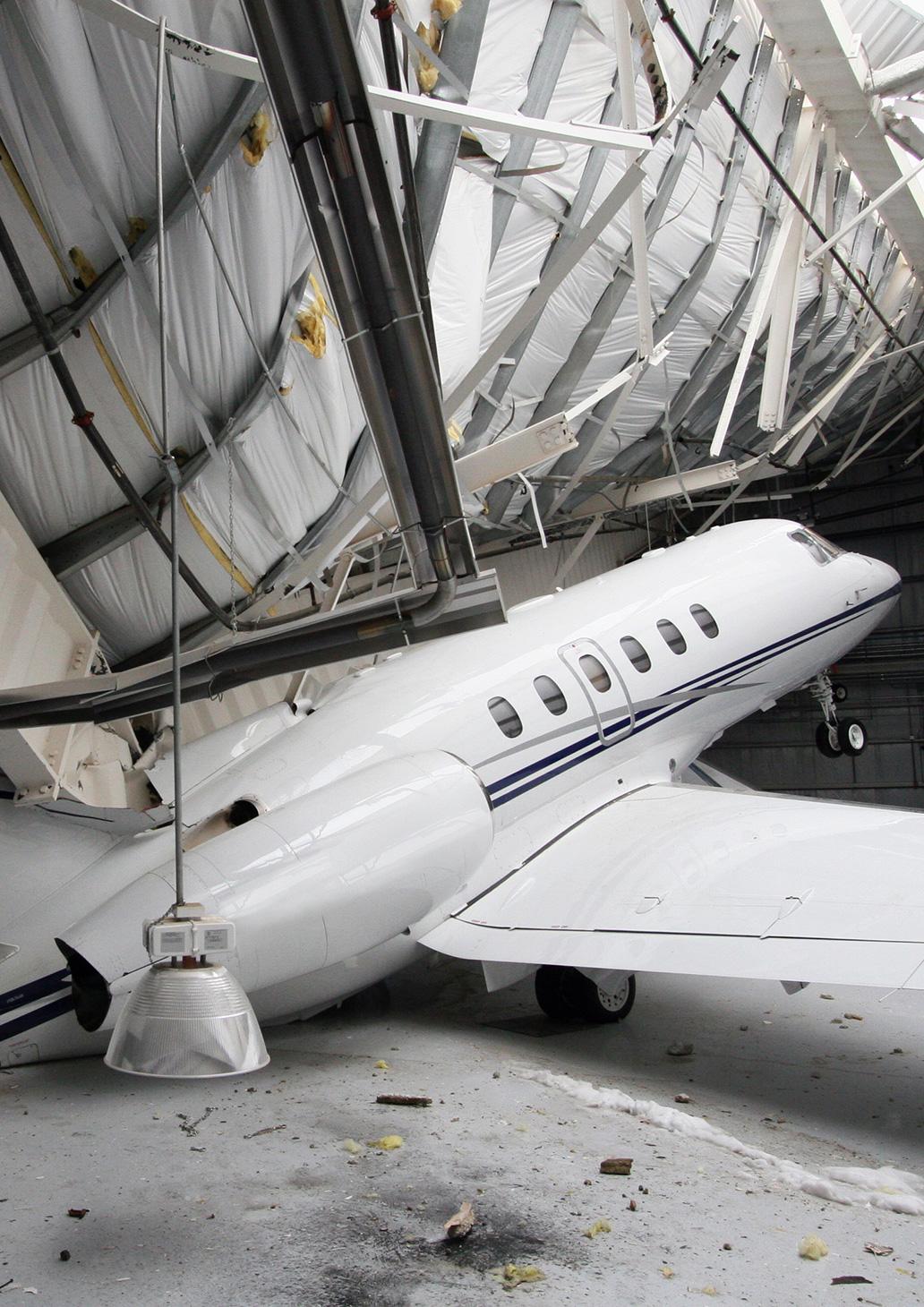 Projects Worked On
4,000+
Here's How
We help you resolve claims. By assessing damage quickly and accurately, we work to eliminate business-interruption losses. And our pre-loss services help you understand and manage risk, for everything from individual properties or facilities to large portfolios.
As a truly multidisciplinary company, we have the in-house experts to deliver the information you need. Disciplines include:
Structural
Architectural
MEP
Façades
Acoustics
Site-Civil
Sustainability
Geotechnical
Shock & Vibration
Fire & Process
Electrical
Mechanical
Chemical
Resilience
Anywhere, Anytime
We mobilize rapidly to assess damage on-site, no matter where a claim originates. With an international network of offices, we're local in places around the globe – with deep knowledge of local processes, manufacturing, construction and building codes. This means faster response time, targeted expertise, and all the benefits of our combined knowledge. Moving faster cuts costs that arise from a slow claims process – and helps your clients get back to business sooner.
Innovative Approach, Faster Results
We rely on top-tier technology to assess damage efficiently, even when it's extensive. From drones to satellite imagery to our TT SmartMaps – which allows us to more efficiently manage hazard and loss data – our cutting-edge toolkit helps us minimize the time to determine the scope and value of loss, so you can serve your clients quickly and avoid added costs due to drawn-out claims.
Engineering Surveyors
We do more than just measure losses and write reports. As engineers, architects and designers ourselves, we have the practical knowledge to fix problems. Which means that we'll stand behind our recommendations after we evaluate conditions, giving you and your client clear, confident counsel on how to remedy issues today.
A Record of Readiness
At Thornton Tomasetti, we thrive on big challenges. When there's a disaster – from earthquakes to hurricanes, and everything in between – we're there. When our clients are part of large-scale multilayer or quota share programs, we're ready. With years of experience and deep expertise, we know exactly how to support you whenever catastrophe strikes. And it's not just catastrophic events – we're here for the day-to-day damage and small-scale failures, too.
Qualifications
Innovative Methods: Less Invasive, More Efficient, Better Data
We're always looking for ways to make our forensic investigations faster, easier and smarter by harnessing top-tier technology.
Data Collection & Processing
Laser scanners, thermal cameras, monitoring and data-acquisition equipment, and more. We use these cutting-edge tools to get critical information on the behavior, position and condition of structures, components and processes. Handheld devices and drones equipped with sensors enable us to collect and process data in real time. And we apply artificial intelligence and machine learning technologies to speed the analysis of data and improve results.
Custom Animation
We use applied mathematics and mechanics to simulate physical events and determine their controlling parameters. Graphical animation visually retells an event, and visualizations convert the math into something we can see and more easily understand. Put simply, finding the answer and explaining it clearly is what we do.
Forensic Information Modeling (FIM)
We developed a better way to manage and analyze data in a 3D or 4D model. Data is linked to model components for easy retrieval, keyword queries and statistical analysis. Our FIMs can quickly generate reports and visualizations for clear, persuasive communication of complex technical issues.
We help insurance industry clients around the world with matters of every type and size:
Insurance Industry Sectors
Aviation
Construction Services
Energy (Including Offshore)
Entertainment & Sports
Errors and Omissions
Global Insurance Programs
Marine
Orbital
Ports and Terminals
Power and Utilities
Property and Casualty
Property and Liability
Public Sector
Renewables
Insurance Industry Solutions
Claims Provider Services
Captive and Insurance Management
Catastrophe Response Planning
Cause and Origin Reporting
Emergency Response Solutions
Litigation Support
Professional Indemnity
Property Risk Control
Scope of Damage Determination
Subrogation
Sustainability Claims Consulting
Technical Services
Terrorism Risk and Political Violence Risk Control