Client Solutions
Defense
Our modeling and simulation capabilities, combined with testing, allow us to conduct survivability and lethality assessments for platforms and structures – and help them meet their required performance and qualifications.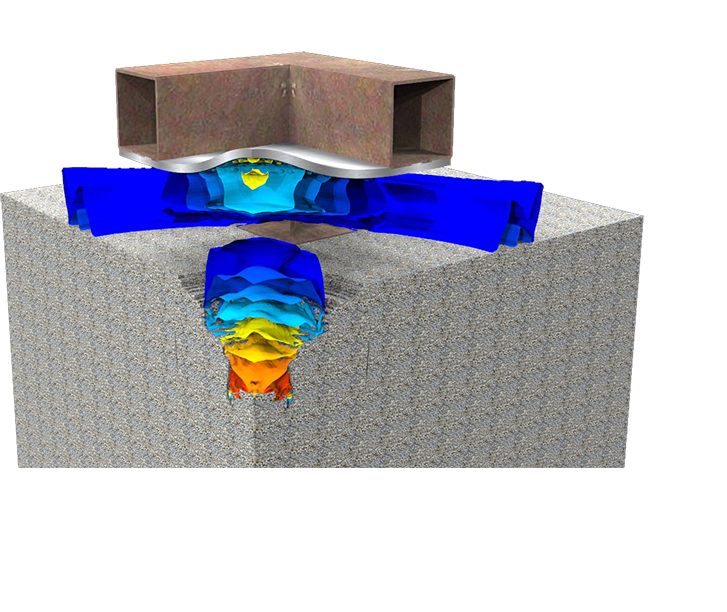 Defense At-A-Glance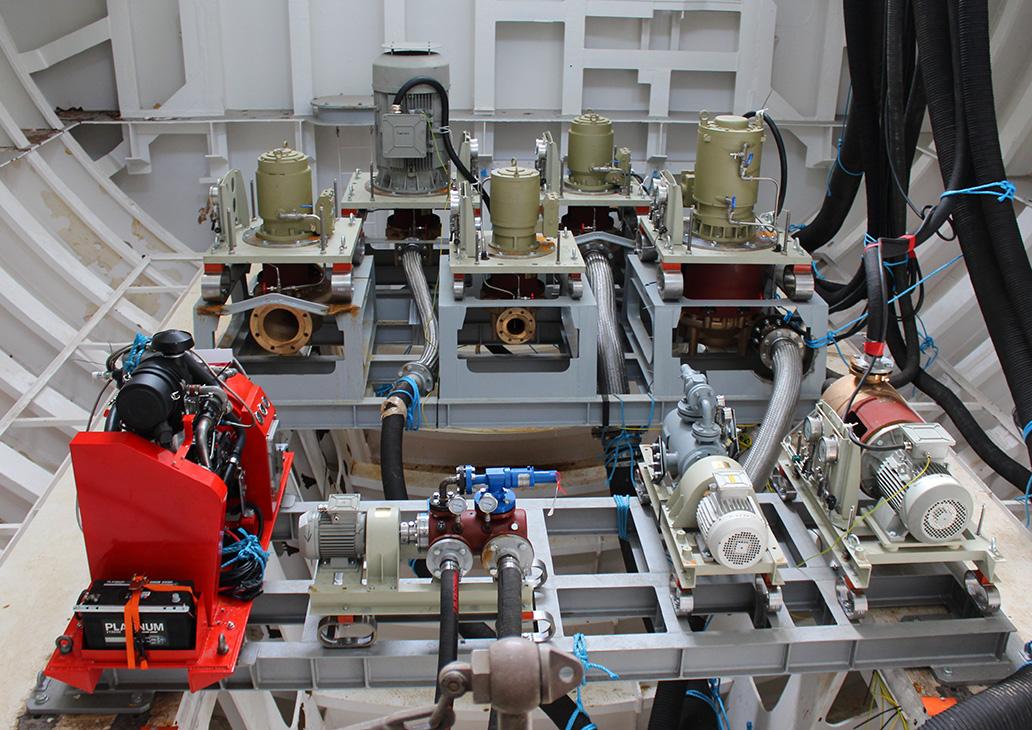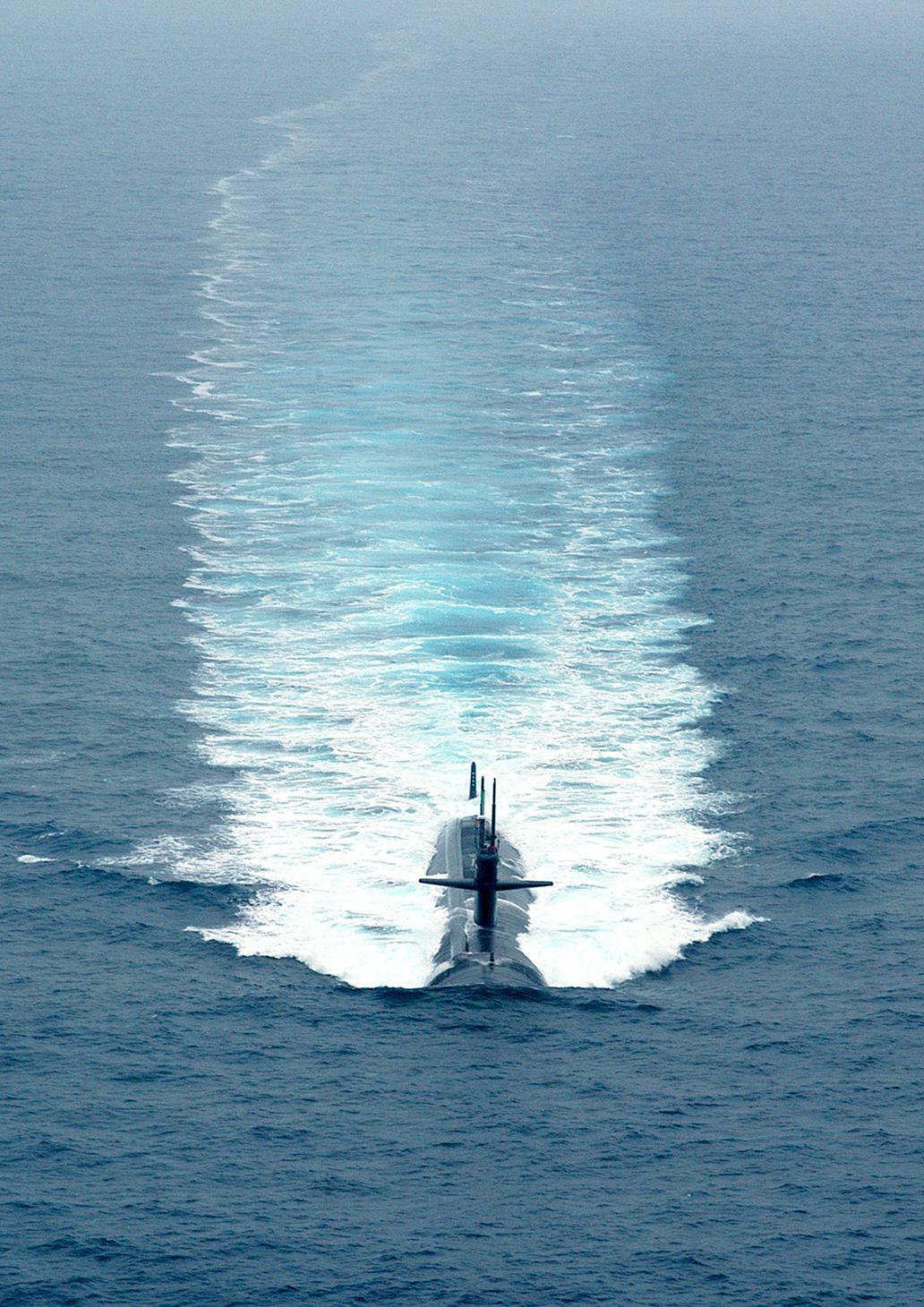 Courtesy U.S. Navy
First defense contract 1949
Longest continuous clients ONR and DTRA/DNA
Here's How
From conducting survivability and lethality assessments for military platforms and protective structures, to providing computational tools that support mission planning and engineering, we help your equipment perform efficiently, effectively and safely.
For more than 70 years, we've leveraged our expert capabilities in nonlinear computational modeling and analysis, and testing. And every day, we seek to build upon this proven track record – harnessing our extensive, multidisciplinary experience using the most appropriate commercial, government or special-purpose computational tools to rapidly analyze unique problems and develop specialized solutions in a cost-effective manner.
System and equipment safety and integrity is paramount – and we recognize that the military environment imposes conditions and hazards not encountered anywhere else. We aim to provide the Services with the best protection possible using the most advanced techniques available by testing and simulating against all of the threats that could be directed towards them.
In an industry where information integrity is critical, we bring discretion and professionalism to government and military projects. With staff members and facilities that are cleared to handle, generate, and protect sensitive information, we work carefully and closely to keep critical data secure.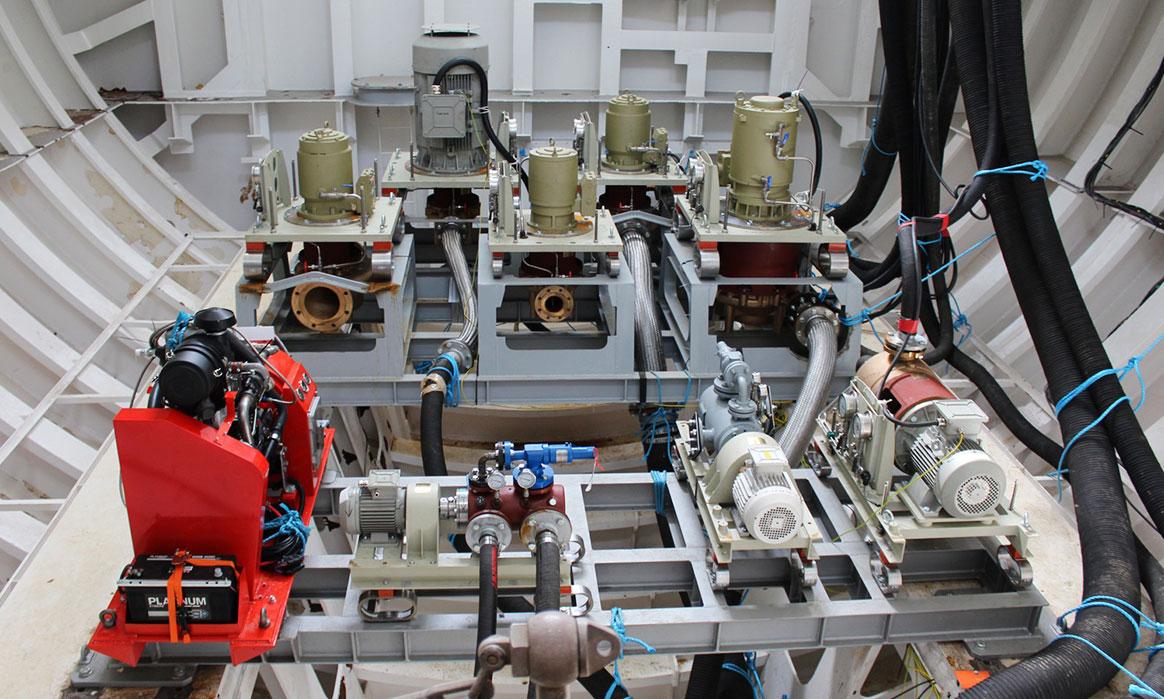 Live Shock Test of DESMI Pumps
Qualifications
Our expert team of engineers, physicists and software developers are committed to developing and maintaining advanced technological software, tools, techniques that have led to major breakthroughs in computational solid and fluid mechanics. Our advances have influenced the developments in submarines and ship survivability; noise and vibration design and experimentation, blast and fragmentation protection; shock qualification testing; and new engineered materials. Our engineers continue to develop solutions fit-for-purpose, whether highly accurate computational methods to track extreme physics or reduced-order models for rapid assessments in an onboard compact environment. From lethality assessment, weapon planning and damage predictions to supporting test programs, we continue to use the best proprietary software and R&D to develop solutions in a very wide range of defense-related applications.
Here's how we can help you:
Defense R&D & Engineering
Advanced Analysis for Extreme Events
Explosive Safety Design
Defense Acoustics
Defense Testing
Space Systems
Scientific Software Development
Protective Design
Critical Infrastructure Protection