Client Solutions
Sustainability
We collaborate with clients to create high-performance, low-energy facilities and communities that are efficient, comfortable and healthful at every stage of their life cycles.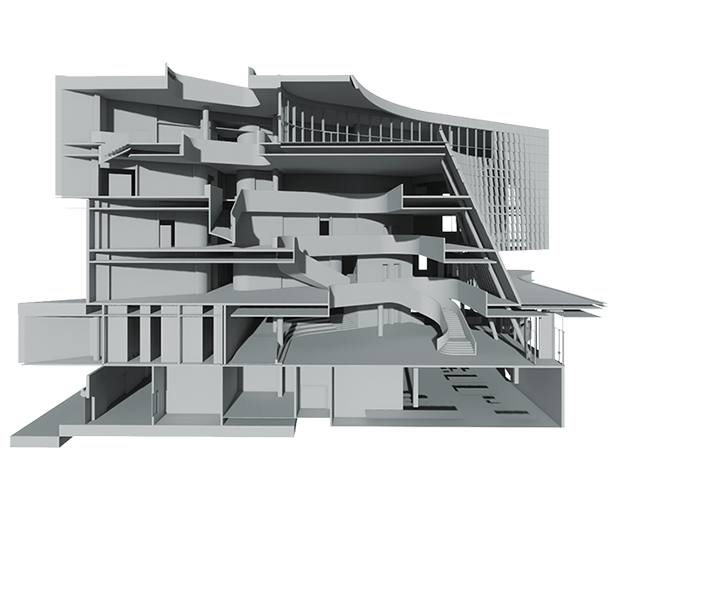 Sustainability At-A-Glance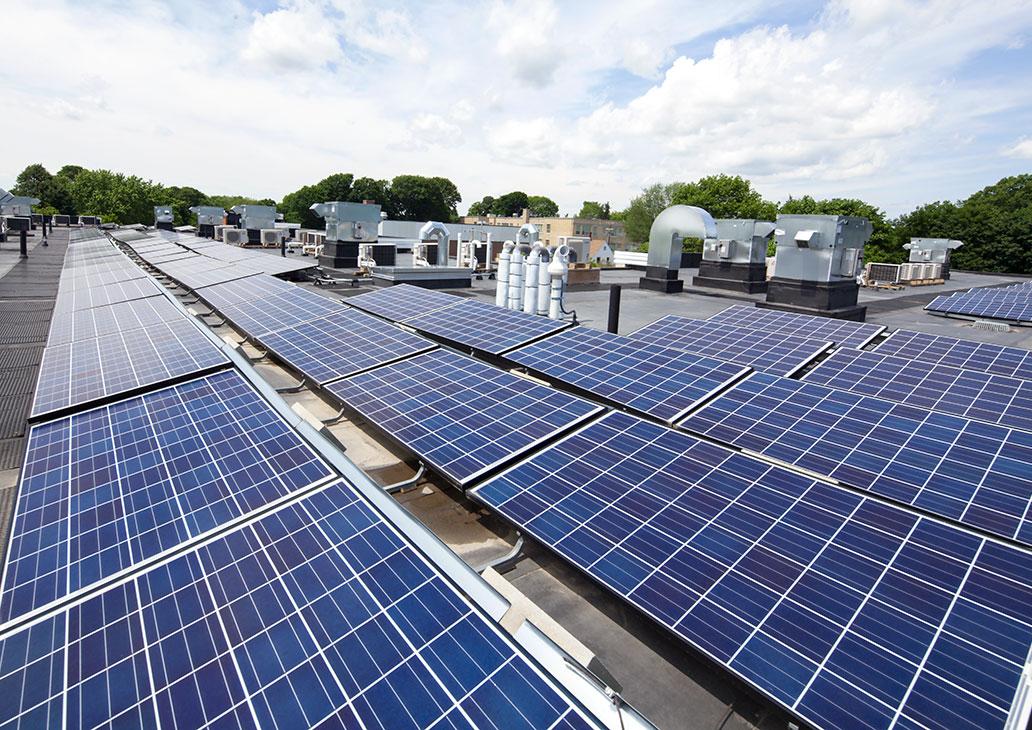 Sandy Agrafiotis photo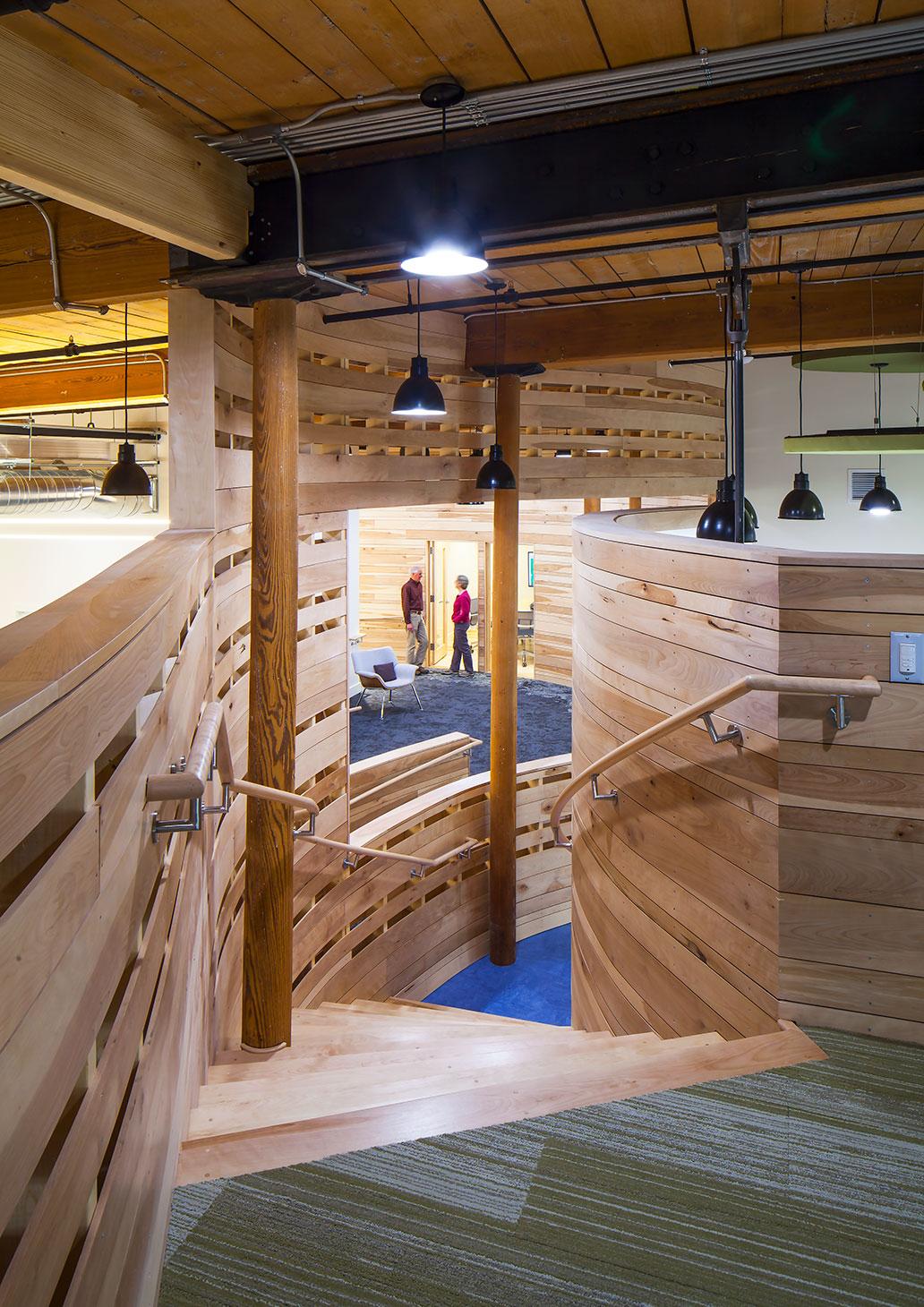 Sandy Agrafiotis photo
LEED-accredited employees
200+
Sustainable projects
400+
Here's How
We believe that achieving optimal sustainability on any project is an act of discovery. We are collaborative – engaging all stakeholders in an open exploration. We are deeply analytical – drawing on a wide range of customized and industry-leading tools and techniques. And we are curators – instead of "telling," we educate the team on key issues so that we can all, collectively, arrive at the right decisions.
Qualifications
We work with architects, engineers, building owners and managers from project inception through operations to help turn their sustainability vision into a reality. We collaborate on the design, construction and operation of sustainable buildings to provide innovative solutions that greatly reduce operational and embodied carbon, and contribute to more resilient buildings while meeting high standards for occupant comfort and health.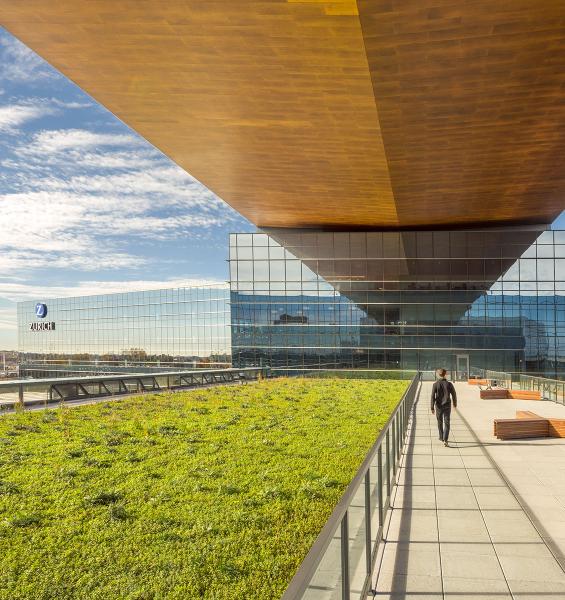 © James Steinkamp Photography
Here's how we can help you:
Embodied and operational carbon analysis
Design phase parametric daylight and energy analysis
Concept to advanced whole building energy modeling
Water balancing
Materials/Red List research
Integrative design process consulting
Charrette facilitation