Client Solutions
Hospitality & Gaming
In the hospitality and gaming industry, time is money. We can save you both.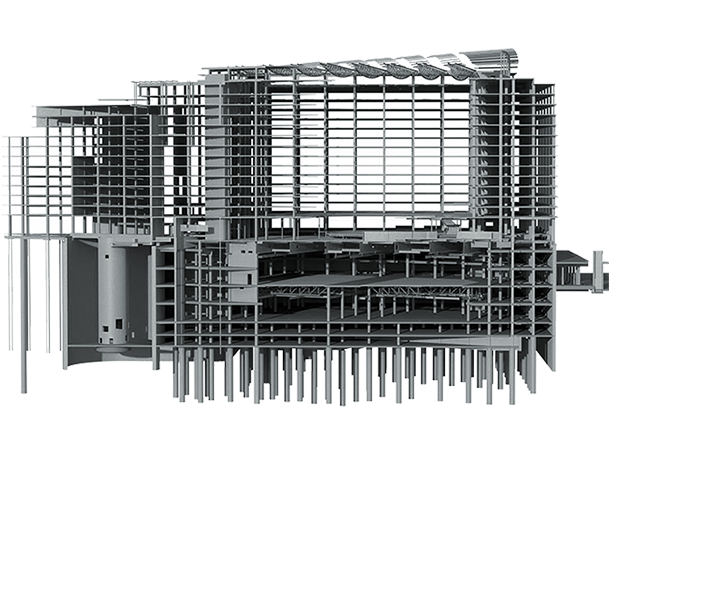 Hospitality & Gaming At-A-Glance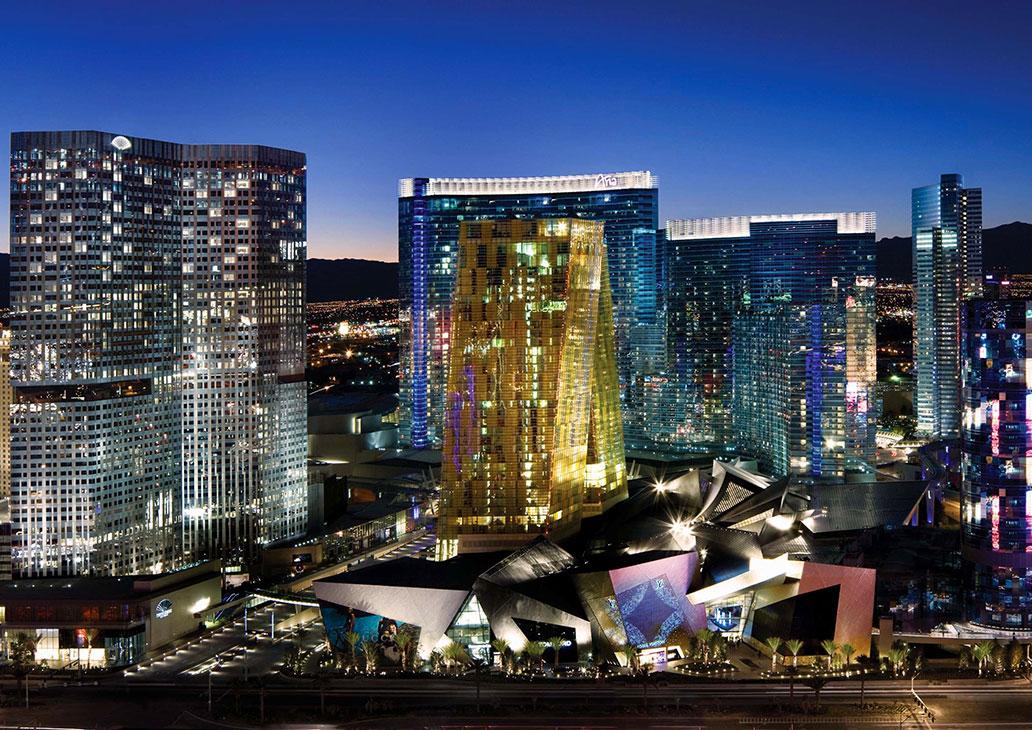 Courtesy CityCenter Land, LLP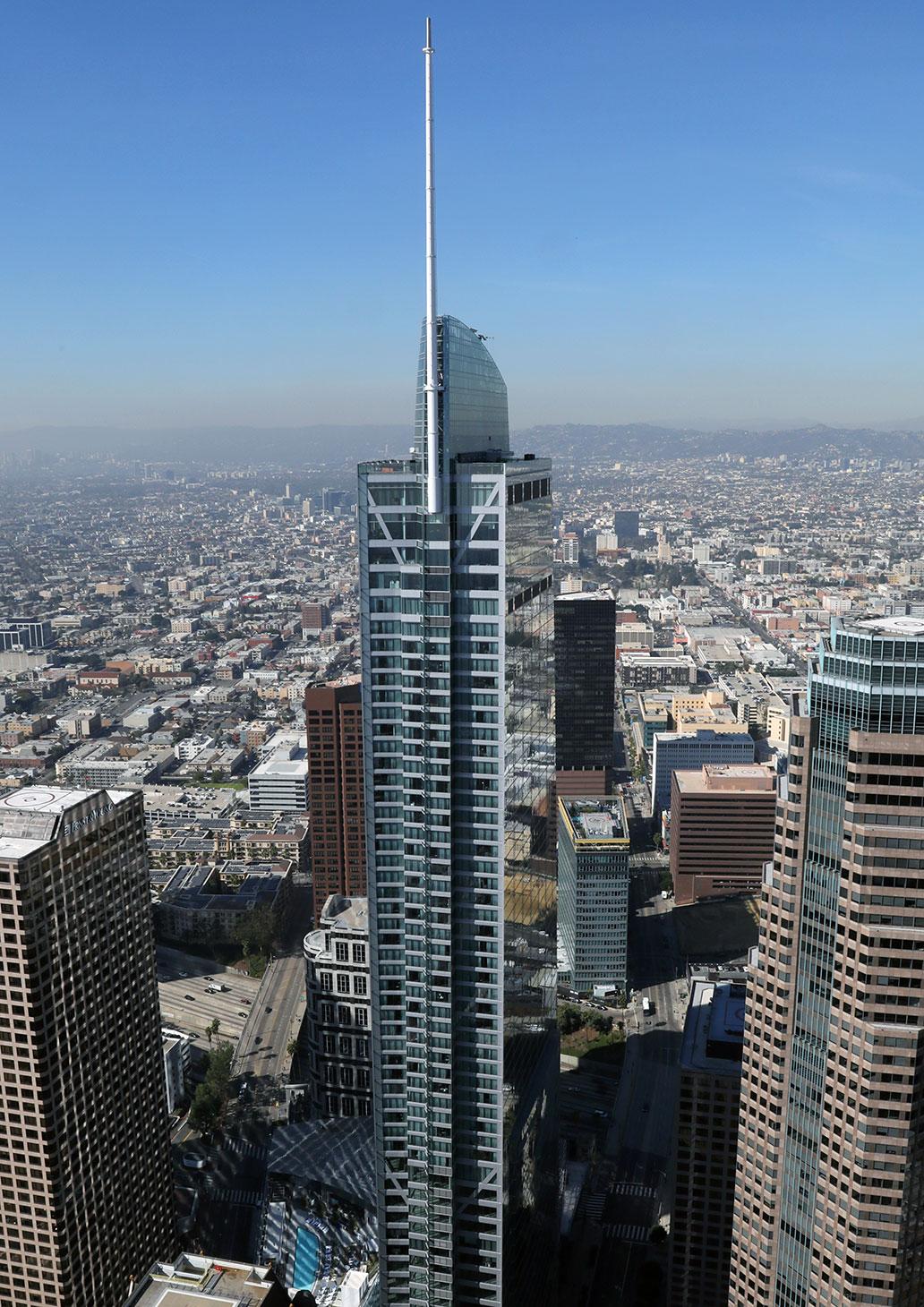 Hospitality & Gaming Portfolio
1,500+
Annual growth of casino hotels industry
1.4%
Estimated hotels in the world (STR Global)
187,000
Number of casinos in the United States
460
Here's How
Whatever your project, you need a team that can balance fast construction with the desire to create beautiful, functional spaces that keep your customers coming back. With such demands, last-minute changes can be unavoidable. That's why we help identify structural systems that can accommodate design modifications without delaying production. We work closely with architects, engineers and other team members throughout design and construction, asking the right questions so that we can anticipate problems and effectively address design changes.
Our innovative solutions, advanced modeling and advanced delivery methods help achieve fast-track completion of even the most complex projects. And our multidisciplinary approach makes the best use of space, energy and materials to craft comfortable, environmentally responsible properties. The results? Happier guests and a better bottom line.
Qualifications
Looking for expertise in hospitality and gaming design? You've come to the right place. Our engineering and design teams have contributed to the success of hospitality and gaming projects of every size and description, worldwide. Hotels and resorts. World-class casinos and clubs. New designs and renovations. Adaptive-reuse projects and mixed-use structures. From the first wave of casinos in Atlantic City to five-star properties in the Middle East, we've worked with owners and architects to quickly and efficiently bring all kinds of properties to market. We know how to bring your project in – on time and under budget.