Here's How
We apply scientific and engineering principles to solve the world's challenges — starting with yours. Whether we're focusing on the design, construction and performance of buildings or expanding into new disciplines, we never limit ourselves, applying our expertise to all types of projects across a range of industries.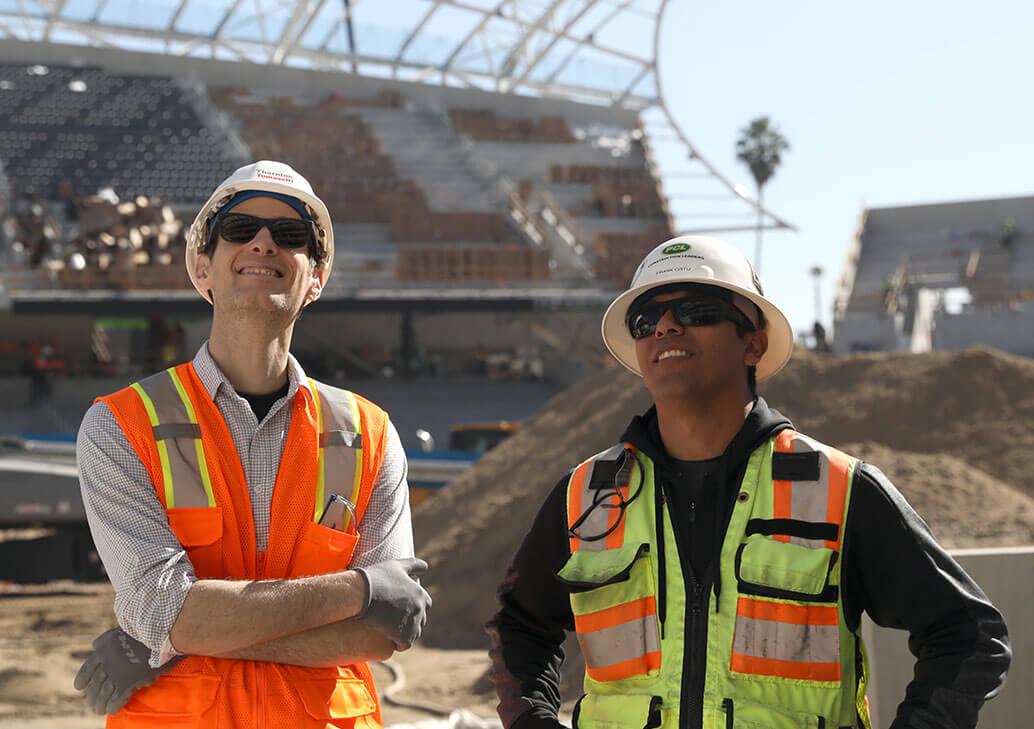 What We Do
Whatever issue you face, we have your solution. We get to the heart of every problem—digging deep to understand its intricacies and nuances, so we can help you achieve your goals, together.
Our Projects
We are conquering complex problems - on six continents - and finding better ways to tackle even the most straightforward undertakings.
News & Resources
Stories
Back to the Great Indoors
July 06, 2021
As people start settling into our new headquarters, they can do so with confidence, knowing that the space carries the International WELL Building Institute's WELL Health-Safety Rating.
Event
AEC Tech - Summer 2021
July 08, 2021 - July 12, 2021
,
11:00 AM - 7:00 PM
AEC doesn't (and shouldn't) exist as an entity separate from other industries, but intersects a wide – and growing – range of practices and disciplines. AEC Tech SUMMER 2021 aims to nurture these relationships and foster technologies that work beyond the confines of any single industry.