Addressing the Challenges of Climate Change
Here's How
We apply scientific and engineering principles to solve the world's challenges — starting with yours. Whether we're focusing on the design, construction and performance of buildings or expanding into new disciplines, we never limit ourselves, applying our expertise to all types of projects across a range of industries.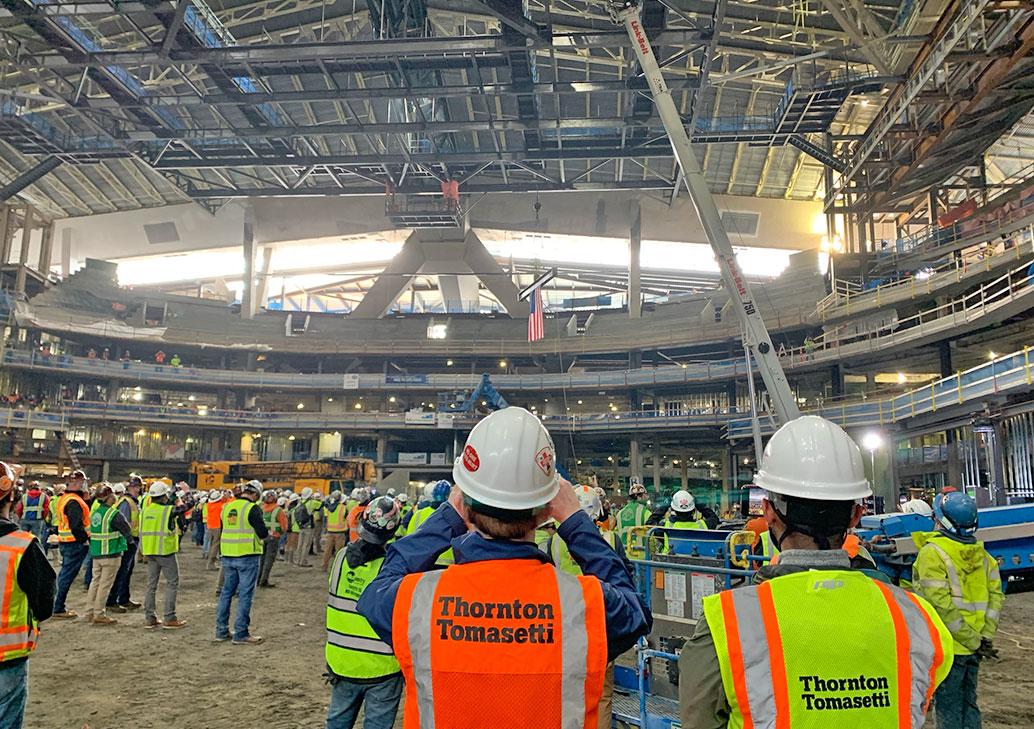 What We Do
Whatever issue you face, we have your solution. We get to the heart of every problem—digging deep to understand its intricacies and nuances, so we can help you achieve your goals, together.
Our Projects
We are conquering complex problems - on six continents - and finding better ways to tackle even the most straightforward undertakings.