Our multicultural employee network group is helping people of all cultures feel welcomed and connected.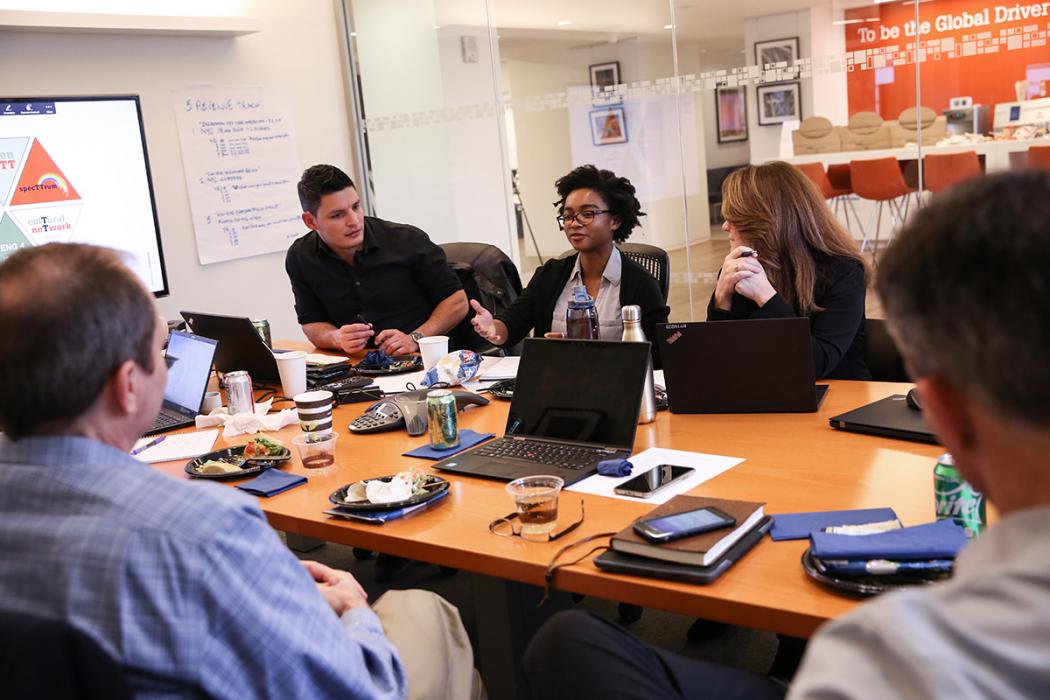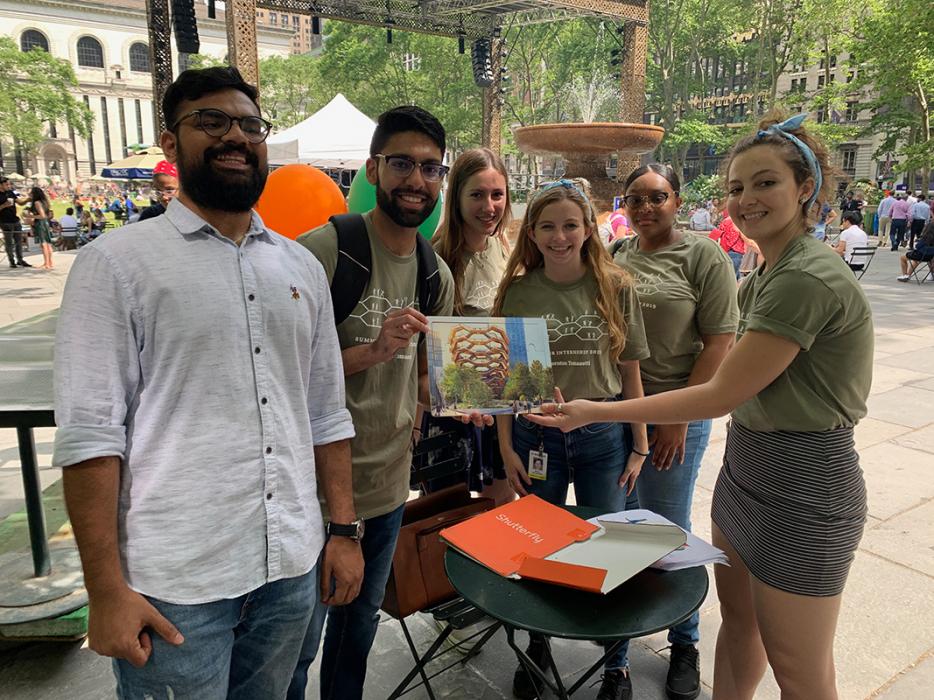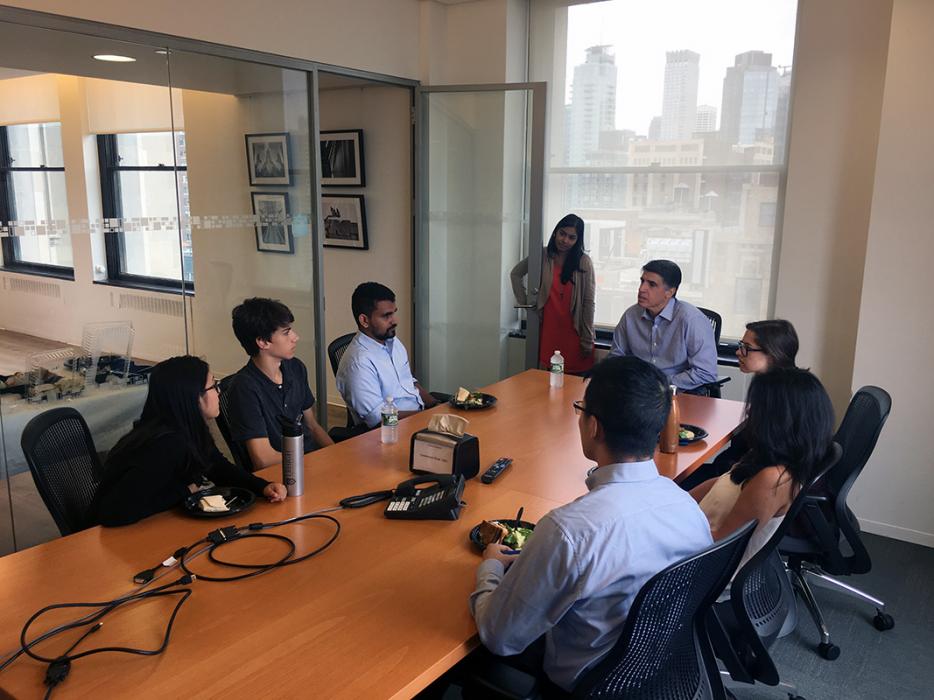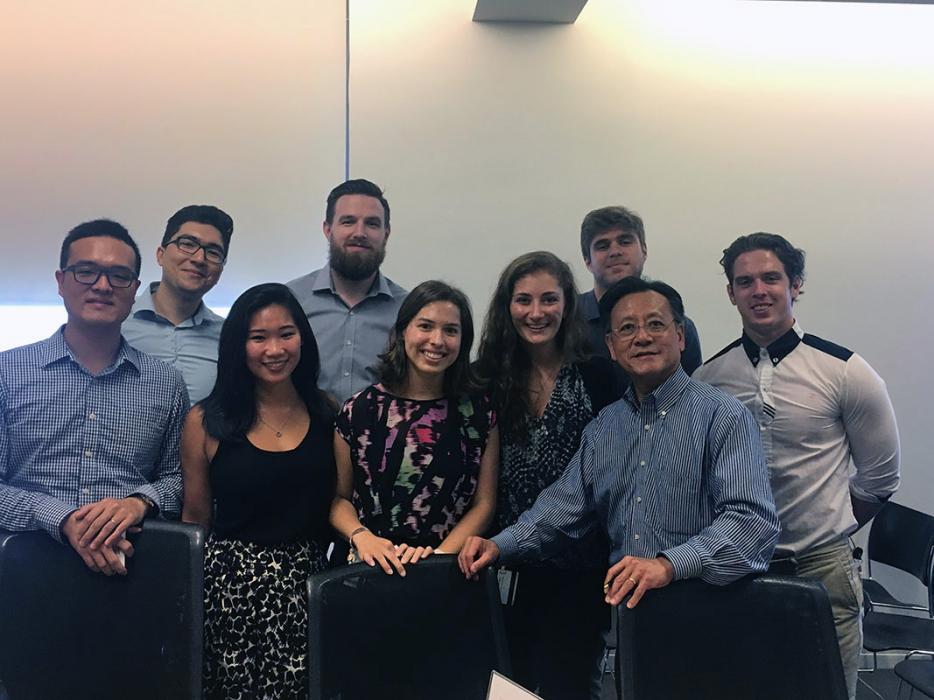 Mosaic Overview
Thornton Tomasetti's employee network group (ENG) program encourages the formation of groups of employees linked by social or cultural factors or common interests. ENGs help the firm attract and retain valuable employees with diverse skills, perspectives and backgrounds. They signal to our staff – and to the world – that we value inclusion, which contributes to innovation.
As the firm's first multicultural ENG, Mosaic celebrates cultural diversity, offering a welcoming environment where employees can feel connected with others at Thornton Tomasetti and in the AEC industry. Our name reflects the composition of our membership – a "mosaic" of ethnicities, languages and cultures, coexisting within the larger organization. Mosaic is a safe place where members can feel free to share ideas, experiences and insights.
Mission
Mosaic's mission is to improve the visibility of underrepresented groups in the AEC industry, aid in the recruitment and retention of staff of all backgrounds, promote cultural awareness, foster and broaden professional networks, and provide opportunities for advancement.
To achieve these goals, we work with Thornton Tomasetti's recruitment team to encourage multicultural hiring at all levels. We promote communication, both internally and externally, to address employee needs, strengthen our global identity, and influence the broader AEC community.
Contact
If you have questions, please contact Jennifer Mahan, project director, New York, Ryann Malicdem, senior project consultant, San Francisco or Holly McCauley, office manager, Chicago.