News
2018 Corporate Responsibility Three Year Targets
July 01, 2019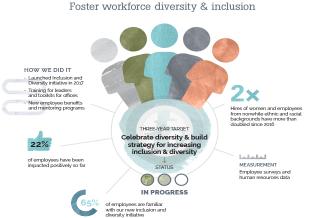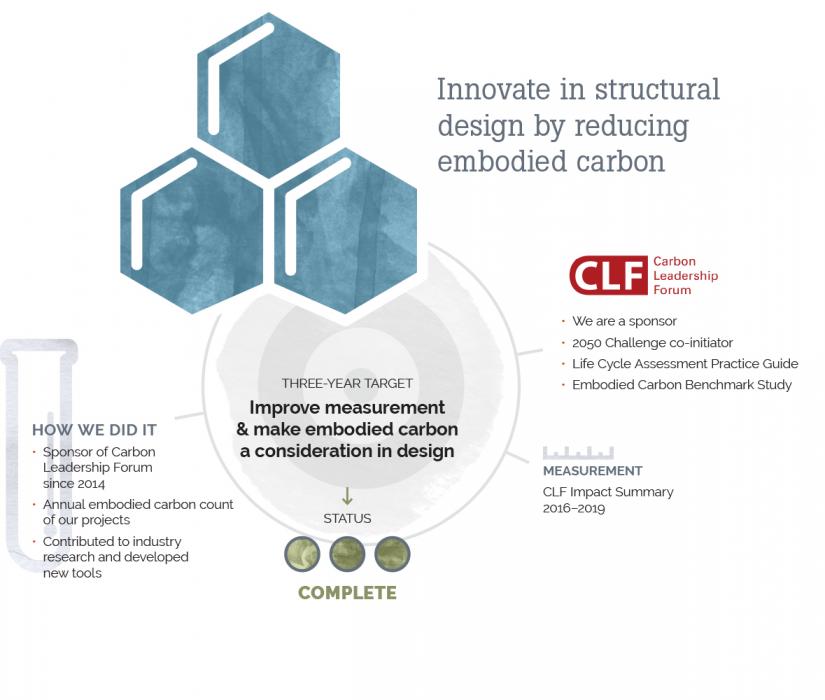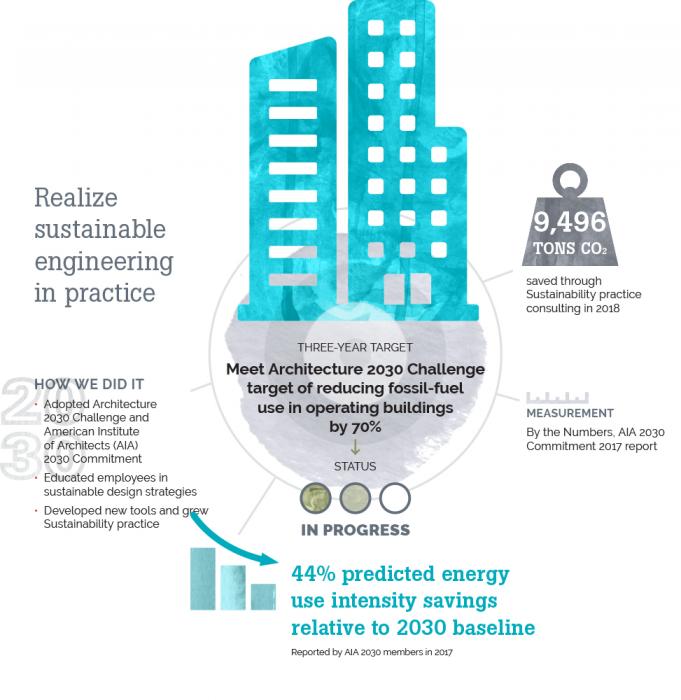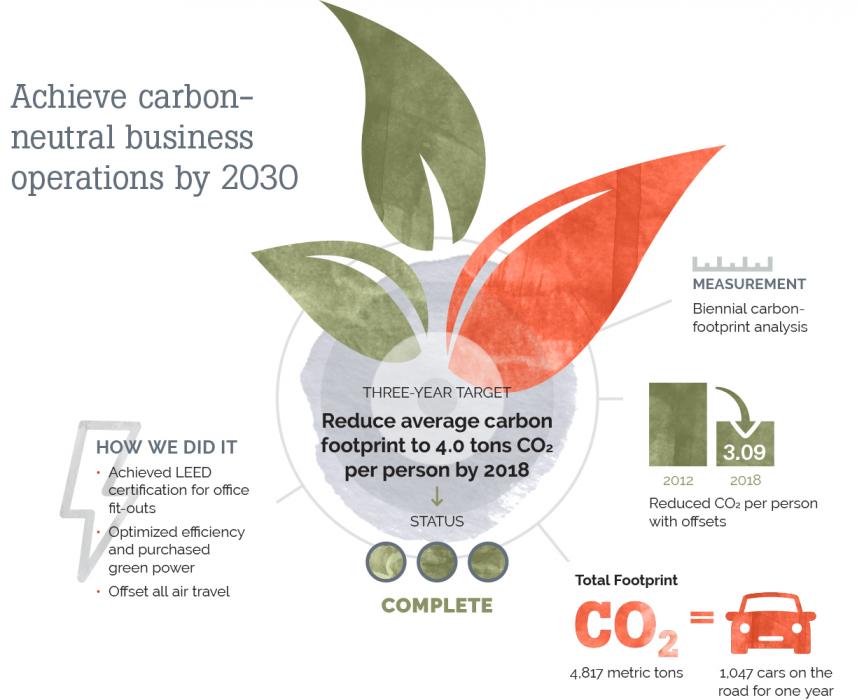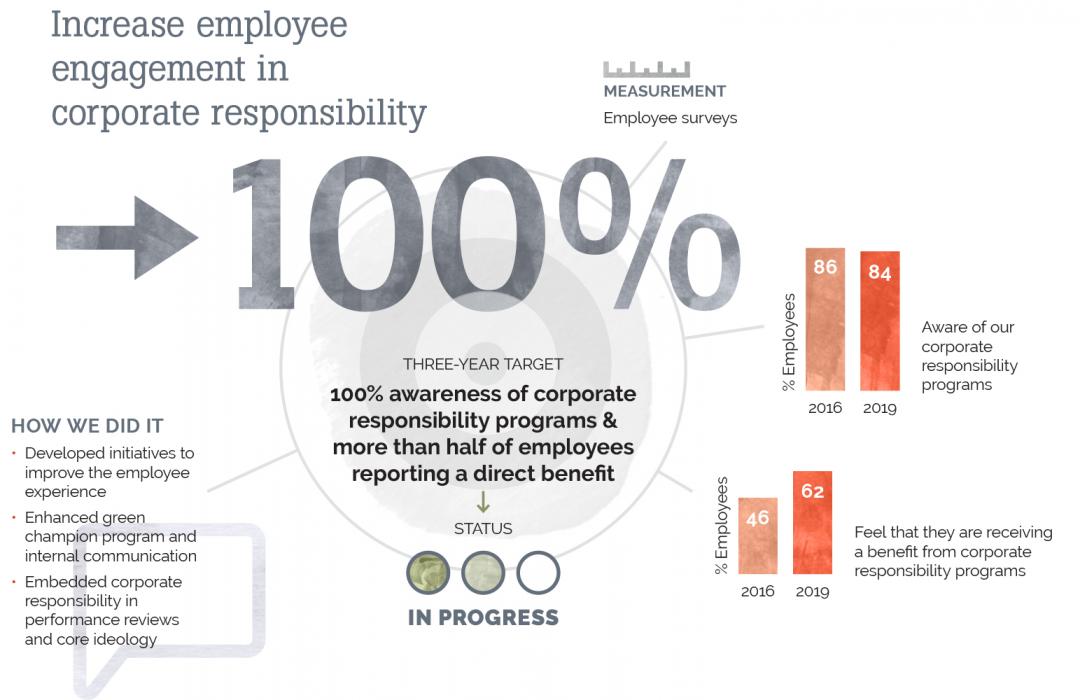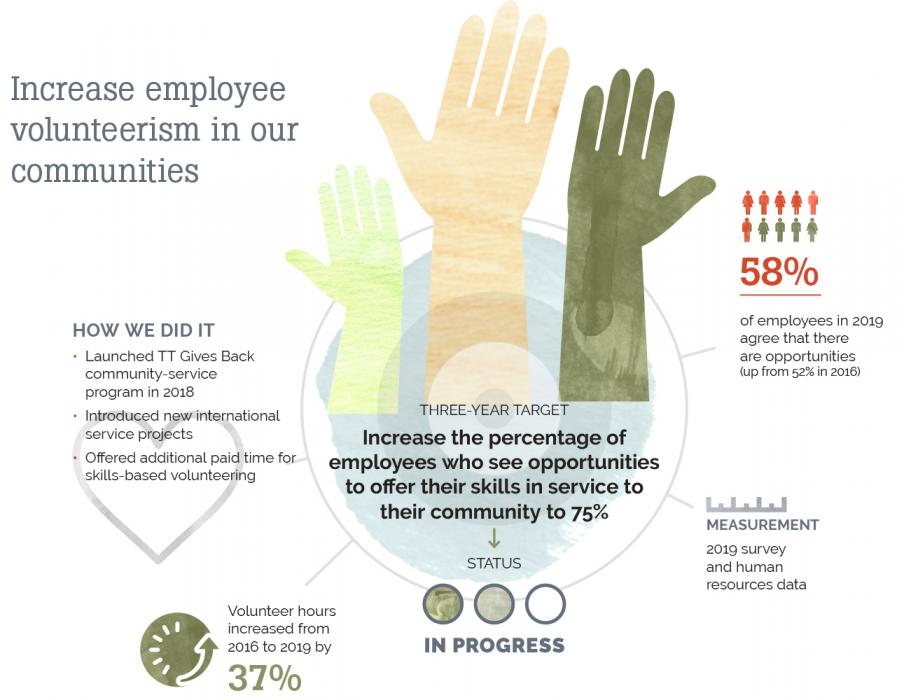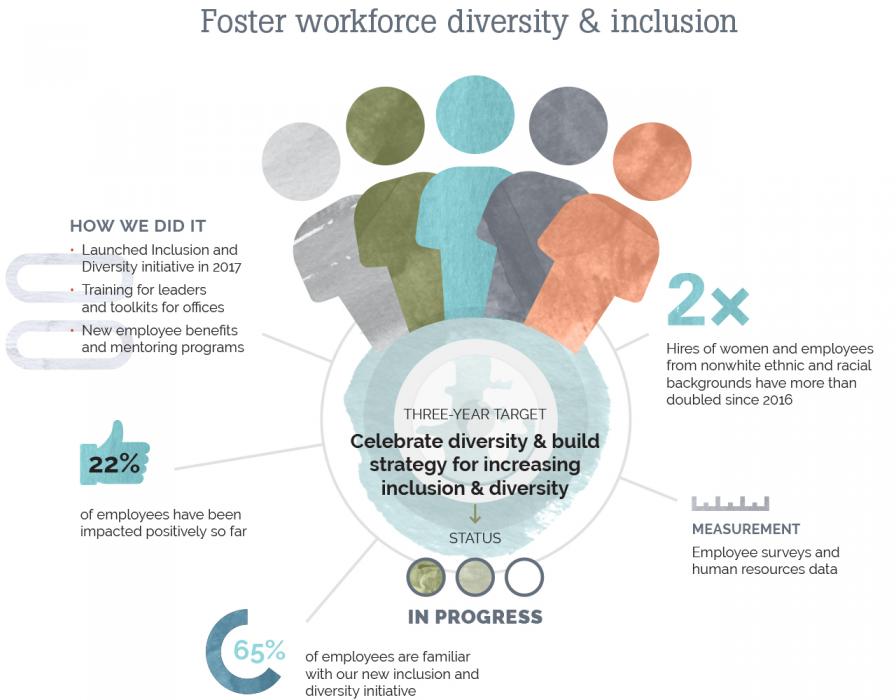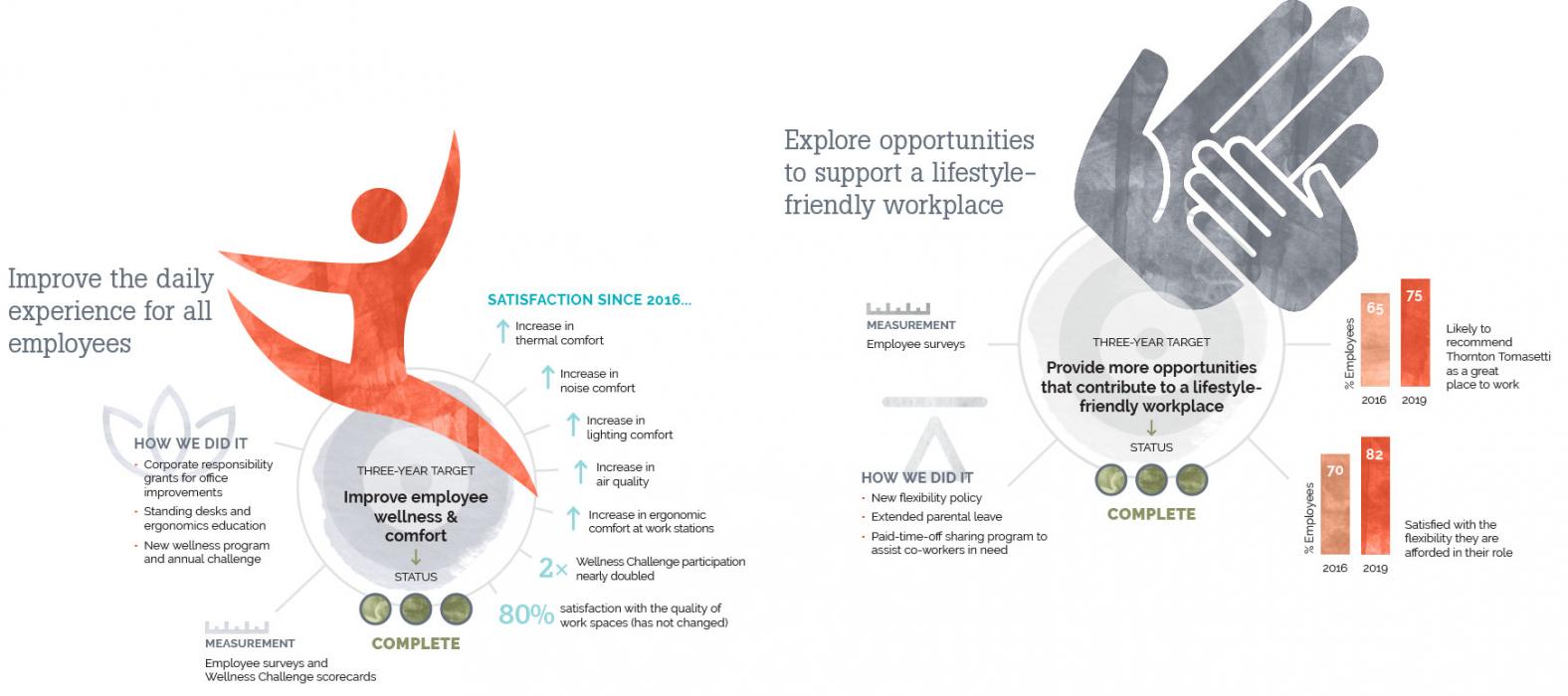 To move us towards our goals for corporate responsibility at Thornton Tomasetti, we set three-year targets in early 2016 that we aimed to achieve by the start of 2019. Here, we report on our success towards achieving these targets.
Sustainable Engineering & Design
We aspire to be one of the most sustainable firms in the global AEC industry in the way that we design our projects. We are making progress toward meeting our three-year targets for 2016 through 2019 by contributing to industry-wide efforts to achieve carbon neutrality in building design in areas where we have expertise, such as structural engineering, and – as members of diverse design teams – by working with trusted partners who share our values.
Sustainable Business Operations
As a firm that "practices what we preach," we strive to reduce the carbon footprint and environmental impact of our operations. Toward our big goal of achieving carbon-neutral business operations by 2030, we set short- and medium-term targets for reducing energy use that guide our work in local offices with the assistance of our green champions. We realize that to achieve these targets, we must have high employee engagement in corporate responsibility programs.
Social Equity In The Workplace And In Our Communities
We can be the global driver of change in our industry by applying our skills toward solving societal challenges. One challenge in our industry is that of equity in the workforce. We're looking inward first, toward being a model of diversity and inclusion. We're also looking outward, toward applying our know-how to help those in need and close the gap in social equity in our communities.
Being A Great Place To Work
We have a responsibility to treat our employees fairly and well, and an aspiration to make our company a great place to work. We invest in programs that improve each employee's daily experience and support our staff as multifaceted people who are caregivers and family members. Over the past three years, we have focused on workplace wellness and improving benefits with greater flexibility and time off for caregiving and health.