City of Boston, Zero Carbon Consulting
We are actively involved in helping Boston develop a path to achieving carbon neutrality by 2050.
Lead Contact
Project Details
Project Partners
Placetailor Architecture & BR+A
Location
Boston, Massachusetts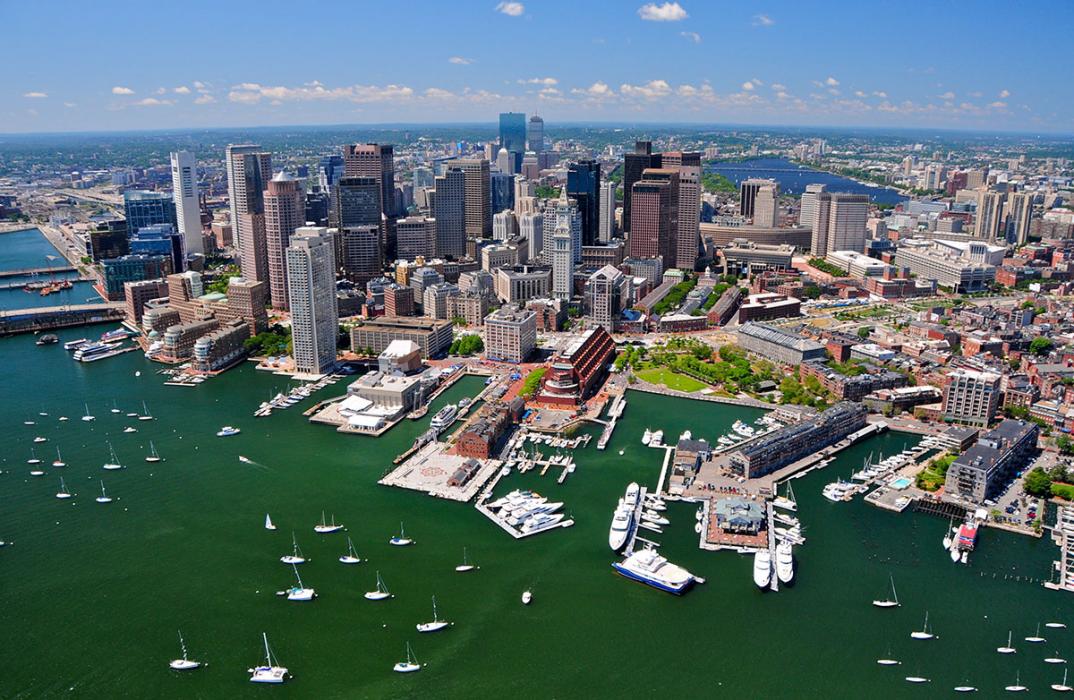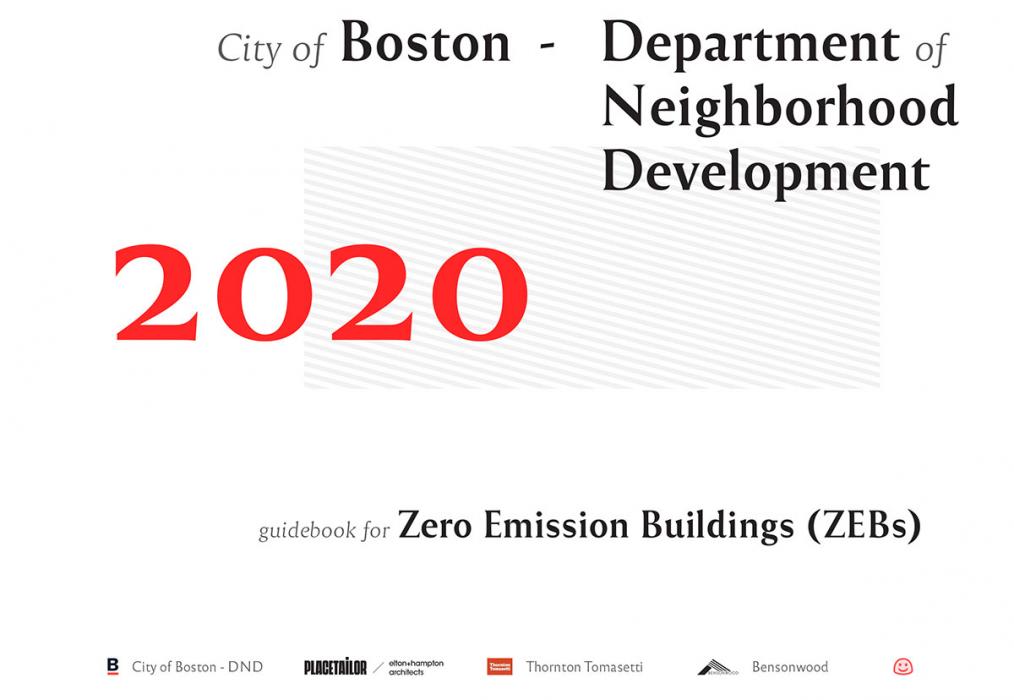 Overview
In 2019, Mayor Marty Walsh began Boston's plan to become carbon neutral by 2050. Their first step toward achieving that goal? Committing to zero net carbon (ZNC) for all new city-funded affordable housing as well as municipal buildings and large buildings within the private sector.
To assist in this effort, we performed large-batch analyses of housing typologies and energy-conservation standards related to carbon emissions on several fronts.
Article 37 Carbon Neutral Zoning Policy
We worked with the Boston Planning & Development Agency (BPDA) and BR+A to incorporate carbon neutral requirements into the Article 37 process.
The effort included defining pathways through which projects can demonstrate carbon neutrality, as well as hosting a series of technical advisory meetings through which industry experts added input into the standard.
The zoning code is one of the first in the county to explicitly address and require zero carbon operations.
Department of Neighborhood Development Guidebook for Zero Emission Buildings
We worked with Placetailor Architects to create zero carbon guidelines and a 'guidebook' for all new publicly funded housing in Boston.
We used parametric tools to evaluate hundreds of thousands of options that reduce multifamily housing's carbon footprint. From these options, the team determined ideal 'recipes' of carbon-neutral solutions for different housing typologies, specified sizes of renewable energy systems and created a guidebook that outlines relevant details for the successful completion of these 'recipes'.
The guidebook ensures that all new publicly funded housing can achieve carbon neutral at a minimal cost premium, and are buildable by various skill levels of builders.
Carbon Neutral Building Assessment V2
We spearheaded a collaborative effort to create a new Carbon Neutral Building Assessment Tool.
The effort created a publicly available calculator that allows project teams to evaluate the zero-carbon potential of their buildings.
The calculator provides commercial buildings with an easy-to-use tool that supplies a 'recipe' for a carbon-neutral building that teams can price very early in the design process.
The tool is a critical component to enabling large new developments to evaluate the potential for zero carbon operations.
Zero Carbon Municipal Workshops
We provided a series of trainings to project managers employed by the city, outlining the process and mechanics to oversee the design and construction of zero carbon buildings.
We continue to collaborate with the city in an effort to develop a guidebook to assist city staff in this process.
The effort's goal aims to ensure that all new administrative, emergency (fire, police, etc.), and school construction will be built to zero carbon standards.