Mira, 160 Folsom Street
One of Mira's major features is its exceptional water conservation, including an integrated graywater and rainwater harvesting, treatment, storage and reuse system.
Lead Contact
Project Details
Project Partners
Studio Gang Architects & Tishman Speyer
Owner
Block One Property Holder, L.P.
Location
San Francisco, California
Sustainability
LEED Gold Certification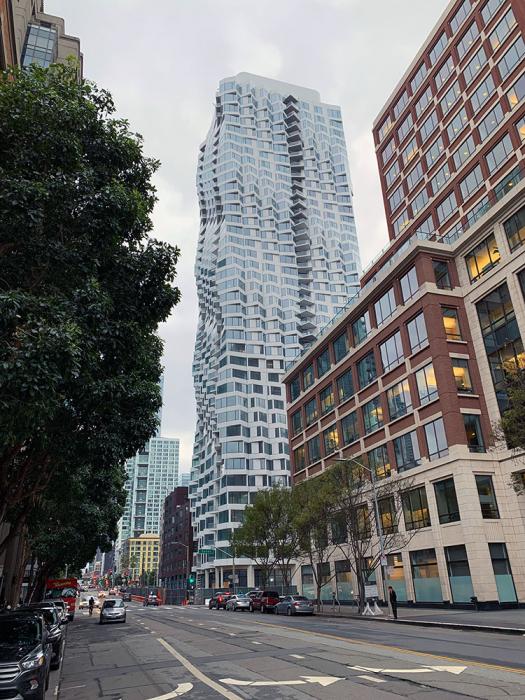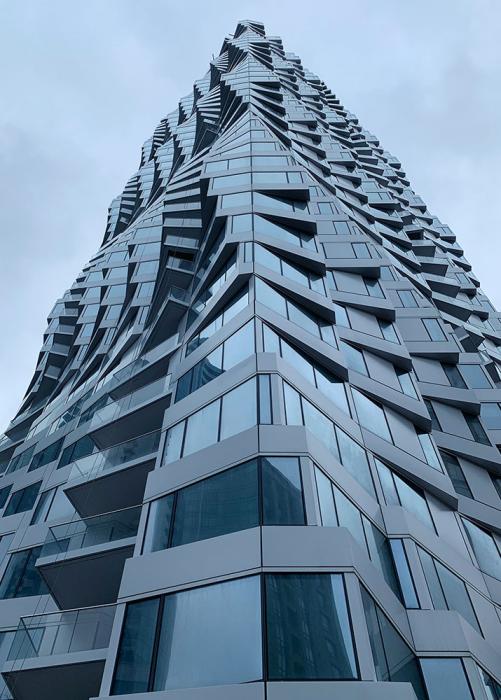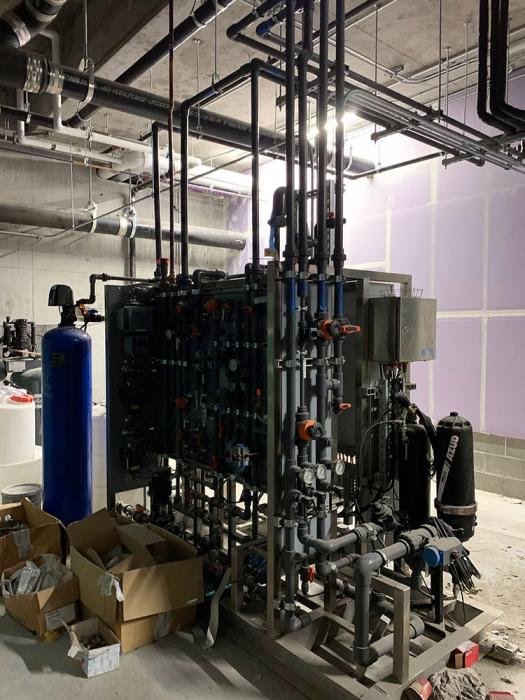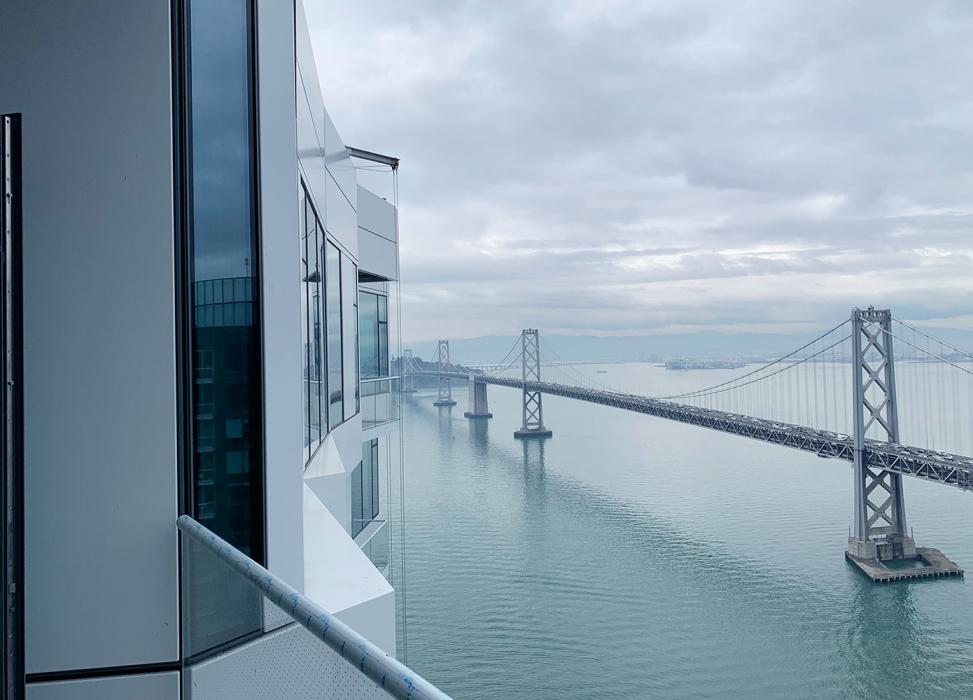 Overview
The Mira high-rise located at 160 Folsom Street in San Francisco is a new 40-story residential tower located in the Transbay Redevelopment Project Area, a high-density, mixed-use neighborhood and part of an effort by the local government to provide 10,000 affordable housing units by 2020. Amenities include three rooftop decks and a shared courtyard for tenant use.
We are providing sustainability services to Studio Gang Architects for the tower, which is scheduled to open in 2020.
Highlights
One major feature of the project is its exceptional water conservation. Conservation strategies include careful selection of plumbing fixtures with low flow characteristics, landscaping to reduce irrigation demand, irrigation systems utilizing directed low flow technology, and an integrated graywater and rainwater harvesting, treatment, storage and reuse system.
The graywater treatment system can process up to 5,000 gallons per day and store up to 7,500 gallons of treated water to use in landscape irrigation and toilet flushing.
By implementing these strategies, 160 Folsom Street will reduce its impact on municipal storm water and sanitary waste water systems. This sensitivity to water conservation, in part driven by long-term regional drought, will help avoid future costs estimated to rise over 30 percent in California.
This project has achieved LEED NC Gold, a level above the San Francisco requirement of LEED NC Silver.