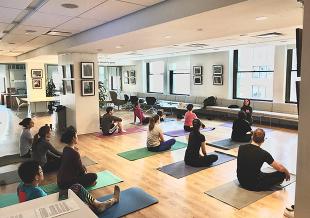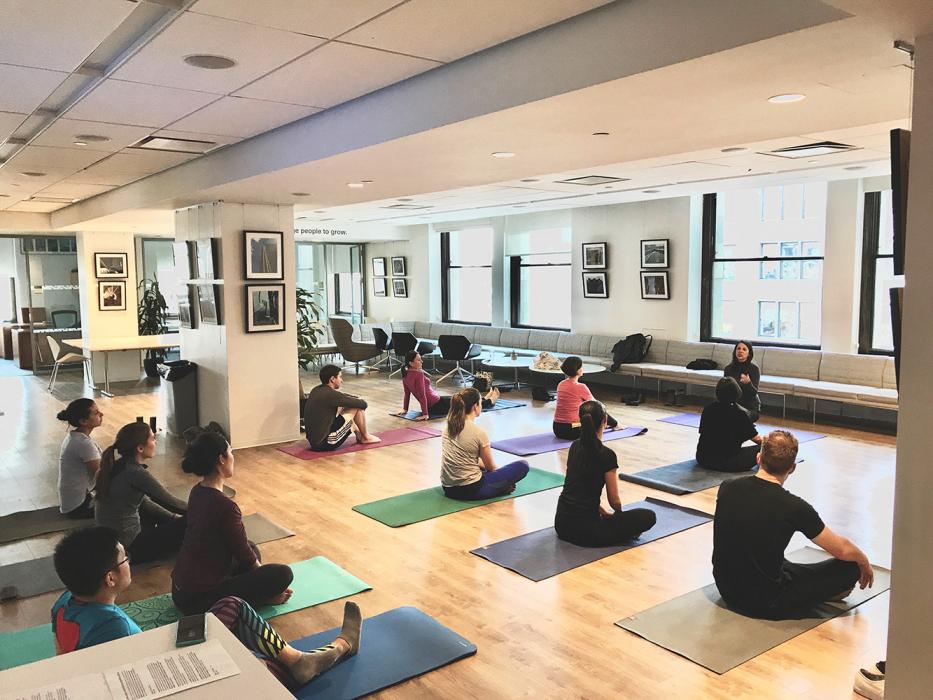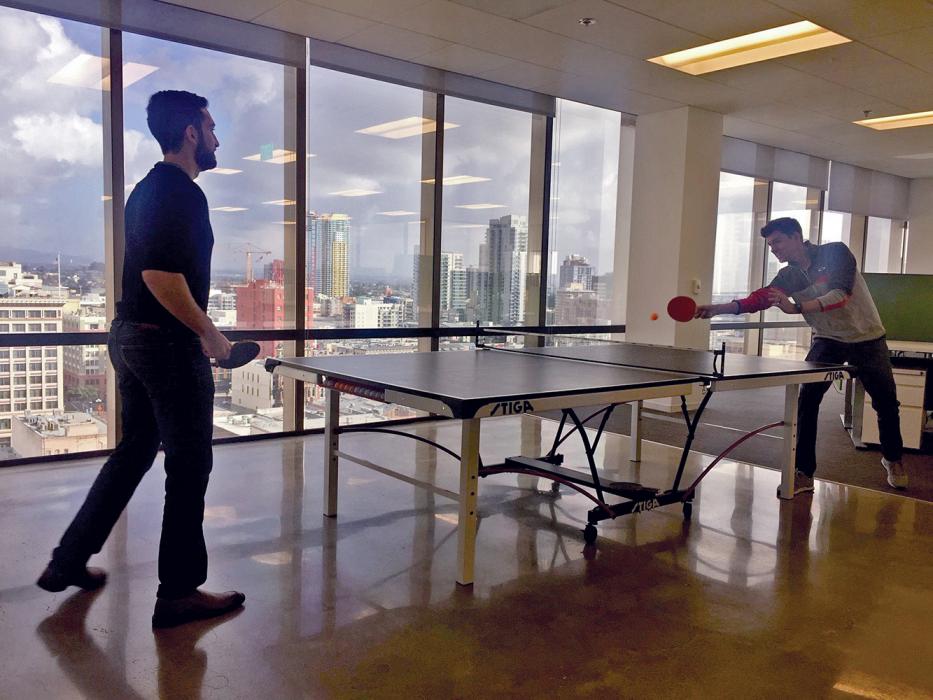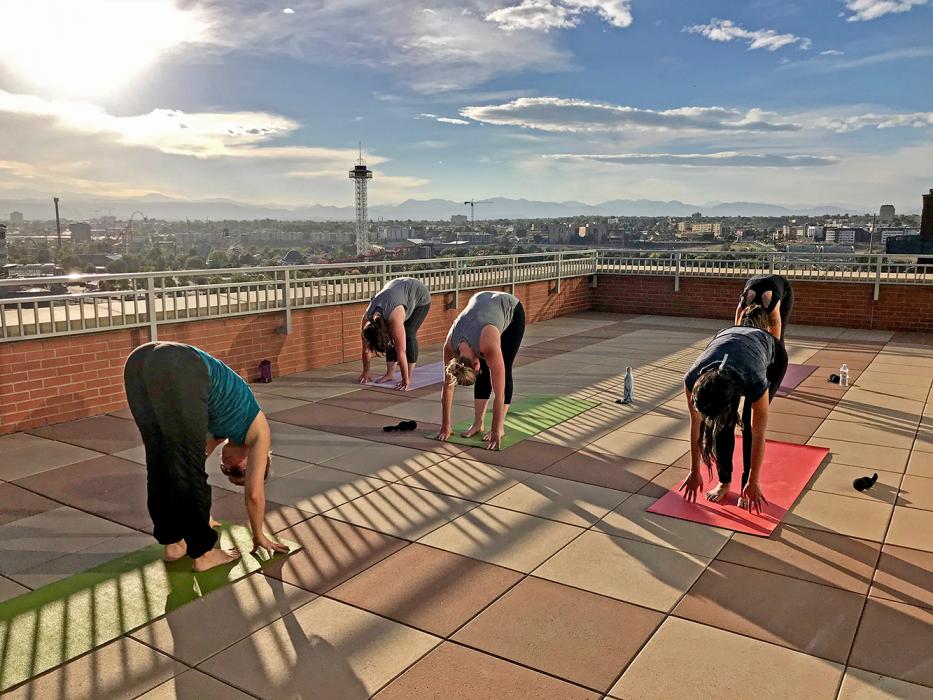 In 2018, new and enhanced benefits supported our goal of providing a lifestyle-friendly workplace. We expanded our parental leave benefit for U.S. employees, adding four weeks of paid leave (up to 10 weeks total) for mothers who have recently given birth. All parents who are primary caregivers continue to receive up to six weeks of paid leave. In response to feedback from staff, we initiated a global flexibility policy that defines "core hours" and, with some exceptions, allows employees to work according to a schedule that best suits their needs.
Increased promotion of our expanded health-and-wellness programs contributed to a 24 percent rise in use of our fitness reimbursement benefit for U.S. employees. Our wellness program, offered in collaboration with Cigna, launched a new page on Spark, our social intranet, greatly improving its visibility. The 2018 program included wellness fairs in several of our larger offices – giving 390 employees access to massage therapists, meditation sessions, flu shots and wellness checks. Seminars on topics such as financial wellness, ergonomics and nutrition, along with healthy snacks, were offered in all locations.
The global Wellness Challenge, an annual event, helps catalyze awareness of and interest in our wellness program. This year's challenge, our fourth, boasted more participants than ever, with 33 percent of employees, across 26 offices, signing up. Participants earned points and won prizes for themselves and their offices by completing wellness activities over a four-week period. 
Our corporate responsibility grants program promoted health and wellness at the local level by providing funding for a variety of items, including plants to improve indoor air quality, furniture for "wellness rooms," ergonomic equipment and yoga classes. Originally supported by this program, and now a standard feature in our offices, standing desks continue to provide better work-station comfort.