News
2018: Our Green Champions
July 01, 2019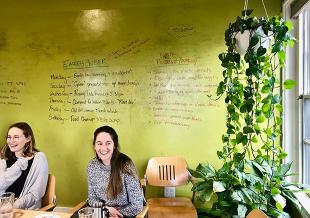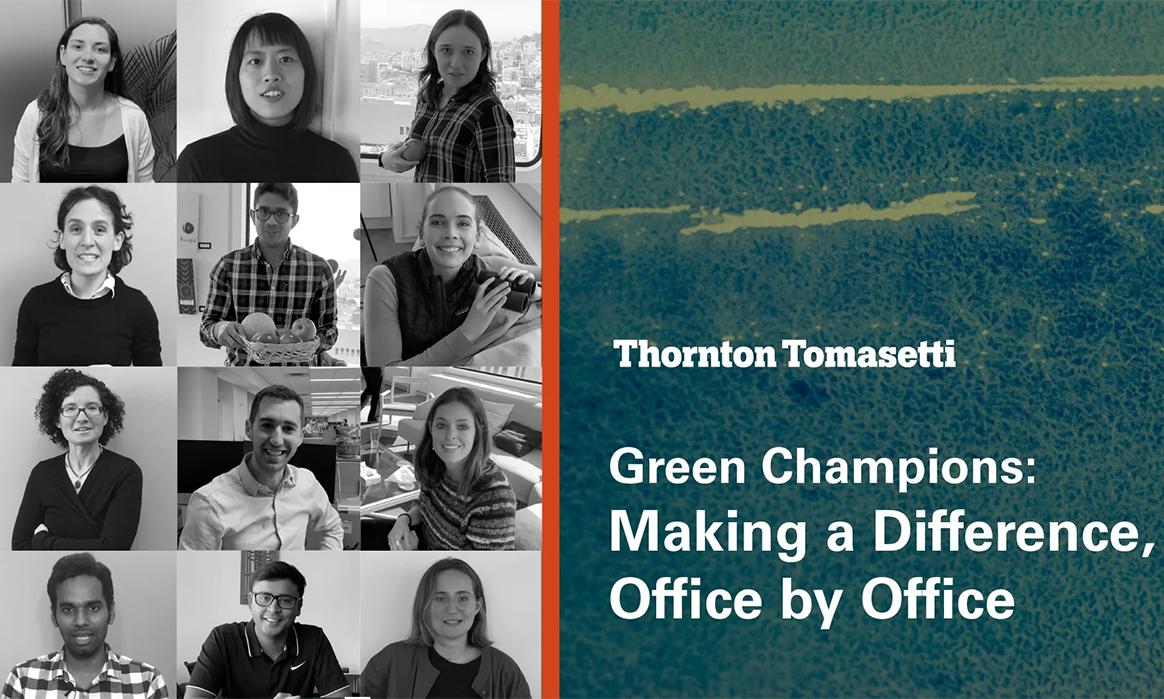 Our Green Champions
In 2018, 84 employees – in all but our smallest offices – served as local corporate responsibility advocates. Green champions help us meet local energy-conservation and efficiency goals, reduce our waste footprint and achieve other environmental objectives. They also work to improve employee wellness and workplace comfort, organize community-service initiatives, and implement firm-wide corporate responsibility initiatives locally. Our Corporate Responsibility department provides them with resources, targets, guidance, and networking and ensures strategic alignment with corporate goals.
The Corporate Responsibility Grants Program gives green champions and office directors the opportunity to undertake initiatives that fall outside standard office budgets. Since its inception in 2012, the program has awarded $155,000 for local projects. In 2018, it awarded 27 grants, totaling $45,000. Inspired by these grants – and motivated by their passion for creating positive change – last year, green champions initiated a number of improvements in their offices. These include embracing eco-friendly dining by purchasing reusable tableware, dishwashers, and organic and healthy snacks; lighting fixture improvements for greater efficiency; wellness rooms and yoga classes; and even the certification of our Los Angeles office as a Green Business by the City of Los Angeles.
One way our green champions move us toward our goal of 100 percent employee awareness of corporate responsibility programs is by organizing events. In 2018, 29 of our offices participated in Daylight Hour, an international social media campaign organized by the Building Energy Exchange. Our 2018 participation earned Thornton Tomasetti the Globetrotter Award for the company with participation by staff in the "farthest flung" international offices. We saved more than 540 kWh of electricity by turning off the lights and using natural daylight.
Every year, green champions organize Earth Week activities in celebration of Earth Day (April 22) and conduct a social media blitz on our social intranet – in 2018, 33 of their articles received 4,339 views.
Green champions also facilitated our fourth Wellness Challenge, in which 446 employees in 26 offices competed in a month-long be-healthy-at-work contest.