Our People
Amy Seif Hattan
LEED Green Associate
Corporate Responsibility Officer
Amy Hattan oversees our corporate responsibility initiatives, which are closely aligned with our purpose and values. Working with our board and executive leadership, she spearheads the creation and implementation of programs geared toward improving employee health and wellness, more environmentally sustainable business operations and making a positive impact on the communities in which we live and work as well as impoverished locations around the globe. Amy is actively involved in our efforts to reduce the carbon footprint of the built environment through such programs as our embodied carbon measurement study and development of Beacon, an open-source embodied carbon optimization tool for structural engineers. She also manages our participation in sustainable and philanthropic endeavors, including the Carbon Leadership Forum's Structural Engineers 2050 Challenge and Bridges to Prosperity.
Education
M.P.A., Harvard University
M.A., Journalism and Mass Communications, University of Wisconsin-Madison
B.S., Environmental Conservation, University of New Hampshire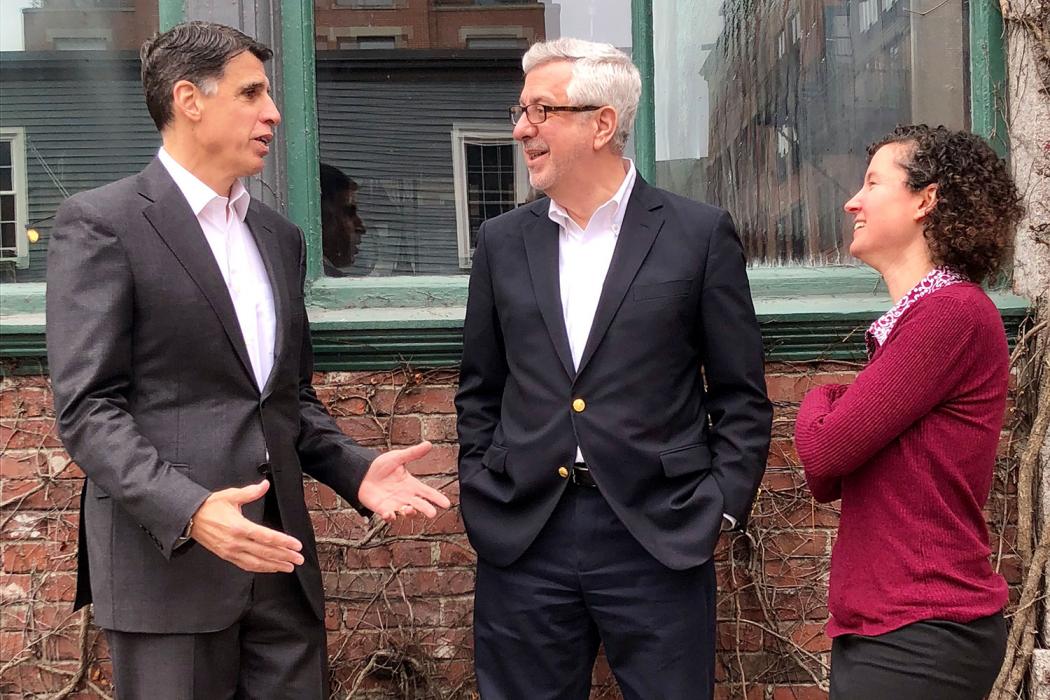 ---
Amy played a pivotal role in initiating the Carbon Leadership Forum's Structural Engineers 2050 Challenge, which calls on engineers to reduce and eventually eliminate embodied carbon in their projects.