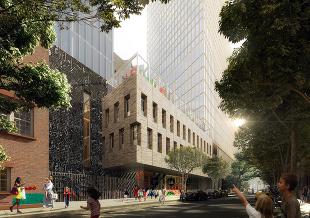 Courtesy Alloy Development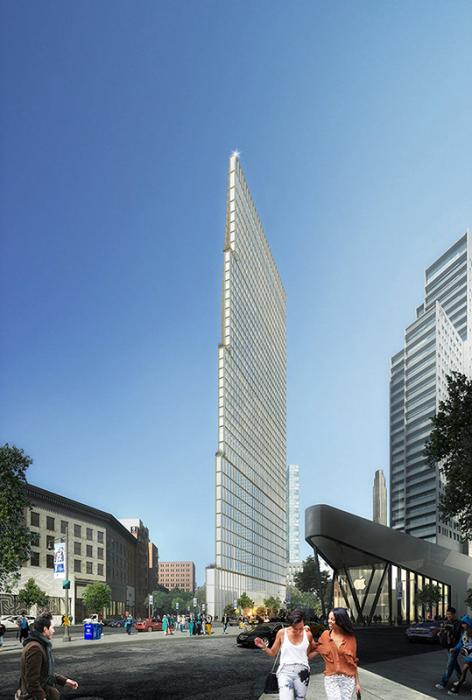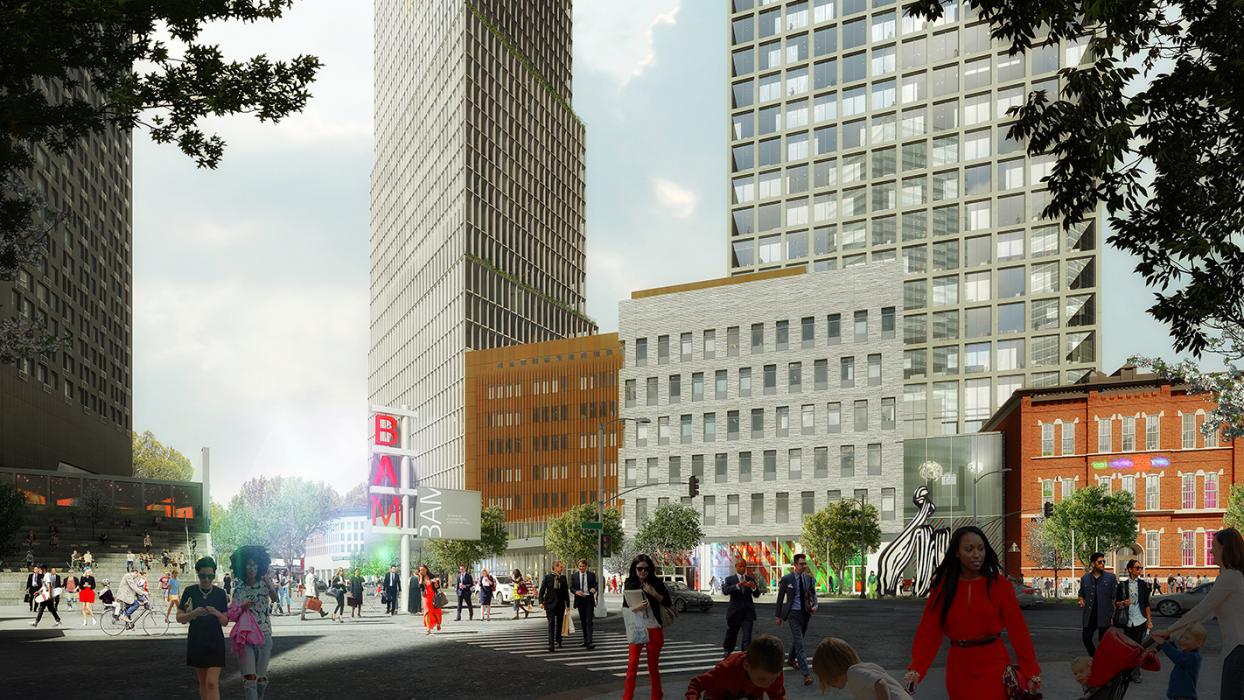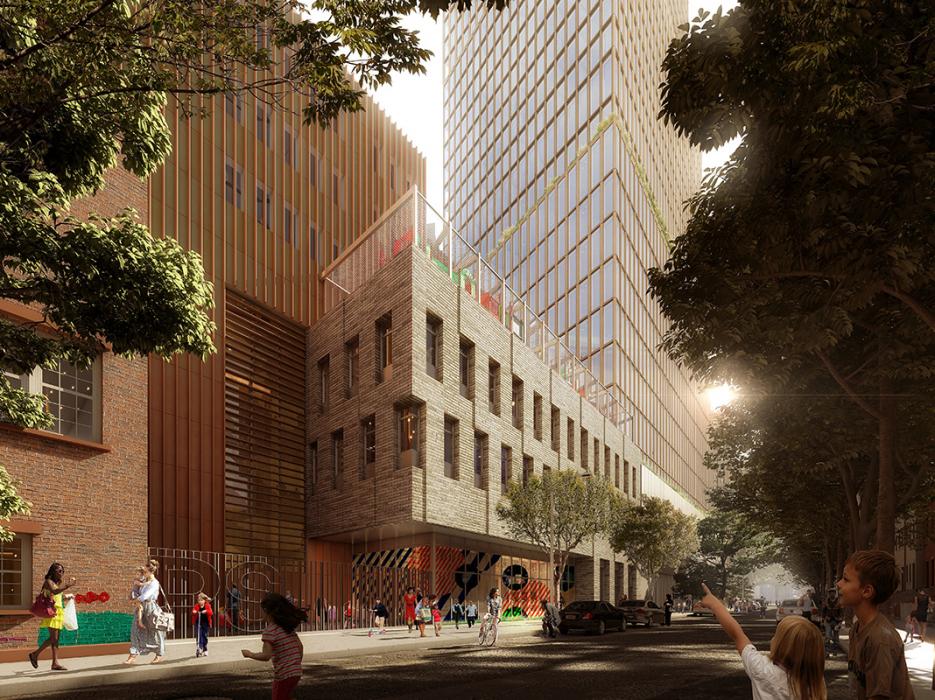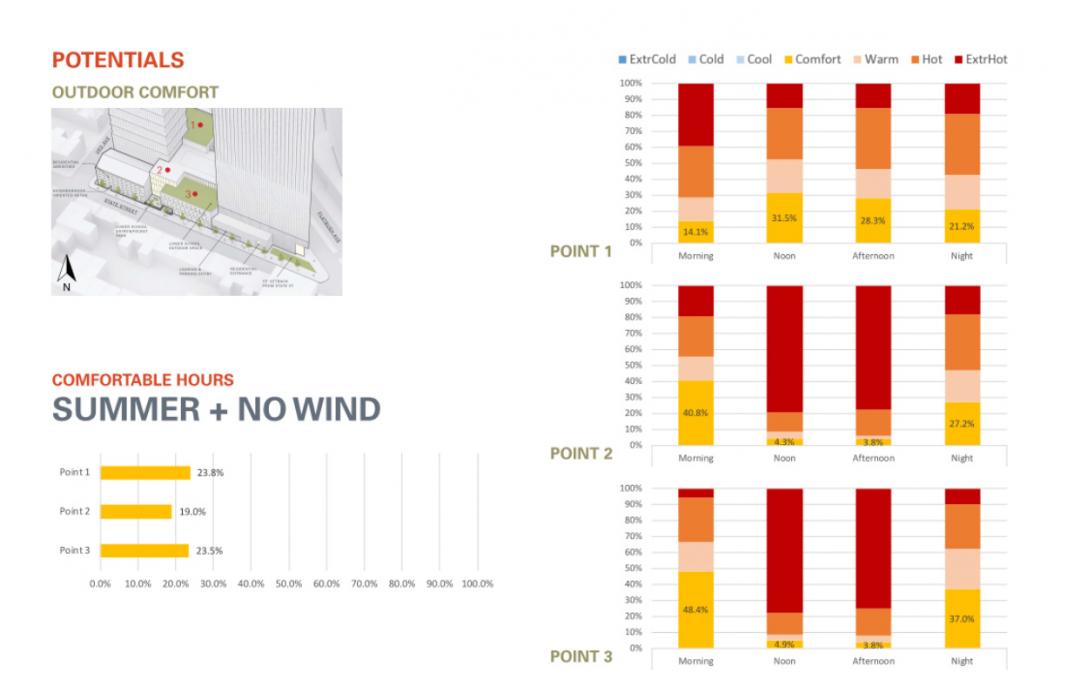 As part of the most sustainable block in Brooklyn, its phase 1 tower, a 38-story mixed-use high-rise, will be the first all-electric tower in New York City. The project team is designing the school building – which will house the 350-seat Khalil Gibran International Academy and a public elementary school – to meet stringent Passive House international standards. This high-performance development follows the New York City Council's enactment of the landmark Climate Mobilization Act, aimed at achieving an 80 percent reduction in the city's greenhouse gas emissions by 2050.
We chatted with Colin Schless, a vice president in our Sustainability practice, to learn about how an ultra-sustainable project like this one benefits from the creativity and passion of its team.
There aren't many all-electric buildings, and even fewer all-electric towers. What inspired you to take the road less traveled?
COLIN  We've worked with Alloy Development for a long time, starting with another New York tower, One John Street, that achieved LEED Gold certification and incorporated Passive House principles. We really like working together, and we're synced when it comes to finding ways to achieve high sustainability goals. They're both the architect and the developer, and that combination feeds their creativity. They're always looking for the best in sustainability, regardless of any green building certification. They believe that a greener grid lies in the future, and so do the experts, who predict that New York City's electric grid will be clean of fossil fuels by 2040. So for this project, the goal of reducing carbon in the design came to mind immediately.
What solutions did this team develop for meeting its sustainability goals?
COLIN  Electricity isn't cheap. And right now, grid electricity is no less carbon-intensive than natural gas, because gas is used to make the electricity and there are transmission losses associated with its delivery to the site. We're planning for 10 to 15 years down the road, when the grid will be powered by clean energy. We looked for opportunities to decrease electricity use wherever possible – giving the tower an airtight envelope, efficient windows, a heat recovery system, and a dedicated outdoor air supply to reduce electric ventilation. The mixed uses of the building presented an opportunity to pull heat from the office spaces, where equipment must be kept cool, and bring it into the apartments through a water-loop system.
The project's other big goal is to maximize health and wellness. The scale of the building and how it interacts with pedestrians (the "pedestrian experience") impart a feeling of wellness to the whole block. For the school building, we simulated outdoor comfort to maximize the amount of time kids can play outdoors throughout the year, and brought lots of natural light into the classrooms.
---
Our vision for 100 Flatbush Avenue is to create the most sustainable city block in Brooklyn and to lead the real-estate industry through a change in perspective about sustainable stewardship. To design the city's first all-electric tower and first Passive House school, we selected a team that shared our passion for sustainability innovation and had the practical ability to execute it.
Passive House schools exist across the United States, but not in New York. Why is that, and what are you learning from the city's first Passive House school?
COLIN  To meet the ultralow energy goals of the voluntary Passive House standard, a project must have a very tight envelope. You need to create a wrapper of insulation to form a high-performance envelope around the building, and that's hard to do if the building is sandwiched between other structures. For this project, we had to examine every spot where the buildings meet and think about how to seal off our project at that intersection. This involved negotiating adjacent portions of the façade and minimizing thermal bridging where insulation may have to transition from outside to inside.
The size and complexity of the school building are staggering, and it's exciting that this will be the first project of its kind to achieve this type of certification. It took a deeply collaborative effort with the MEP designer to reduce the use of traditional air-based HVAC systems in alignment with the Passive House standard.
What's next? Should we anticipate a carbon-neutral economy in the near future?
COLIN  This project is right at the vanguard; we're going to see a lot more projects moving in this direction. The hard questions we're working to answer for this project are helping us prepare for what we're predicting will be a much larger shift to a carbon-neutral economy. The electrification of 100 Flatbush is already inspiring similar projects to transition to a carbon-neutral approach.
Supporting Information