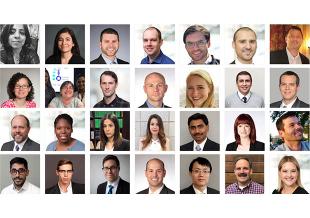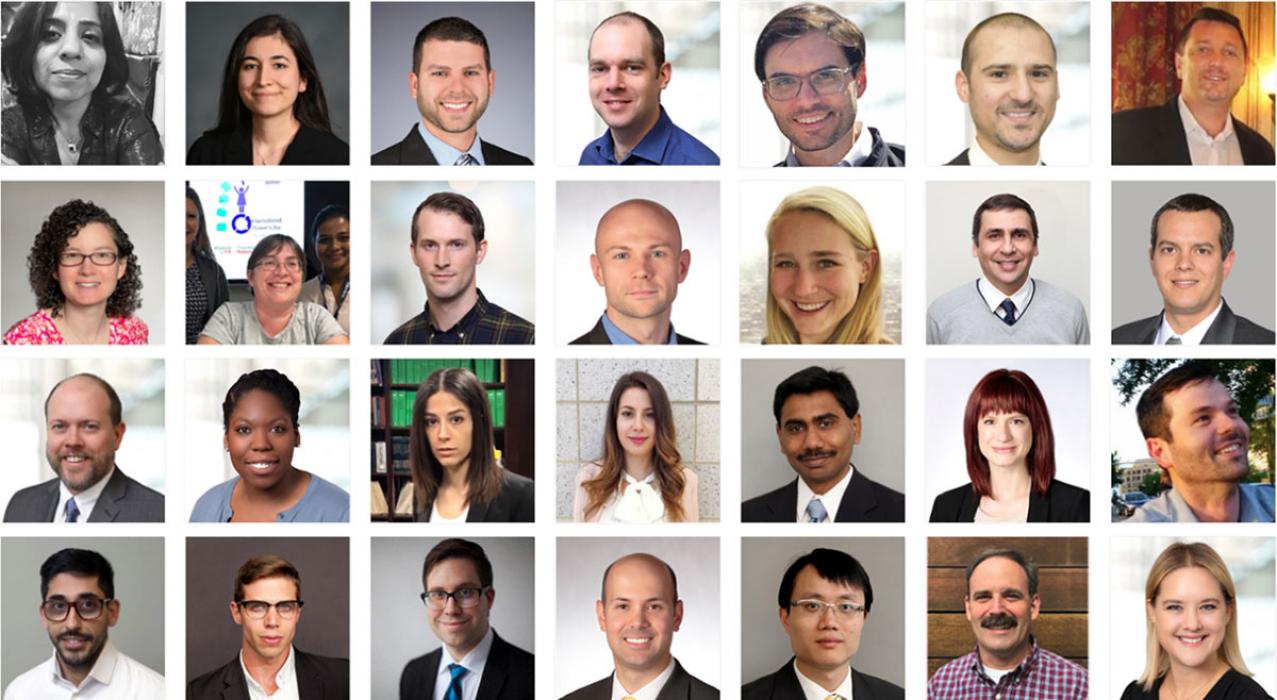 Every successful business needs a robust pipeline of future leaders. How do we provide development opportunities that strengthen our culture and foster a passion for innovation?
In 2020, our inaugural Action Leadership Challenge invited 20 potential future leaders to collaborate in small teams to develop fresh strategies for meeting the firm's five-year goals.
---
We know we attract the best and brightest young professionals. But we recognized that we also needed an effective approach to investing in and developing leaders.
We also launched new learning sessions on "soft skills" topics such as delegation, cultural awareness and time management. These initiatives follow our project management training – the nitty-gritty on the business of our work. Released in 2020, Project Management in the Office is a 12-session guide that reinforces lessons from earlier face-to-face training.
We also continue to grow our communities of practice (CoPs). These topic-focused knowledge management groups – open to all employees regardless of practice, department or location – promote collaboration and innovation. Our 28 CoPs provide informal professional advancement and learning opportunities that complement our more formal training programs
News & Resources
2020 Equity, Diversity & Inclusion Update
May 09, 2021
When George Floyd died at the hands of Minneapolis police officers in May 2020, issues of racism and inequity were thrust back into the spotlight – and taken up by millions around the world.