News
2021 Community Service Update
June 20, 2022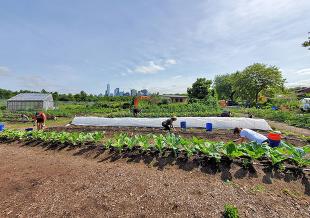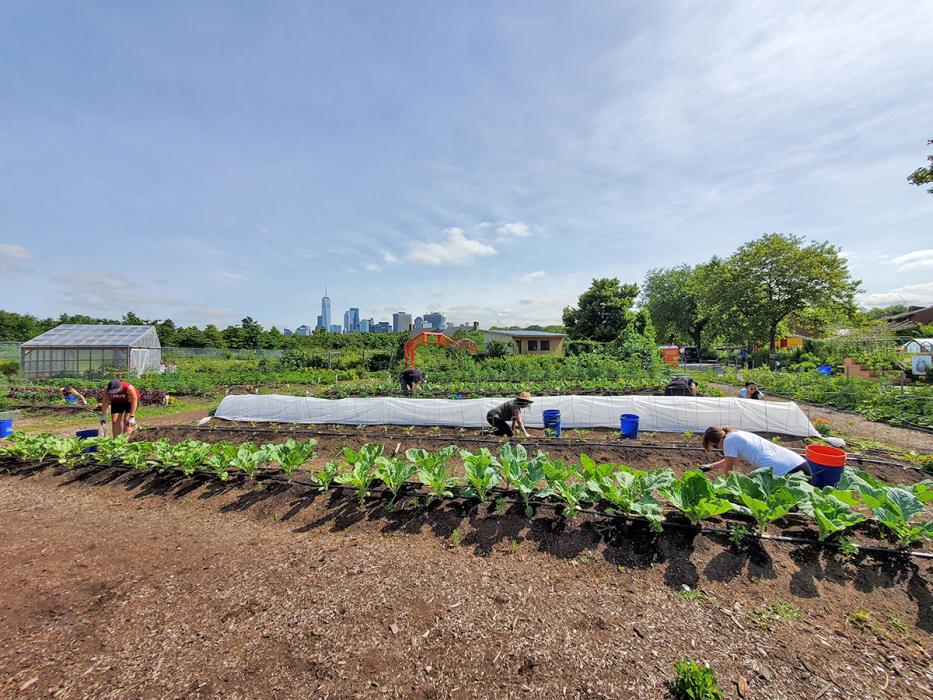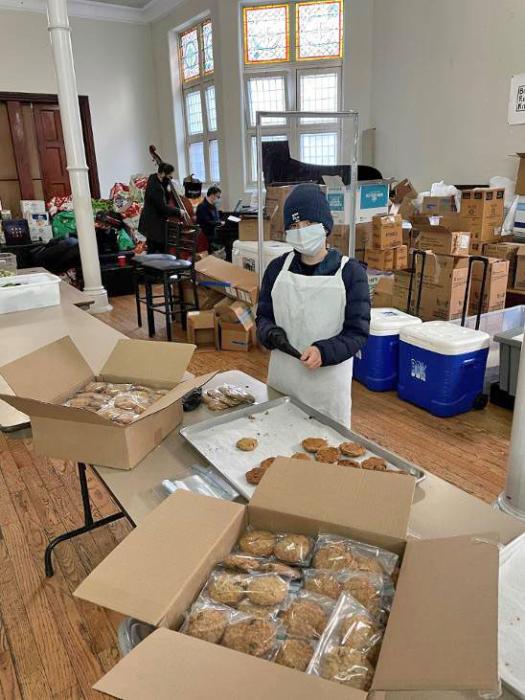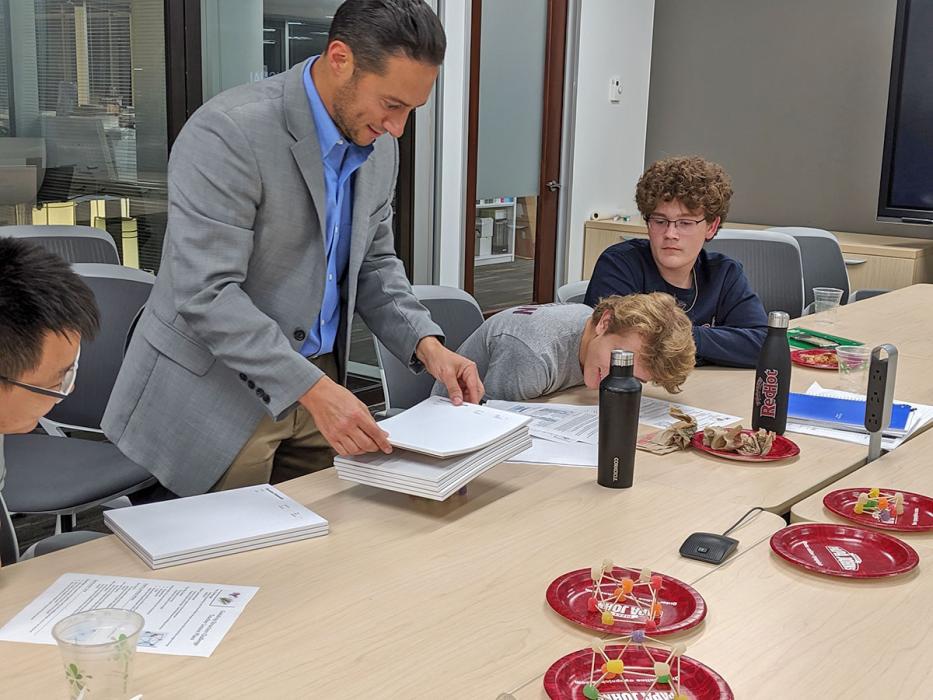 Community service challenges our people to grow and helps build relationships in the communities where we live and work. Our Thornton Tomasetti Gives Back program aids people and communities in need and is a source of personal fulfillment for employees passionate about helping. Since its 2014 launch, the program, which pays staff for helping out in their communities, has resulted in more than 12,000 hours of service. The program includes paid time for general community volunteerism, mentoring schoolchildren through the ACE Mentor Program, and a partnership to build bridges in remote communities with Bridges to Prosperity. 
Our Volunteer Days benefit pays employees for up to two days of community service annually, including local activities ranging from assisting in soup kitchens to beach cleanups.
Understandably, due to social distancing and other limitations, use of this benefit dropped during the pandemic: before COVID, our community-service involvement was on the rise, with more than 2,000 hours logged in 2019. In 2021, 425 hours of Volunteer Days were taken.
Thornton Tomasetti Gives Back also sponsors the ACE Mentor Program of America at the national and local levels and compensates employees for half the hours they spend mentoring schoolchildren in the program. The firm has been closely involved with ACE since it was established in 1994 by Charles Thornton, one of our founding principals. During the pandemic, to avoid the risks of in-person volunteering, the majority of the program's activities were carried out virtually. In 2021, 90 employees in 18 U.S. locations logged 906 hours of service with ACE on their time sheets, which is about 2,000 hours of actual service since half of hours are put to paid time.
The Thornton Tomasetti Gives Back Program also encourages employees to apply their technical skills in service to disadvantaged regions of world. Sadly, when the pandemic struck in 2020, our planned work with Bridges to Prosperity, building a third pedestrian bridge that would link an isolated Rwandan community to vital resources, was suspended due to travel restrictions. In 2021, we remotely sponsored the organization's year-end campaign, the Thornton Tomasetti Third Bridge Challenge. We're now planning a 2023 bridge build in Rwanda.
In 2021, the challenges presented by in-person community service led us to explore new ways of remotely offering our skills and time to people in need. We're pushing toward our 2025 goals of 50 percent of employees participating in the Thornton Tomasetti Gives Back program and 100 percent awareness of company-provided opportunities for community service. And while our progress toward increasing service hours each year by 10 percent has slowed, we anticipate an increase in in-person volunteer opportunities and discovery of even more creative ways of helping communities and people in need in the year ahead.