News
2022 Executive Promotions
August 05, 2022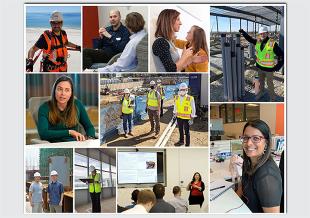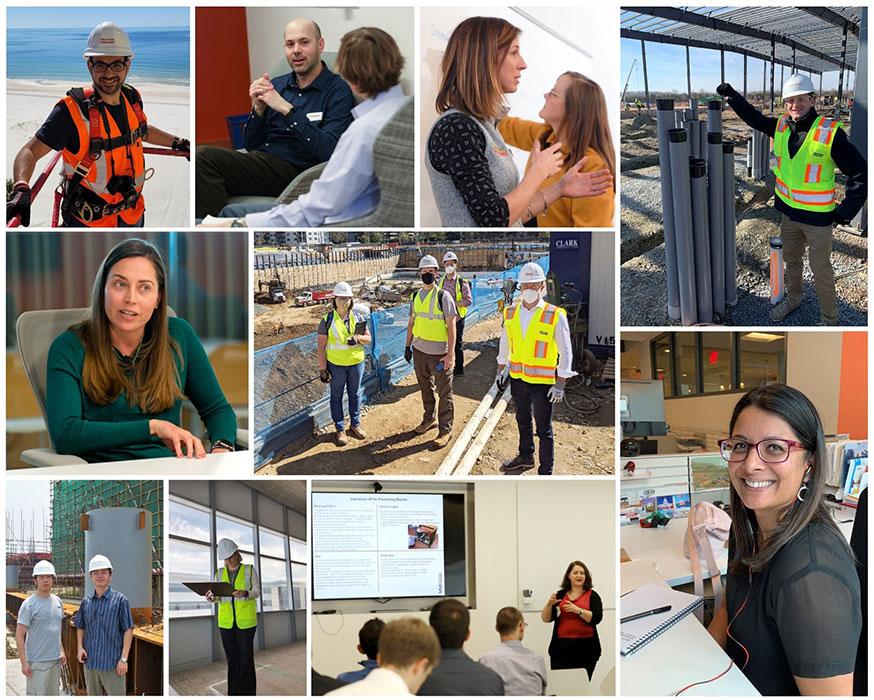 The world is changing faster than ever before and with that come many challenges. How can we accelerate decarbonization and mitigate climate change? What do we need to create spaces that are sustainable and promote occupant health? How do we develop security solutions that keep people and assets safe against a range of threats? In which ways can we apply lessons learned from catastrophic failures to improve the way we design buildings?
These are just a few of the critical questions our newly promoted vice presidents and associate directors seek to answer. Using their diverse backgrounds, skill sets and experiences, they work to develop solutions and create opportunities to better serve our clients, advance our industries and improve our communities.
Congratulations to the following talented individuals as they take on increased responsibilities and new challenges.
Nezar Abraham, Vice President, Forensics, Chicago
Jeff Balliew, Vice President, Forensics, Dallas
Lynne Bregman, Vice President, Protective Design & Security, Boston
Claudia Bruder, Vice President, Structural Engineering, Miami
Lisa Chong, Vice President, Structural Engineering, Washington, D.C.
Michael Clarke, Associate Director, Faꞔade Engineering, London - Farringdon
Duncan Cox, Associate Director, Sustainability, London – Farringdon
Michael Cropper, Vice President, Structural Engineering, Washington, D.C.
Simon Cross, Associate Director, Structural Engineering, London – Farringdon
Geoff Dauksas, Vice President, Structural Engineering, Chicago
Sabina De Jesus, Associate Director, Structural Engineering, London - Farringdon
Sandra Forero, Vice President, Transportation, New York
Amanda Garvey, Vice President, Sustainability, Portland
Karen Grossett, Vice President, Structural Engineering, Chicago
Leandro Heine, Associate Director, Faꞔade Engineering, London - Farringdon
Rachel Jackson, Vice President, Structural Engineering, Chicago
Junjie Jiang, Vice President, Structural Engineering, Beijing
Gary Lin, Vice President, Structural Engineering, Shanghai
Caroline Mills, Associate Director, Structural Engineering, London – Farringdon
Rupa Patel, Vice President, Forensics, Washington, D.C.
Travis Test, Vice President, Structural Engineering, New York
Heather Walters, Vice President, Sustainability, Portland
Eric Wheeler, Vice President, Renewal, Chicago
Chris Williams, Vice President, Structural Engineering, Portland
Dana Wolf, Vice President, Renewal, New York
Saffron Wyse, Vice President, Applied Science, Aberdeen