At Thornton Tomasetti, you'll be part of a collaborative family that takes on the world's greatest scientific and engineering challenges.
Opportunities At Thornton Tomasetti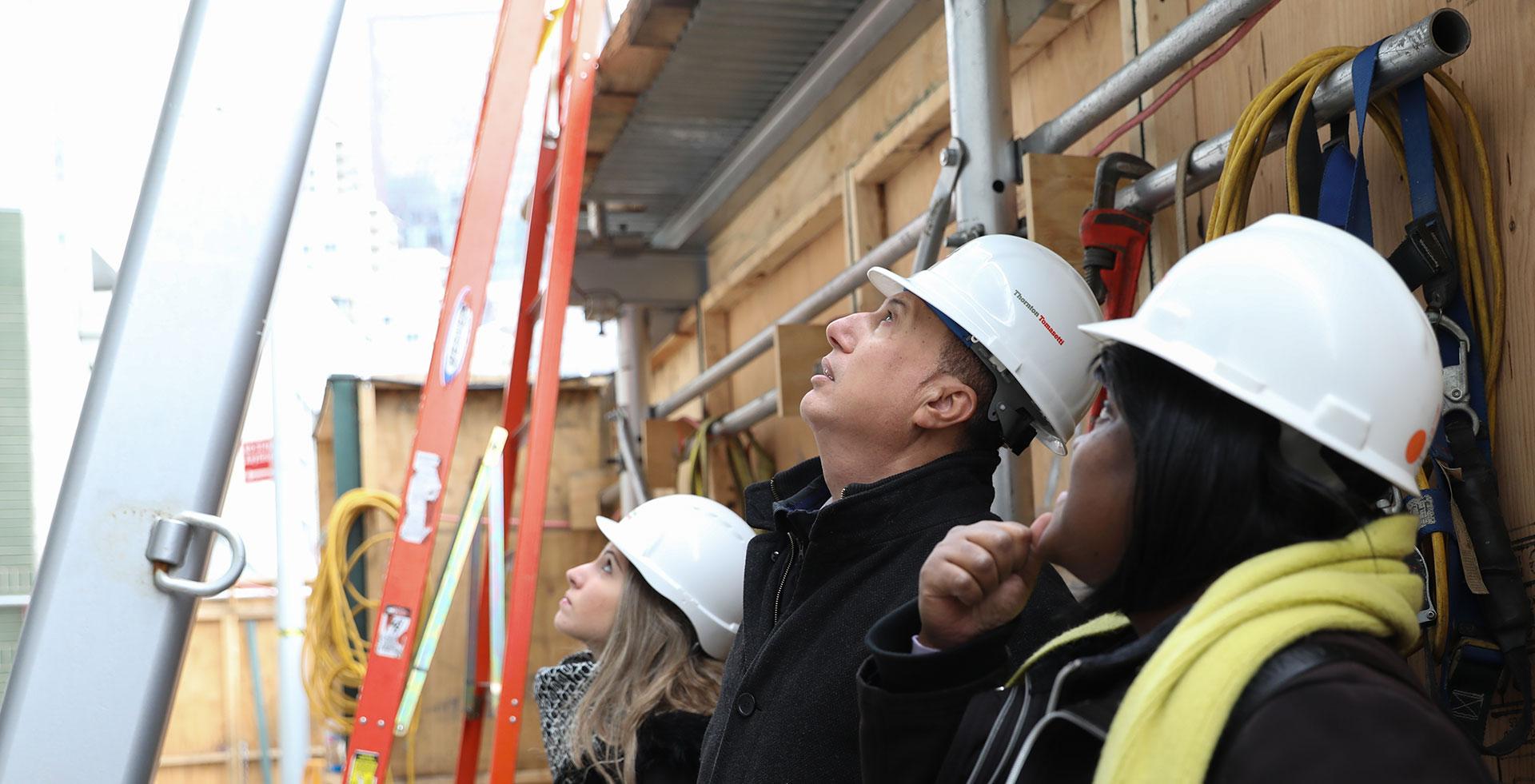 Want to be part of an innovative enterprise that sees opportunity over risk? If so, you might feel right at home on a team that tackles some of the world's greatest scientific and engineering challenges.
Early Careers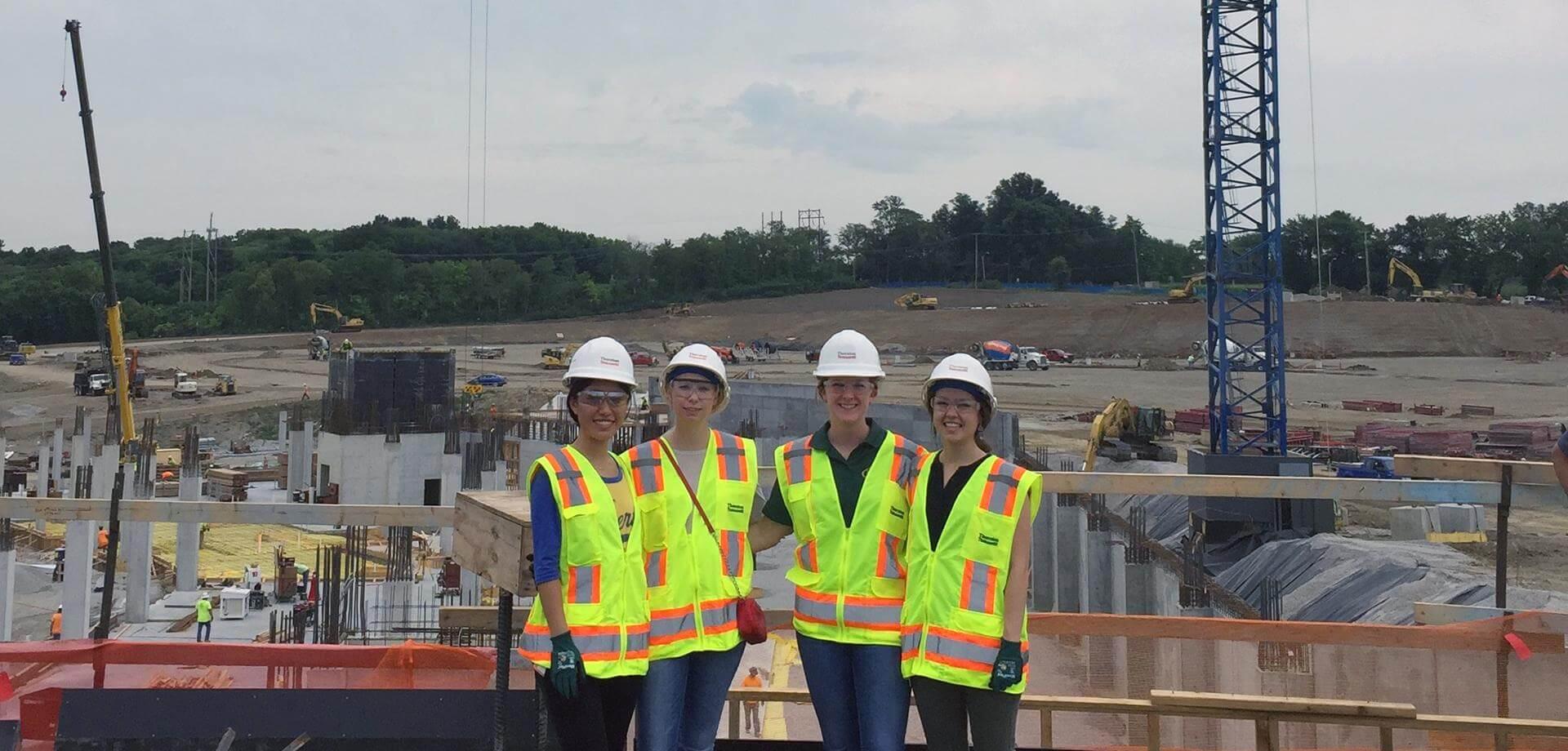 We believe in fostering the next generation of engineers with a focus on innovation and collaboration. 
Endless Opportunities
We don't simply hire employees, we invest in them.
The most beneficial part of my internship experience was...
"The entire experience. My time at Thornton Tomasetti was one of my most rewarding college experiences. My colleagues were eager to share knowledge and I found their passion and positive attitude to be inspiring. I walked away from this internship with hands-on experience, life skills, a broadened understanding of the industry, and inspiration to create my own success." – Yocheved Friedman, Engineer Intern
"Learning many things from my colleagues and also enjoying outside of work things with them and the other interns. Good balance." – Cecilia Placidi, Façades Intern
Based on your past coursework – what material did you find useful in the day to day of structural engineering, and what could be left out?
"I definitely found what I learned in my concrete class to be useful. I don't think anything learned in my undergraduate was superfluous. Everything was applicable in some way this summer." – Niyam Shah, Forensics Intern
Equity, Diversity & Inclusion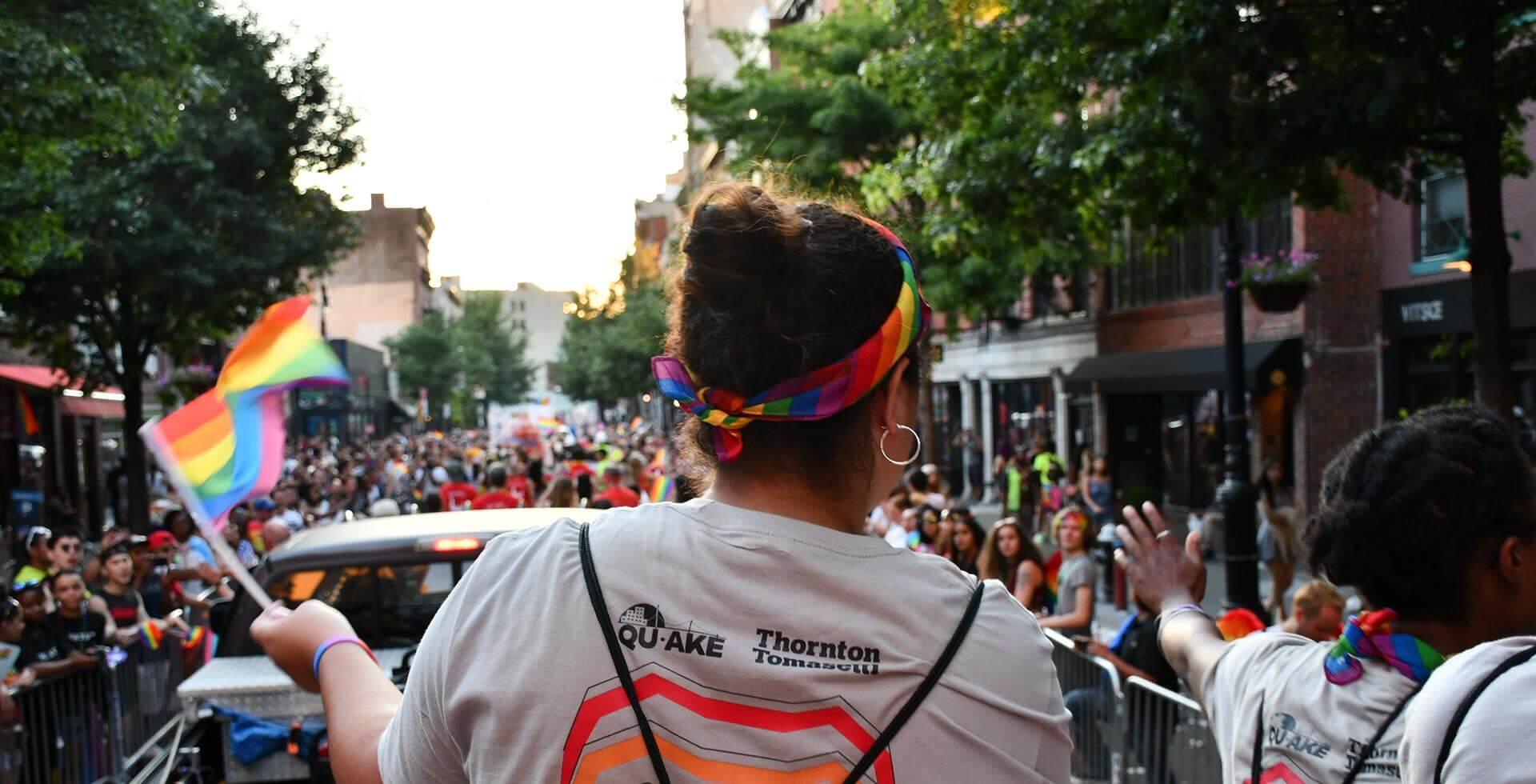 Equity, diversity and inclusion are more than the things we do; they are fundamental to who we are as a firm. We are committed to an inclusive mindset that embraces our employees' full potential and creates opportunities for growth.
President Wayne Stocks and Senior Principal Peggy Van Eepoel restructured our ED&I committee in late 2019 to focus on grassroots employee network groups (ENGs) composed of employees who are linked by social factors such as gender, culture, sexual orientation or a common interest or goal within our firm. They are bottom-up, formed and led by employees who recognize the needs of an underrepresented group. Their leaders are empowered to develop strategic plans and programs that are consistent with the firm's purpose and values, and that cultivate a welcoming and rewarding environment for all our employees. 
The ED&I committee consists of two executive advocates, an ED&I coordinator and the leaders of our current ENGs: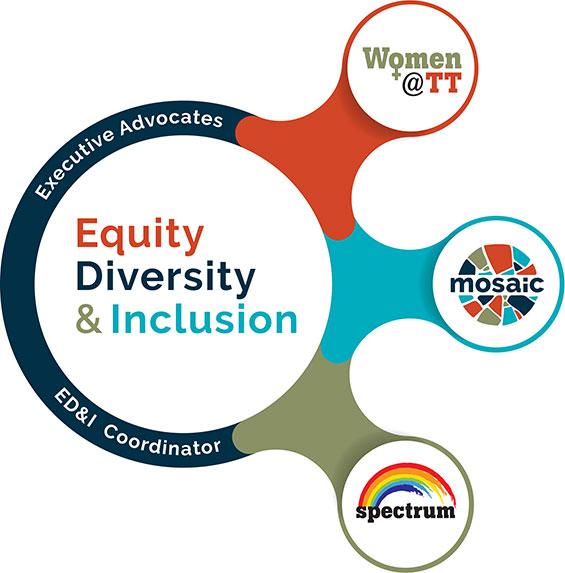 Women@TT, our women's employee network group, strives to achieve gender equality at Thornton Tomasetti by promoting awareness, providing support and driving culture.


Mosaic, our multicultural employee network group, raises the visibility of underrepresented groups within the AEC industry, aids recruitment and retention of staff of all backgrounds, promotes cultural awareness, fosters and broadens professional networks, and provides opportunities for advancement.


Spectrum, our LGBTQIA+ employee network group, promotes an inclusive workplace community and advocates for lesbian, gay, bisexual, transgender, queer/questioning, intersex and asexual (LGBTQIA+) employees.
Equity, Diversity & Inclusion News
Life at Thornton Tomasetti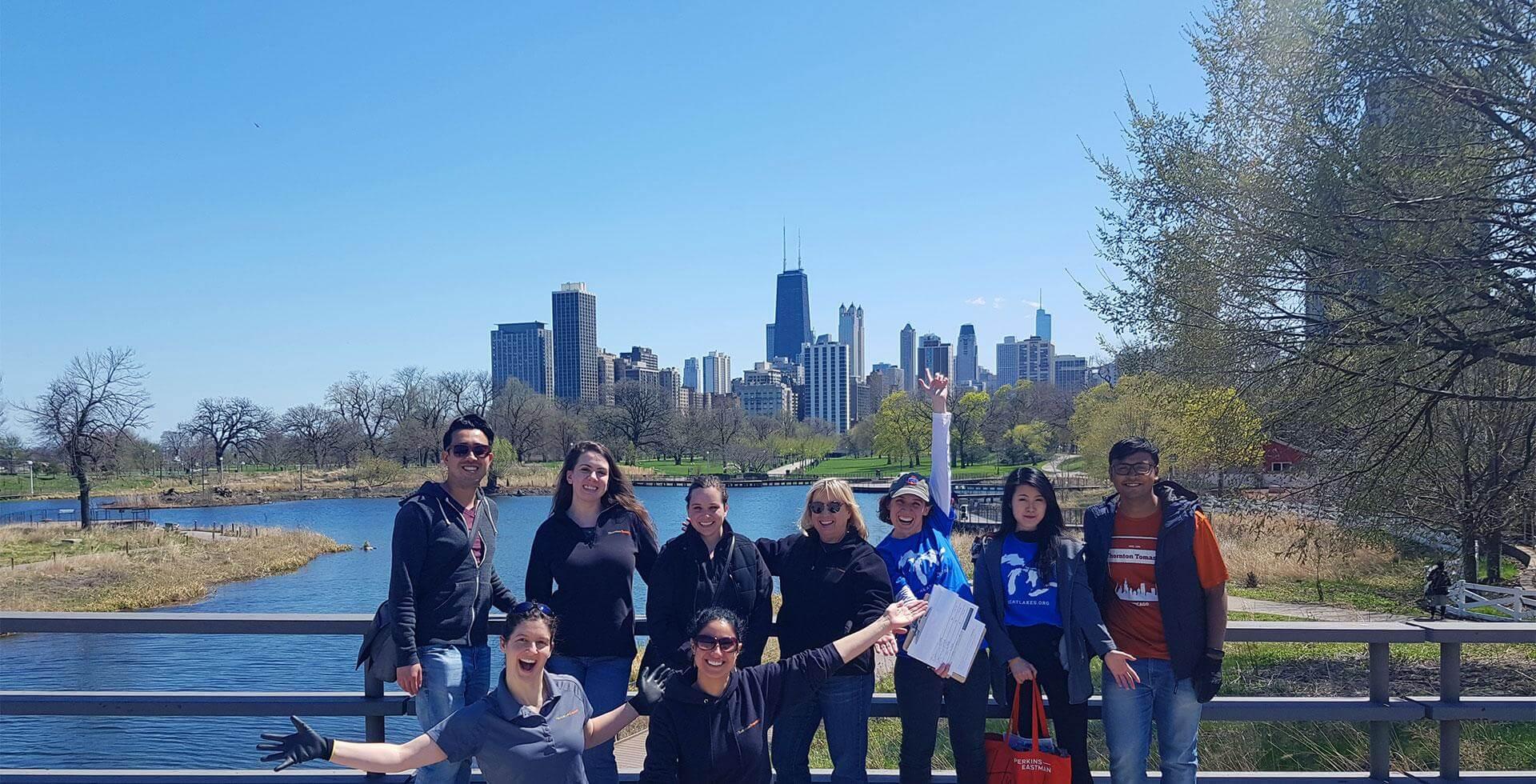 If you prefer out-of-the-box methods over by-the-book practices. If you favor flexibility instead of a rigid routine. If you enjoy getting outside your comfort zone more than staying in your lane. You've come to the right place.
We don't just care about making our mark today. We care about making an impact tomorrow.
We practice what we preach through our core values that drive our purpose to embrace challenges to make lasting contributions.
Learning & Development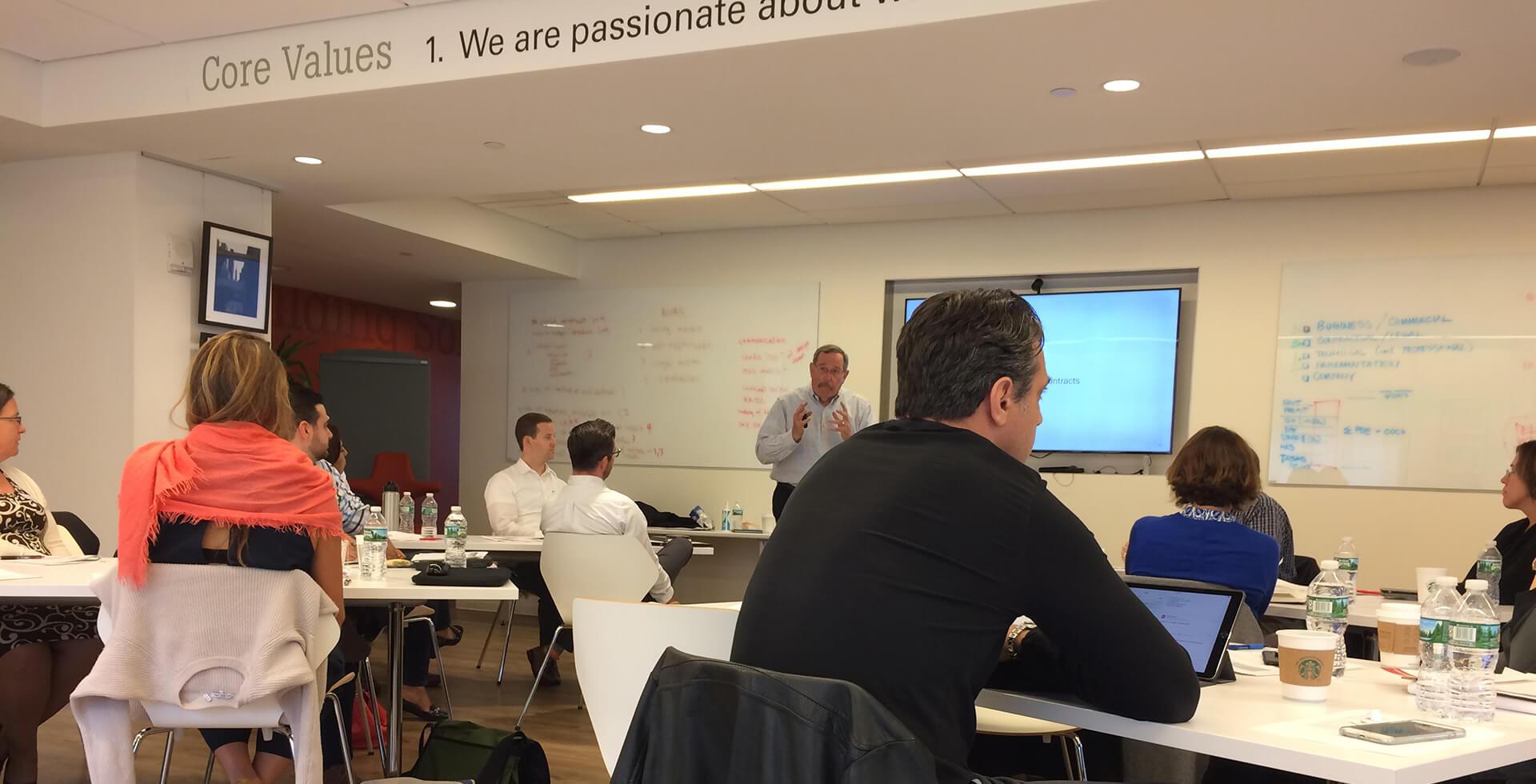 The rapid expansion of knowledge and changes in the AEC industry offers continuous learning throughout our careers. Thornton Tomasetti's core value, "We challenge people to grow" is an indication of our commitment to life-long learning.
Biweekly presentations hosted by technical staff throughout the firm on our most interesting projects, technical advancements and lessons learned.
A learning management system providing access to more than 500+ online courses available 24/7.
Custom designed training on topics of greatest importance to us.
More than 20 Communities of Practice where employees share information on technical subjects.
Mentoring programs that offer support to everyone at the firm.
Best of all, our world renowned engineers are generous about sharing their expertise. Regardless of where you work, we have experts who are a phone call away.
Learning & Development News