Careers, Internships & Our Culture
At Thornton Tomasetti, you'll be part of a collaborative team that takes on the world's greatest scientific and engineering challenges.
Opportunities At Thornton Tomasetti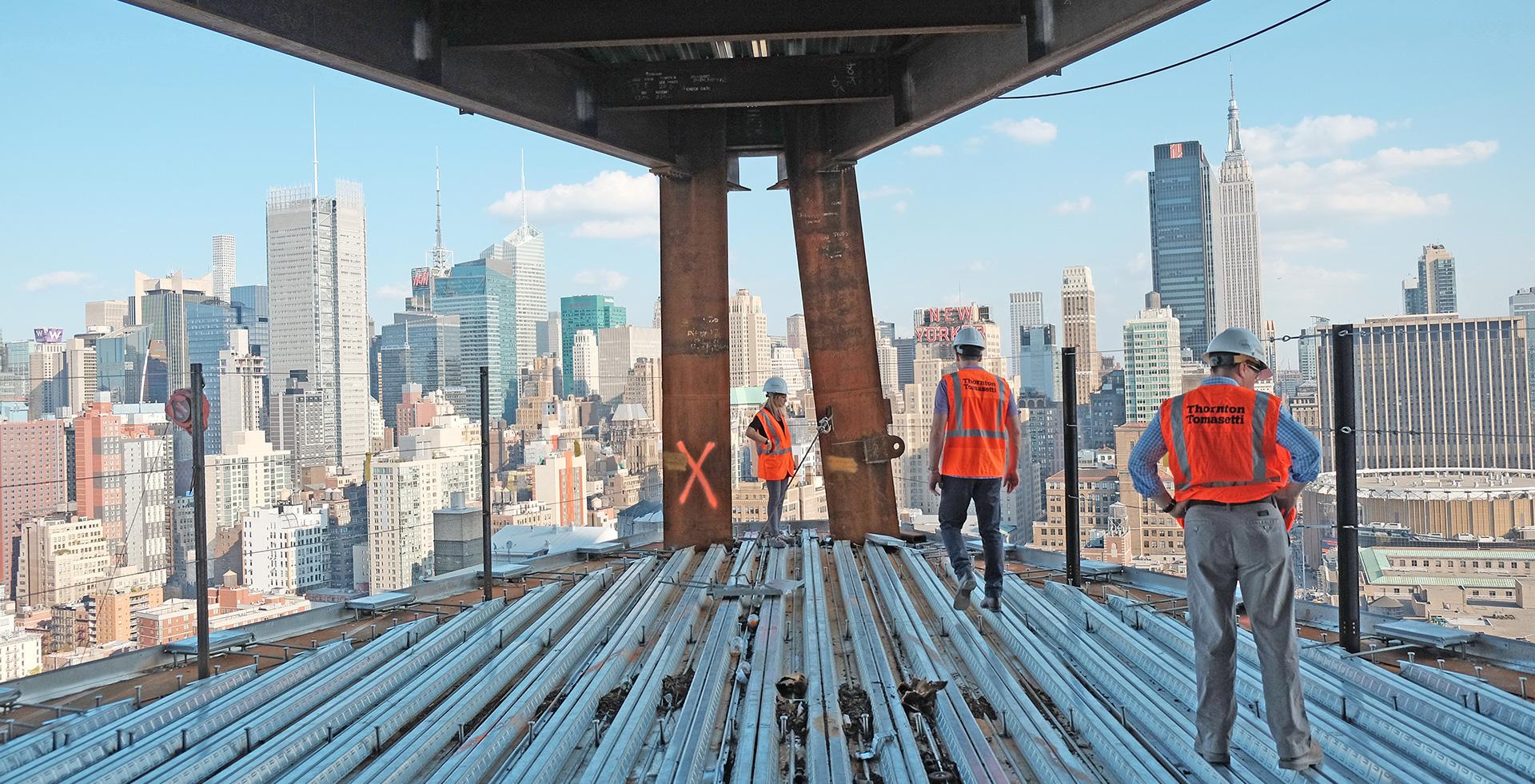 Employees who feel we are an inclusive workplace
91%
Employees who agree we promote ED&I objectives
97%
Employees who feel engaged by their work
86%
Employees satisfied with workplace flexibility
92%
From designing skyscrapers to developing stadiums. From modeling devices to mitigating risk. From engineering structures to assessing damage. From the one-of-a-kind to the never-been-done before. At Thornton Tomasetti, we take on complex challenges and prestigious projects every day.
And when you join our team, our renowned and diverse portfolio becomes a part of your resume, too.
Professional Openings
The path to joining an organization of creative thinkers and innovative doers collaborating from offices worldwide starts here. We're committed to building a diverse, inclusive and growth-focused culture that unleashes our employees' full potential to thrive.
Introduce Yourself
Interested in joining our firm, but don't see a current open position that matches your skills and experience? We're interested in hearing from talented people like you. Upload your resume so we can learn about how you may fit into Thornton Tomasetti in the future.
Early Careers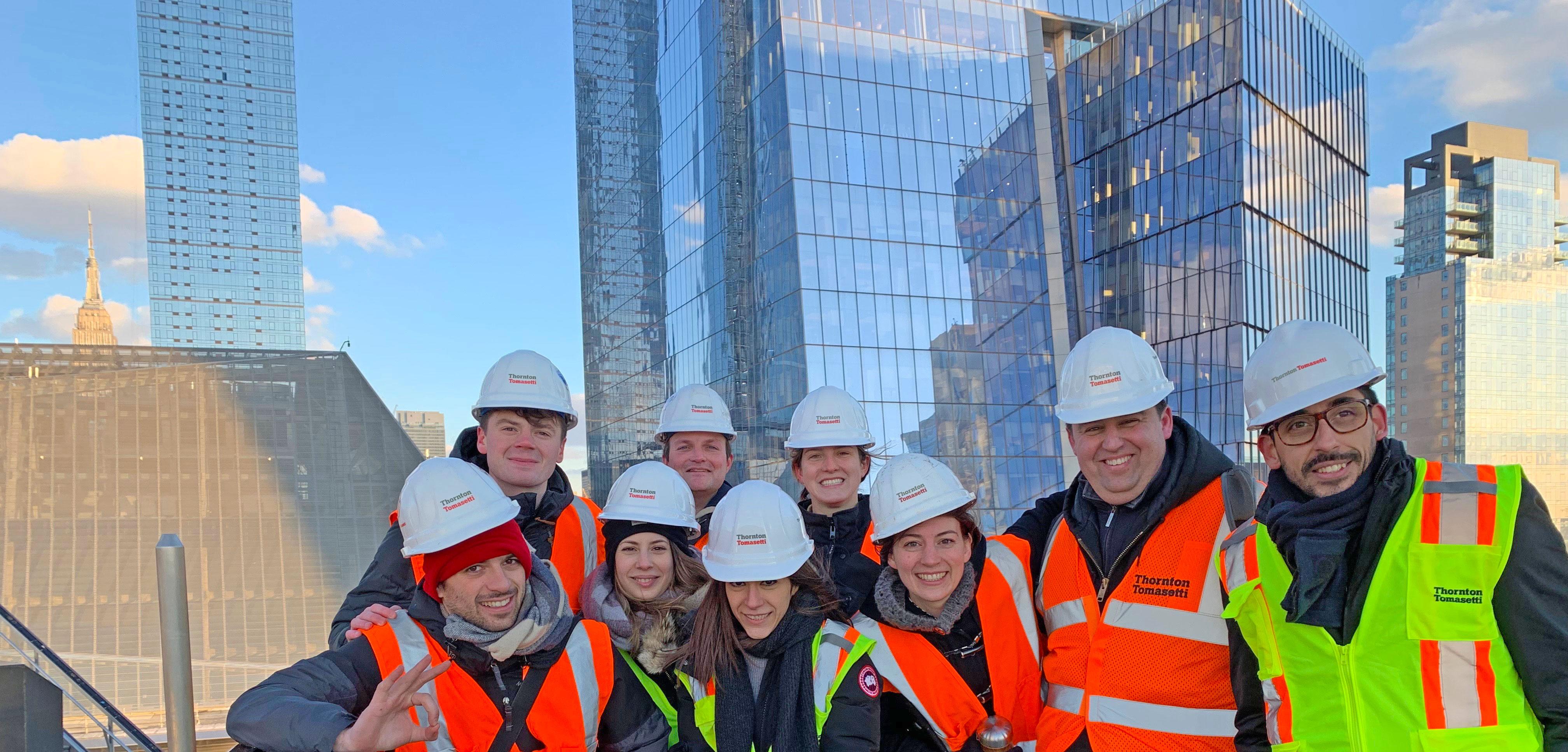 Build Your Career With Us
We believe in fostering the next generation of engineers with a focus on innovation and collaboration. We don't simply hire employees; we invest in them. We offer training, mentoring, and support to shape our employees into future leaders. We expose our employees to major projects around the world. Thanks to our structured career path, employees can feel confident that there are continuous growth opportunities that expose you to new challenges.
Here is how a few of our recent interns recall their experiences working for Thornton Tomasetti:
Equity, Diversity & Inclusion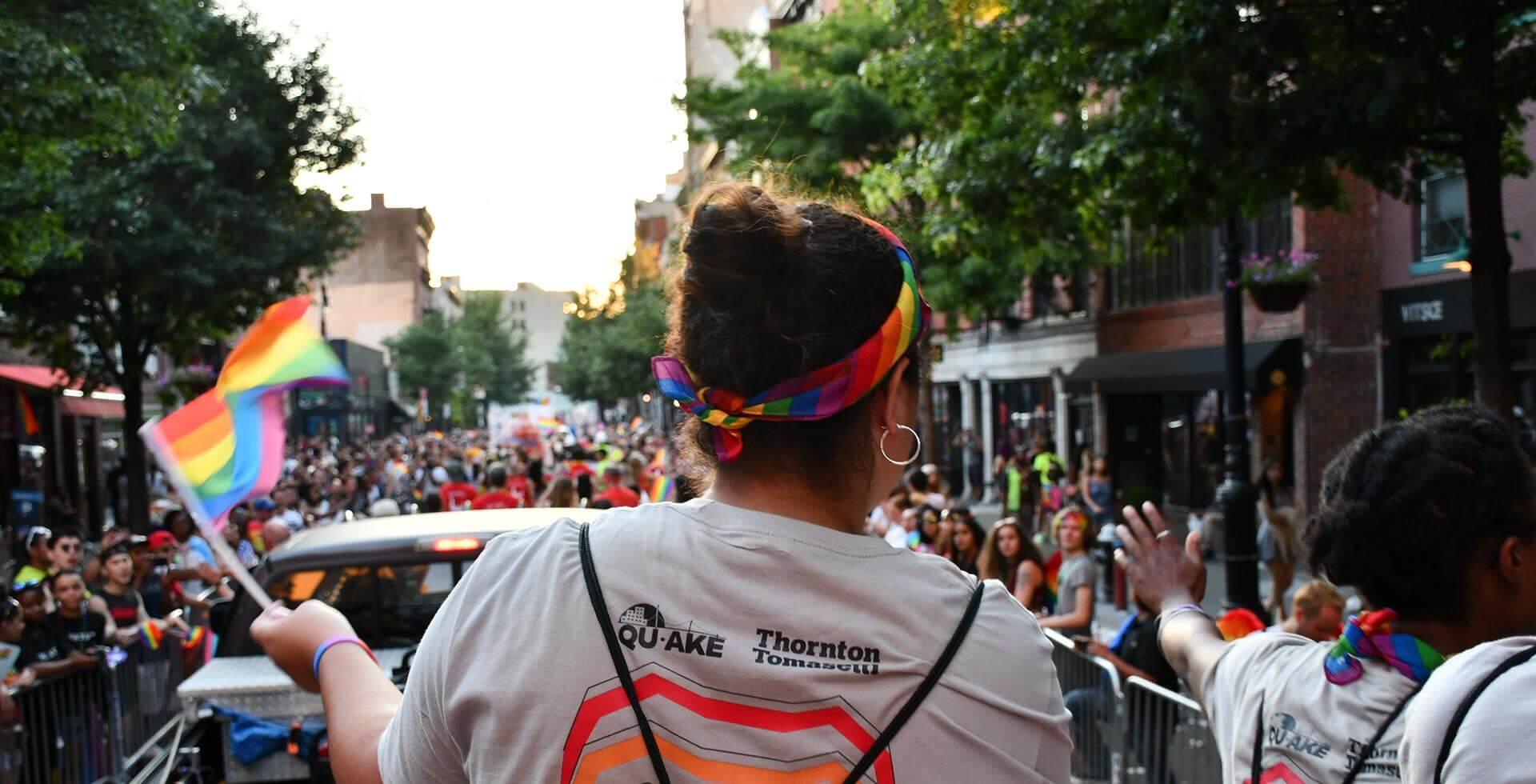 Equity, diversity and inclusion are more than the things we do; they are fundamental to who we are as a firm. We are committed to an inclusive mindset that embraces our employees' full potential and creates opportunities for growth.
President Wayne Stocks and Senior Principal Peggy Van Eepoel restructured our ED&I committee in late 2019 to focus on grassroots employee network groups (ENGs) composed of employees who are linked by social factors such as gender, culture, sexual orientation or a common interest or goal within our firm. They are bottom-up, formed and led by employees who recognize the needs of an underrepresented group. Their leaders are empowered to develop strategic plans and programs that are consistent with the firm's purpose and values, and that cultivate a welcoming and rewarding environment for all our employees. 
The ED&I committee consists of two executive advocates, an ED&I Officer and the leaders of our current ENGs: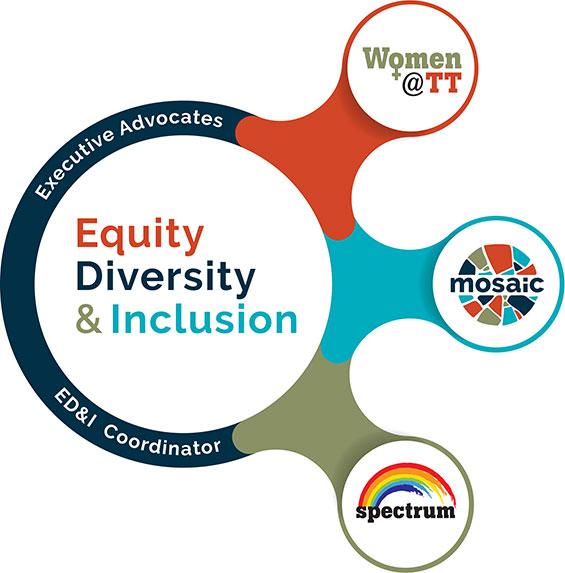 Women@TT, our women's employee network group, strives to achieve gender equity at Thornton Tomasetti by promoting awareness, providing support and driving culture.


Mosaic, our multicultural employee network group, raises the visibility of underrepresented groups within the AEC industry, aids recruitment and retention of staff of all backgrounds, promotes cultural awareness, fosters and broadens professional networks, and provides opportunities for advancement.


Spectrum, our LGBTQIA+ employee network group, promotes an inclusive workplace community and advocates for lesbian, gay, bisexual, transgender, queer/questioning, intersex and asexual (LGBTQIA+) employees.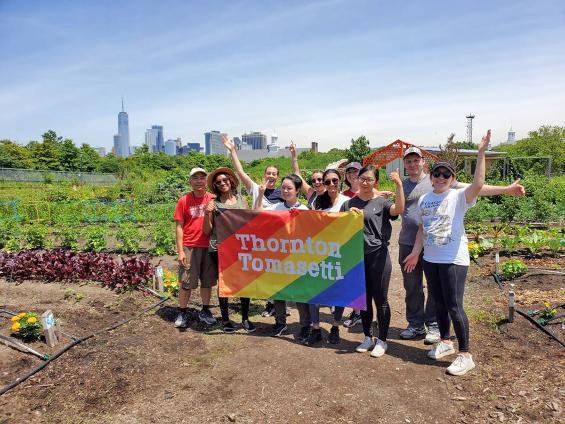 Life at Thornton Tomasetti
If you prefer out-of-the-box methods over by-the-book practices. If you favor flexibility instead of a rigid routine. If you enjoy getting outside your comfort zone more than staying in your lane. You've come to the right place.
Read more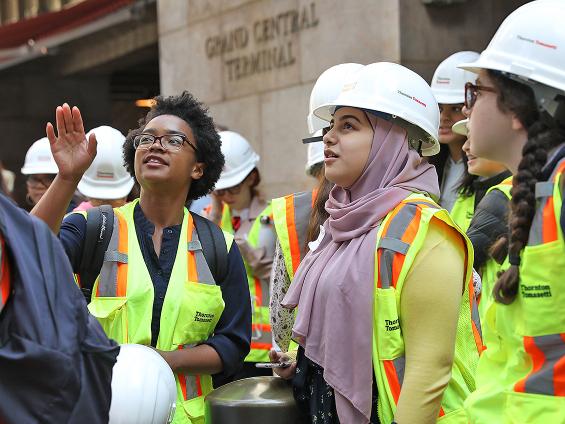 The rapid expansion of knowledge and changes in our industry offers continuous learning opportunities. Our core value - "We challenge people to grow" - is an indication of our commitment to life-long learning.
Read more