News
Decarbonizing Today for Tomorrow's World, and...
June 22, 2023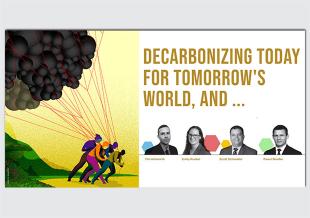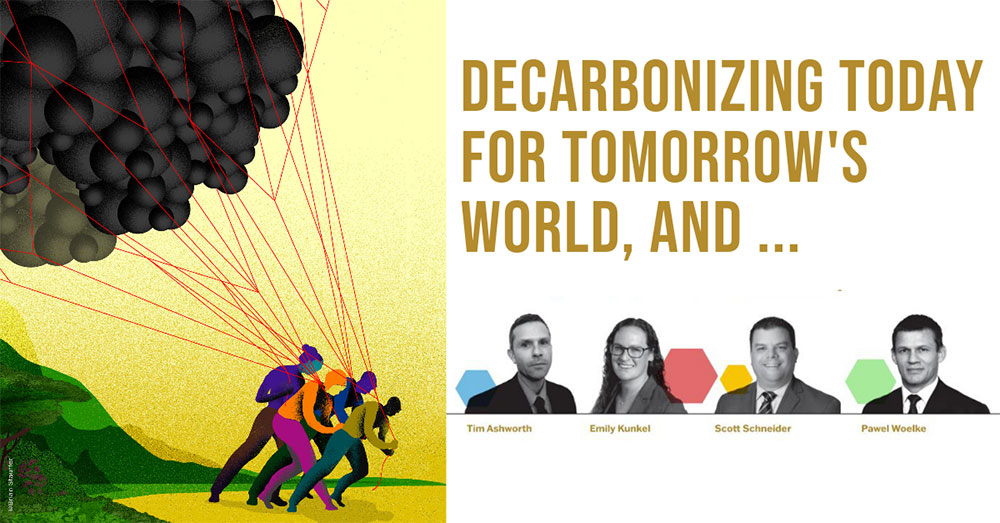 To accelerate action against climate change, the 2015 Paris Agreement established a multinational goal of limiting the rise in global temperatures to 2°C – preferably 1.5°C – above preindustrial levels. This ambitious goal is attainable, but only through monumental, cooperative efforts to reduce the amount of CO2 released into Earth's environment.
What does decarbonization entail, and what does its future look like? We sat down with Associate Principal Tim Ashworth, Vice President Emily Kunkel, Principal Scott Schneider and Senior Principal Pawel Woelke to discuss.