Our People
Pawel Woelke
Ph.D., P.E.
Senior Principal & Applied Science Practice Co-Leader
As co-leader of Thornton Tomasetti's Applied Science practice, Pawel Woelke heads our decarbonization and industrial R&D efforts, which involve tackling the most challenging engineering problems in automotive, rail, shipping and other industries. With a strong background in computational mechanics and predictive failure modeling, as well as expertise in materials, he provides unique insights into the behavior of structures subjected to extreme loads. Pawel has contributed to and led a number of vulnerability studies for critical infrastructure in the New York metropolitan area, including bridges, tunnels, buildings, storage facilities and retaining walls, as well as elements of non-load-bearing building envelope. He has designed multiple mitigation schemes to protect existing structures against explosive, impact, thermal and cutting threats. He has also participated in the planning, execution and analysis of full-scale blast tests conducted in support of infrastructure protection programs.
Education
Ph.D., Civil Engineering, Mechanics of Materials and Structures, Louisiana State University
M.S., Civil Engineering, Imperial College London
M.E., Structural Engineering, Poznań University of Technology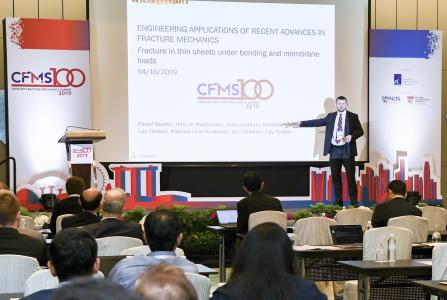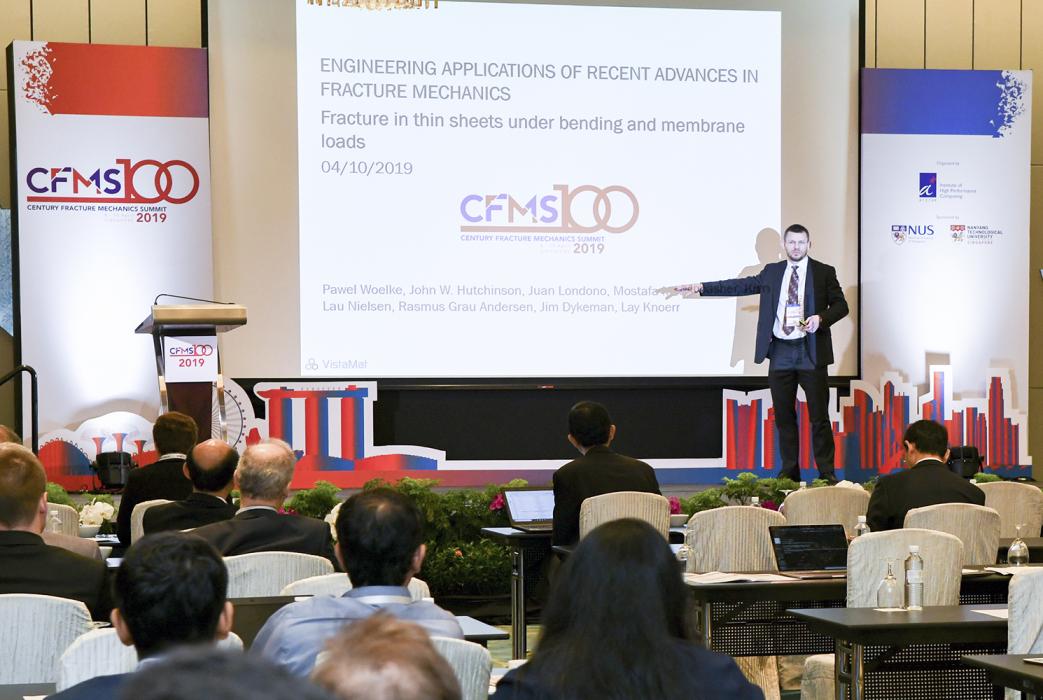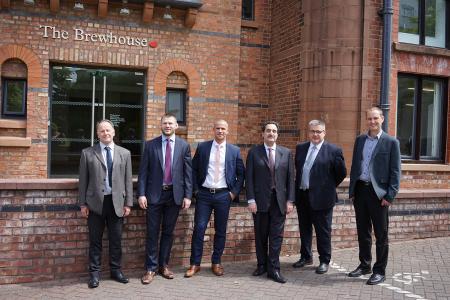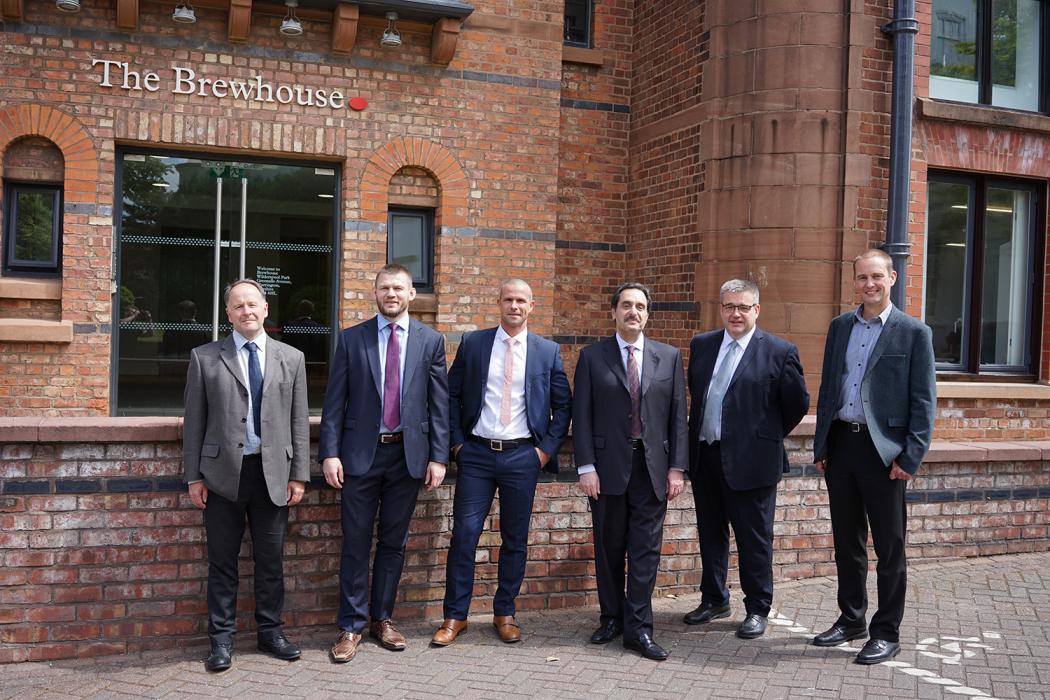 ---
Pawel heads the team responsible for the development of VistaMat, an ensemble of software modules that facilitate high-fidelity advanced material modeling.