News
Thornton Tomasetti Announces 2021 Lee Petrella and Daniel A. Cuoco Scholarship Winners
December 10, 2021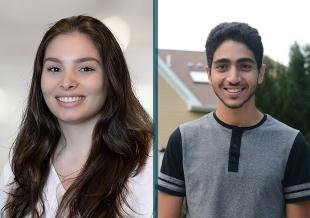 Thornton Tomasetti has provided two college students – Stela Zabelaj and Peter Metias – with scholarships for the 2021-22 academic year.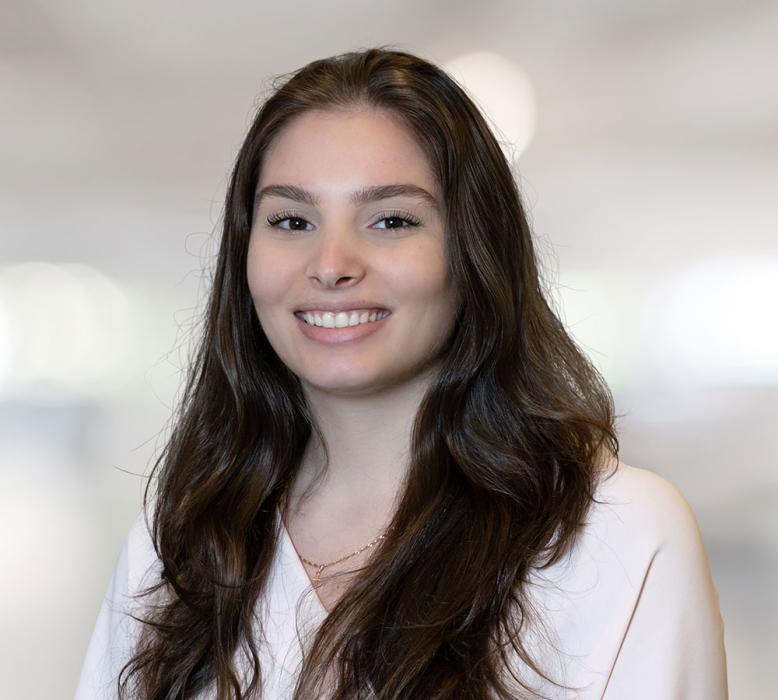 Lee Petrella Memorial Scholarship
The 2021 Lee Petrella Memorial Scholarship was given to Stela Zabelaj. The award provides a $5,000 scholarship and paid intern to a civil engineering student at the City College of New York's Grove School of Engineering in Manhattan.
The scholarship, established in memory of Thornton Tomasetti Vice President Lee Petrella, provides financial assistance and professional experience to a civil engineering student who is focusing on structures at CCNY, Lee's alma mater. During his more than 30 years with Thornton Tomasetti, Lee was a leader in the firm's Structural Engineering practice and was involved in many of its signature projects, including Shanghai Tower in China, New York's World Financial Center and Ford Field in Detroit, Michigan.
Stela is a senior at CCNY and is on track to receive a bachelor's degree in civil engineering with a specialization in structures at the end of the fall 2021 semester. She is currently an intern with our Structural Engineering practice in New York. Stela was active in the CCNY chapter of Engineers Without Borders-USA and is a member of Tau Beta Pi (the engineering honor society). She plans on pursuing a master's degree and becoming a licensed professional engineer.
"I was drawn to engineering because of its ability to produce tangible results," Stela said. "I also like that it is a collaborative effort in service to the public."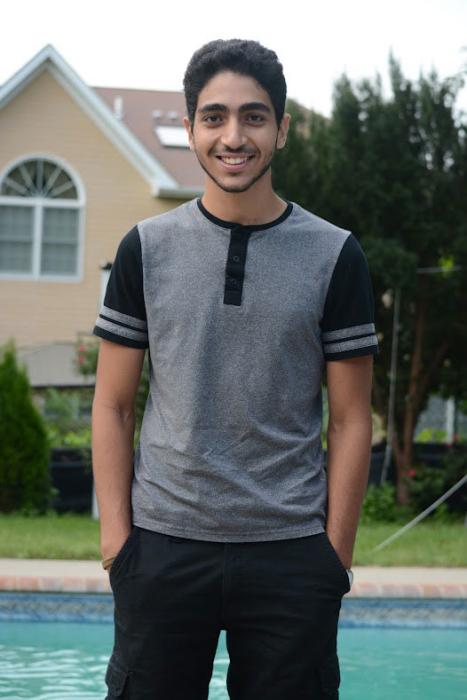 Daniel A. Cuoco Endowed Memorial Scholarship
Peter Metias is the 2021 recipient of the Daniel A. Cuoco Endowed Memorial Scholarship, which awards $5,000 annually to a structural engineering student at City College of New York's Grove School of Engineering.
The scholarship fund was established by Thornton Tomasetti in 2015 in memory of former President and CEO Daniel Cuoco, whose career with the firm spanned 40 years. Cuoco, a CCNY graduate, was essential in the company's growth from a 15-person, single-office firm to one that now employs more than 1,500 people in offices around the globe. He helped establish the firm as a world leader in structural design and forensics and was an early adopter of emerging technologies, including building information modeling. In addition to serving as a role model, Dan was an active mentor to young engineers.
Peter is studying civil engineering with a focus on structural engineering at CCNY and expects to graduate with a bachelor's degree in spring 2022. His goal is to pursue a career in transportation engineering. He currently is an undergraduate research assistant and participating in a project on the correlation between climate change and bridge scour. Peter is a peer tutor and a member of the college's Concrete Canoe Club and Deep Foundation Institute chapter.
"I was inspired to pursue a career in civil engineering while growing up in Alexandria, Egypt," Peter said. "I saw people living in difficult conditions and wanted to help in some way. This discipline allows me to do that. Engineers can help design a better future by coming up with creative solutions to today's problems."
Thornton Tomasetti is proud to continue to celebrate the lives of Lee Petrella and Daniel Cuoco by providing opportunities for talented students like Stela and Peter. We wish them much academic and professional success.