Our People
Adam Hapij
P.E.
Principal
Adam Hapij has considerable experience in the design and dynamic response assessment of structures and facilities subjected to shock and vibration. He has led a variety of projects, including the protective design of critical transportation facilities in the New York metropolitan area, shock design and assessment of naval platforms and vulnerability assessment of emergency evacuation and rescue and recovery (EERR) equipment in commercial buildings. He also directed the hazard mitigation and antiterrorism infrastructure security design of new and existing critical transportation facilities for regional authorities. Each of these efforts require a keen understanding of mechanics, numerical simulations, threat-mitigating measures and constructability issues, while coordinating with numerous professional disciplines. Adam has served on the board of governors of the American Society of Civil Engineers' Architectural Engineering Institute and is an adjunct professor at The Cooper Union.
Education
M.S., Geotechnical Engineering, The Cooper Union
B.S., Civil Engineering, The Cooper Union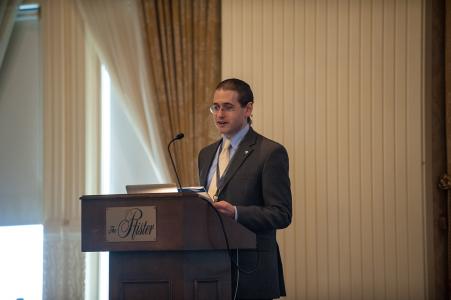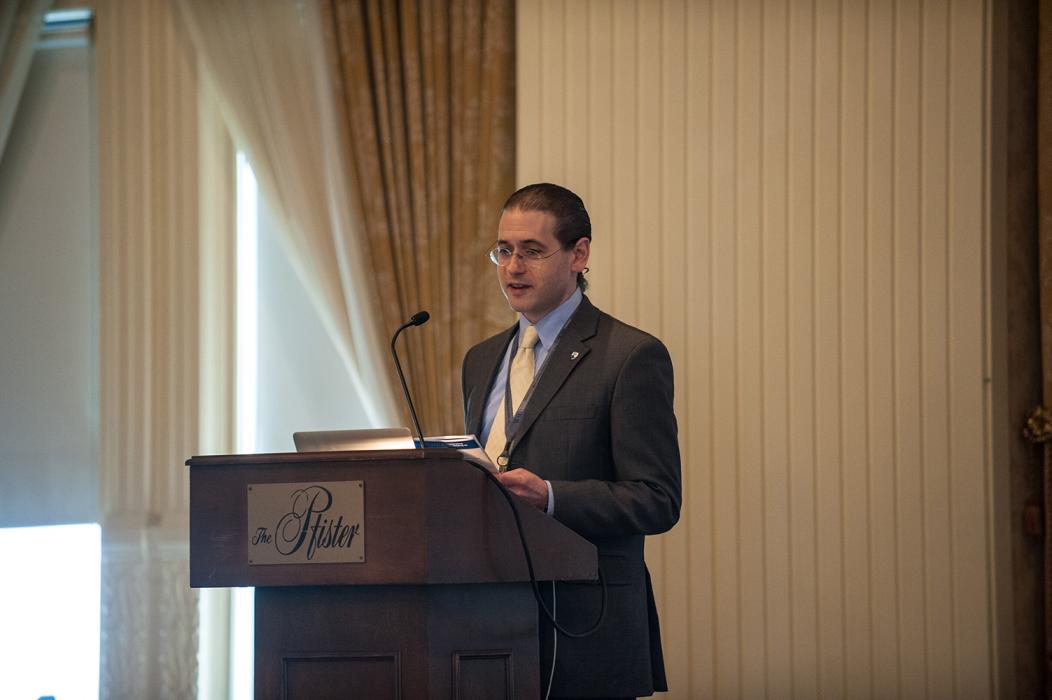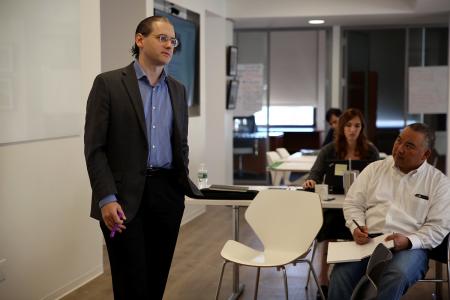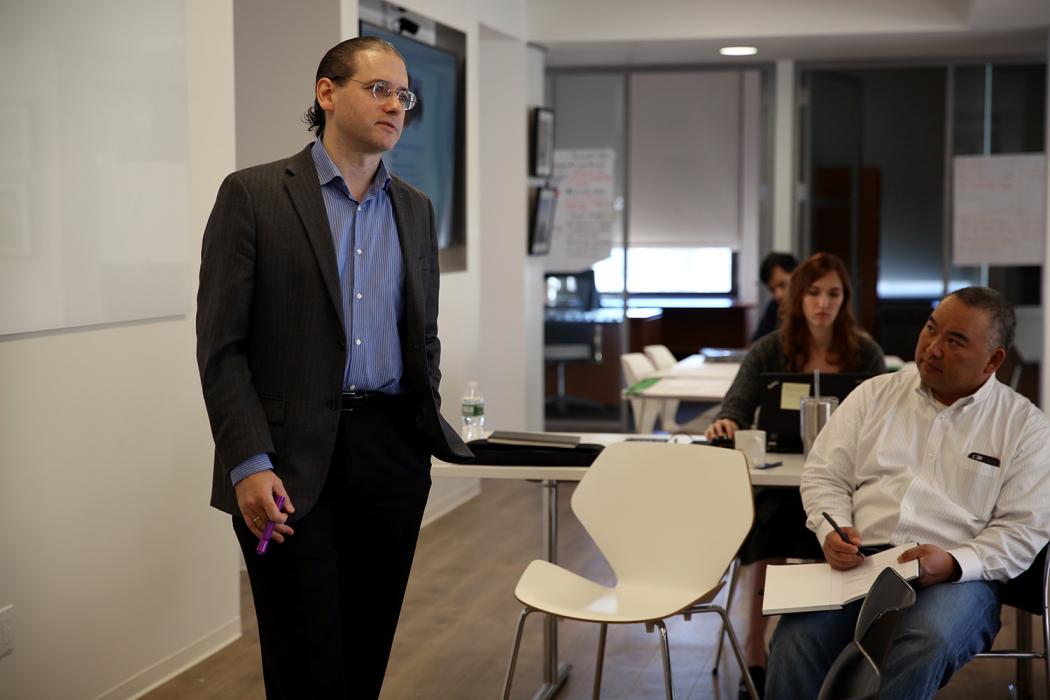 ---
Within the burgeoning field of resilience management, Adam believes the only way for engineers to successfully tackle problems is to coordinate among myriad disciplines.