Al Wasl Plaza, Expo 2020
The Al Wasl Plaza is the crown jewel and centerpiece for the upcoming Expo 2020 Dubai.
Lead Contact
Project Details
Project Partners
Adrian Smith + Gordon Gill Architecture
Location
Dubai, United Arab Emirates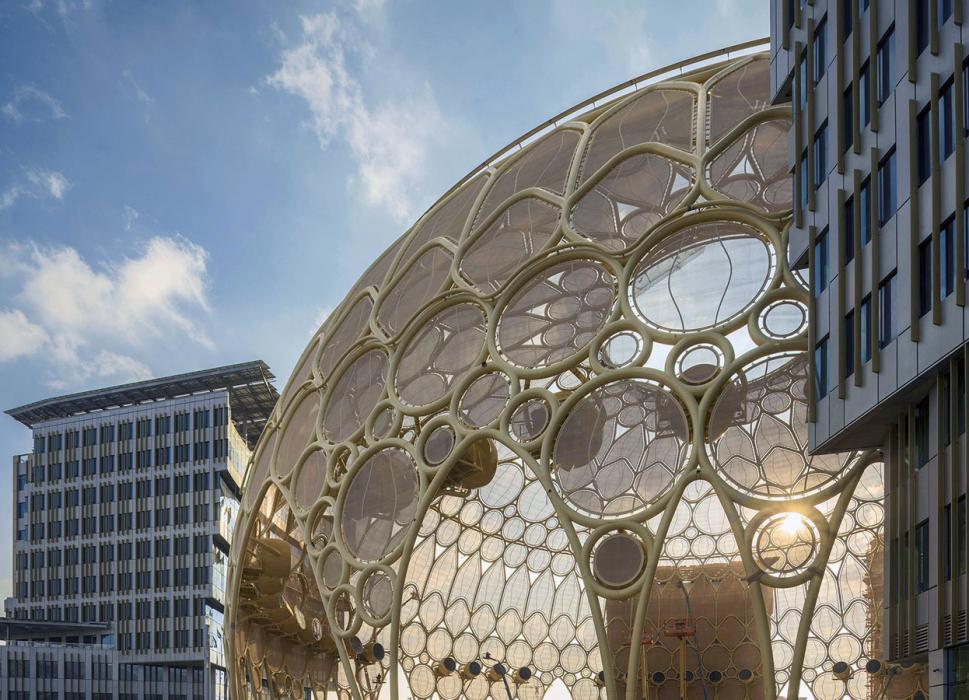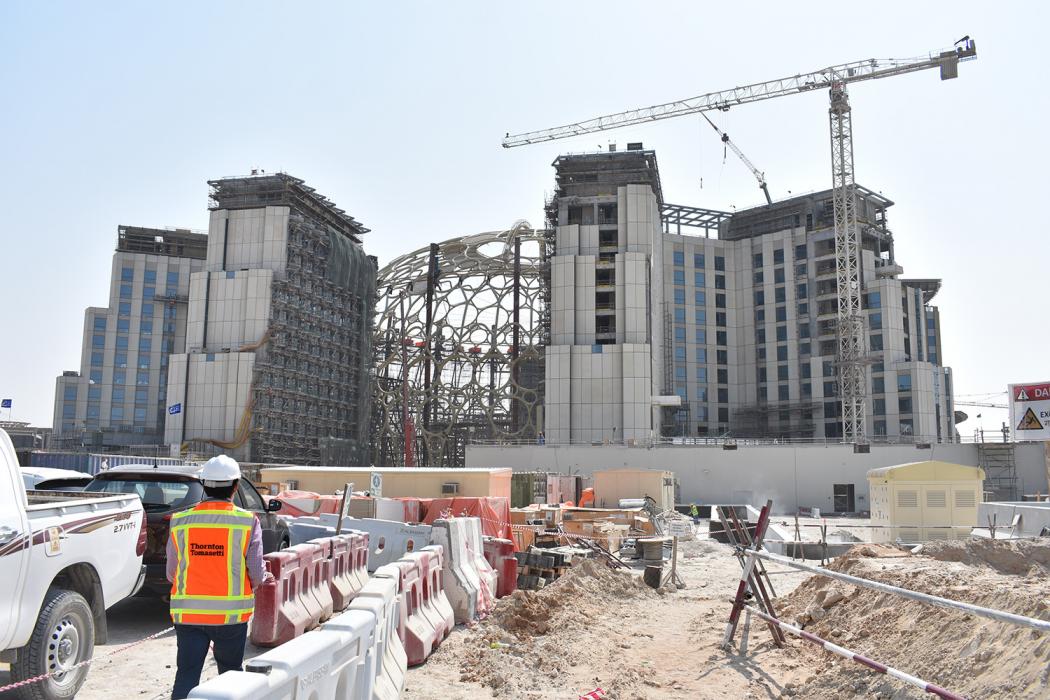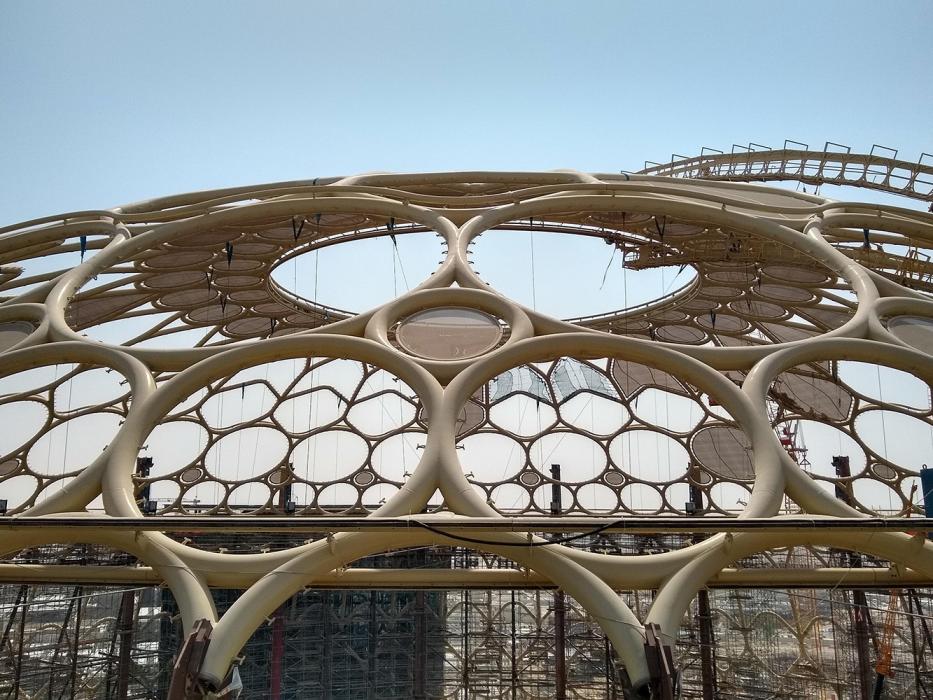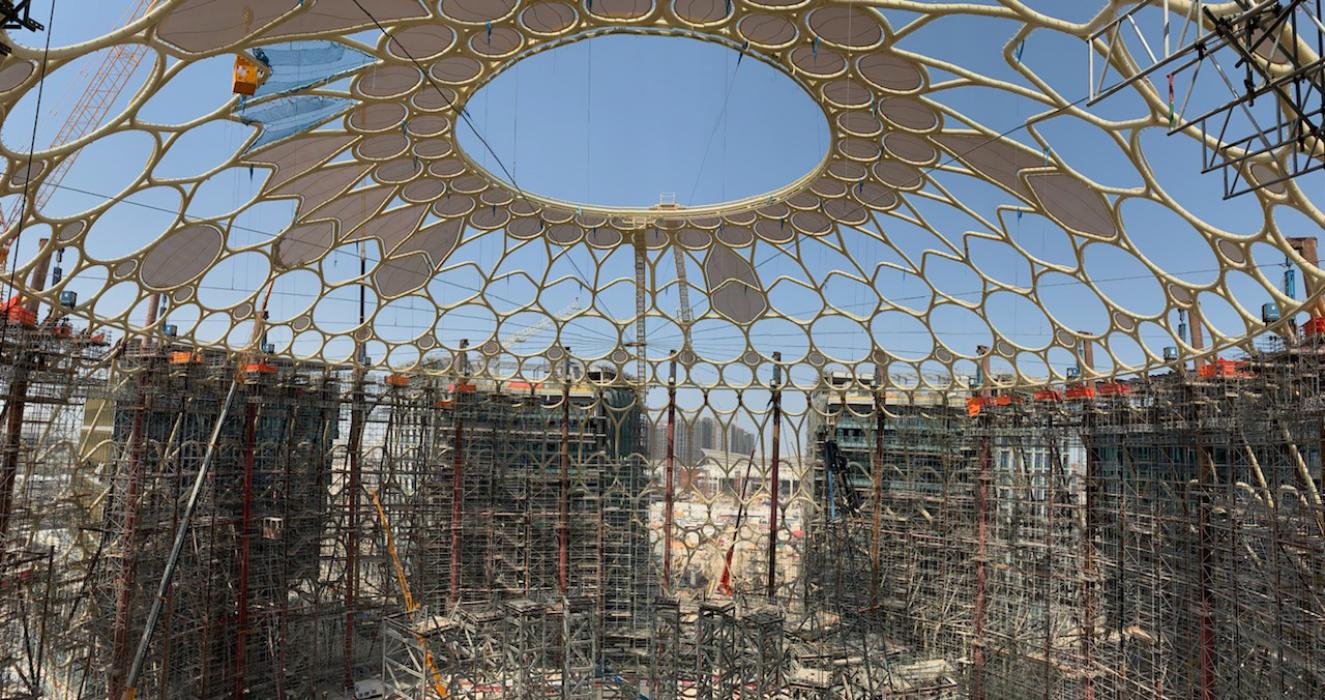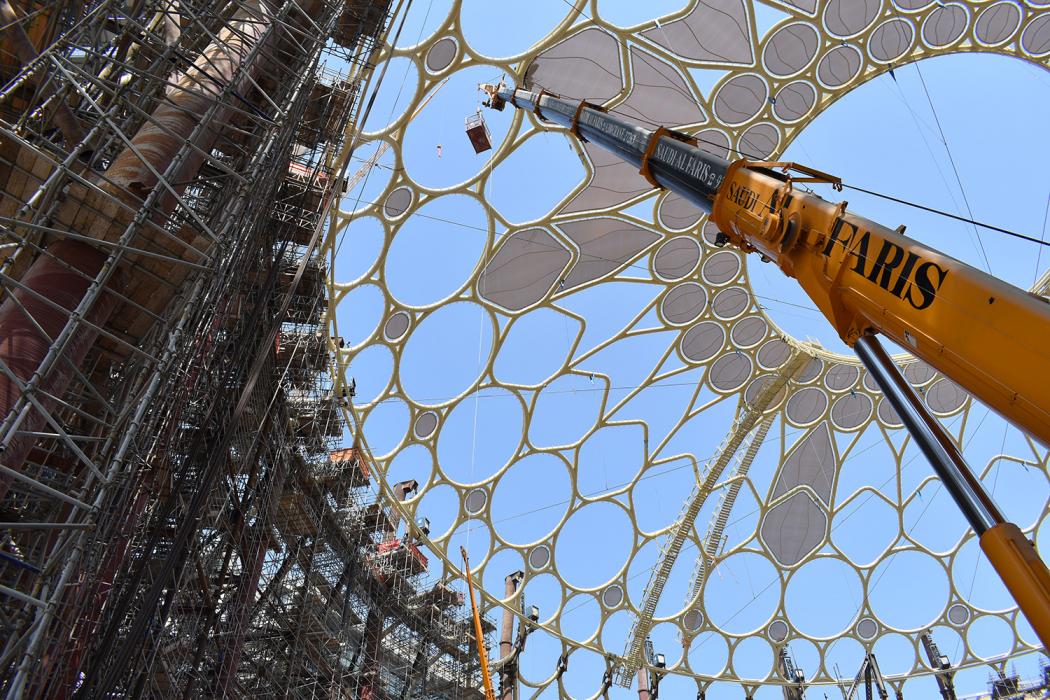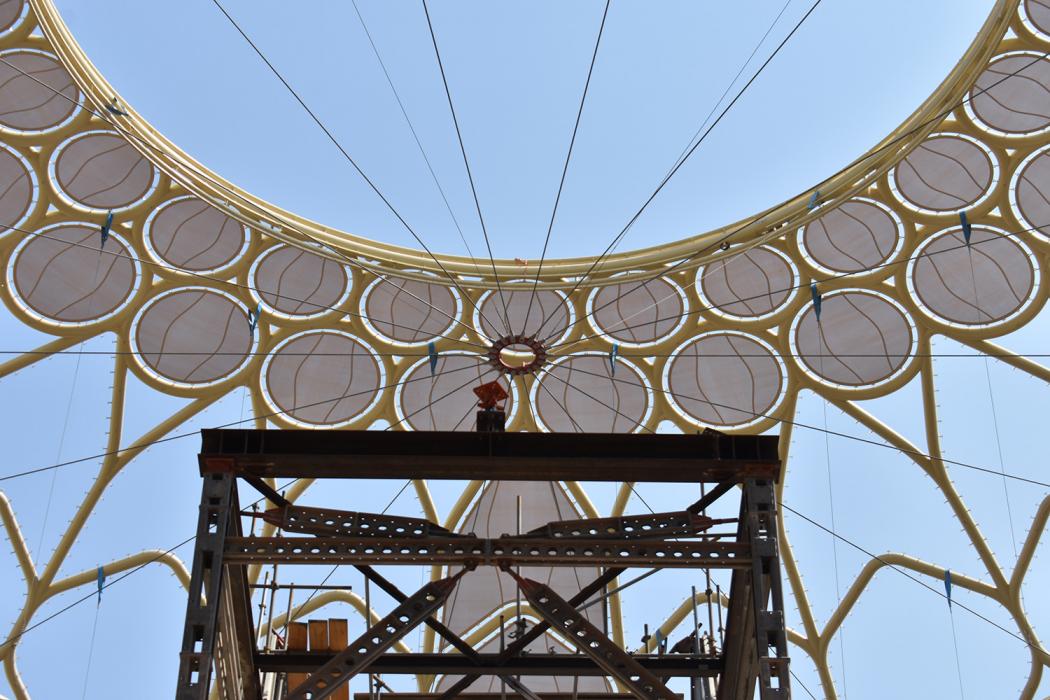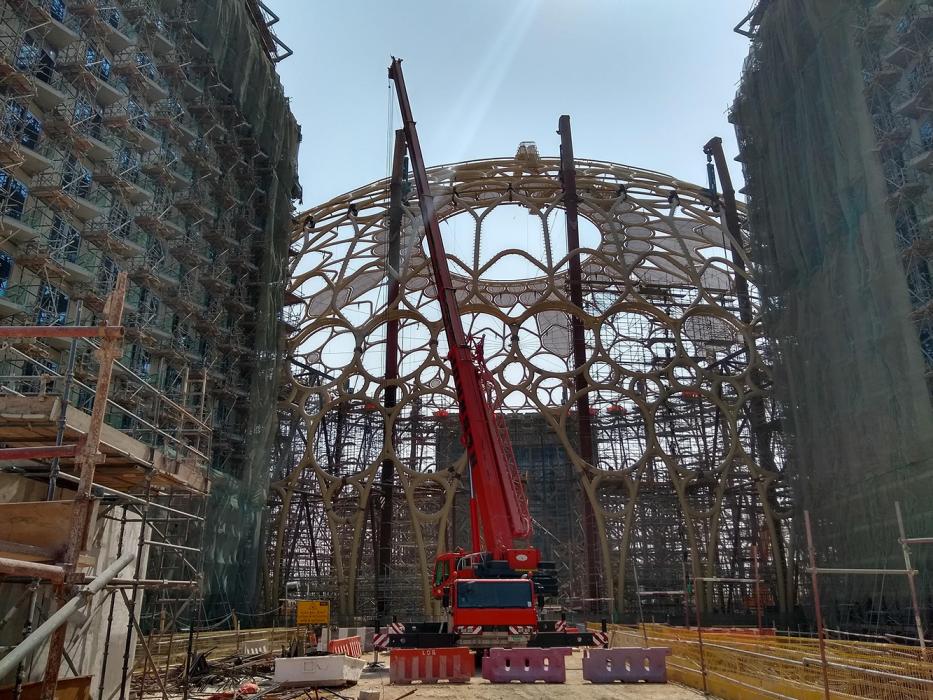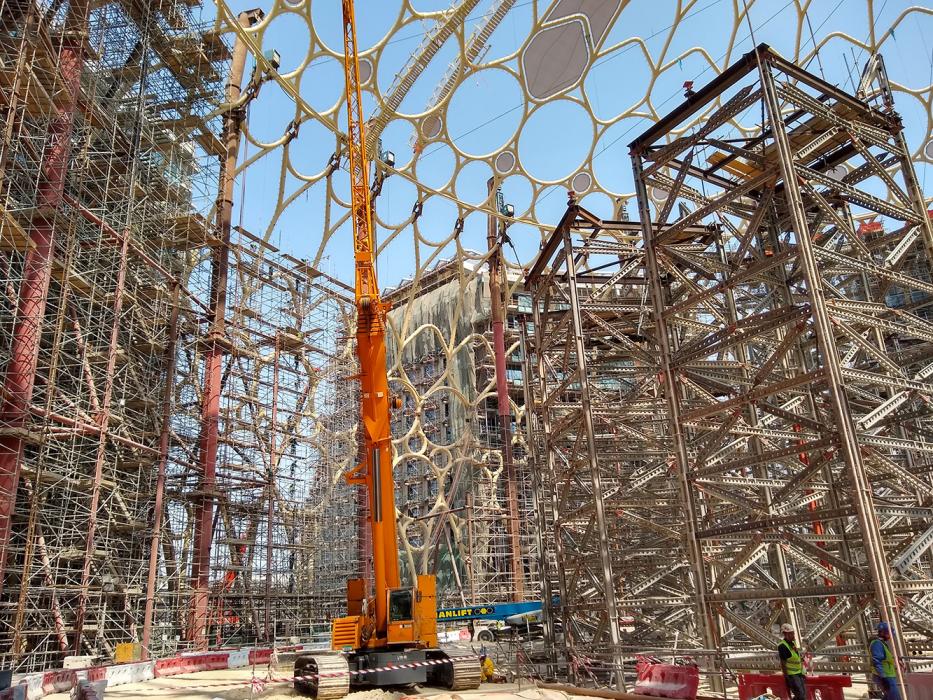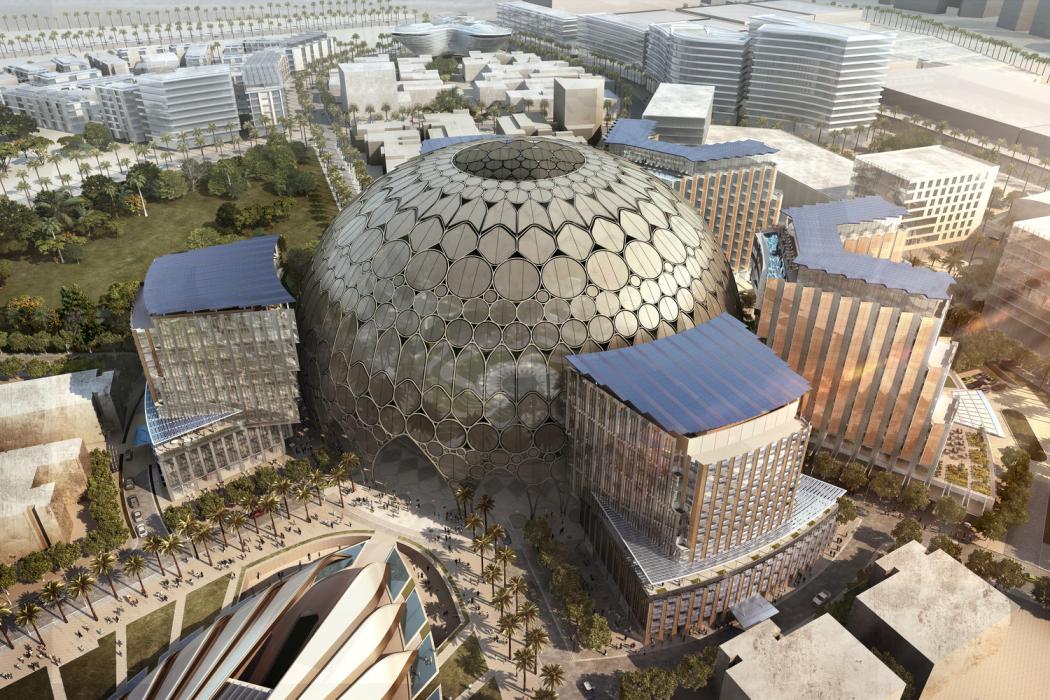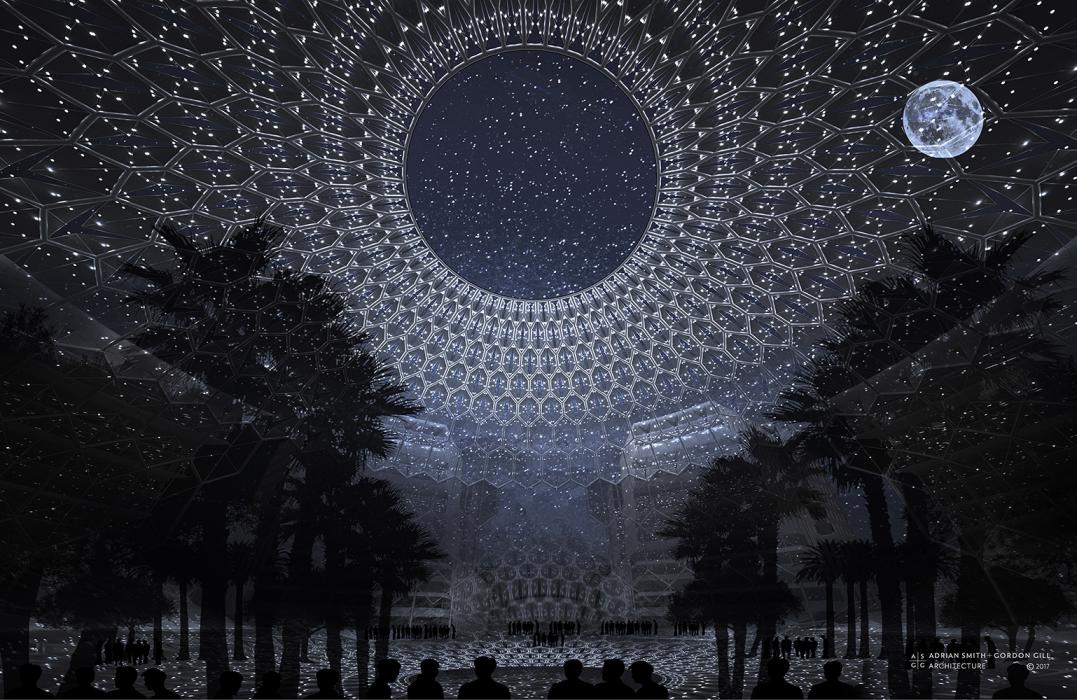 Overview
The first World Expo held in the region, Expo 2020 Dubai will host 190 participating countries and millions of visitors to help celebrate three distinctive themes: Opportunity, Sustainability and Mobility. These themes are organized into three districts connected by the Al Wasl Plaza located at the heart of the Expo site.
We are providing structural design services to Adrian Smith + Gordon Gill Architecture for the plaza. The Expo begins in October 2021 and runs though March 2022.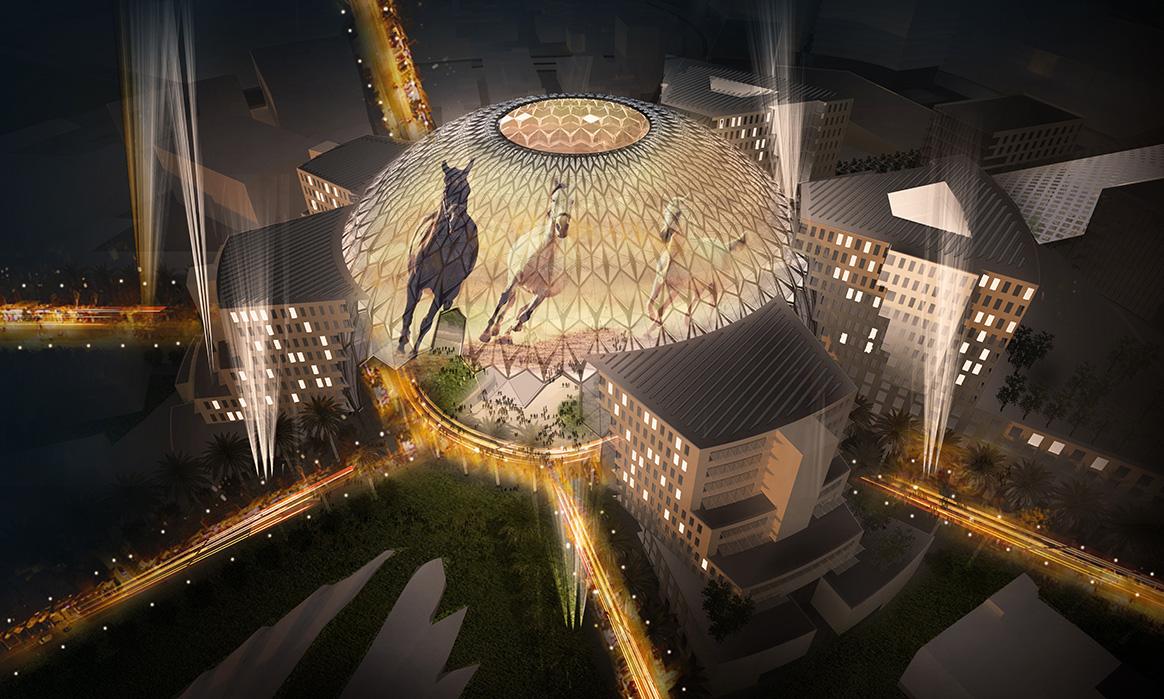 © Adrian Smith + Gordon Gill Architecture
The Beating Heart of Expo 2020
Highlights
The open space plaza is 150 meters in diameter and reaches a height of 64 meters.
The top of the plaza will be covered by a translucent dome which doubles as a 360-degree projection surface, allowing for projections to be visible to spectators within and outside of the plaza. 
The plaza will also include various restaurants, fountains and parks.
We are also providing structural engineering services for the multiple mixed-use buildings that will surround the plaza, which will be used for hotel and commercial uses.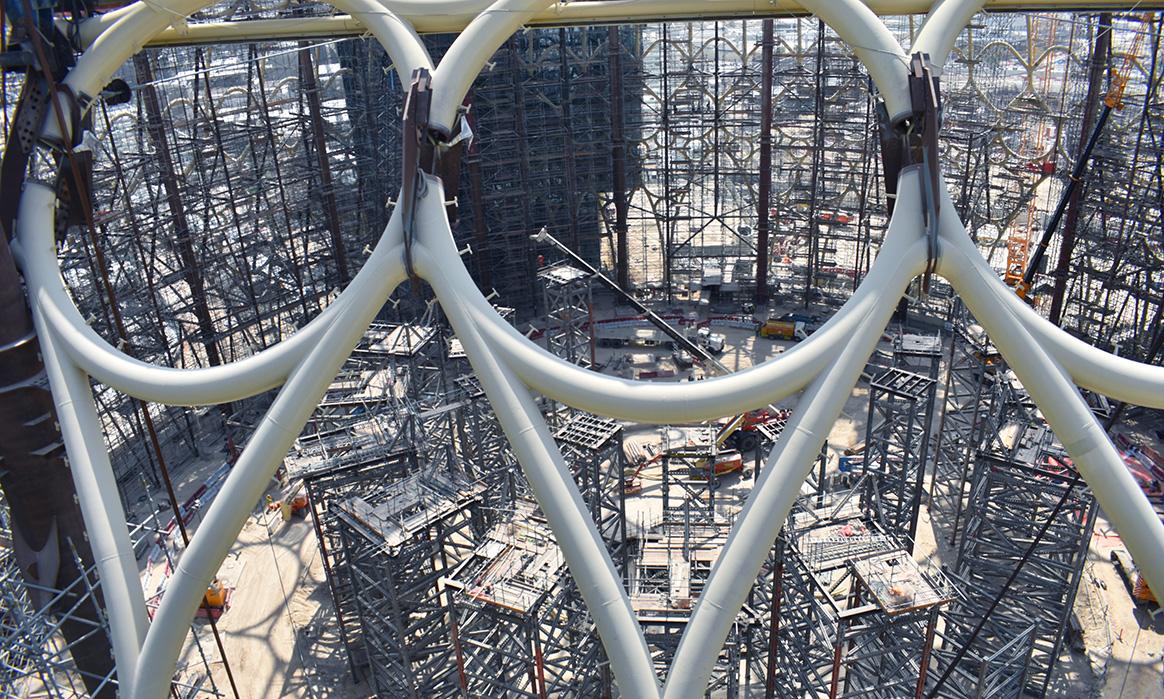 Al Wasl Dome Crowned