DePaul University, New Theatre School Building
New Theatre School Building provides state-of–the-art facilities and promotes the celebration of the fine arts.
Lead Contact
Project Details
Project Partners
Pelli Clarke Pelli Architects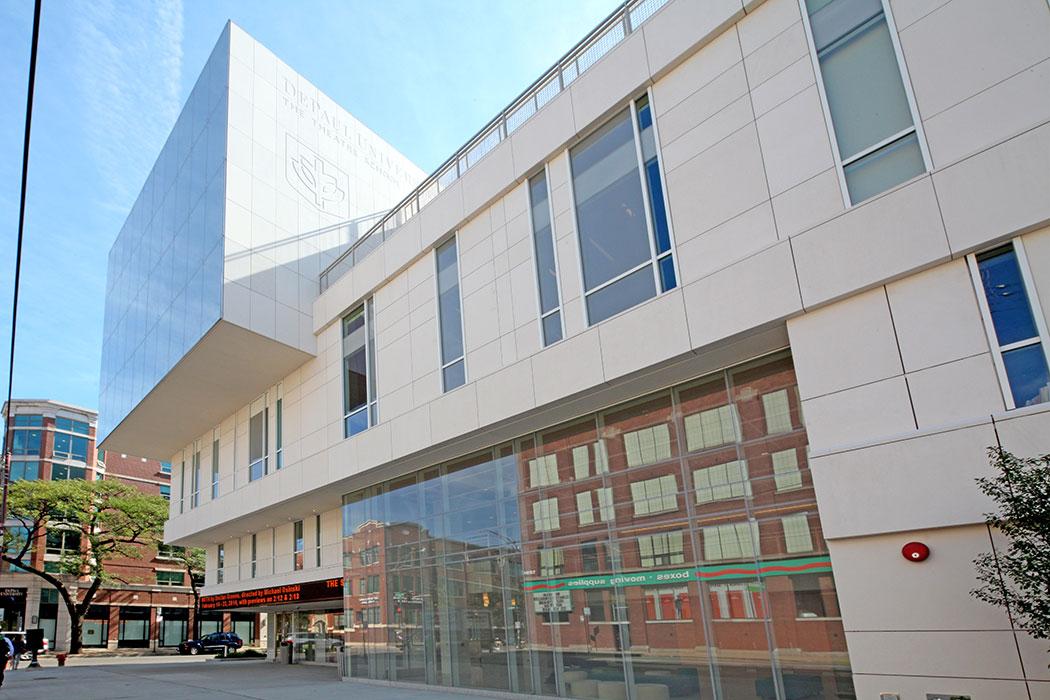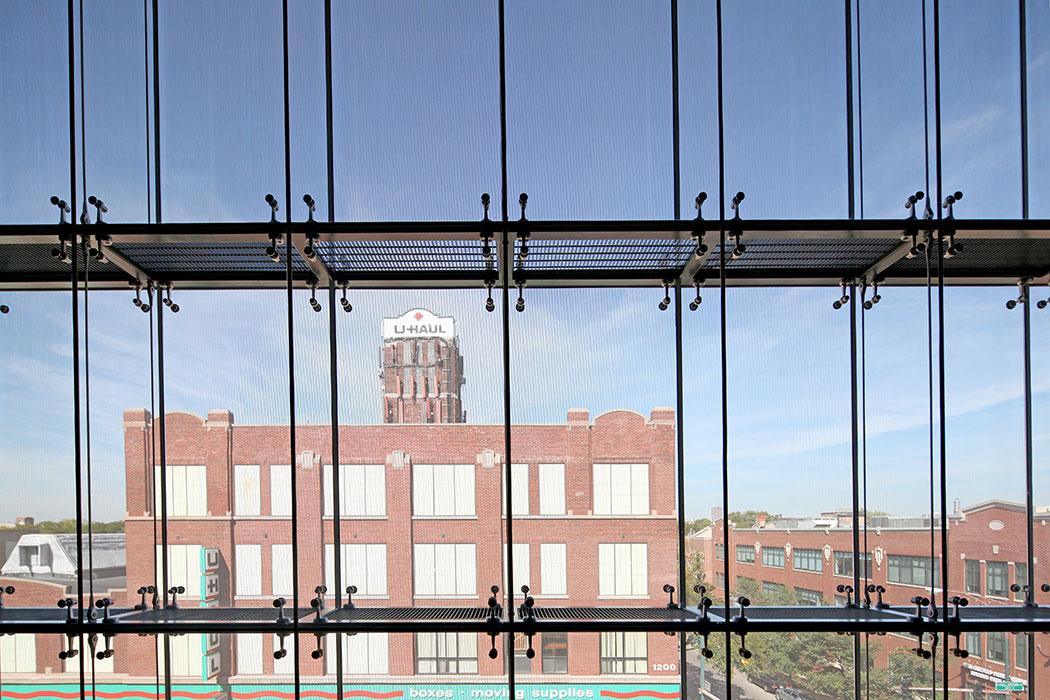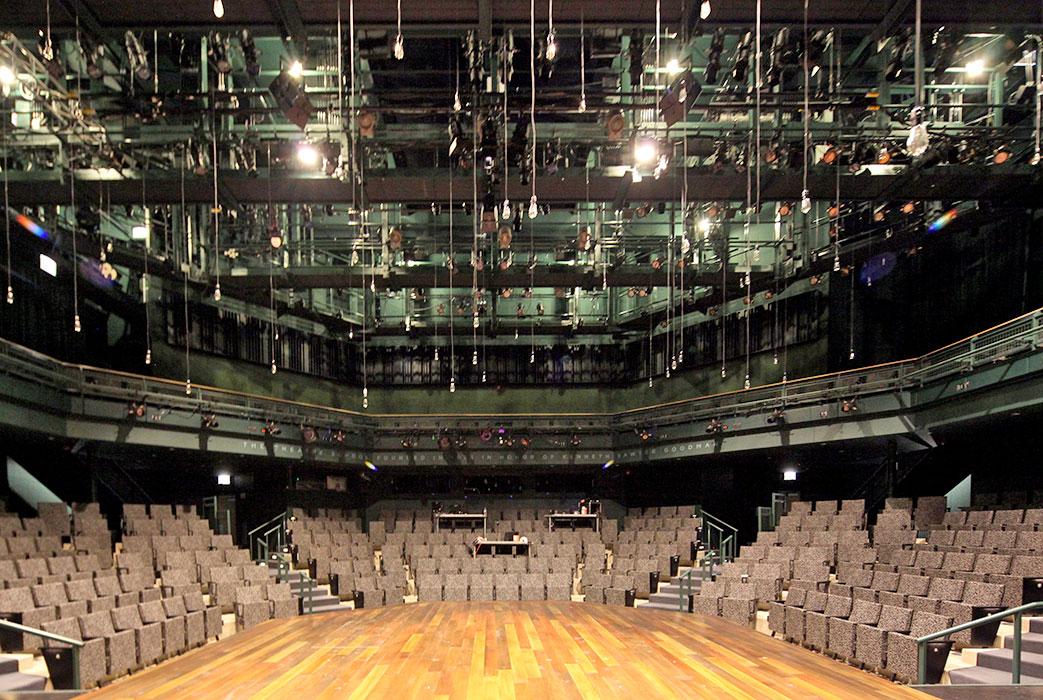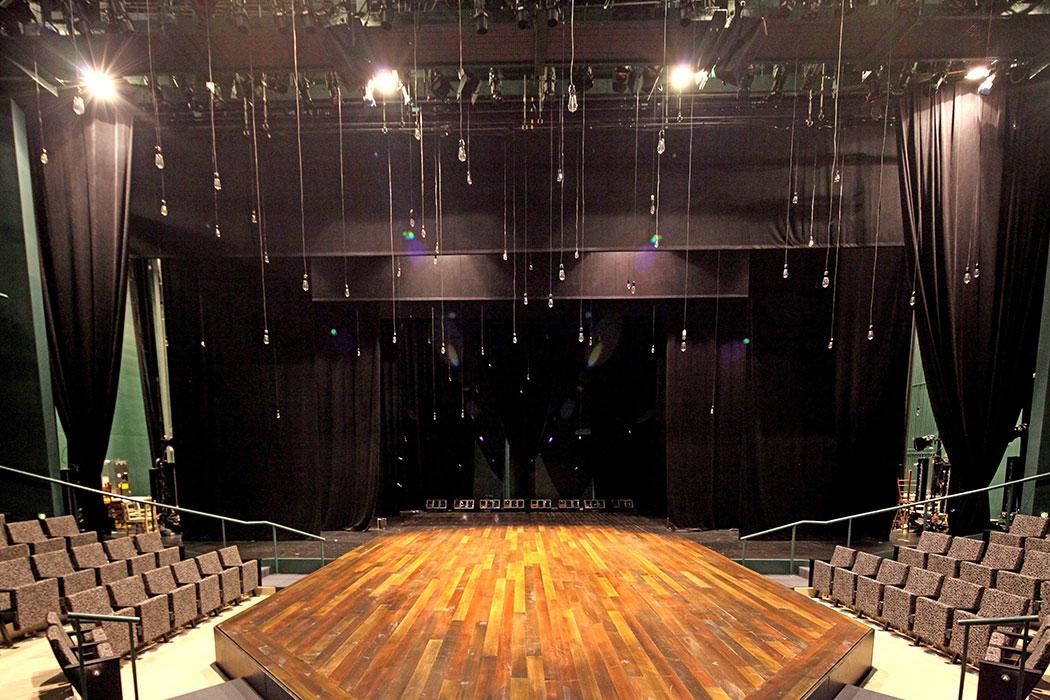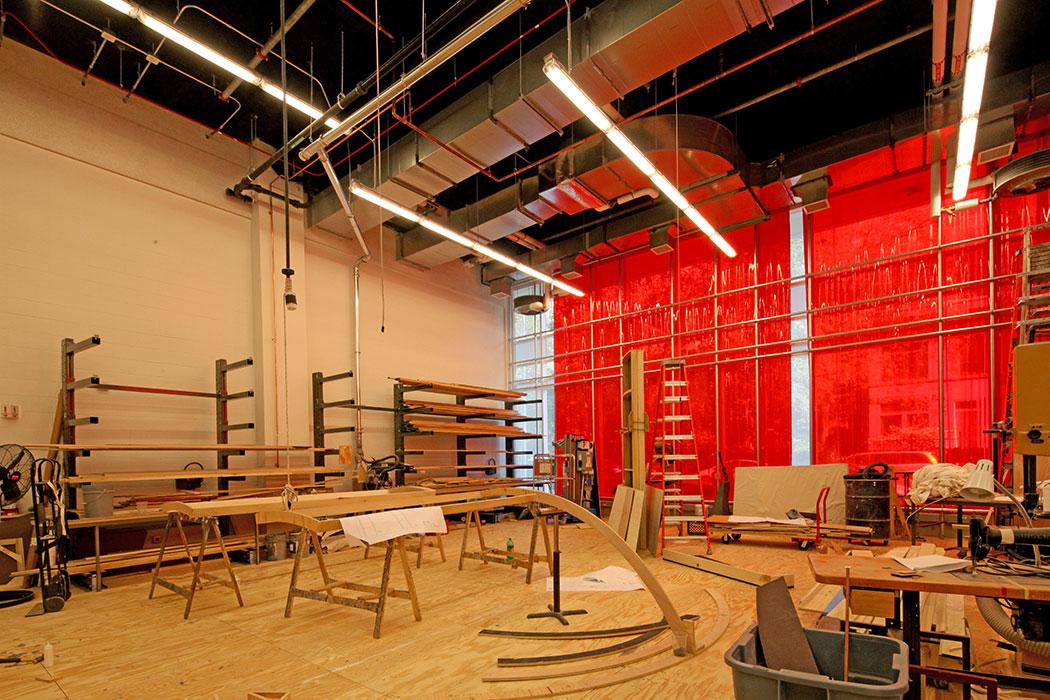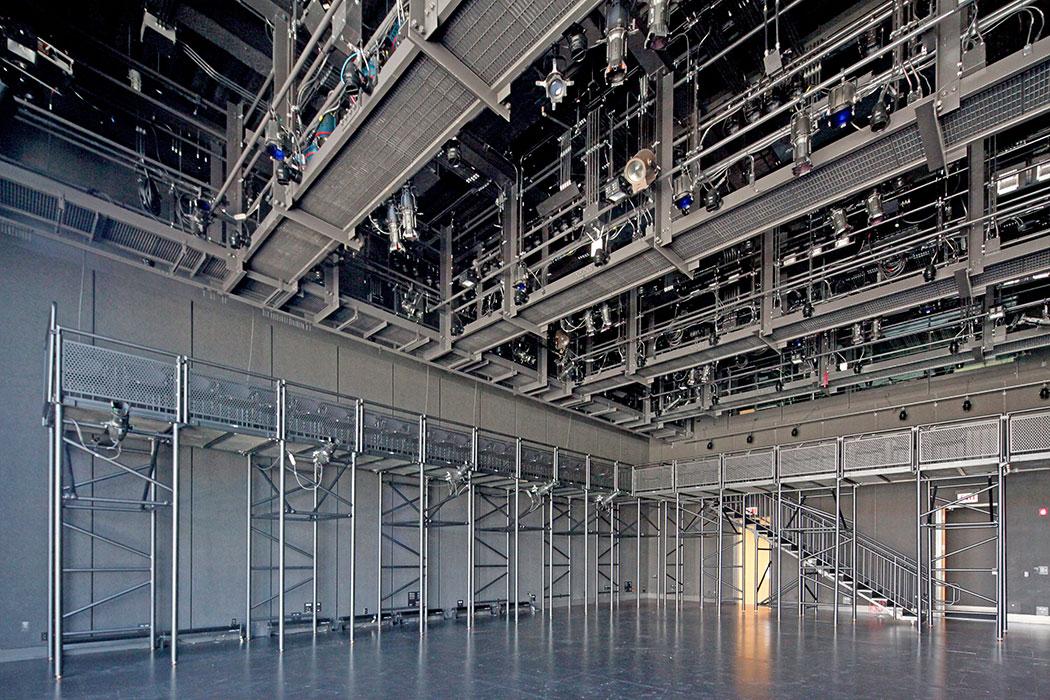 Overview
Since 1925, The Theatre School at DePaul University has provided top-tier instruction and guidance to students pursuing careers in professional theater. Bolstering its reputation for distinguished teaching, the University constructed a new 169,000-square-foot building to house The Theatre School.
We provided structural design services to CannonDesign for the five-story performing arts building, composed of steel and reinforced concrete. The structure includes a 250-seat thrust theater, a 100-seat black box theater, rehearsal space, scenery and costume shop areas, and classrooms and administrative offices. Outdoor terraces at the upper floors contribute to the building's LEED certification and give students and faculty respite from the surrounding urban environment.
Highlights
The design team fit an ambitious program into a modest buildable volume by building up to the property line on 4 sides and closely coordinating structural, mechanical, acoustic, and theatrical requirements in section to meet the zoning requirements of the historic Lincoln Park neighborhood.
Support for the signature corner is provided by cantilevers that, with each step of the terrace, extend in length beyond the cantilever at the floor below.