The 66-story Metapolis 101 is the tallest building in Hwaseong and one of South Korea's tallest buildings.
Lead Contact
Project Details
Location
Hwasung, South Korea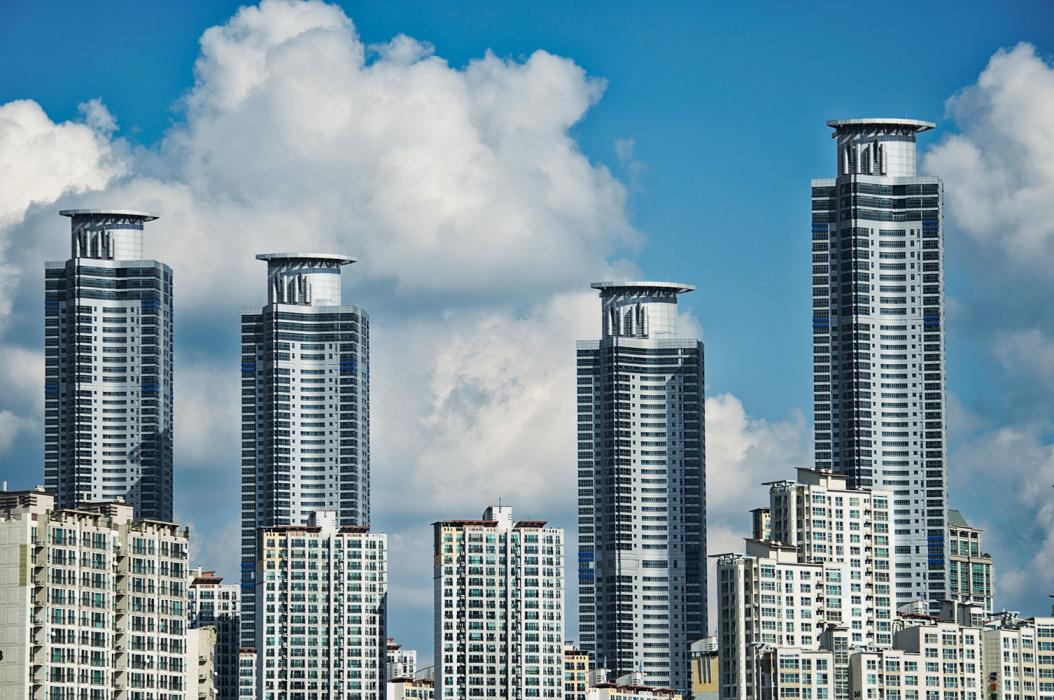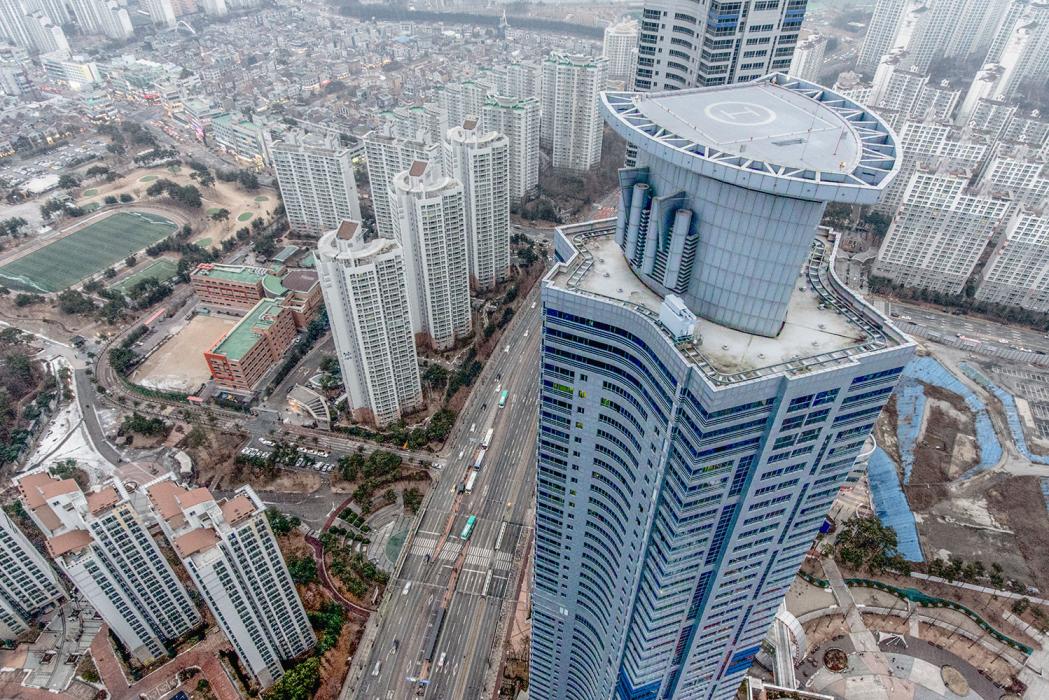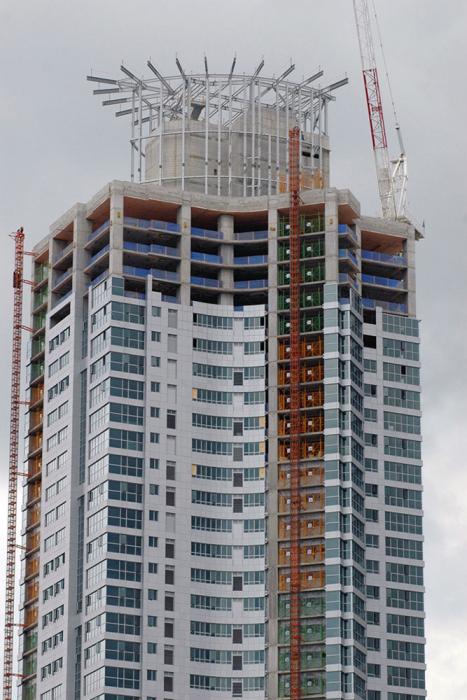 Hwaseong's City within a City
In 2006, a major mixed-use "city within a city" development was underway to help position Hwaseong, South Korea as an important commercial hub for the region. The 3-million-square-foot complex consists of one commercial and four residential high rises, a hotel, and a plaza with retail and community facilities. The tallest of the four residential towers – the 66-story Metapolis 101 - is the tallest building in Hwaseong and one of the country's tallest buildings.
We provided structural design services to Kunwon for the project, which was completed in 2010.
Highlights
A significant engineering challenge was meeting both safety and serviceability requirements—controlling overall building drift and wind-induced accelerations at higher floors—to conform to Korean building codes.
Our team developed a lateral load-resisting system consisting of a reinforced concrete core and a perimeter belt wall, providing overall building stiffness efficiently and economically.
Half of the perimeter opens and the other half is solid half beam and column.
The tower features four levels of underground parking, and the foundation is a three-meter mat foundation supported on piles.