A new multifamily development in Denver's River North Arts District is poised to be part of an exciting local movement.
Lead Contact
Project Details
Project Partners
Ziegler Cooper Architects
Number of Units/Apartments
397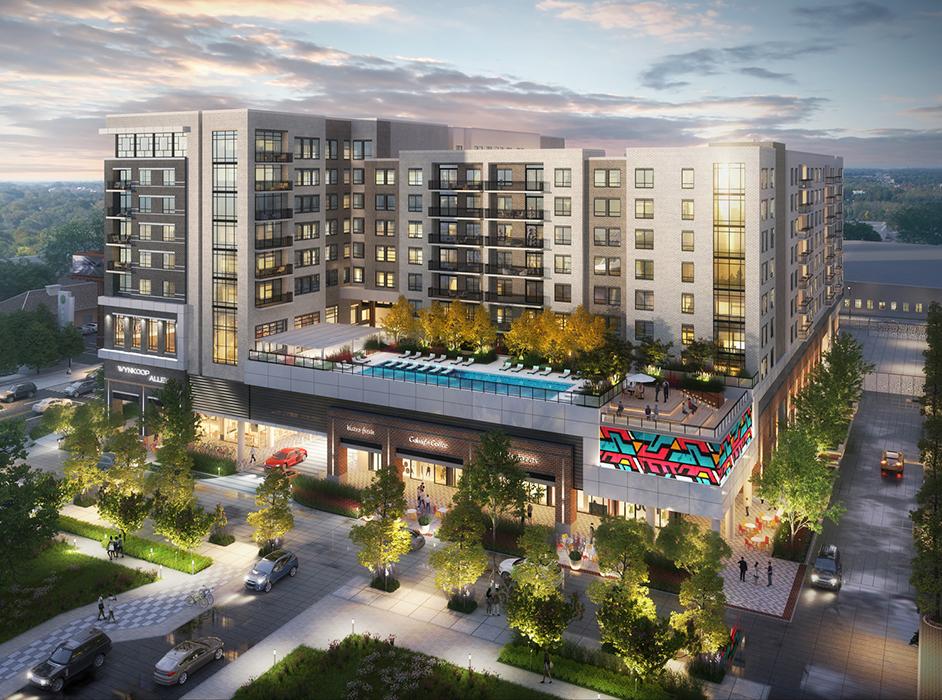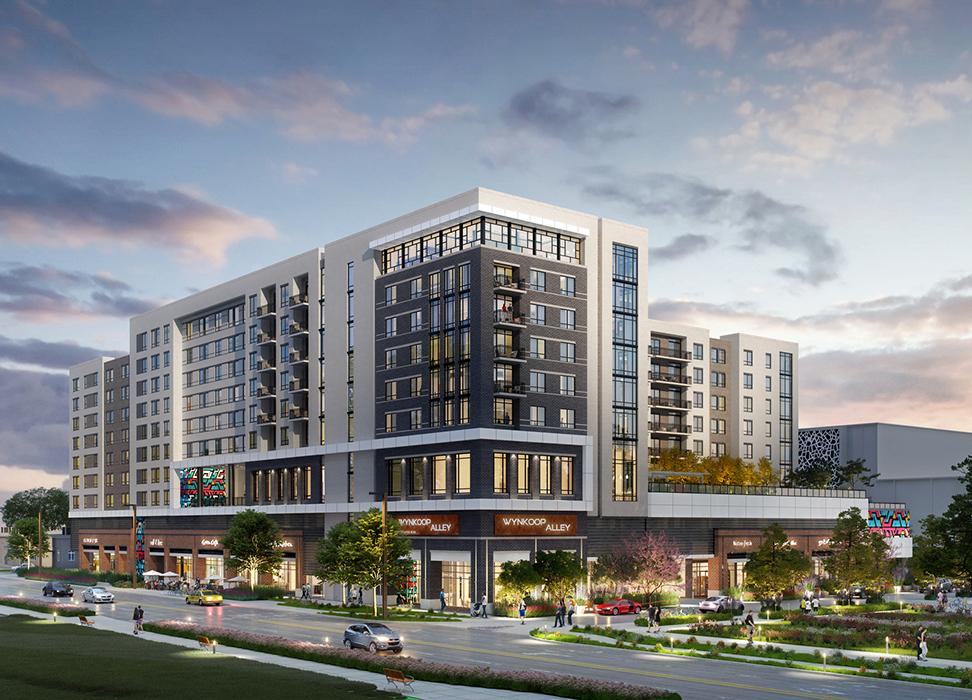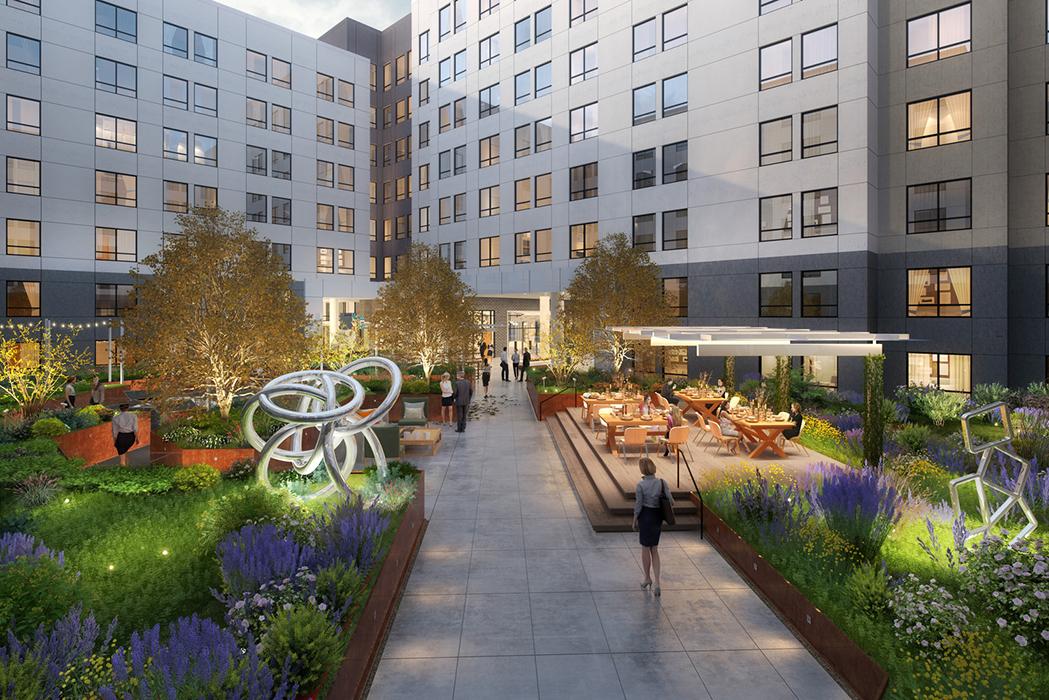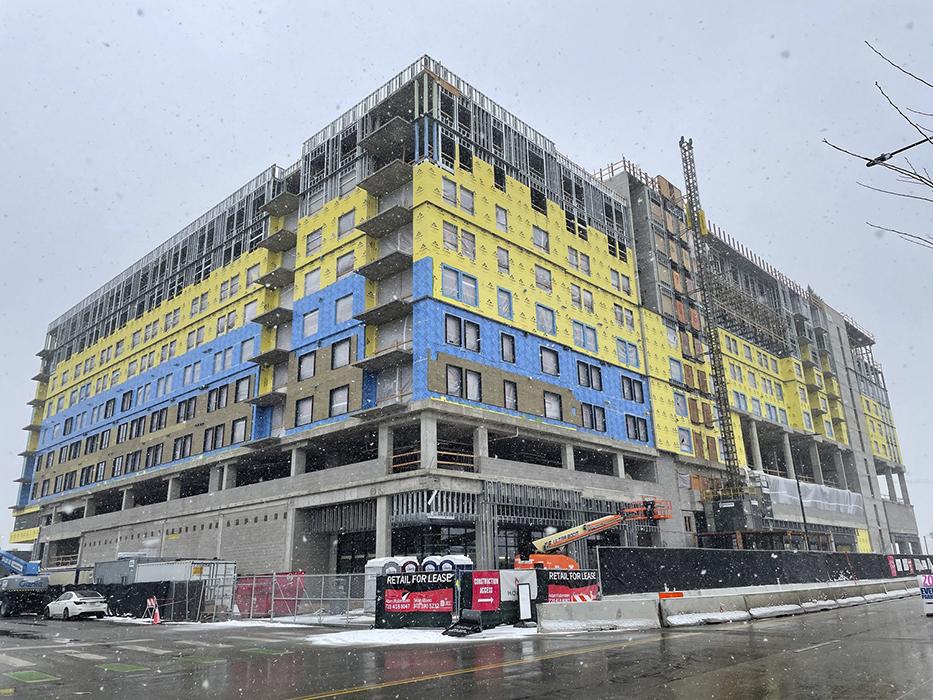 overview 
An urban infill project in the River North (RiNo) Arts District of Denver, Mica RiNo is an 11-story multifamily development that includes a three-level, above-grade parking garage. The former industrial site symbolizes a new era for the city as the artistic community helps revitalize the historic neighborhood and empower local artists. Mica RiNo is poised to be part of an exciting local movement for Denver. 
We are providing structural design services to Ziegler Cooper Architects for the project, which includes approximately 385 units, 392 parking spaces and a retail base. Resort-style amenities include an outdoor swimming pool, fire pits, a garden area with games and common spaces with views of the surrounding mountains.
highlights
The bottom four levels will use post-tensioned, cast-in-place concrete for structural framing. The fourth floor will feature an amenity deck, including a pool and water feature meant to resemble a grotto.
Above the podium, the structural system will be light-gauge steel bearing wall construction with a long-span composite deck. Concrete shear walls will make up the lateral support system. 
The project is part of a larger master development that also includes a concert venue, office building, boutique hotel and artists' lofts.