University of Michigan, Ross School of Business
Lead Contact
Project Details
Owner
University of Michigan
Location
Ann Arbor, Michigan
Sustainability
LEED Silver Certification
Project Awards
AIA-NY, Honor Award, 2018
The Chicago Athenaeum, International Architecture Award, 2007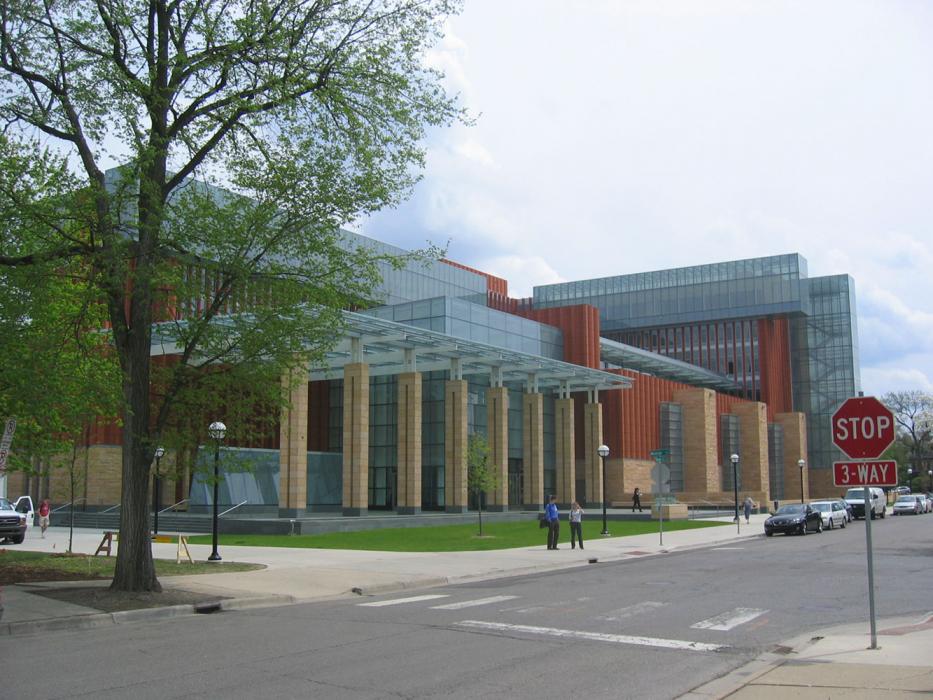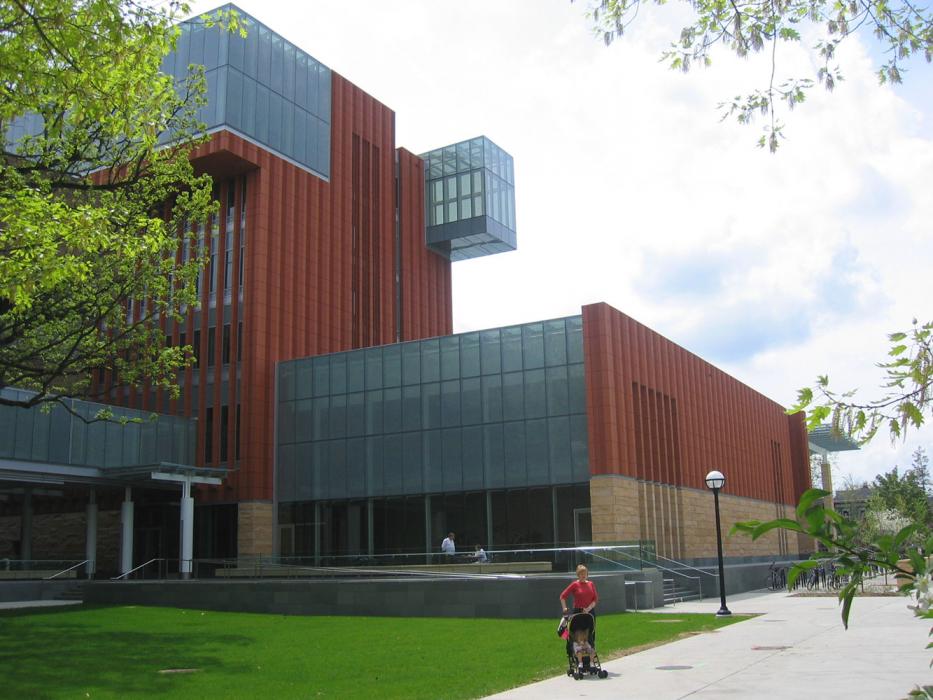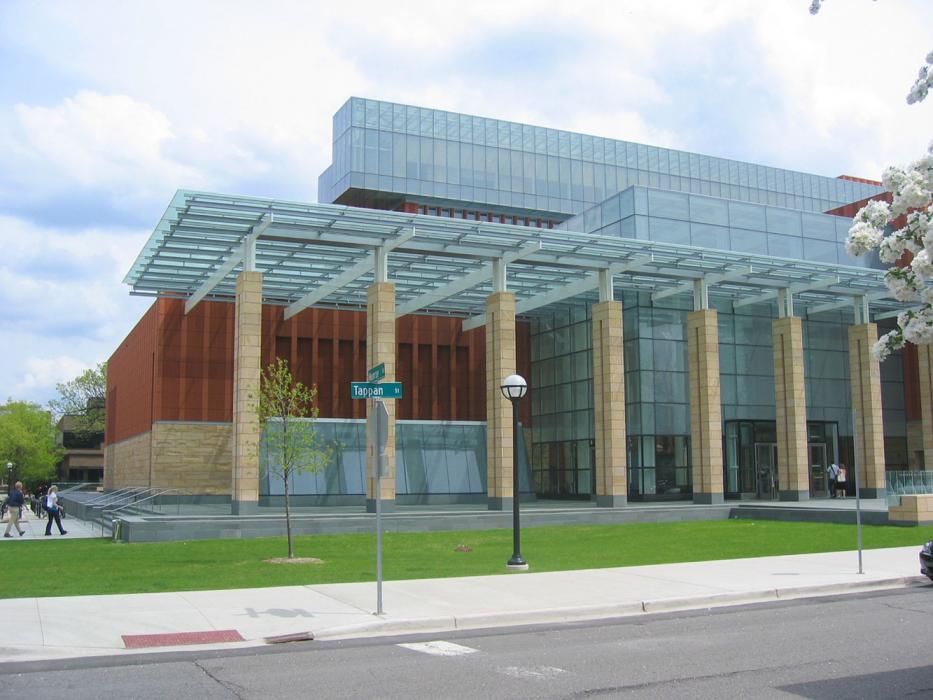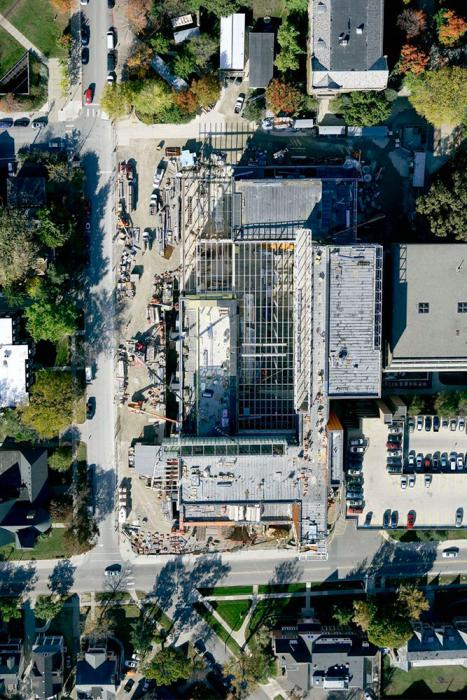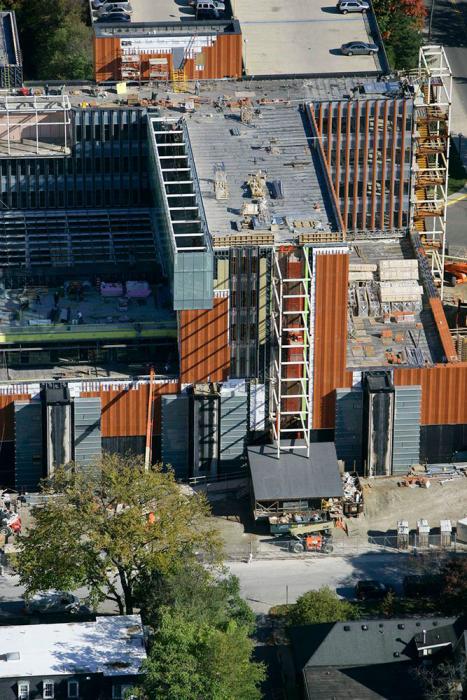 Designing a Business Beacon tor The University of Michigan
As one of the top business schools in the United States, the University of Michigan's Ross School of Business needed a facility that unified both the MBA/BBA campus and communicated the culture of the school to the world. In return, the Ross School complex – notable for its 24,000-square-foot, three-story glass roofed Winter garden with exposed steel cruciform spiraling columns – is a testament to the university's character, architectural ingenuity and advances in construction.
We provided structural design services to KPF, completing the building in 2008, two months ahead of schedule.
Highlights
We developed a cost-efficient approach to the large quantity of architecturally exposed structures called for by the architect's vision.
The building's highly detailed and non-repetitive structure also demanded an intense level of close coordination with the architect and mechanical engineer throughout construction.
The spiral form structure that wraps around the glass-roofed Winter garden resonates with the culture of the Ross School, as it is simultaneously embracing and open ended.
The building works to maximize environmental sustainability and maximize natural light and ventilation while providing a wide view of the surroundings.
Although the design incorporates all the conceived elements of the school's program, it is also designed to maximize future flexibility for the growth and program changes that the school undertakes over time.