A part of London's Wood Wharf masterplan, two new residential structures feature hand-set masonry facades that reference historical wharf buildings found in the area.
Lead Contact
Project Details
Owner
Canary Wharf Group Plc
Area
5,930 m² (G1), 9,597 m² (G5)
Height
44 m (G1), 46 m (G5)
Number of Units/Apartments
297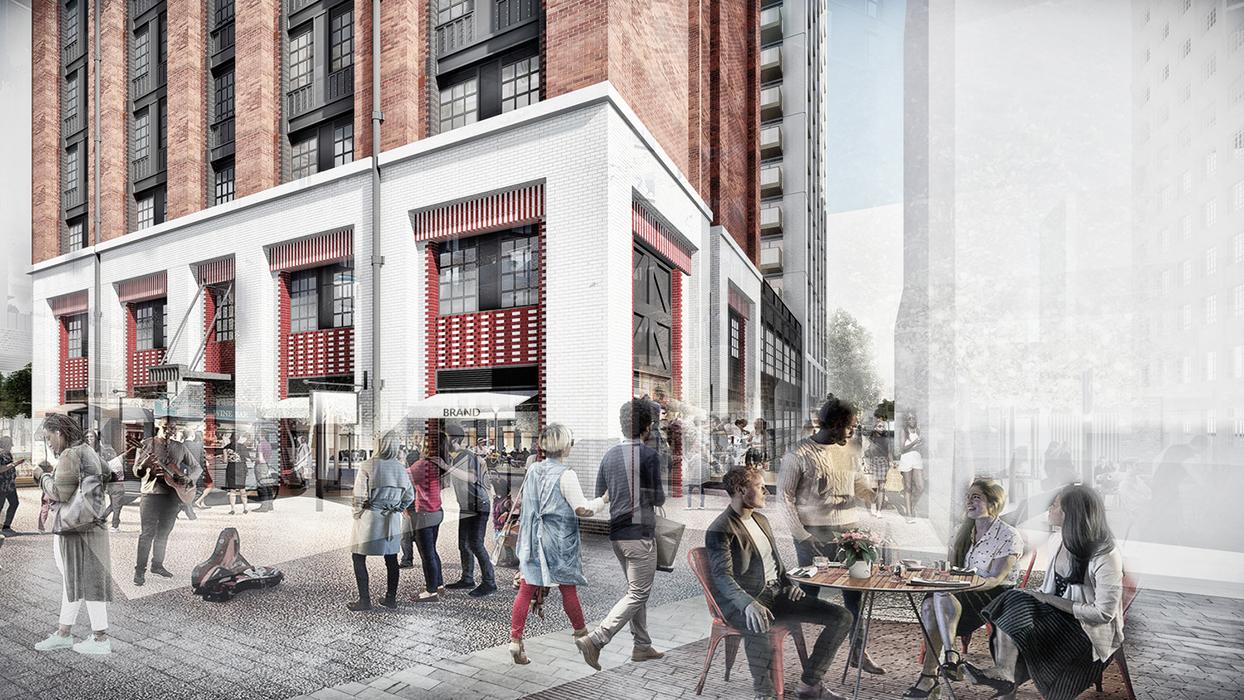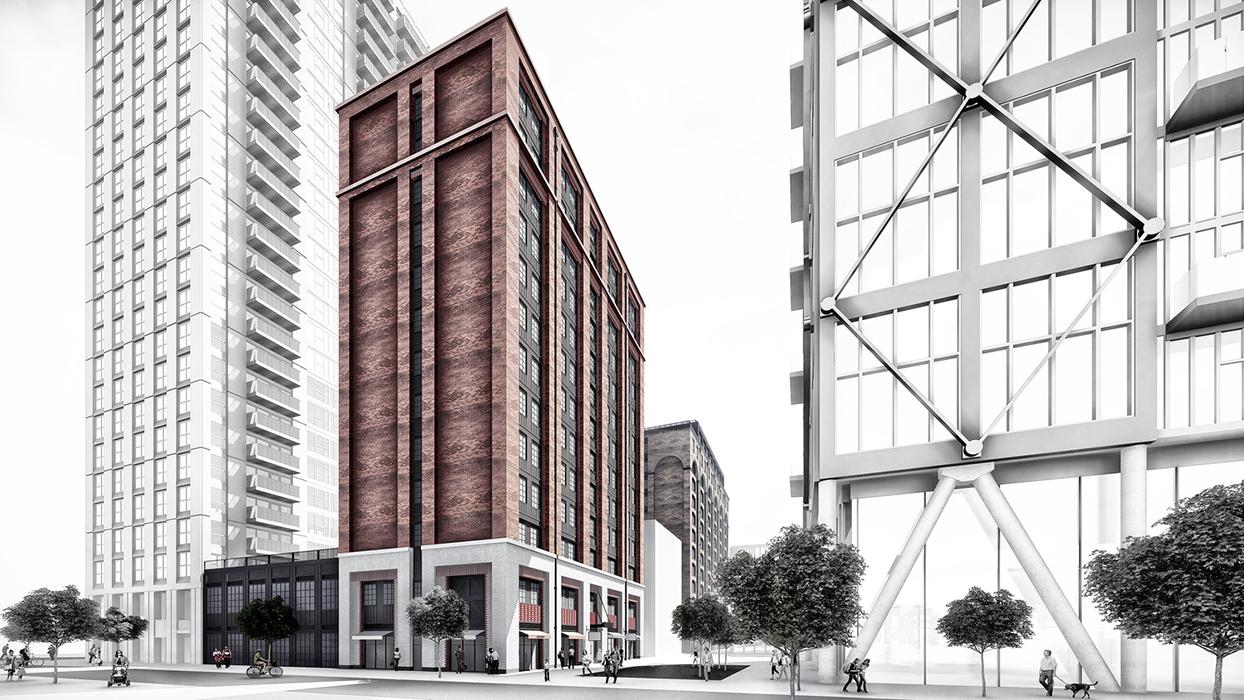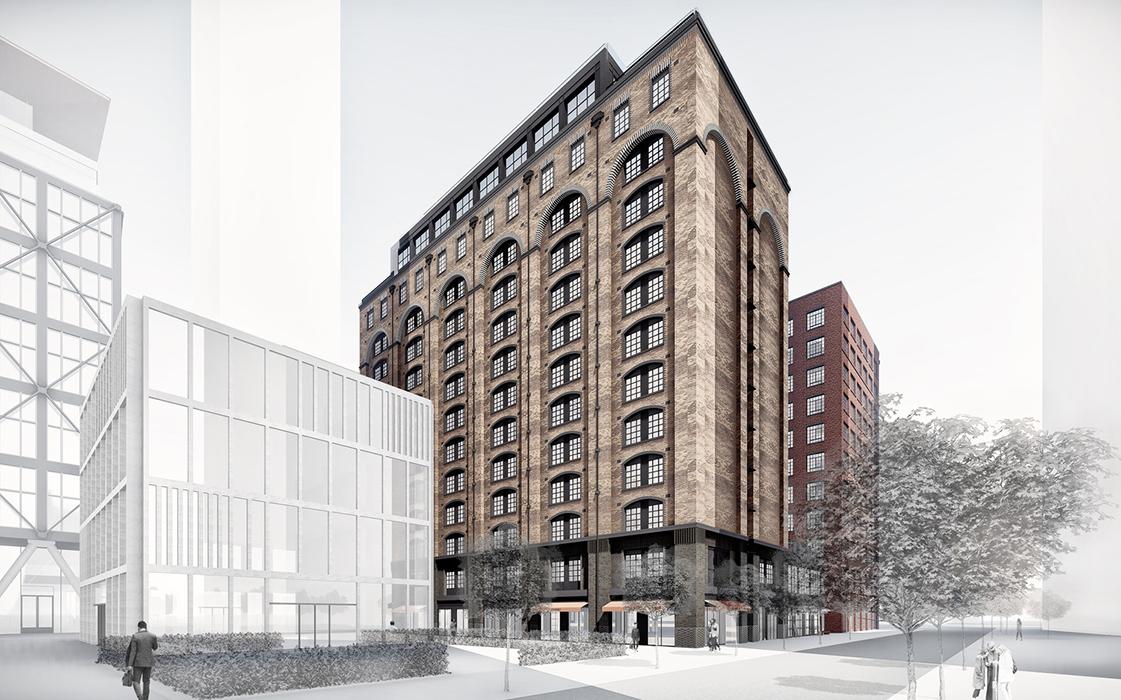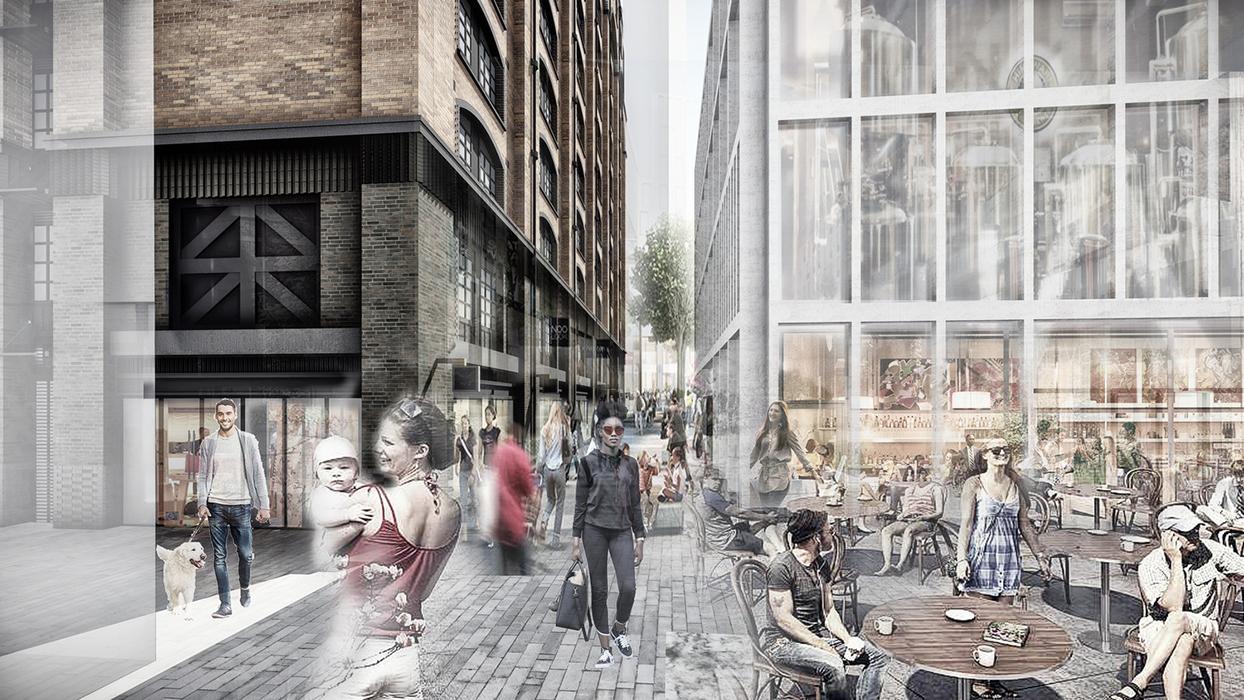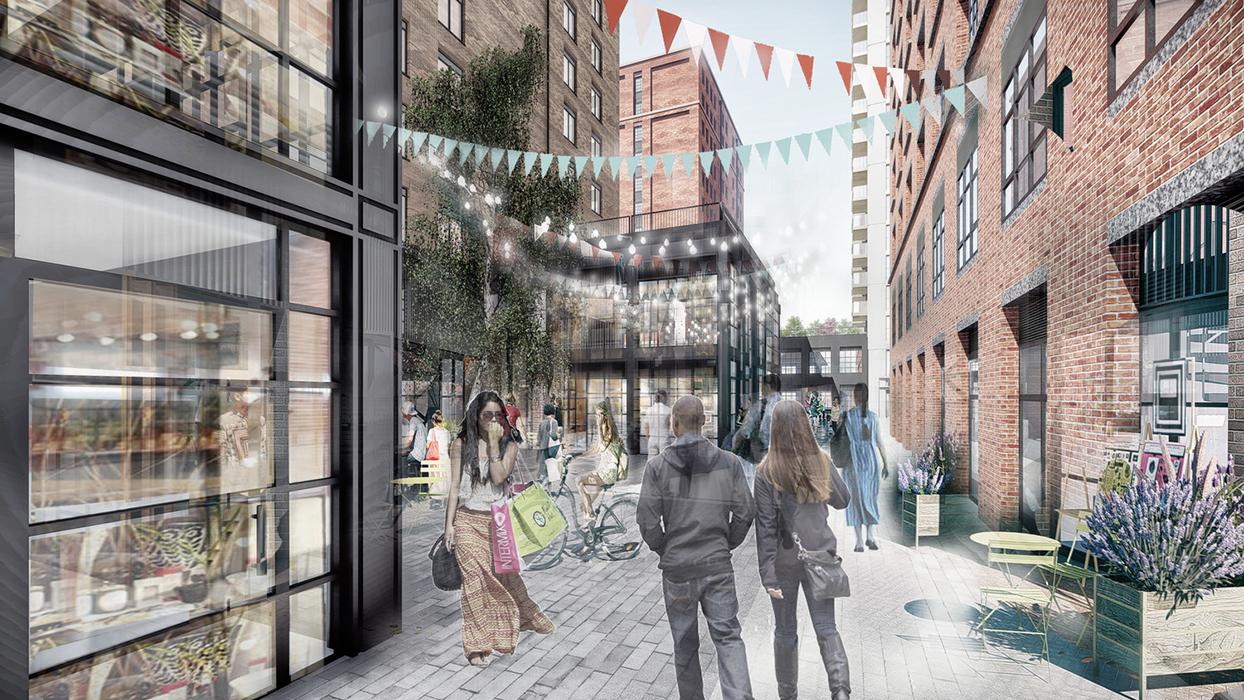 overview
Located at the heart of London's Wood Wharf masterplan, plots G1 and G5 will comprise two new residential buildings offering a total of 297 units. The structures are designed to appear like the old wharf buildings found in the area, featuring hand-set masonry facades that replicate historic detailing.
We are providing structural design and façade engineering services to Canary Wharf Contractors for the two buildings. Our team studied the possibility of modular construction, but we eventually decided upon reinforced-concrete frames as the speed advantages of modular would be lost in combination with the hand-set masonry facades. Both buildings will provide serviced apartments and are located within an infilled area of dock known as Junction Dock, historically used to connect Blackwall Basin with South Dock.
general highlights
Foundations were designed to avoid the historic dock wall while the backfill to the dock emits ground gases, requiring us to provide protection to the buildings.
Reinforced concrete columns are coordinated to align with the masonry façade piers and are embedded within internal partition lines to avoid box-outs. Large amenity space comprising internal and external areas are provided for residents.
G1 highlights
Careful consideration has been given to the design and construction of the building to account for the adjacent PRS building to the east and the future expansion of the basement area below the road box to the north.
g5 highlights
A transfer slab spans over the Jubilee Line tunnels and exclusion zones to support the 13-storey structure above. The approach enabled us to keep the foundations outside of the exclusion zone and to obtained approval from the London Underground (LUL).
Steel-framed lean-to structures to the north-east and south-east of the building create a hidden external courtyard and provide additional retail areas at ground- and first-floor levels. The exposed steelwork creates 11.5-meter column-free spaces and offers the architectural expression of a historic wharf building that has been newly refurbished.